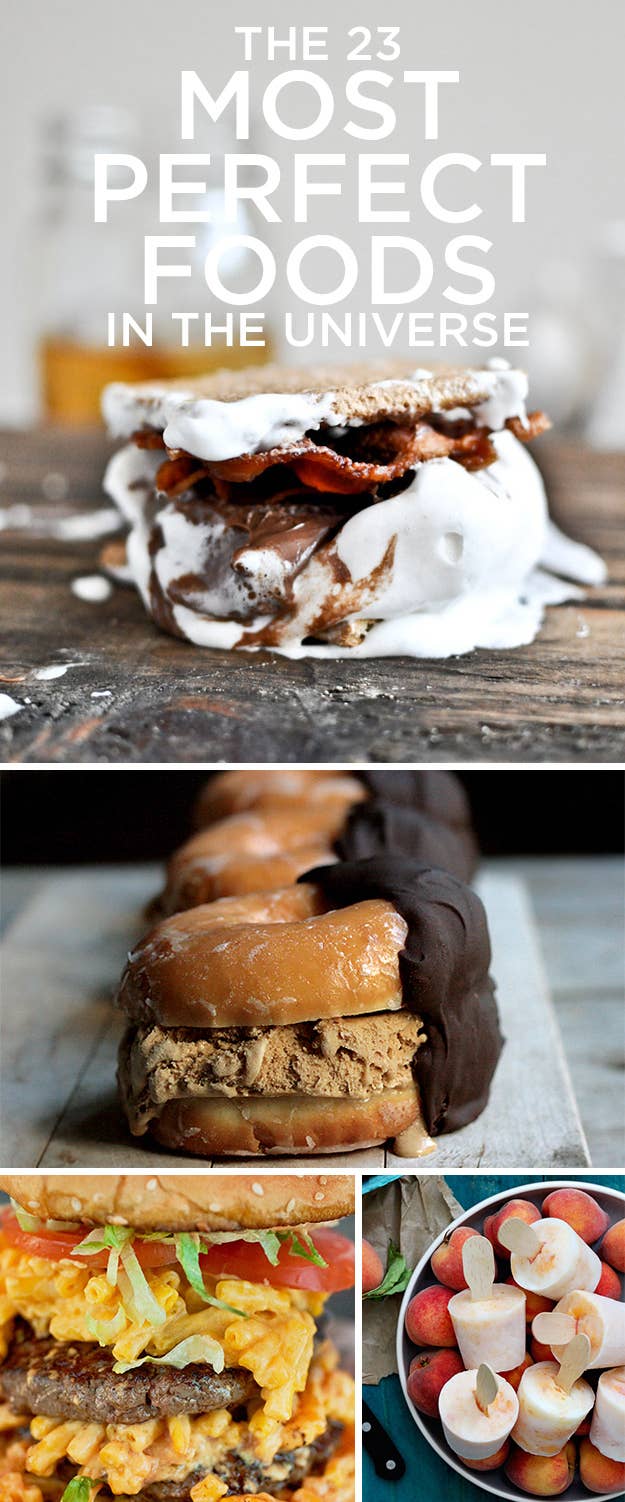 1.
Sweet Potato Parmesan Tater Tots with Sriracha Ketchup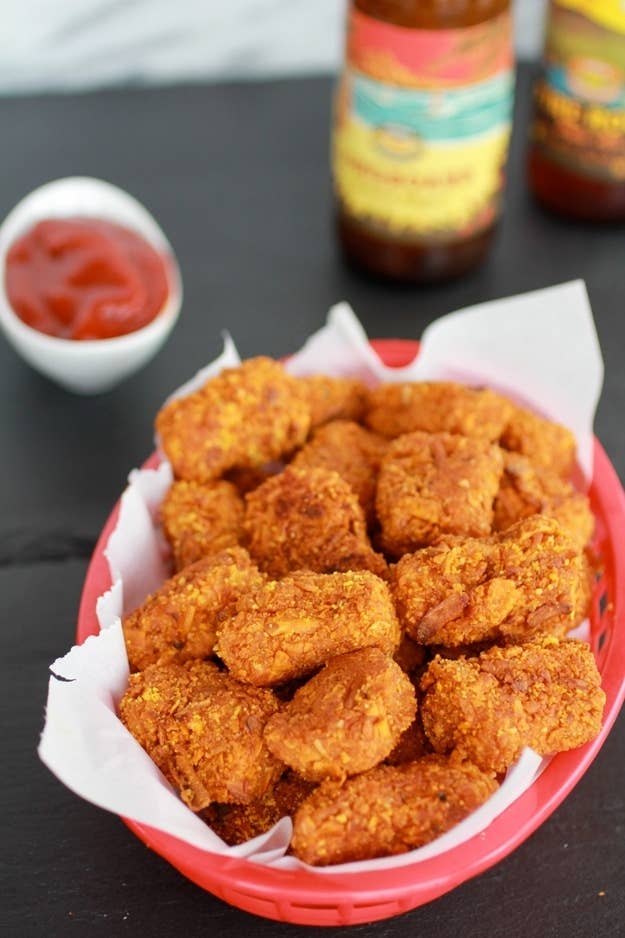 2.
Oreo Cookie Pancakes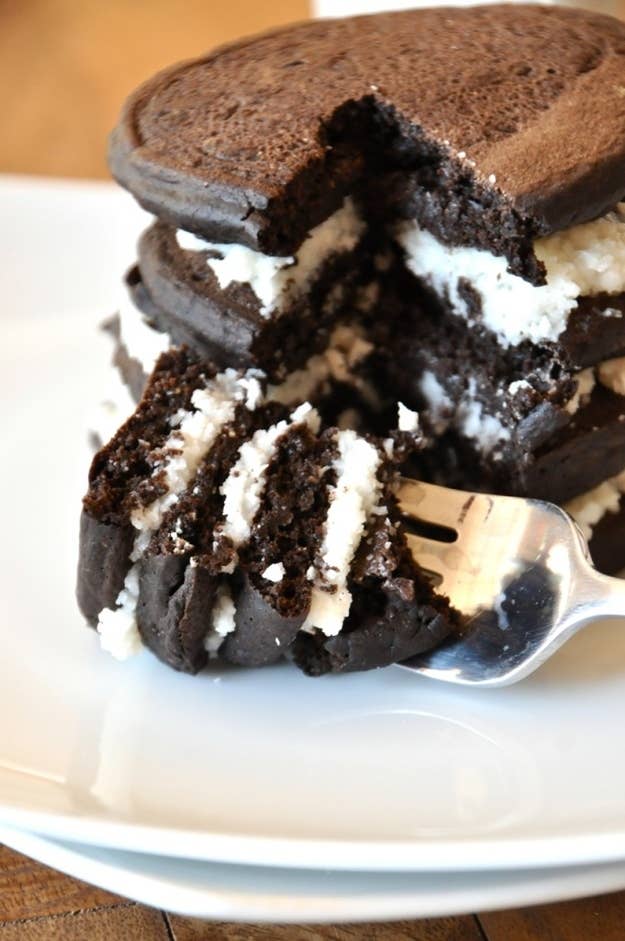 3.
Mac 'n' Cheese Burger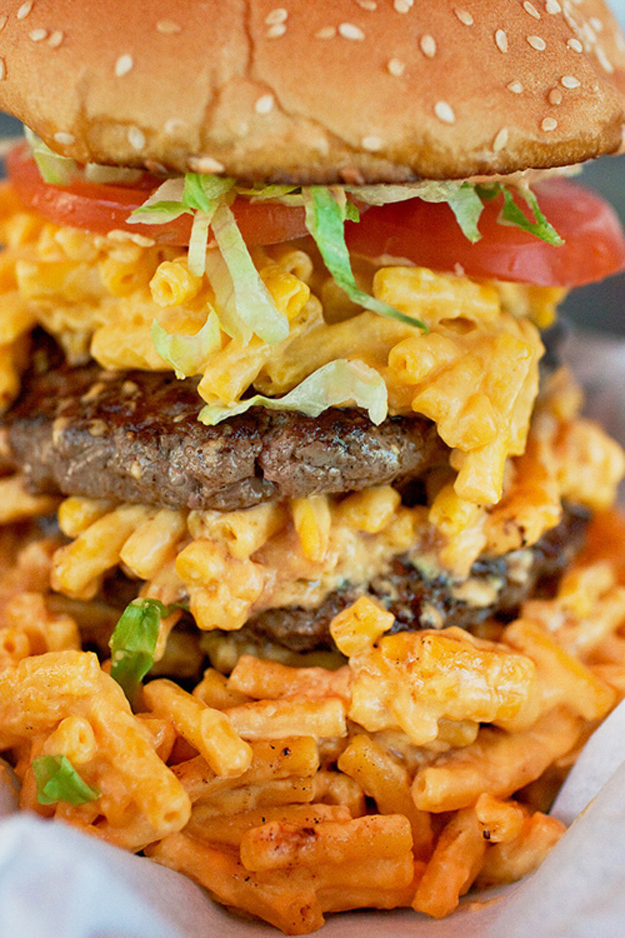 4.
Fried Nutella Banana Hand Pies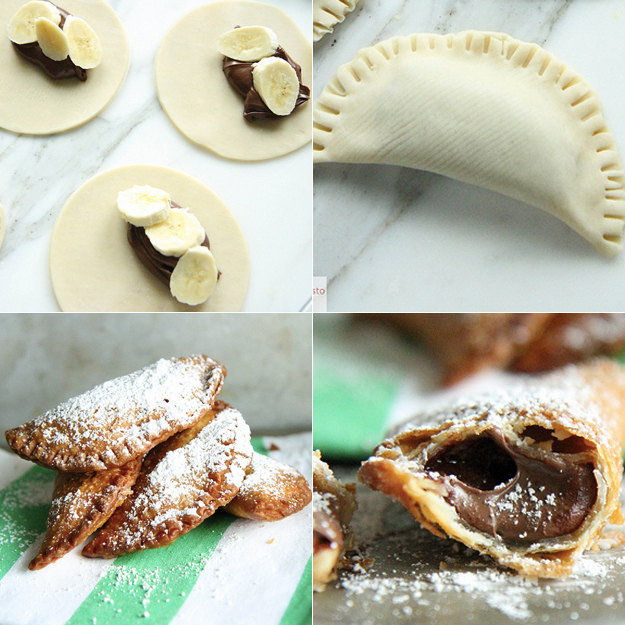 5.
Cola-Marinated Flank Steak with Frito Chilaquiles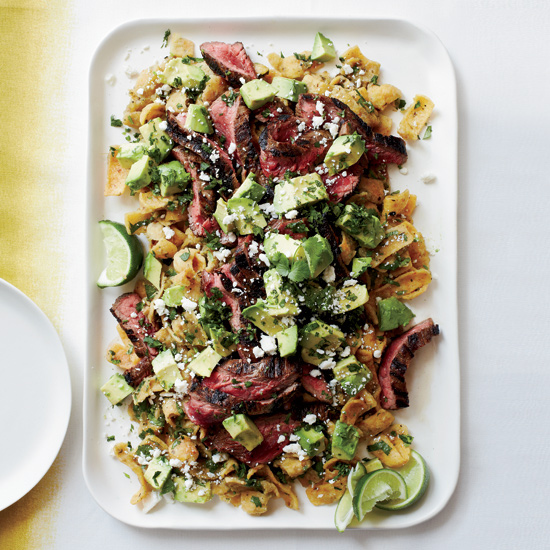 6.
Bacon, Egg, and Cheese Eggo Waffle Sandwich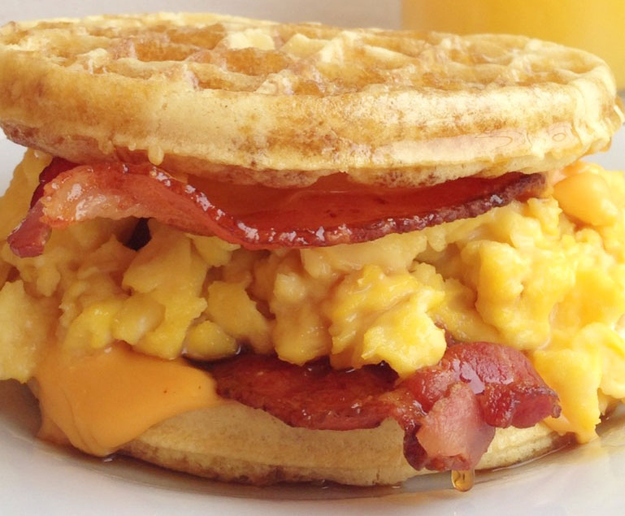 7.
Cheesecake Cake Batter Dip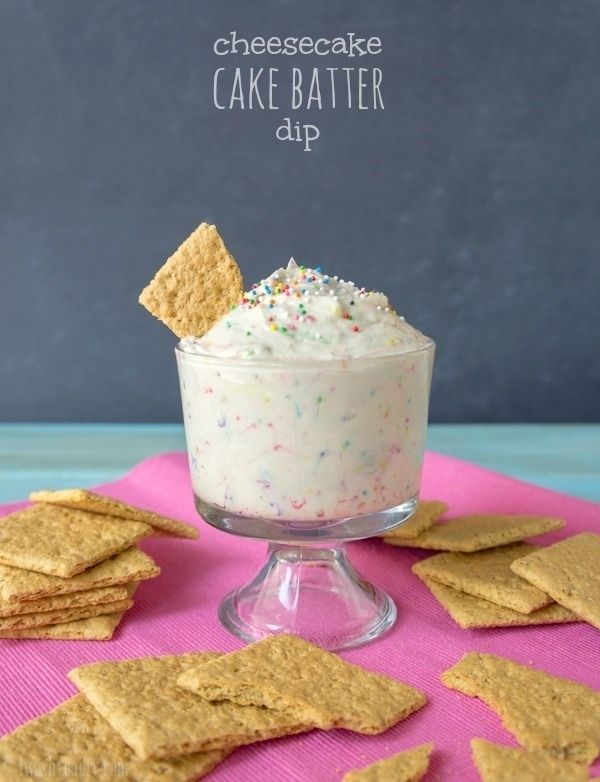 8.
Spaghetti Tacos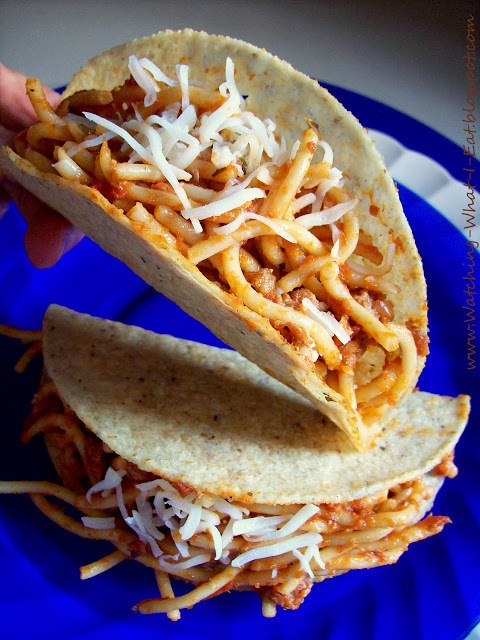 9.
Oreo-Stuffed Chocolate Chip Cookies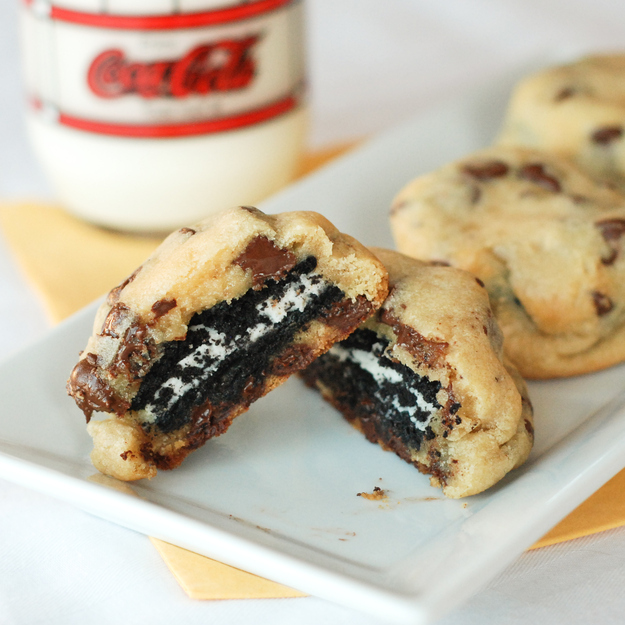 10.
Double Bacon Cheeseburger with Grilled Cheese Buns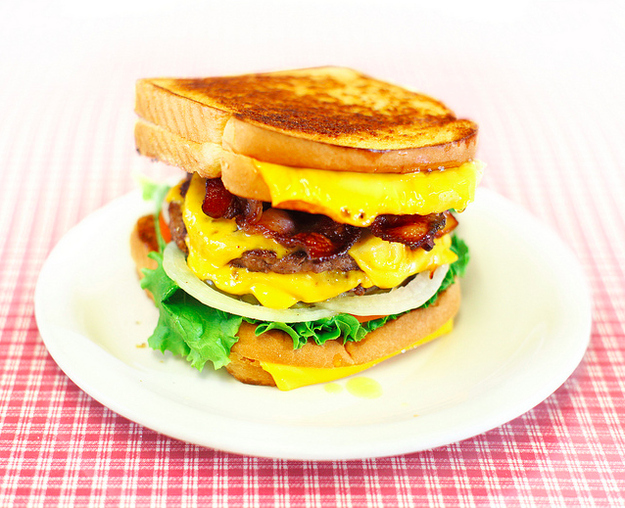 11.
Cinnamon Roll Waffles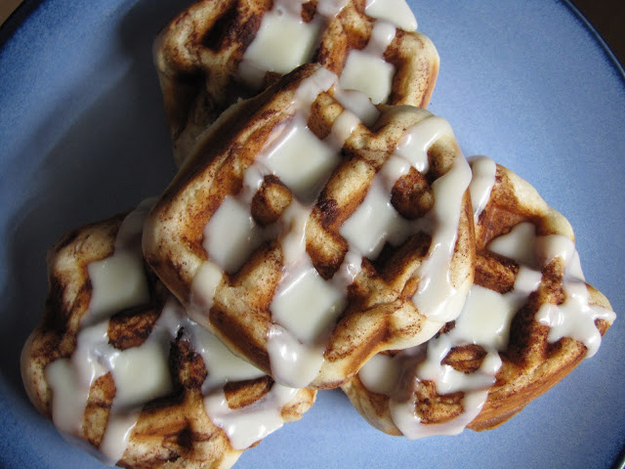 12.
Corn Dog Dressing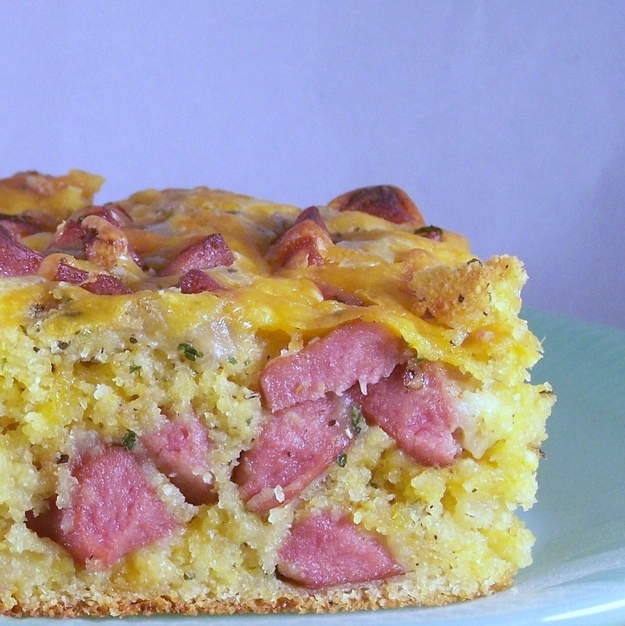 13.
Margarita Popsicles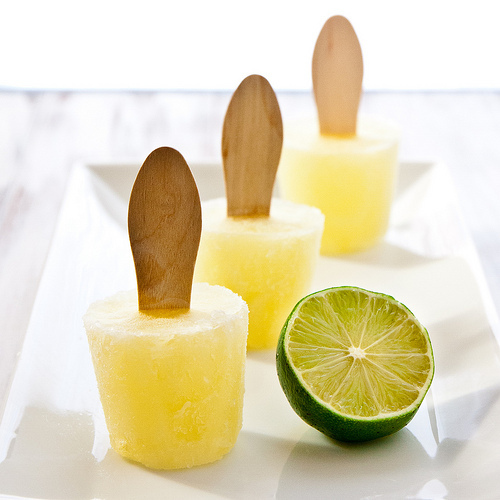 14.
Macaroni and Cheese Pie with a Bacon Lattice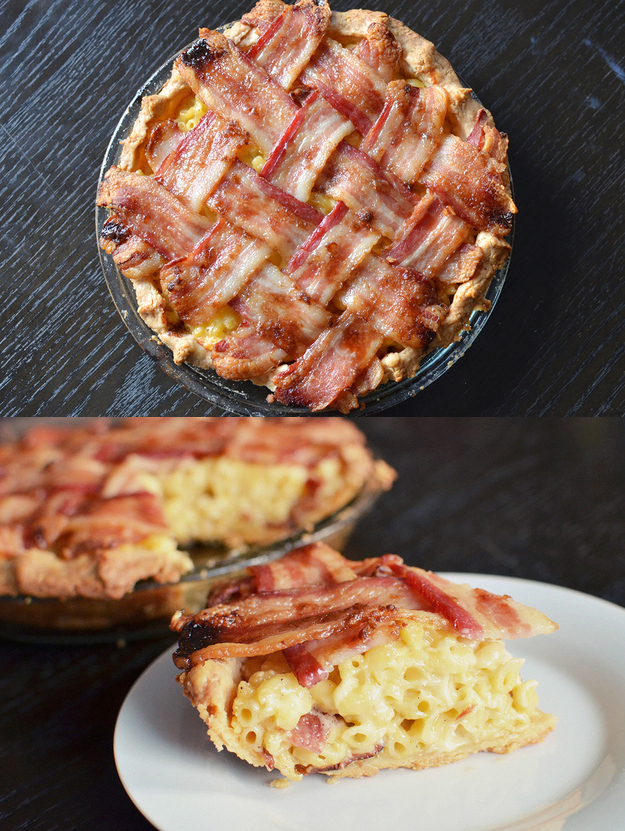 15.
Chocolate-Dipped Coffee Ice Cream Glazed-Doughnut Sandwiches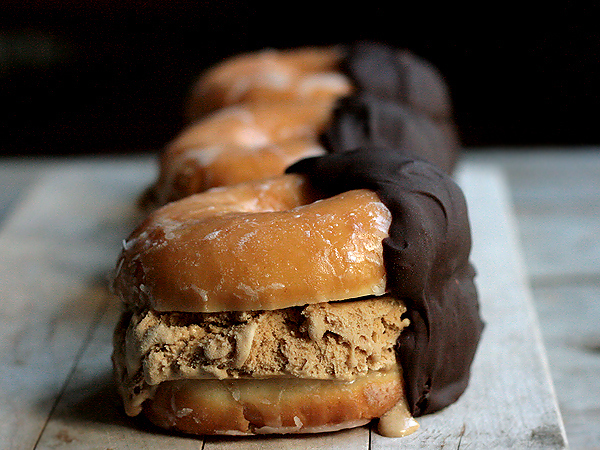 16.
Bourbon Marshmallow S'mores with Bacon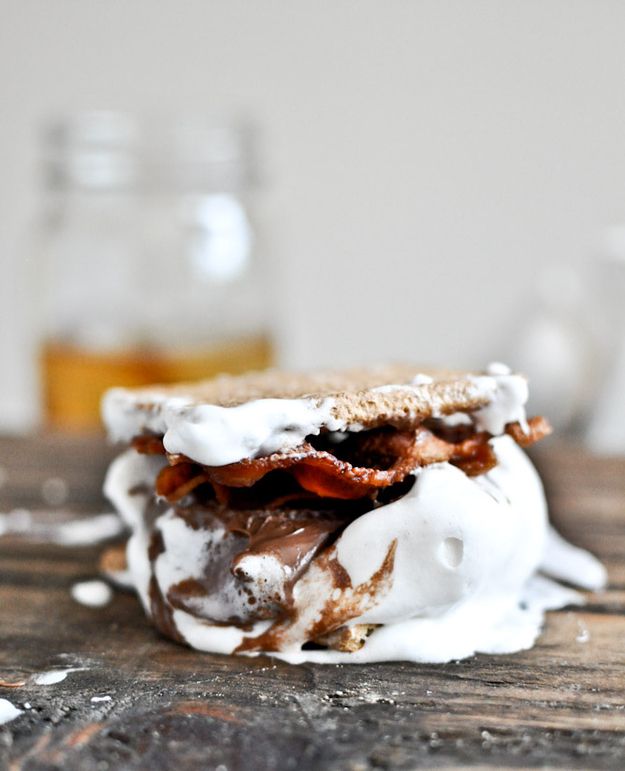 17.
Double Decker French Toast Grilled Cheese Sandwich Topped and Filled with Poached Eggs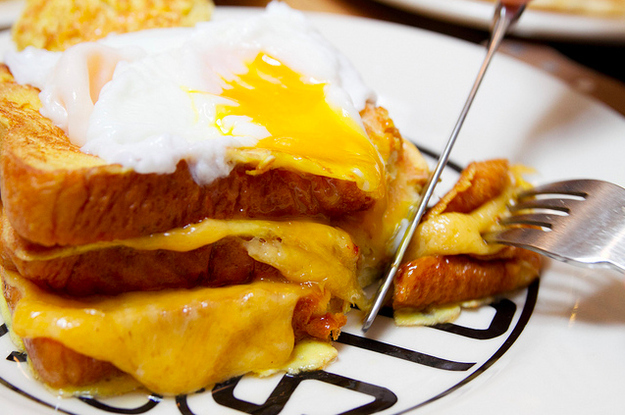 18.
Caramel Apple Jello Shots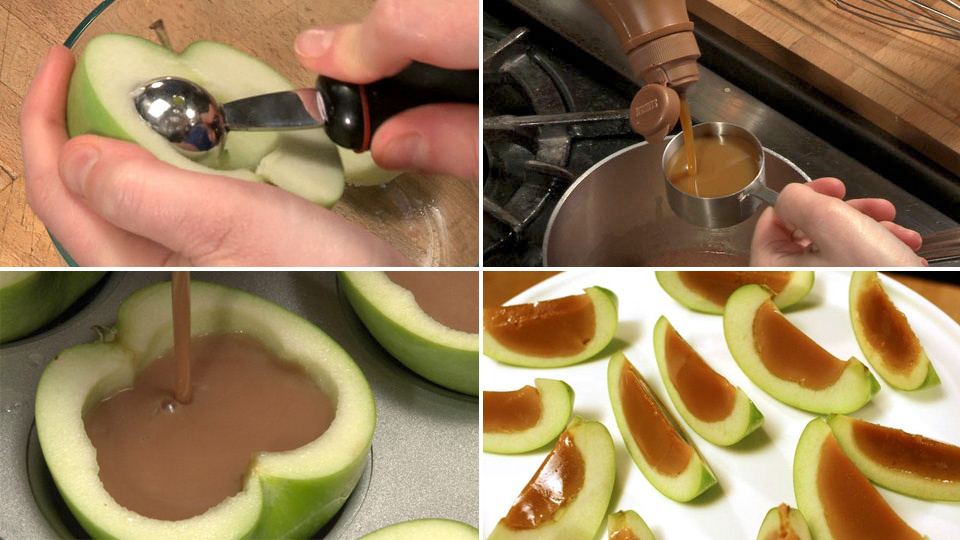 19.
Sriracha-Cheddar-Pepperjack Swirl Bread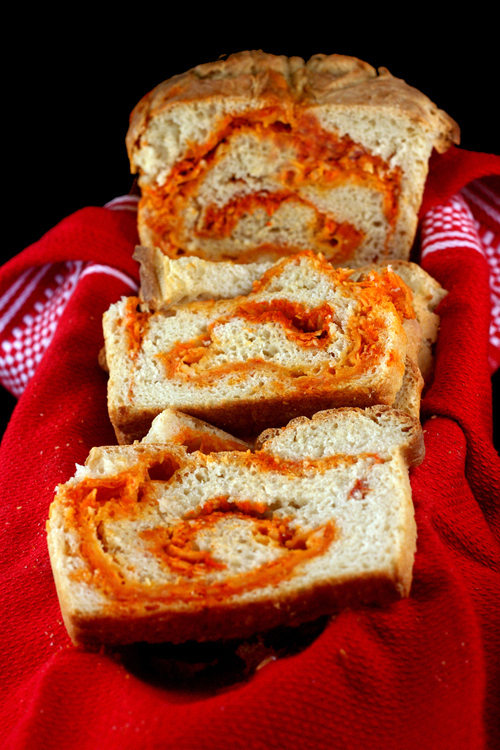 20.
Sweet Potato Ice Cream with Torched Marshmallows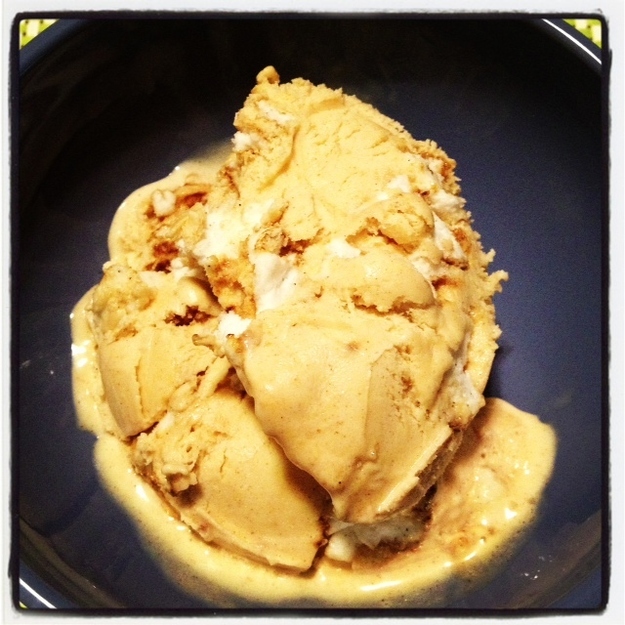 21.
Kimchi Ramen Grilled Cheese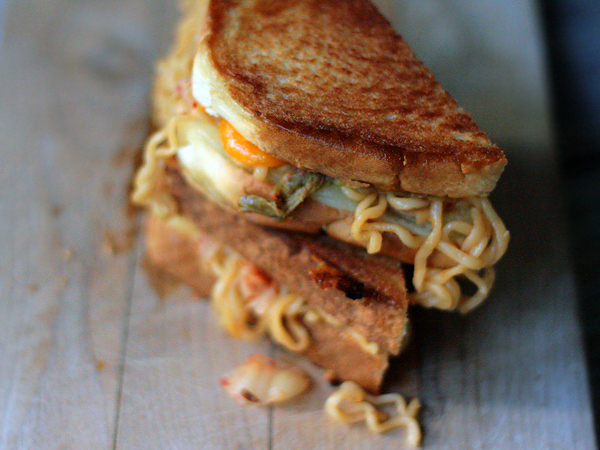 22.
Mint Chocolate Chip Pancakes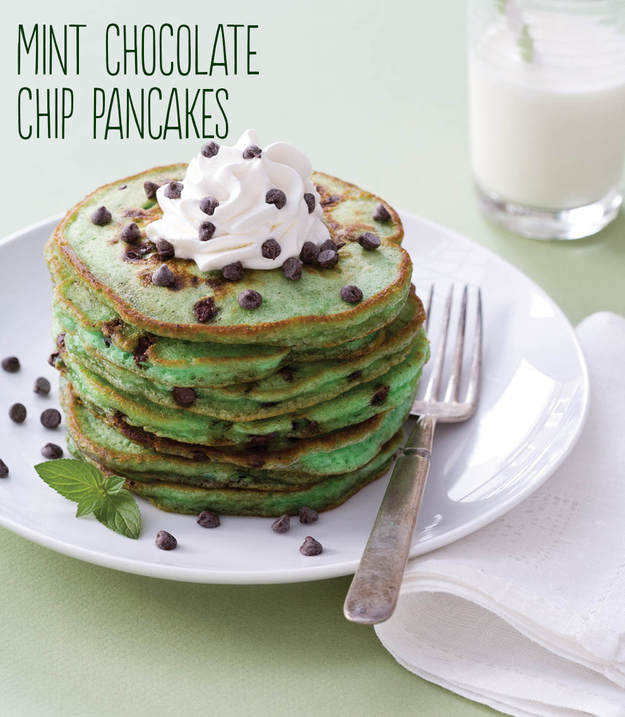 23.
Bourbon Peaches and Cream Popsicles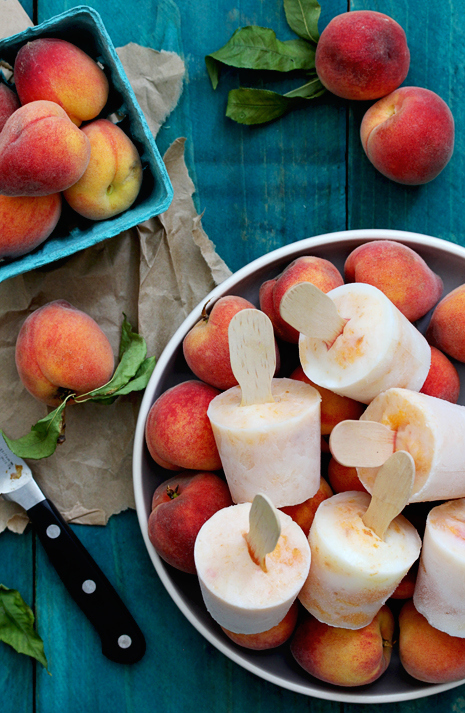 NOTE: Writer reserves the right to add to this list at any time because the internet uncovers perfect foods every day. We can never know what's coming.
Want amazing recipes in your inbox twice a week? Sign up for the BuzzFeed Food newsletter!