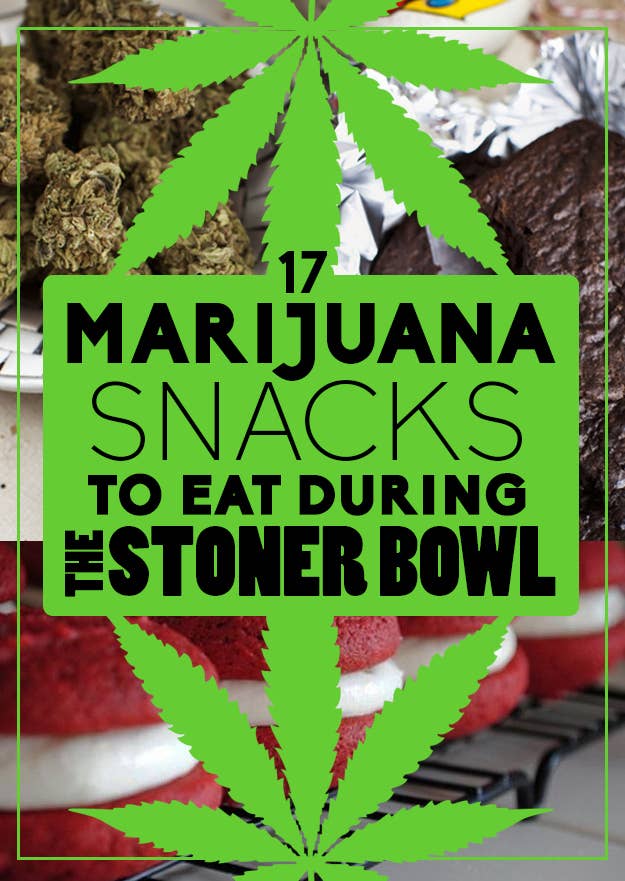 So....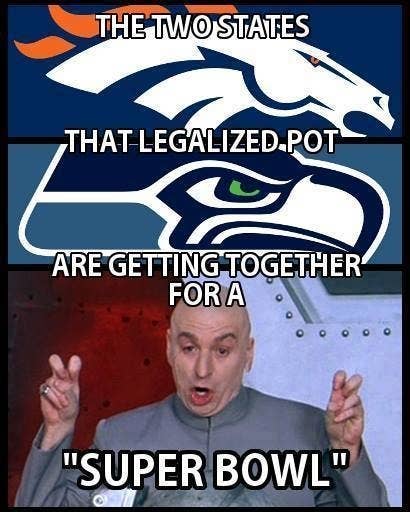 If this strikes you as an opportunity to do something clever to celebrate then you're not alone.
Not to be left out of the fun, BuzzFeed Food editors asked some of our favorite cannabis cooking experts to share their Super Bowl recipes for this post.
IMPORTANT NOTE: Most of the recipes should be started a day in advance because nearly all of them start with infusing butter or oil with marijuana — a process that's best done over low heat for many hours — then using that butter or oil in what's otherwise a pretty normal recipe.
IMPORTANT WARNING: It may seem like a cute idea to make all of these as a menu, but please don't because you will feel like this. Choose one or two, then round out your menu with a few recipes that don't contain psychoactive drugs, please, so you can feel like this.
1.
Stuffed Stoned Jalapeno Poppers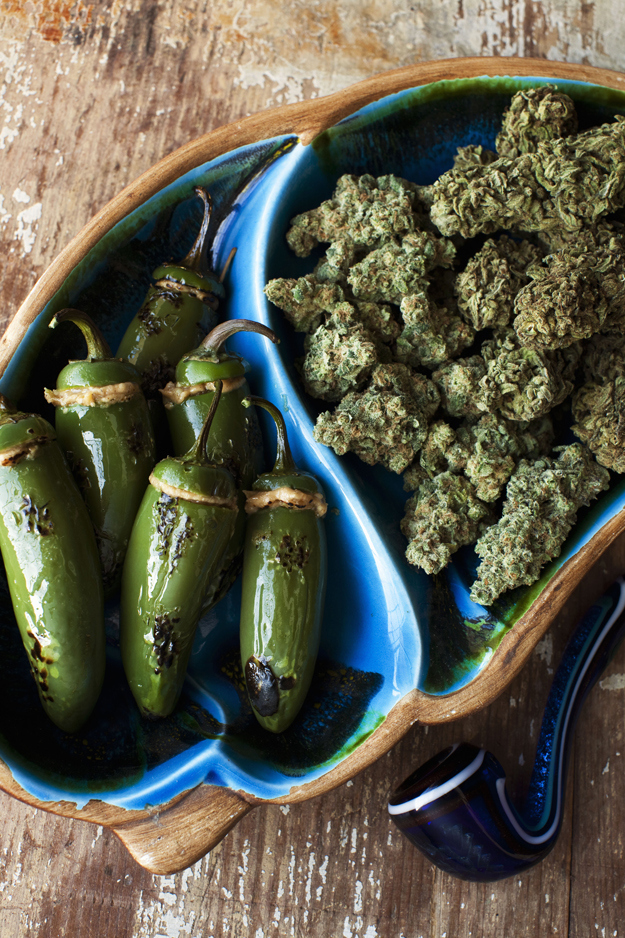 2.
Super Lemon Haze Mexican Gucacamole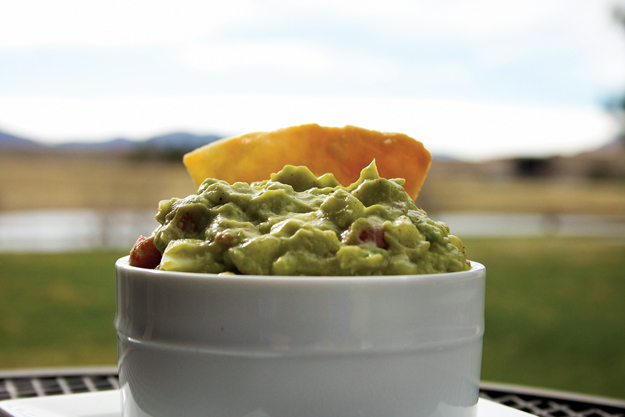 3.
BBQ Cannabis Nachos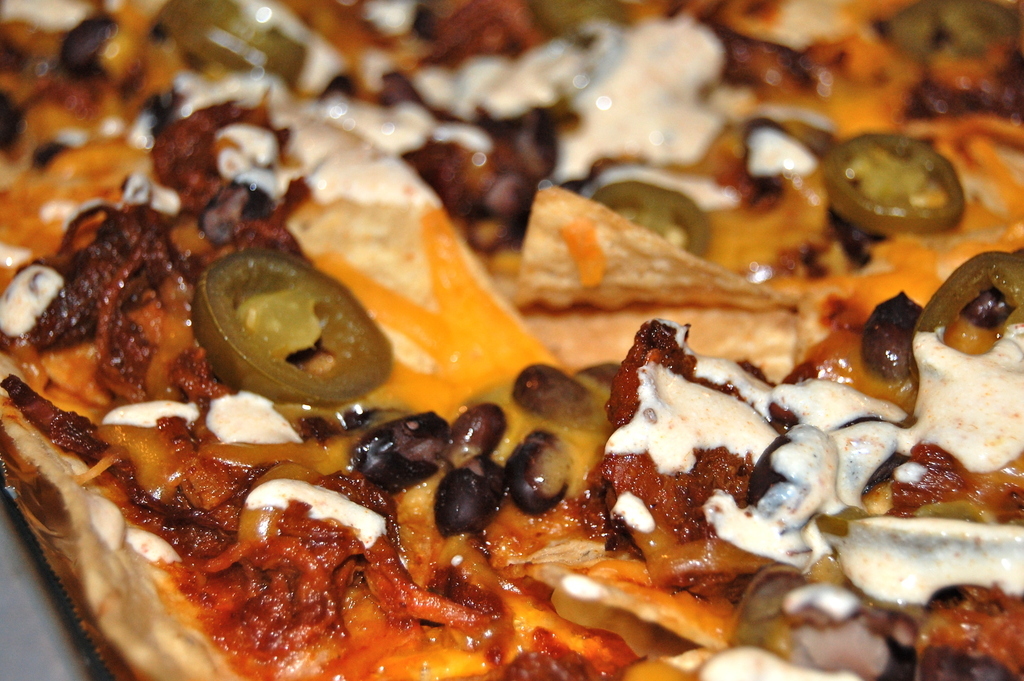 4.
Aunt Sandy's Medical Marijuana Popcorn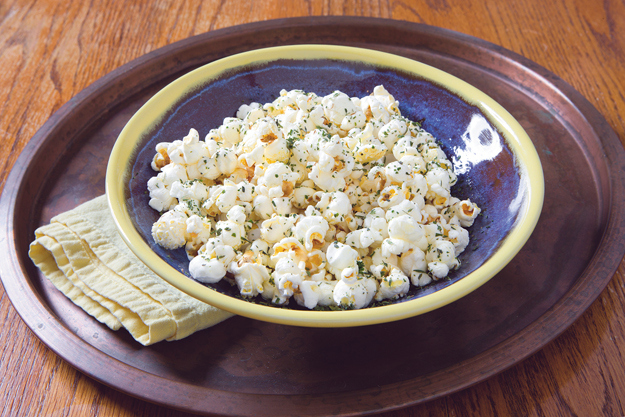 5.
Hookah Lounge Hummus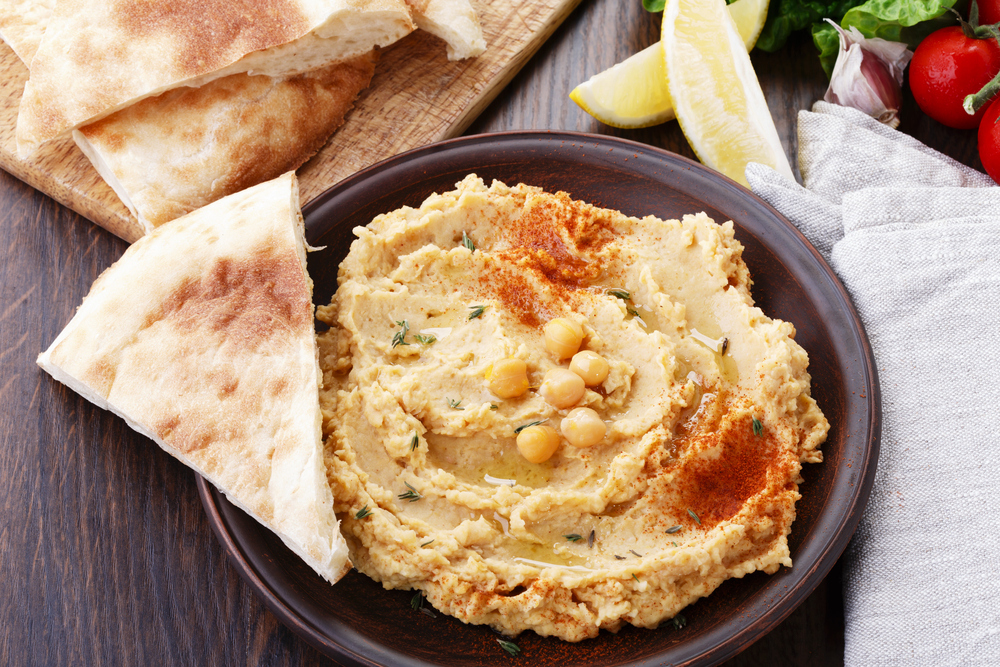 7.
Cheesy Gluten-Free THC Biscuits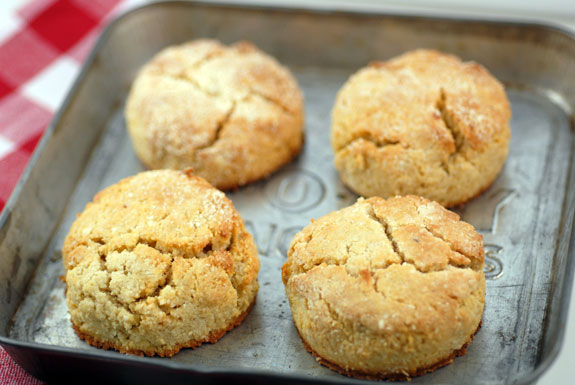 8.
Ganja Granny's Smoked Mac 'N' Cheese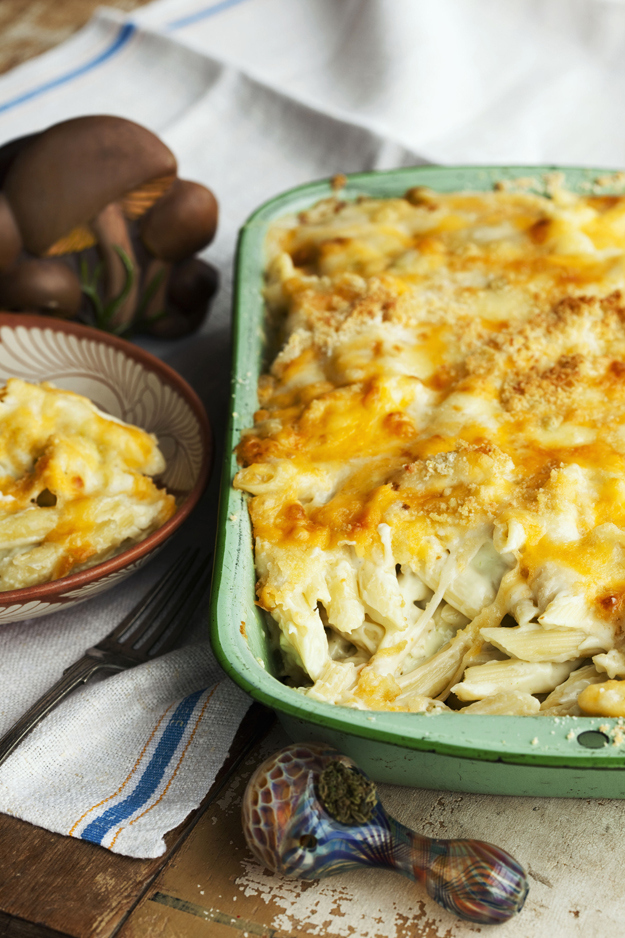 9.
Cannafire Wings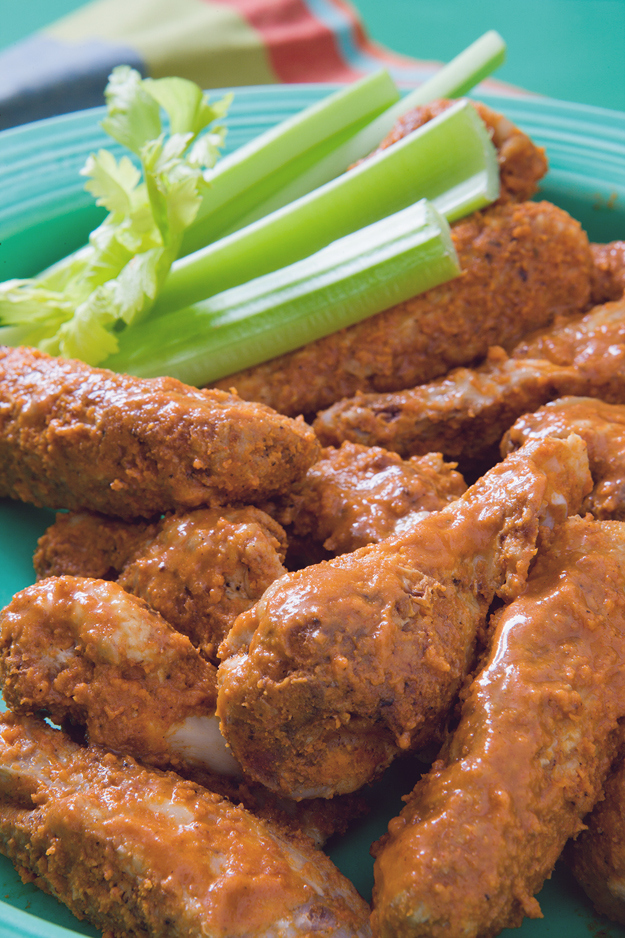 10.
Bud n Blue Cheese Dip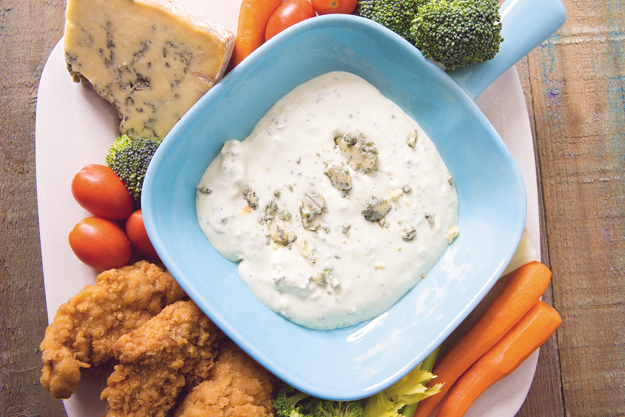 11.
Cannabis Pesto Pizza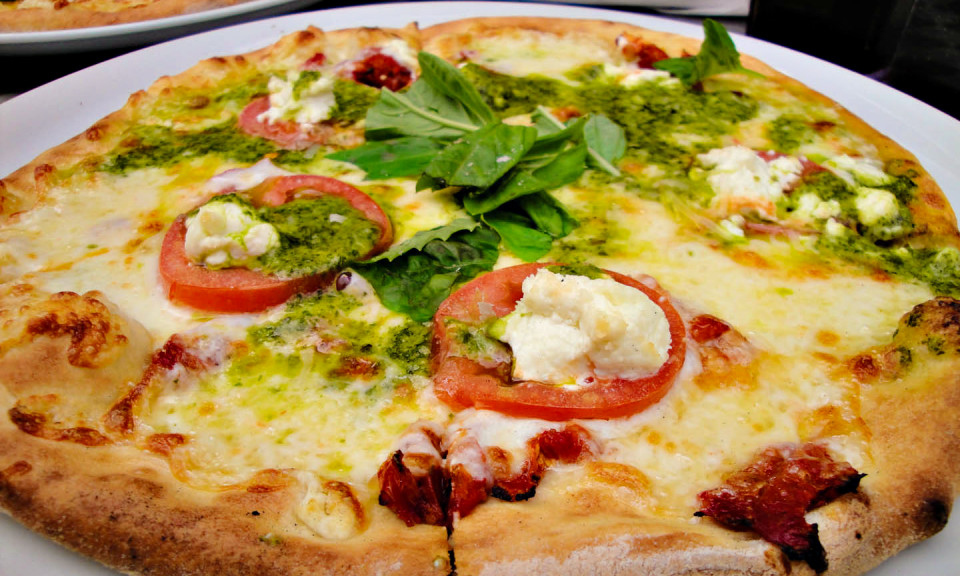 12.
Classic Cannabis Brownies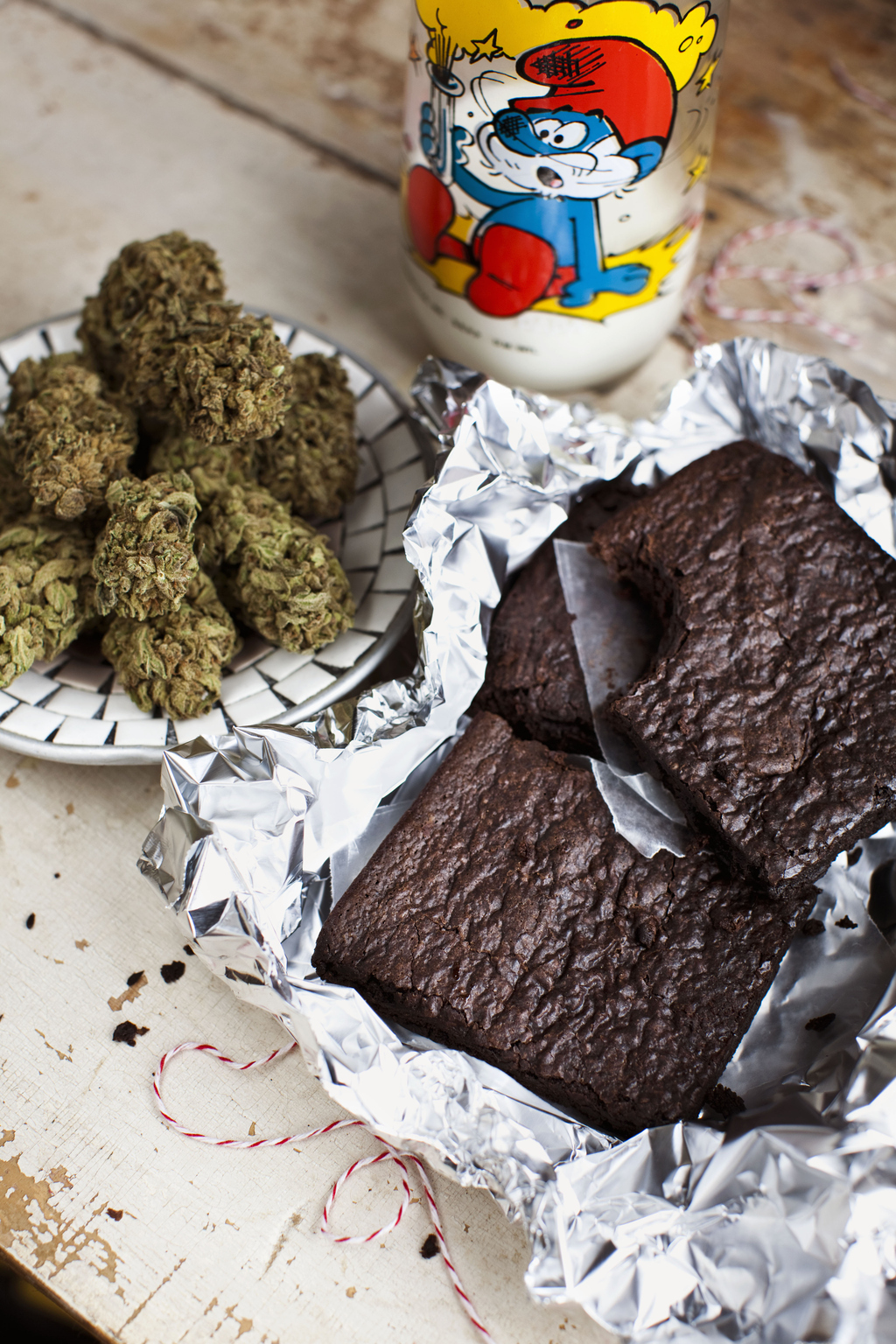 14.
Peanut Butter Cookies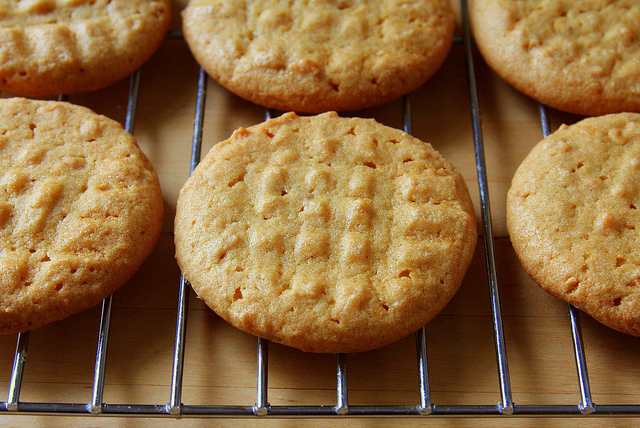 15.
Candy Bar Cupcakes
16.
Dixon's Doozies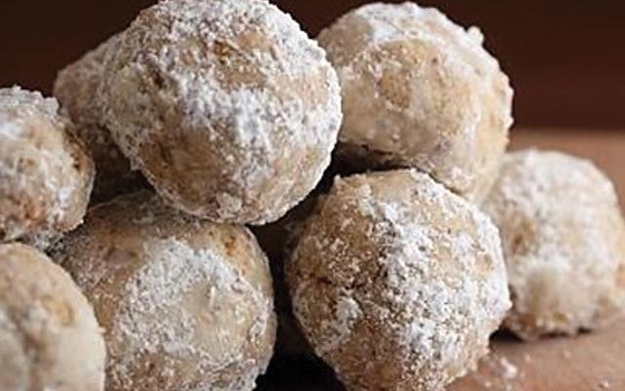 17.
Rice Crispy Treats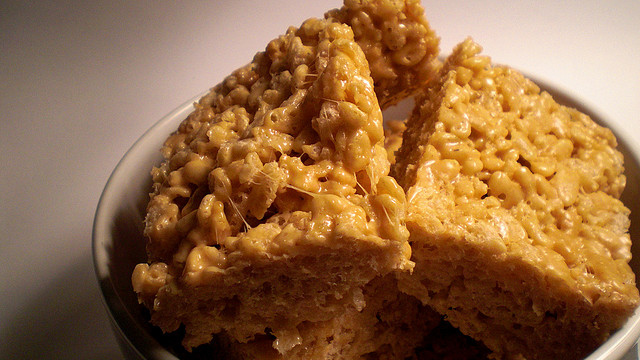 Most of the recipes mentioned in this post were reprinted with permission from the following three cookbooks. For more great recipes you can order them online.