How To Make Bagels At Home
Passover is over. So take your time and let 'em rise.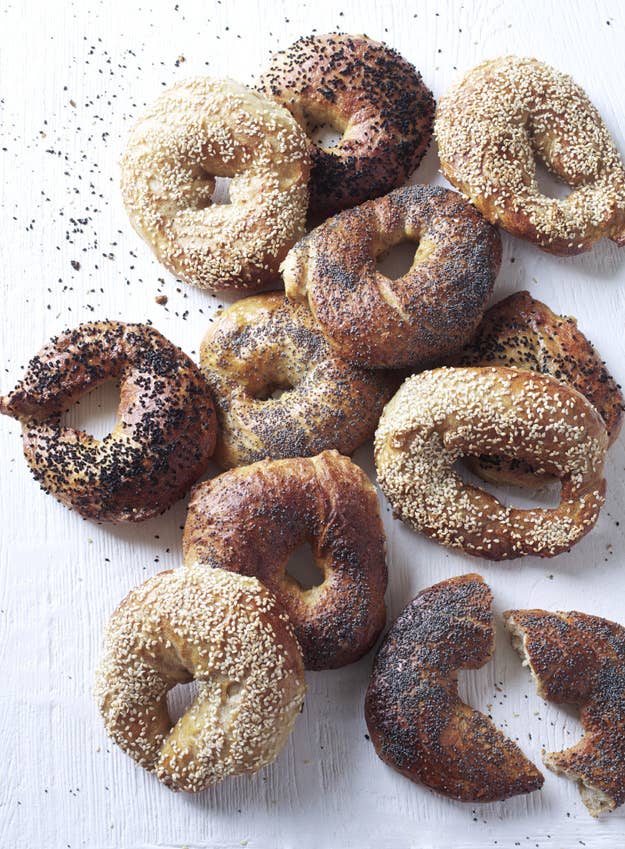 "The essential part is not to rush it," says Ruth Joseph about making bagels. "Enjoy the feel of the dough and watching as they rise in the boiling water." The sixtysomething novelist, cookbook writer, and former pastry chef lives with her family in Cardiff, Wales, where, unsurprisingly, the bagel offerings are not excellent. "They are, shall I say, plastic," she says, describing a tragedy that many middle-American bagel lovers can relate to. Joseph, a trained nutritionist, wasn't thrilled with the additives of store-bought bagels, either. So she and her daughter set out to develop their own recipe.
It took some practice: "The first lot had virtually no holes as they rose into giant circular lumps." Now she's got it down, and bagels are one of 150 recipes in her new cookbook, Jewish Traditional Cooking. "The bagels also make lovely presents — especially with a pot of homemade cream cheese."
Homemade Bagels
These are better when made over two days.
Makes 40
INGREDIENTS
7 cups organic bread flour
2 cups organic self-rising whole-wheat flour
4 tsp. active dry yeast
1½ Tbsp. light brown sugar
2½ tsp. salt
2 Tbsp. light olive oil
For the cooking liquid:
1 Tbsp. molasses
1 Tbsp. baking powder
1 organic free-range egg, beaten, to glaze
Poppy, onion, or sesame seeds, for the topping
Variation with rye and caraway:
Substitute 7 cups organic bread flour and 2 cups rye flour for the other flours. For the topping, use 4 Tbsp. caraway seeds.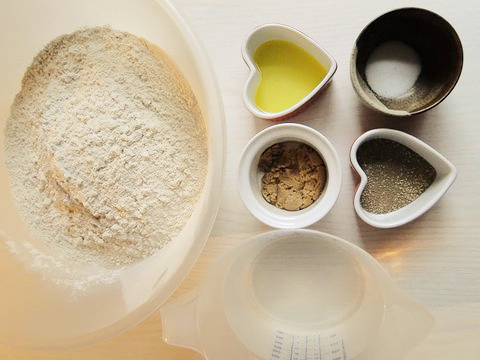 PREPARATION
1. In a medium bowl, combine 1½ cups of the flour with 3 cups lukewarm water, yeast, and sugar, and whisk until smooth. Make sure all the active dry yeast has dissolved.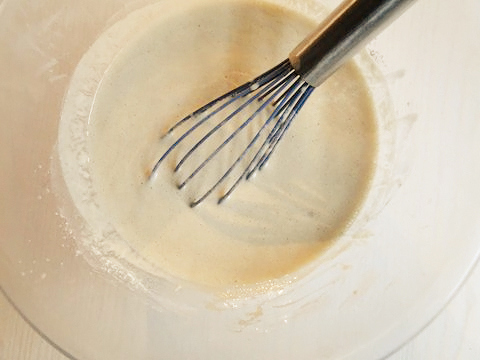 2. Set aside in a warm place for about 10–15 minutes to ferment.
3. Meanwhile, combine the remaining 5½ cups flour with the salt in the bowl of your mixer.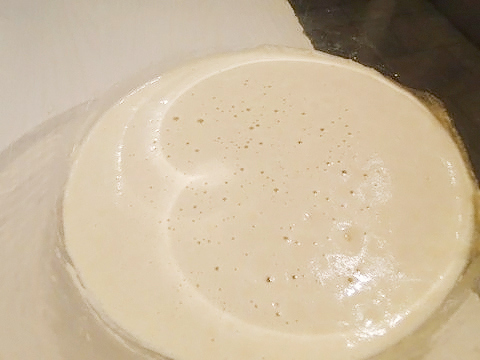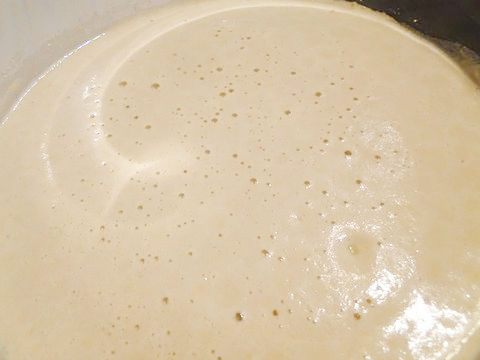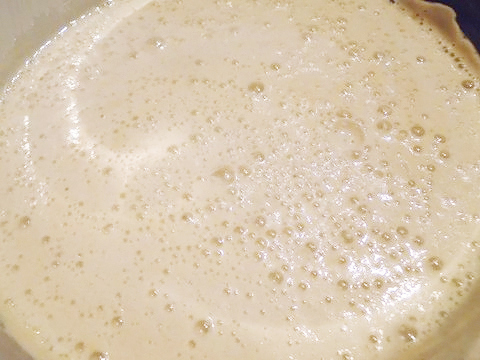 4. Pour the oil into the fermented yeast mixture and beat with a fork until smooth.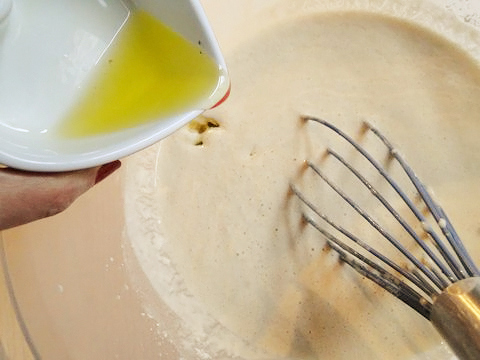 5. With the mixer running, add the yeast mixture to the flour and mix to a soft, pliable dough.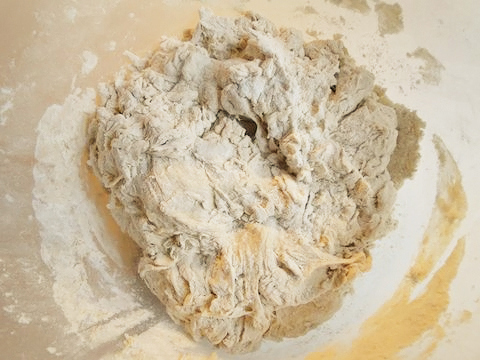 6. Turn out onto a floured work surface and knead for 5 minutes until smooth. Oil a large bowl and place the dough inside.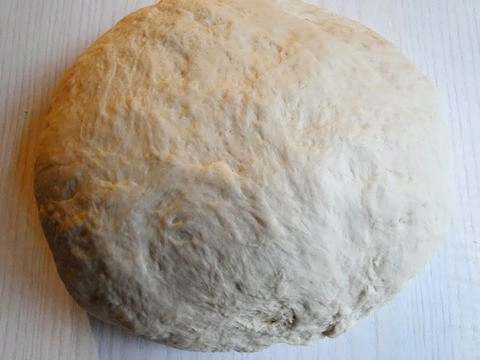 7. Cover the top with oiled plastic wrap or a cloth, and set aside to rise in the fridge overnight.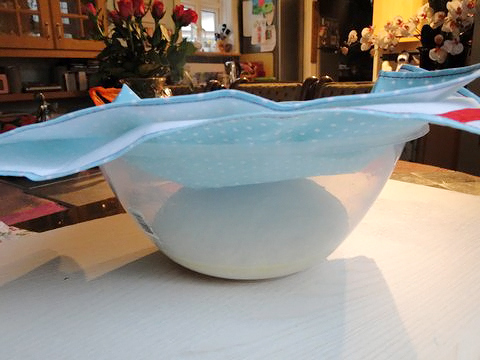 8. The following day, divide the dough into 40 pieces and shape into balls.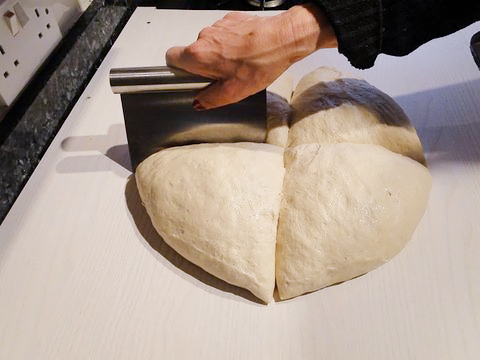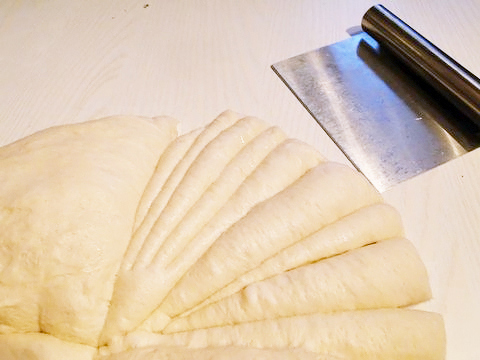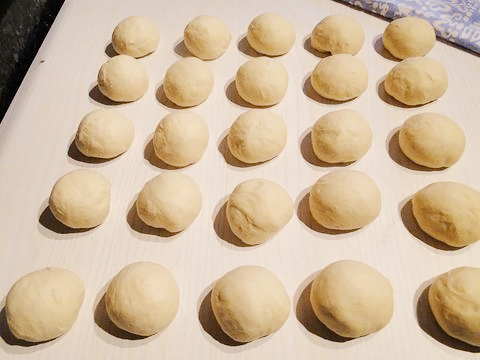 9. Roll each ball of dough into a sausage shape and form into bagels by overlapping the ends to form a ring.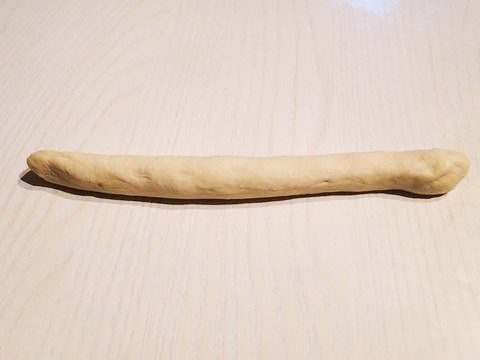 10. Allow a disproportionately large hole in the center so there is space for the bagels to rise (otherwise the holes will close).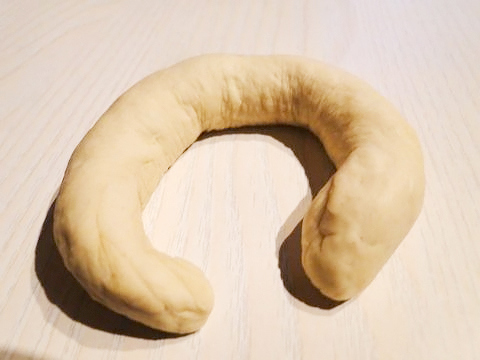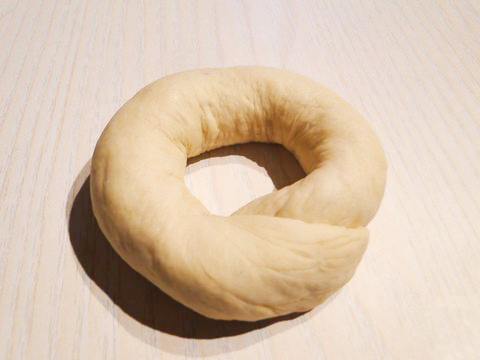 11. Transfer the bagels to two or three baking sheets, lined with parchment paper and dusted with flour.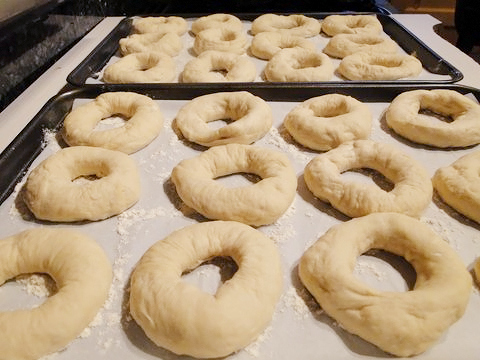 12. Cover with a clean cloth and leave to rise in a warm place for 20 minutes until doubled in size.
13. Preheat the oven to 425°F. Bring a large, wide pan of water to a boil. Add the molasses, and whisk in the baking powder.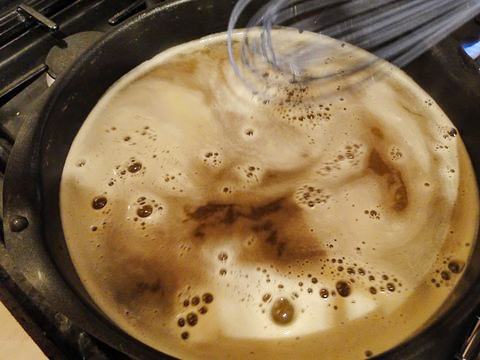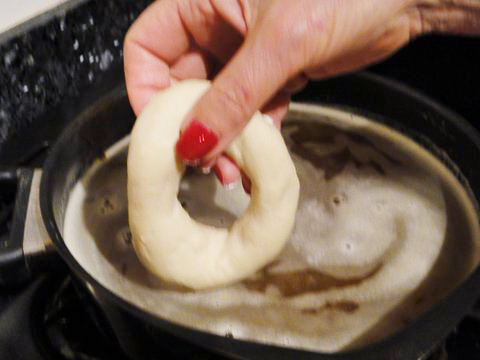 14. You will need to cook the bagels in batches. Carefully drop the bagels — three at a time — into the boiling water.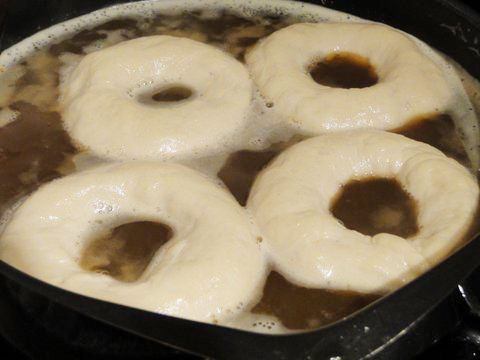 15. Simmer for 2–3 minutes then quickly flip them over and cook them for another 2–3 minutes on the other side.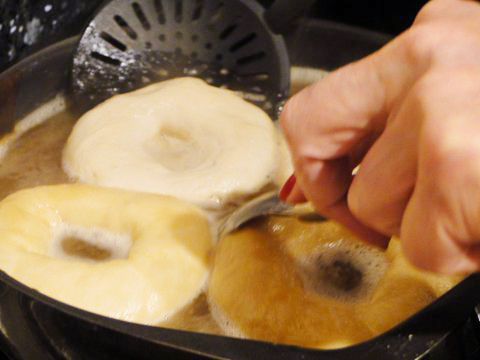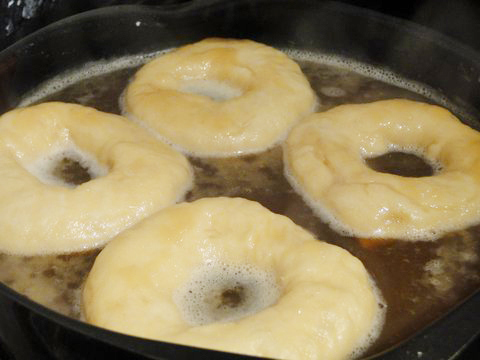 16. Remove them with a slotted spoon and put them back on the parchment paper while you cook the rest.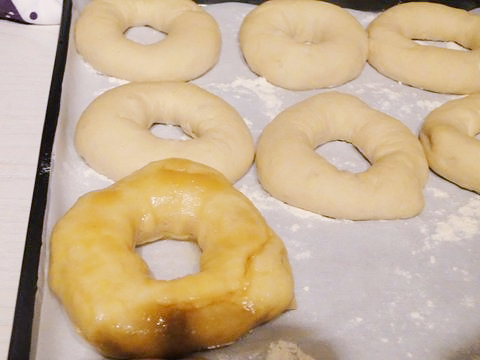 17. Once the bagels are cooked, glaze them with the beaten egg and sprinkle them with seeds.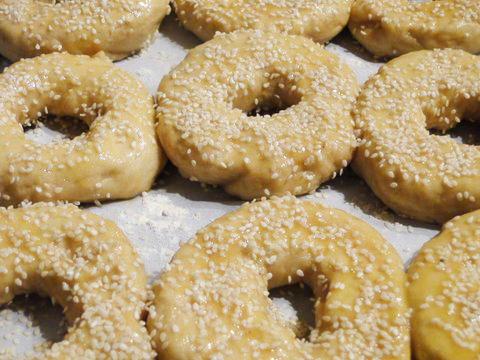 18. Bake in the preheated oven for 10–15 minutes until golden brown— and be proud!