1.
Ruth Reichl on Box Tree (March 11, 1998)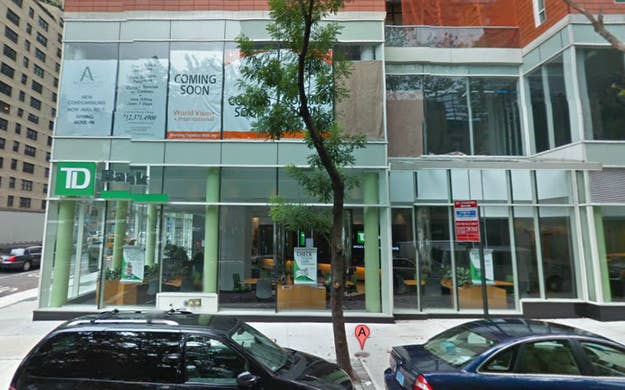 Best zinger:
This may be one of the last restaurants in America to give guests unpriced menus. Pity, for the person paying the bill would surely want his guests to know that the meal is as expensive as it is inept.
2.
William Grimes on Roy's (May 26, 1999)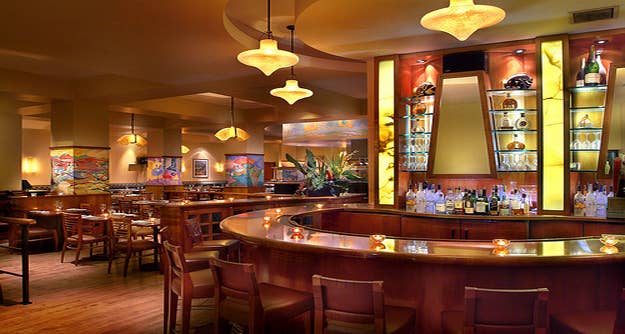 Best zinger:
If clowns had a cuisine, this would be it. The food at Roy's is foolish, a parade of exotic ingredients, confused and overpowering sauces, and ideas piled one on top of the other until the recipes simply collapse under their own weight. Almost every dish is sweet -- so sweet that the desserts seem like palate cleansers.
3.
William Grimes on Hudson Cafeteria (December 7, 2000)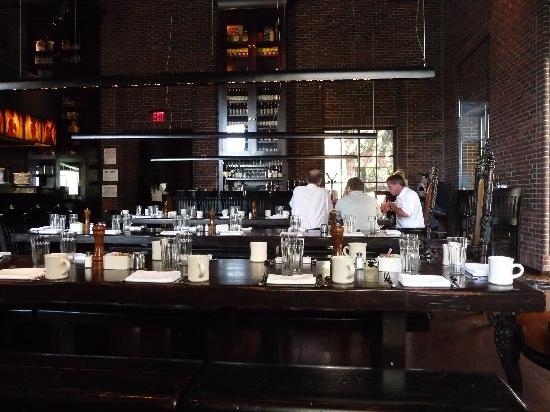 Best zinger:
The chefs end up looking like demons stoking the fires of hell. The food makes you think you've arrived there.
4.
Frank Bruni on Ninja (October 26, 2005)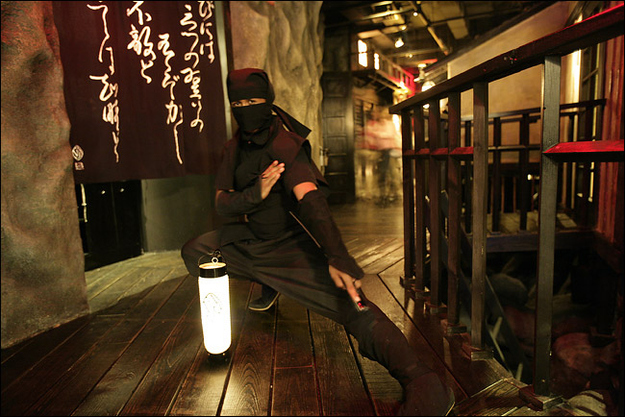 Best zinger:
Ninja acts like a Disney ride - Space Mountain under a hailstorm of run-of-the-mill or unappealing sushi - but charges like Le Bernardin. It has a stringy crab dish served on a grapefruit that belches smoke, a ridiculous dessert in the shape of a frog and a whole lot of nerve.
5.
Frank Bruni on Kobe Club (February 7, 2007)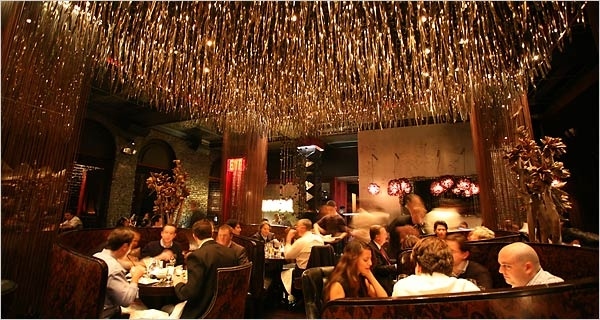 The Zinger:
If Akira Kurosawa hired the Marquis de Sade as an interior decorator, he might end up with a gloomy rec room like this. Will the last samurai to leave please turn on the lights?
6.
Frank Bruni on Ago (June 11, 2008)
The Zinger:
This restaurant isn't in the hospitality business. It's in the attitude business, projecting an aloofness that permeated all of my meals there, nights of wine and poses for swingers on the make, cougars on the prowl and anyone else who values a sort of facile fabulousness over competent service or a breaded veal Milanese with any discernible meat.
7.
Sam Sifton on Nello (April 13, 2010)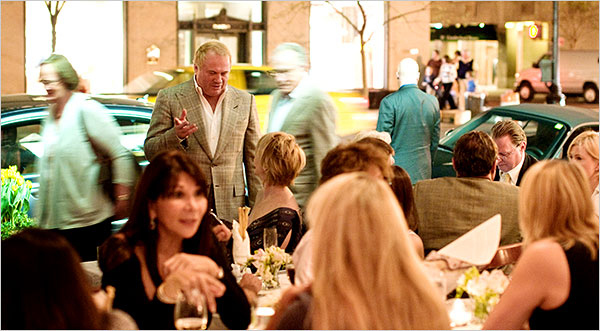 Best zinger:
Rage can overtake a person at Nello: the place is what used to be called a rip. (And the desserts are stale to boot.) But if $32 means nothing to you, if it is the equivalent of the dollar the rest of us can spend on a slice of pizza off Times Square, the restaurant is welcoming and the people-watching is nonpareil.
8.
Sam Sifton on Lavo (Nov. 9, 2010)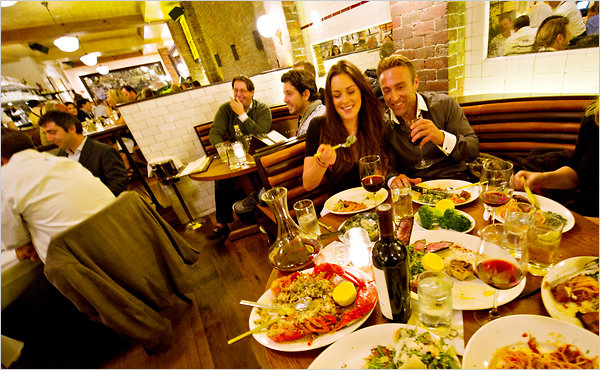 Best zinger:
The imaginary mailbag this week spilled forth an imaginary request from an imaginary jock. I endeavored to answer him.

Q: I need you to recommend a restaurant...Me and my team, we're big into that whole meatpacking district thing. We like steak, veal. Maybe Italian food? There's one dude from Mexico City who eats only fish, which is weird. Maybe this girl would eat fish, too. I don't know. We've been to something like 10 restaurants now, and I think her favorite foods are truffle fries and ketchup. But she drinks Champagne. So maybe bottle service?

A: Broheim, let me set you up! Lavo is a large and almost luxurious new restaurant on East 58th Street, set above a nightclub, also called Lavo.
9.
Sam Sifton on Imperial No 9 (June 7, 2011)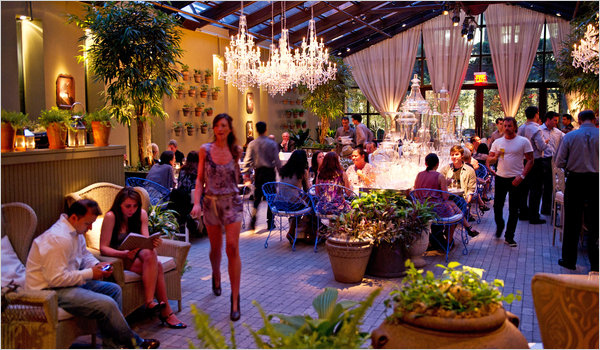 Best zinger:
It can be awful there, the kind of restaurant where groups of women who might be Real Housewives gather in blowouts and big rings to talk and use their mobile phones, as that guy from "Heroes" who used to be on "Felicity" makes his way out to the lobby and everyone orders a second sweet cocktail before the salad comes out.
10.
Pete Wells on Guy's American Kitchen & Bar (Nov 13, 2012)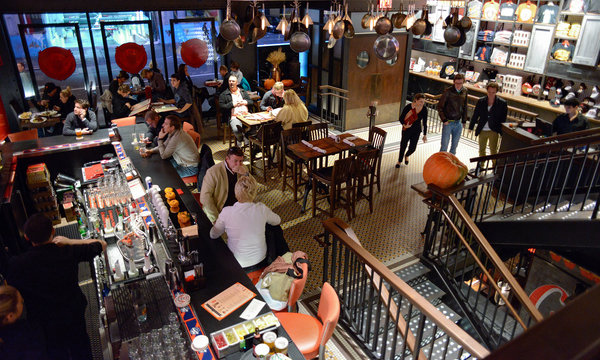 Best zinger:
When you hung that sign by the entrance that says, WELCOME TO FLAVOR TOWN!, were you just messing with our heads? Is this how you roll in Flavor Town? Is the entire restaurant a very expensive piece of conceptual art?
Mimi Sheraton had some darn good ones too.