We hope you love the products we recommend! Just so you know, BuzzFeed may collect a share of sales from the links on this page.
Everyone has at least one product that's seriously improved their life in a major way — or simply made them say, "Why the hell didn't I buy this sooner??"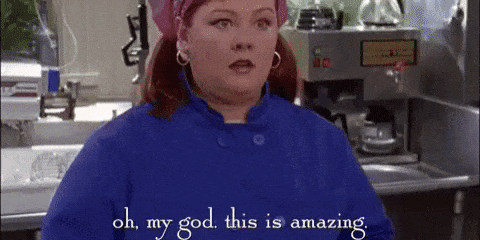 ...a journal that asks for just one line a day...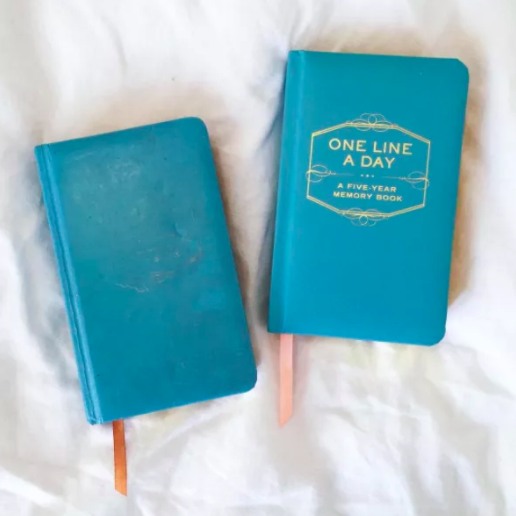 ...socks that make every day easier...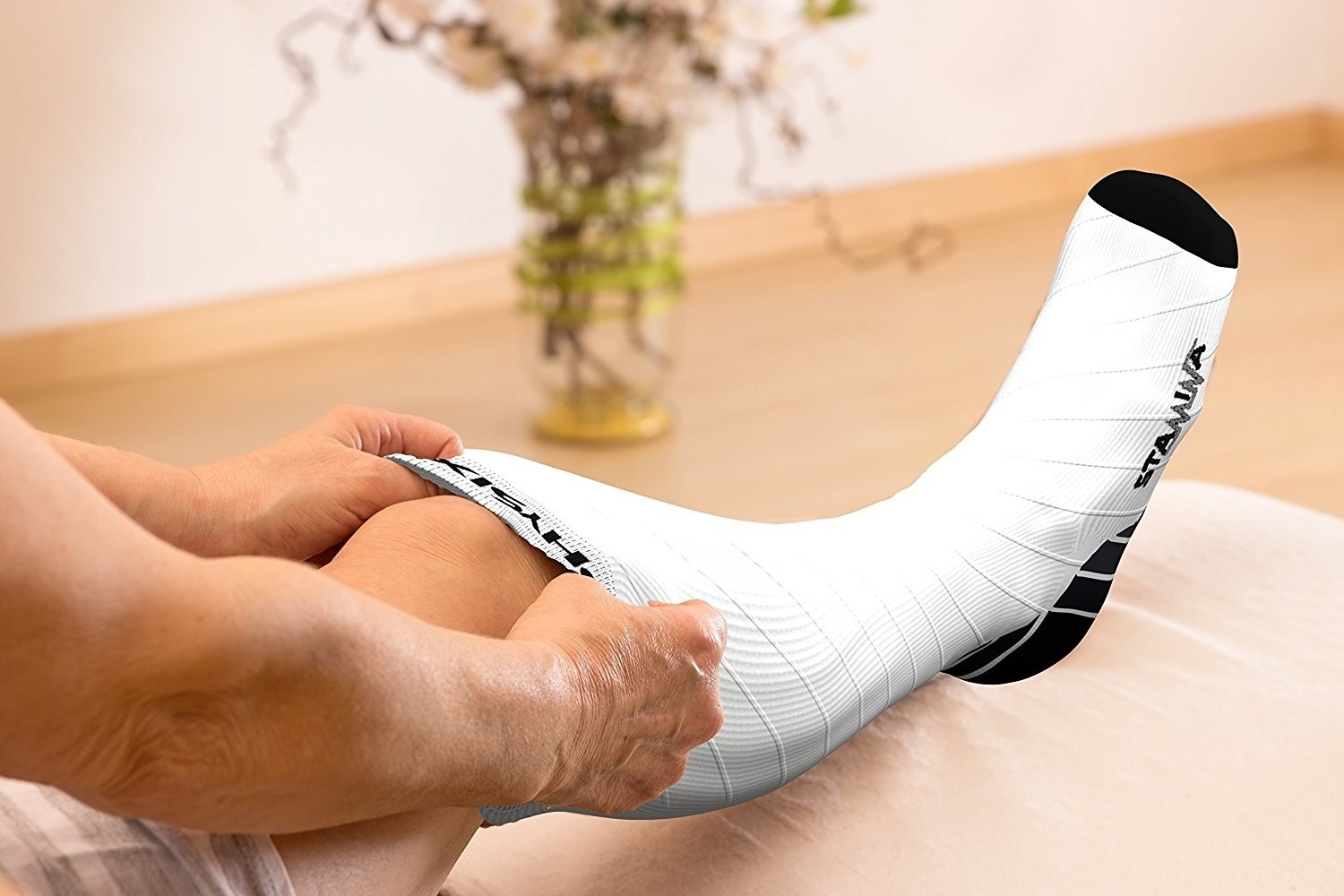 ...tights that have lasted a whopping nine years (and are still going strong...
...or earbuds that just might be the best $9 you've ever spent...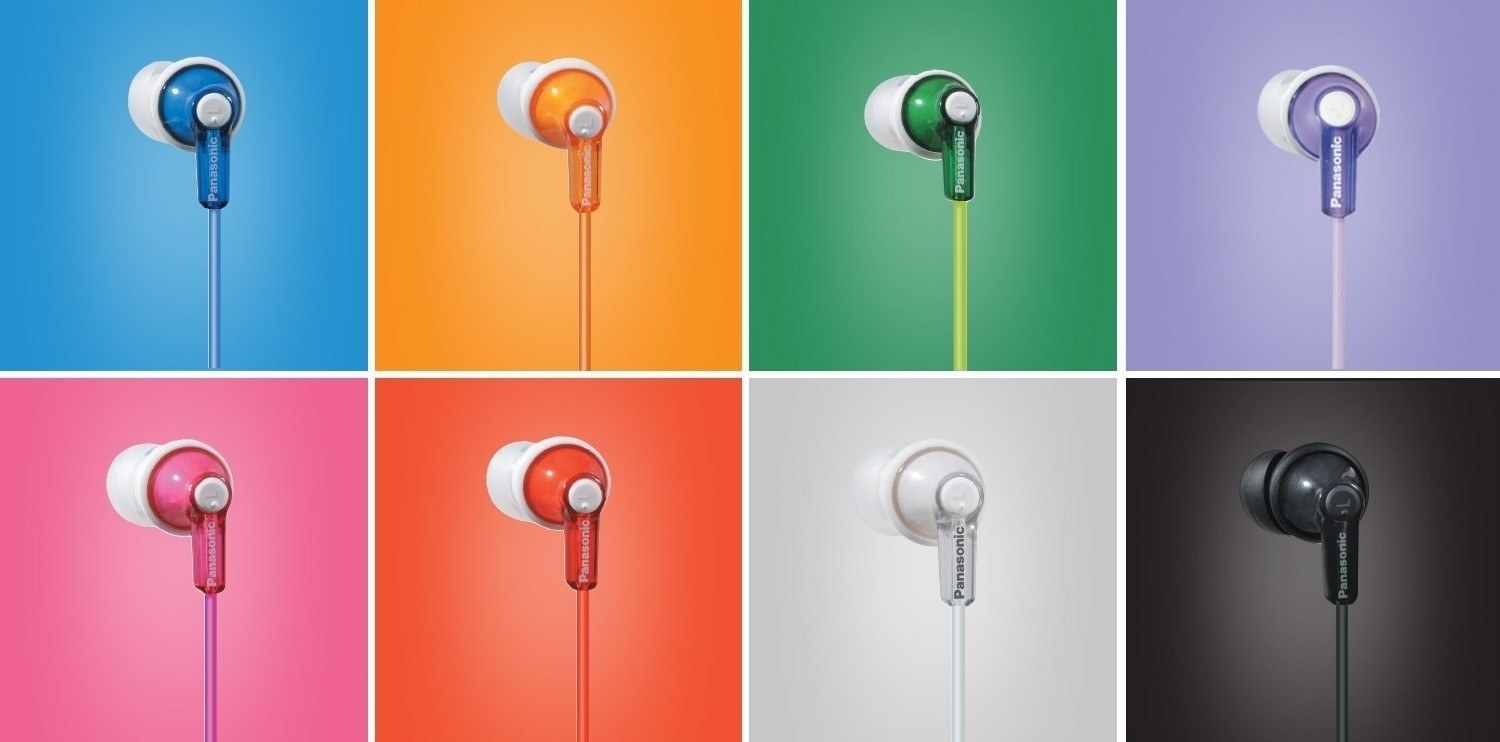 ...we want to know about it! (And we might even pay you to write about it.)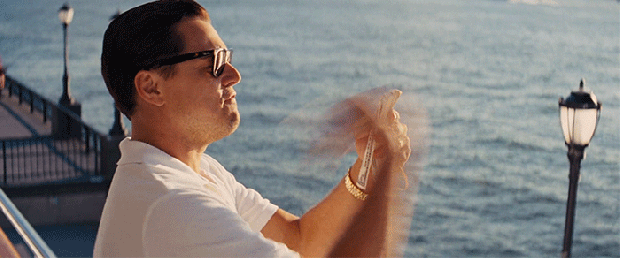 Tell us about all the shouting-from-the-rooftops life-changing things that you think the whole world should know about — email us at lifechangingthings@buzzfeed.com.
If we're interested in featuring your review, we'll reach out with more info! (And check out this month's Life-Changing Things We Tried to see what BuzzFeed editors have been loving.)