We hope you love the products we recommend! Just so you know, BuzzFeed may collect a share of sales or other compensation from the links on this page. Oh, and FYI — prices are accurate and items in stock as of time of publication.
If you're in the market for a new flat-screen TV, it can be pretty confusing to sort out which ones fit your needs — and which ones are truly worth their price tags.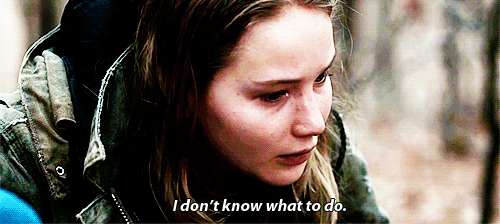 Luckily, BuzzFeed Reviews has done all the dirty work for you to determine the best flat-screen TVs across three price points — and found the Samsung NU8 Series Smart TV to be the best mid-priced option that your hard-earned money can buy.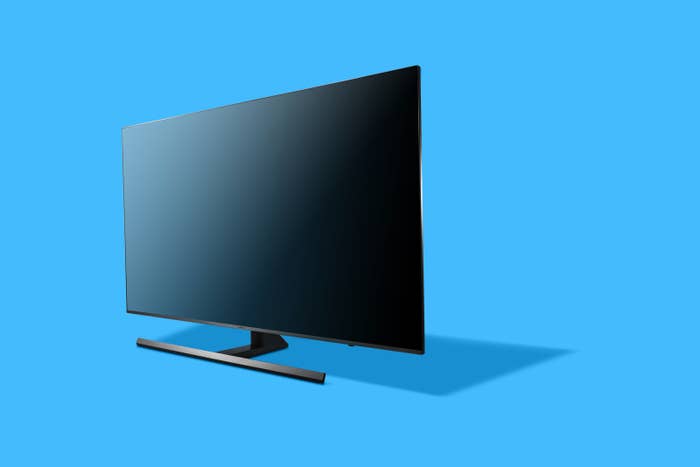 Smart browsing with voice control, ultra-high-definition (UHD) picture, and the simple OneRemote all come standard, but where the NU8 really blew our minds was the support for HDR 10+.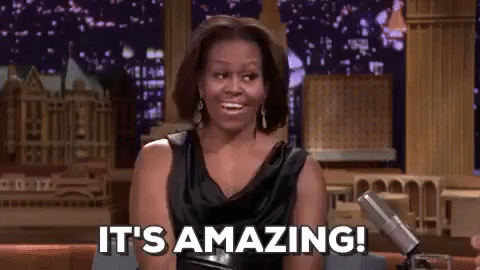 Netflix and Amazon both have HDR content, but Amazon claims that its entire catalog is now available in HDR 10+. We put that to the test and watched several episodes of Game of Thrones Seasons 6 and 7 on Prime (yes, we love our job) just to see how it handled all of the color palettes.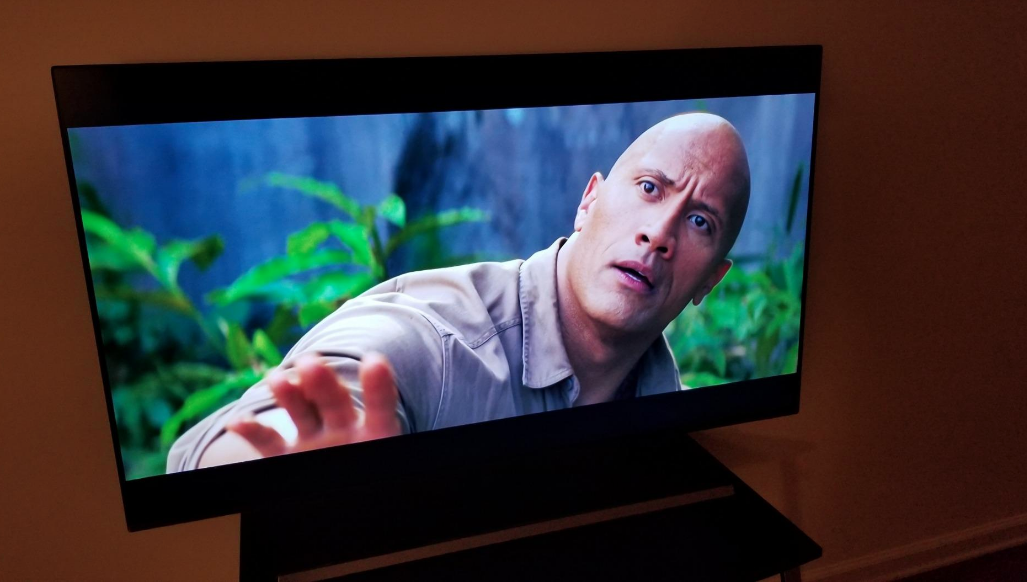 For gaming, the Samsung NU8 comes with an "auto game mode" that optimizes the picture for a true 4K gaming experience with super-low input lag. You probably won't notice it with the naked eye, but you'll almost certainly die fewer times in Call of Duty, and when you DO die, it'll look awesome.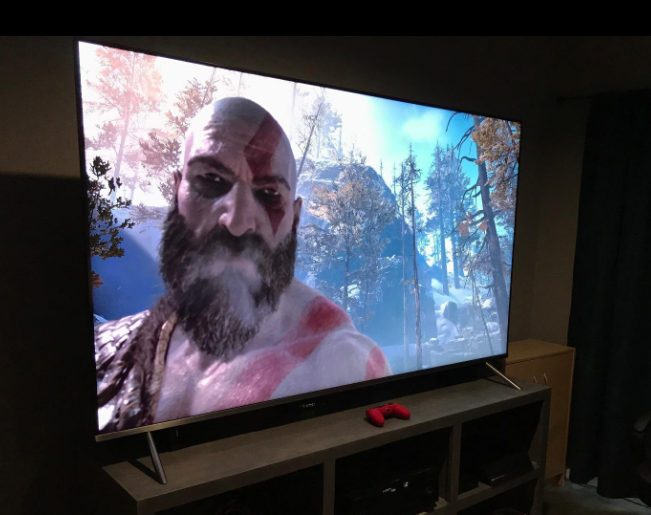 And this sleek, smart gadget has plenty of sparkling reviews to boot that back up our research: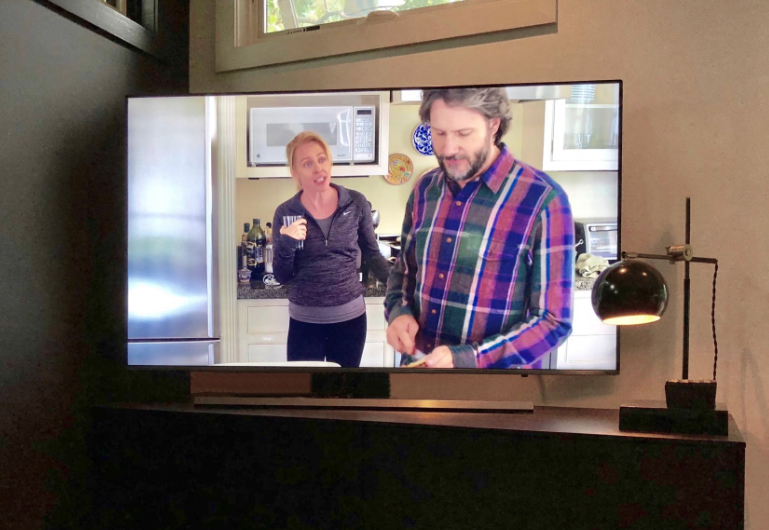 The 40-watt speakers were good enough for regular viewing, but for something like Jurassic World, you'd probably want to get a sound bar (pictured here) — especially since this TV is better for larger living rooms because it still looks incredibly vibrant, even from wider viewing angles.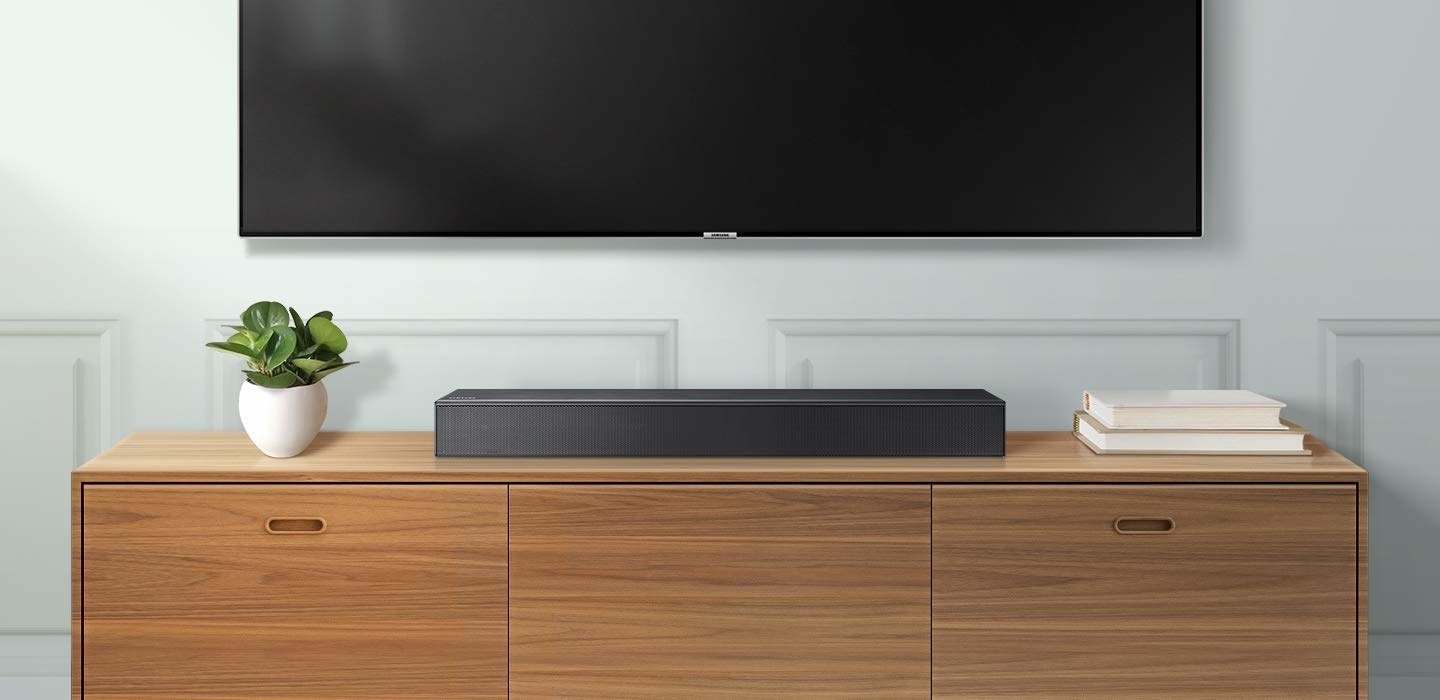 Get a 55-inch Samsung NU8 Series from Amazon for $847.99 (also available in 39, 65, 75, and 82 inches).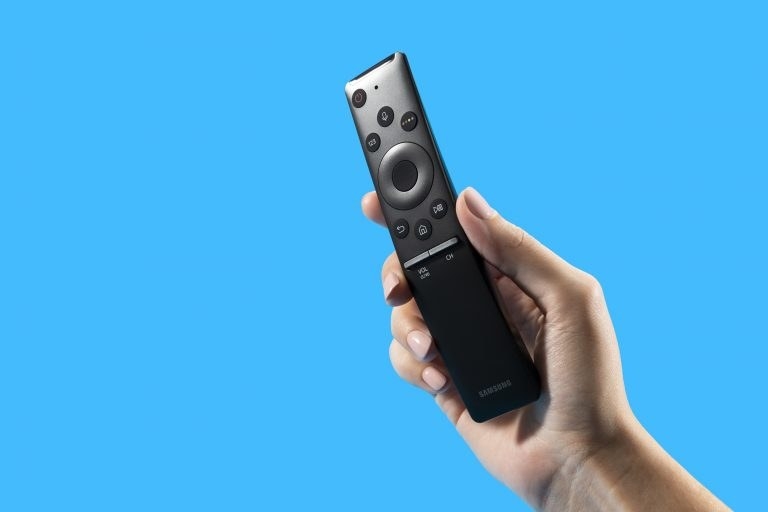 This post was adapted from a BuzzFeed Reviews article written by Joshua Yancey. Some reviews have been edited for length and/or clarity.
Looking for the perfect gift for any occasion? Check out all of BuzzFeed's gift guides!