We hope you love the products we recommend! Just so you know, BuzzFeed may collect a share of sales or other compensation from the links on this page. Oh, and FYI — prices are accurate and items in stock as of time of publication.
WHY oh WHY does getting dressed up usually cost so darn much?! It feels like every time there's a wedding, bridal shower, formal, or WHATEVER, I'm throwing all my money at some overpriced department store number.
So you can imagine how happy — no ELATED — I was when I found this Sylvestidoso A-line cocktail dress ($15.99+ on Amazon) that's about to save all of us a lot of money.
It's available in sizes XS-3X and in ~40~ styles — you've got your pick of mesh and lace combinations! Basically, you just found an inexpensive cocktail dress that you can actually stock up on, because it'll make you look fancy at every single occasion you need to go to!
Not to mention there are 2,118 five-star reviews and a whopping 4.5 rating on Amazon! That's a ridiculously high rating!
It's definitely not a mystery why — this dress was MADE to be your go-to all darn year. You just found yourself a new best friend.
How can you go wrong with a classic LBD? This begs to be worn for the rest of your life — and you'll be happy to do so.
Lots (and lots!) of reviews speak to its surprisingly high-quality material *and* its comfort. AKA you'll be the last person on the dance floor. Who's competitive? ME?! No...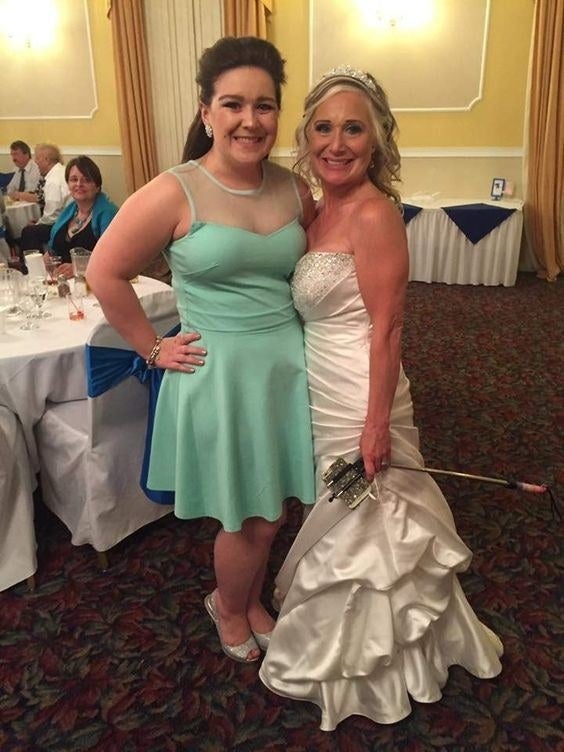 Its zipper is hidden in the back to keep everything nice and ~smooth~. If there's a Best Dressed contest you are definitely winning. Again, not competitive.
If you go to about one million weddings, bar/bat mitzahs, bridal showers (you get it) a year then you're aware of how much money flies out the window. Do yourself a favor and save it for something better, like wine.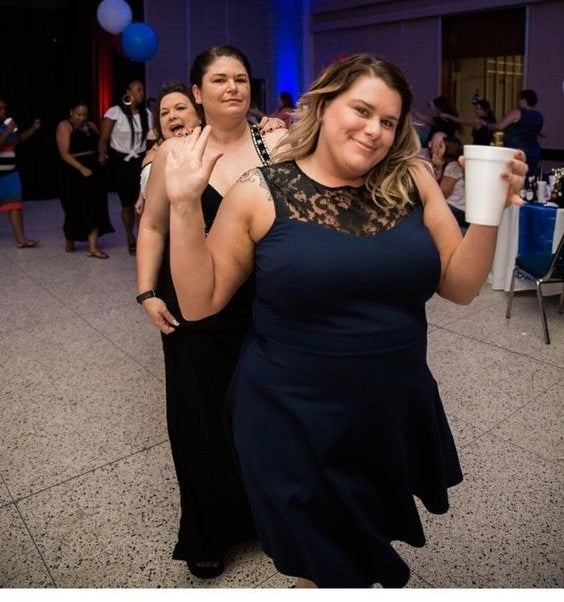 People even love wearing this for the holidays! As we know, December starts right after Halloween so you better get holiday party shopping NOW.
Basically you deserve to save your hard-earned cash and still look like a million bucks. And with this dress you CAN! *End rant*.
Showing off the money you still miraculously have like:
Want even more fab deals on dresses? DUH. Well look no further:
Shopping for something specific? Check out BuzzFeed Reviews to find the best things for every budget!