Columbia Pictures

Columbia Pictures

The CW

The CW

NBC Universal

NBC Universal

CBS

CBS

Warner Bros. Pictures

Warner Bros. Pictures

Universal Pictures

Universal Pictures

General Mills

General Mills

Nickelodeon

Nickelodeon

Thinkstock

Thinkstock

Thinkstock

Thinkstock

Thinkstock

Thinkstock

Thinkstock

Thinkstock

IDK, I've never really thought about it.
What Kind Of Ghost Is Living In Your Bedroom?
You got:

An extremely judgmental ghost
UGH, you're wearing that AGAIN?! Pretty much everything you do or say is free game for their silent scrutiny. Every time you pick your nose, binge-watch an entire series on Netflix, or put on socks that don't match, Judgy McJudge Ghost is clacking their tongue at you. Just because you can't hear them blasting sass doesn't mean it isn't there.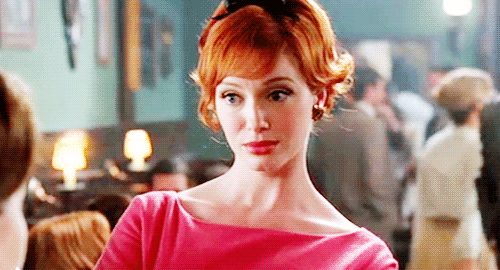 You got:

A worrywart ghost
Every time you come home even five minutes later than usual, your ghostly roommate freaks out and thinks that you're dead. Which actually wouldn't be the worst thing for them, since at least they'd have company. Still, you're giving them MAJOR STRESS if you so much as leave a candle unattended while you're peeing, so have some respect.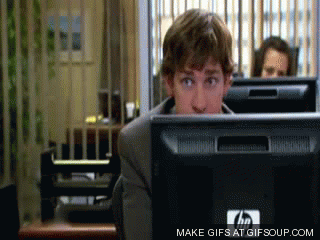 Little do you know, there's a happy little critter snuggling at the foot of your bed every night — a dog, a cat, maybe even a lemur. Sure, you're not doling out ectoplasmic treats like they wish you would, but they dig you even if you accidentally step on them every now and then. Just like any other animal, they're fiercely protective and keep other mean ghosts away.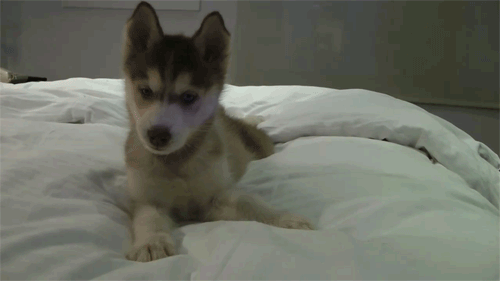 You got:

A lovestruck ghost
I don't know how to break this to you, but the ghost in your room is basically in love with you. And the worst part is there's nothing they can do about it, because you can't even SEE them. Basically they spend all the time that you're gone pining after you and every second that you're there mooning over your face — but in a totally casual, well-intentioned ghost stalker way.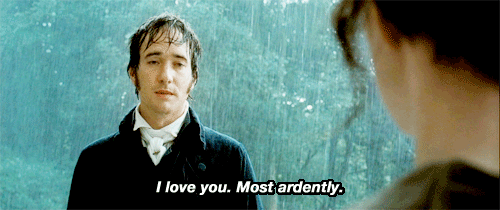 This post was created by a member of BuzzFeed Community, where anyone can post awesome lists and creations.
Learn more
or
post your buzz!