In the wake of the recent community spread of the novel coronavirus in areas of the US, the CDC has issued prevention recommendations — including for people to stop touching their faces.
In particular, the CDC emphasizes to avoid touching your eyes, nose, and mouth, three of the most common gateways for viruses to spread.
Problem is...it's really, REALLY difficult to not touch your face.
If you're looking for a few ways to stop touching your face — both to prevent the spread of coronavirus and the transmission of germs in general — here are a few tips to get you started.
1.
Wear a scarf that puts a barrier in front of your mouth.
2.
Put bitter-tasting, clear nail polish on your nails.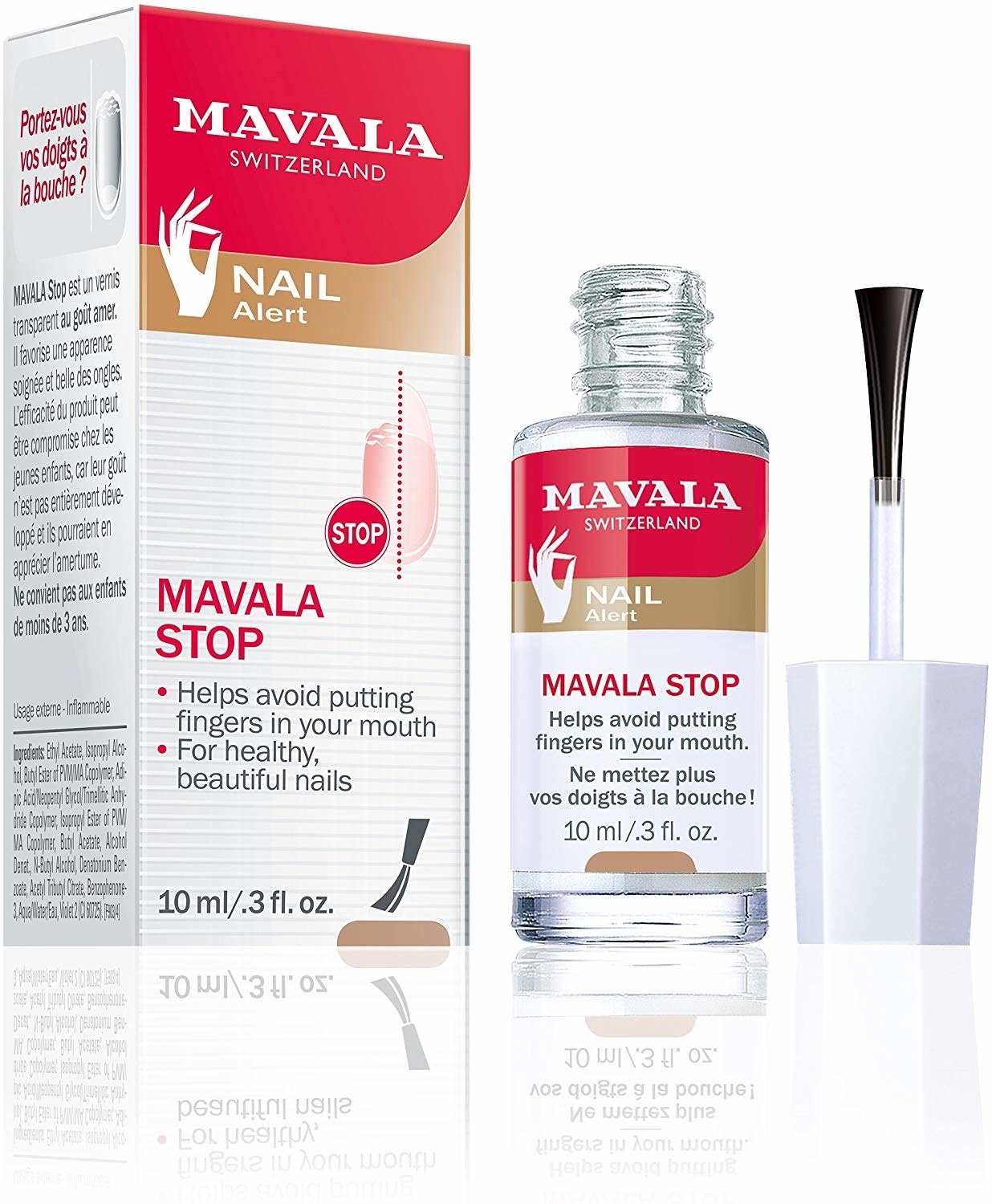 3.
Put something else on your hands that will serve as a cue.
4.
Keep your hands occupied at work with something subtle and nondisruptive.
5.
Keep your hands occupied in your downtime too.
6.
Remind yourself — and others — about not touching your face as often as possible.
7.
Make a competition out of it.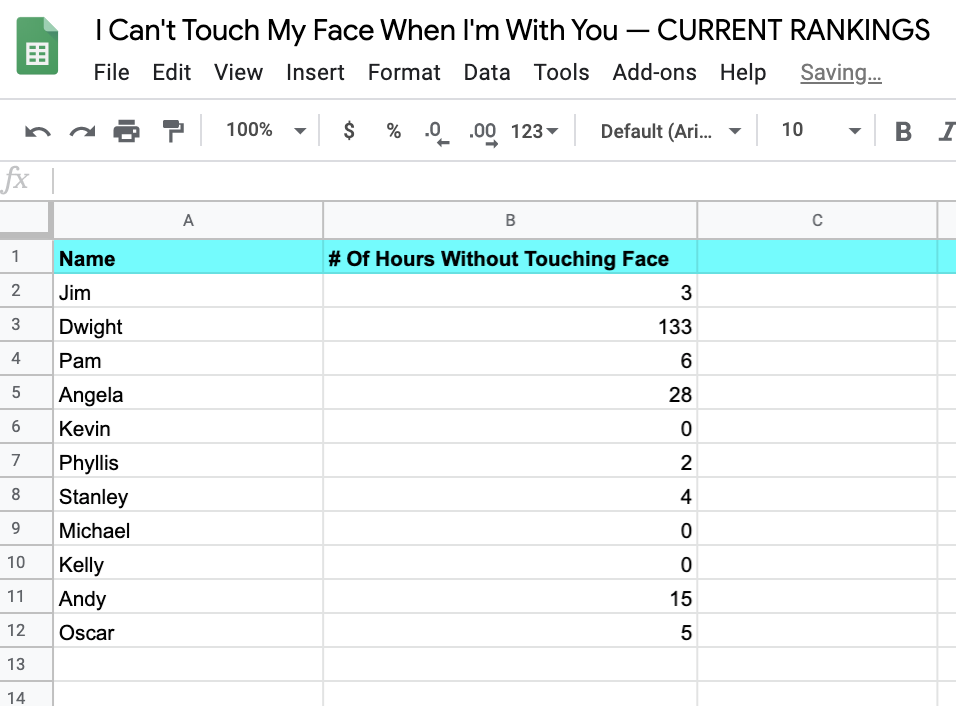 8.
Tweet! Make memes! Joke about your face!
9.
Continue to practice handwashing and other CDC guidelines.
But most importantly, take care of yourself.
Make sure you're getting enough sleep, staying hydrated, and taking care of your body — both for the sake of strengthening your immune system and for the sake of your health in general.
And while it's important to stay up to date with what's happening in regard to the coronavirus, make sure you're staying up to date in a way that protects your mental health — rather than checking for updates all the time, it may mean checking updates on it once per day at a regular time, or asking someone you trust to let you know when important updates come through. Establish your boundaries and do what feels best for you.