Poll: Is This Toronto Uber X Driver The Infamous Angry Tory?
The most important question of the election.
On Tuesday night, the Ottawa Citizen published a blog post about a Toronto Uber X driver who may or may not be the infamous Angry Tory.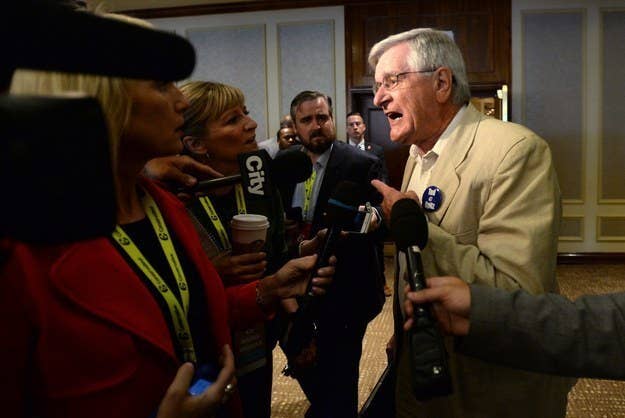 The Uber X driver's name is also Earl, and he looks a lot like Angry Tory.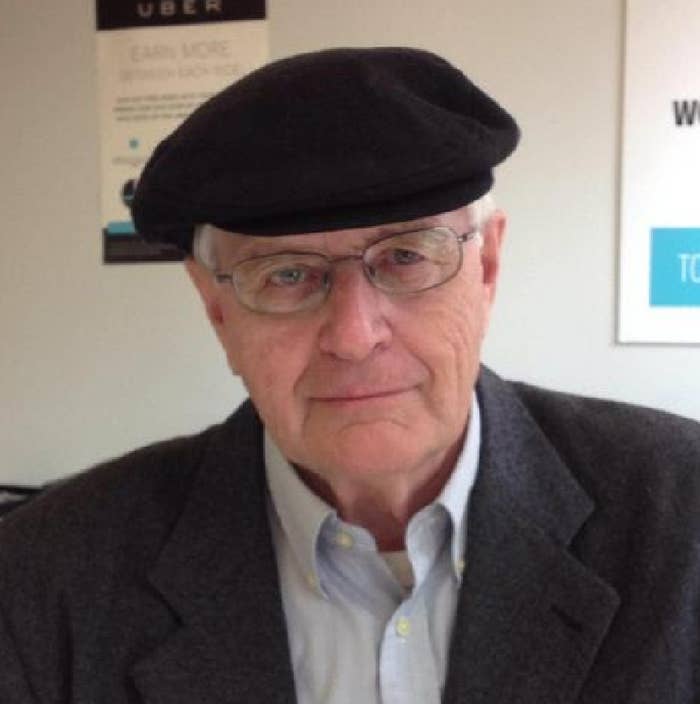 Oops. Something went wrong. Please try again later
Looks like we are having a problem on the server.
Is this Uber X driver Earl Cowan, A.K.A. Angry Tory?