We all know this year hasn't been, erm, the greatest.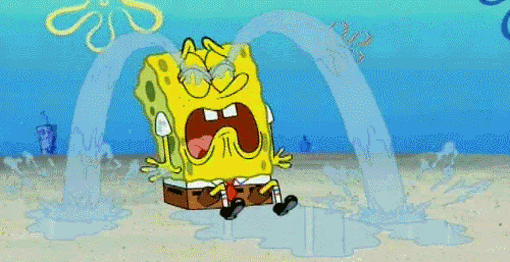 So here's a bunch of lovely stuff that's happened to prove it's not all bad out there!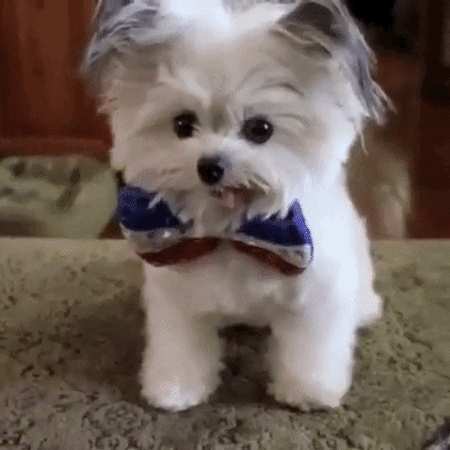 Who knows, maybe they'll even make you smile!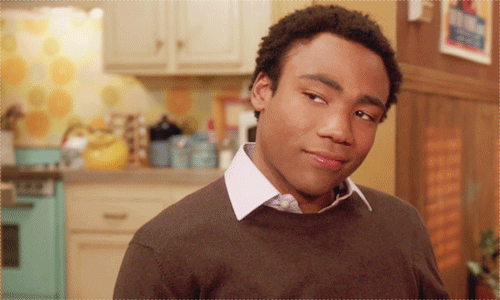 1.
This story about a pair of kittens who are in love.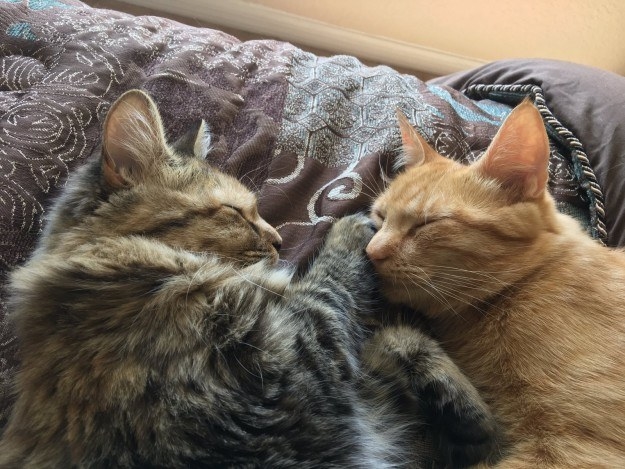 7.
This very polite little boy.
8.
This Instagram account dedicated to Azuki the hedgehog.
9.
This cat that just wants to do your hair.
This is a weekly series. Have something happy that you think should be in next week's post? Let me know in the comments or tweet me!