Ok, so, there's been an overload of bad news this year.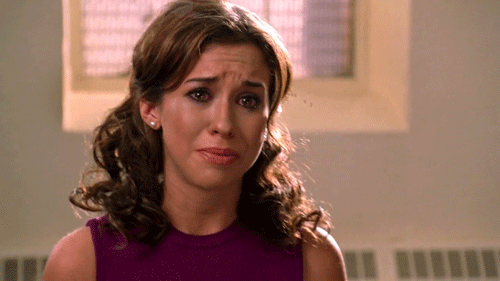 So here's a bunch of cute stuff that's happened recently to offset all the bad news!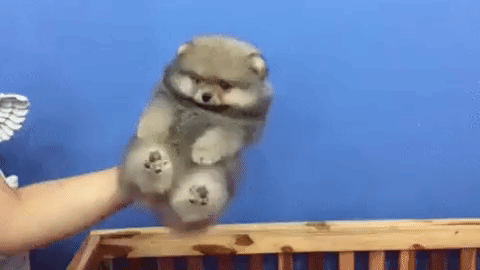 Who knows, maybe they'll even make you smile!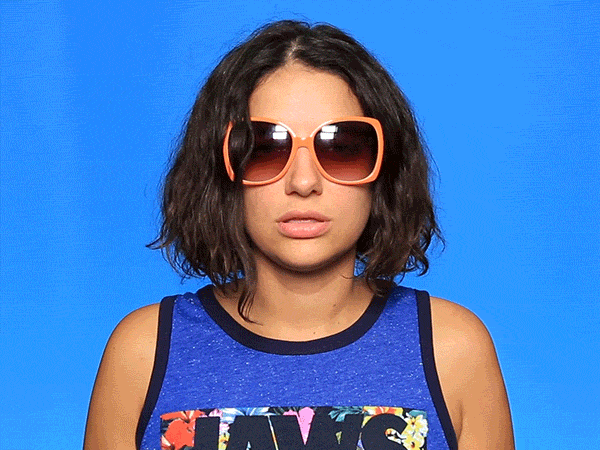 2.
This story about a rescue goat with anxiety who calms down when she wears her special duck costume.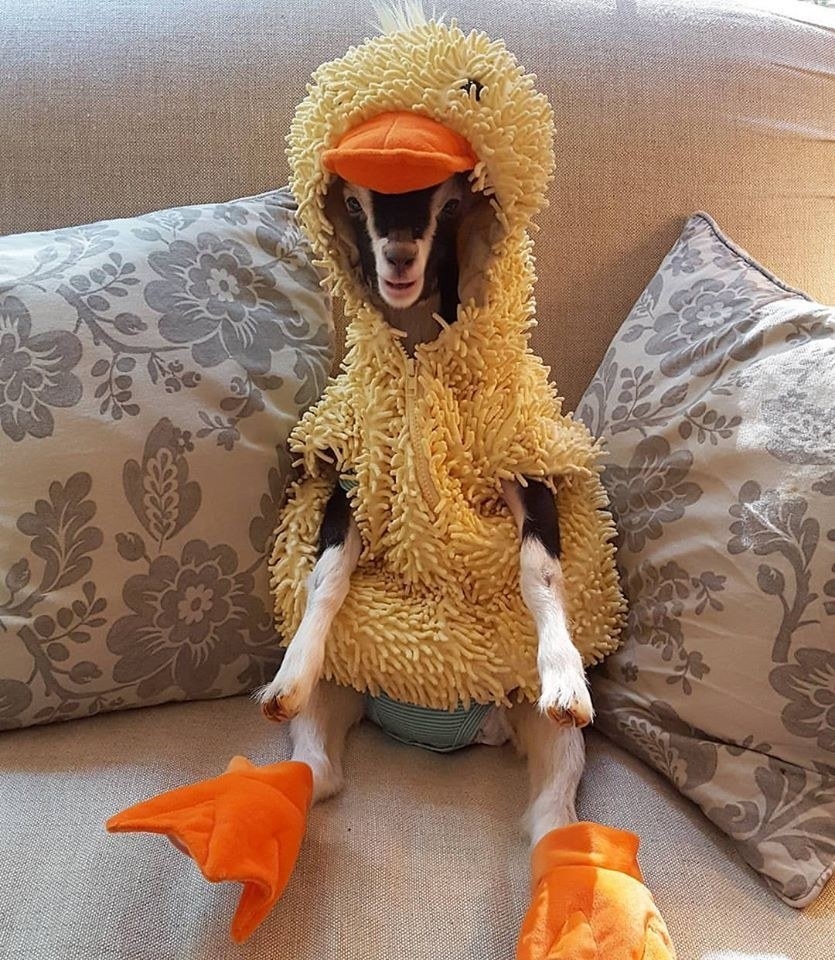 3.
This little girl seeing her parents clearly for the first time.
4.
This mama cat looking after these baby duckies.
5.
This suspicious doggy.
6.
This rescue owl with the whole universe in his eyes.
7.
These naked rowers who are here to fight homophobia.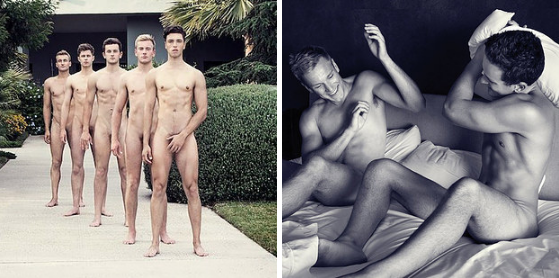 8.
This excellent game of catch the tail.
9.
This Instagram account dedicated to Pearl and Ruby the mini pigs.
This is a weekly series. Have something happy that you think should be in next week's post? Let me know in the comments or tweet me!