Which Urban Decay palette is this?

Urban Decay

Which of these isn't a MAC lipstick shade?

MAC

"From a dermatologist's perspective, I would like to see daily brush washing, so bugs and old make-up doesn't accumulate," Greg Goodman, associate professor and dermatologist at the Dermatology Institute of Victoria tells BuzzFeed Life.

What is this palette for?

What is this for?

Ben Nye

What lipstick colour is this?

Amazon

What kind of brush is this?

NARS

What is this palette for?

Sleek

What is the name of the lipgloss Rihanna has just launched?

Fenty Beauty

Gloss Bomb Universal Lip Plumper

Gloss Bomb Universal Lip Brilliance

Gloss Bomb Universal Pout Magnifier

Gloss Bomb Universal Lip Luminizer

Which of these is NOT used to apply concealer?

Via Boots

Via Boots

Via Beauty Blender

Via Beauty Blender

Via Thinkstock

Via Thinkstock

Via Feel Unique

Via Feel Unique

Victoria Beckham x Estee Lauder

Gwen Stefani x Urban Decay
This Quiz Will Tell You How Beauty Obsessed You Are
Your makeup knowledge isn't the best. But you do know some basics, and what you do know, you know well! Keep practicing and you'll be a beauty guru in no time!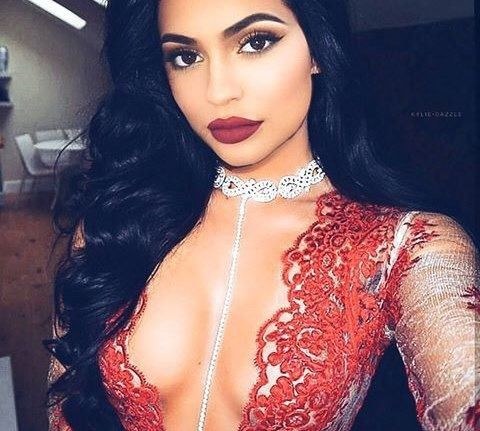 You certainly know your stuff! Sure, maybe you don't spend hours watching tutorials or keep up with *every* latest trend, but you know all the most important bits! And your lipstick is always #flawless.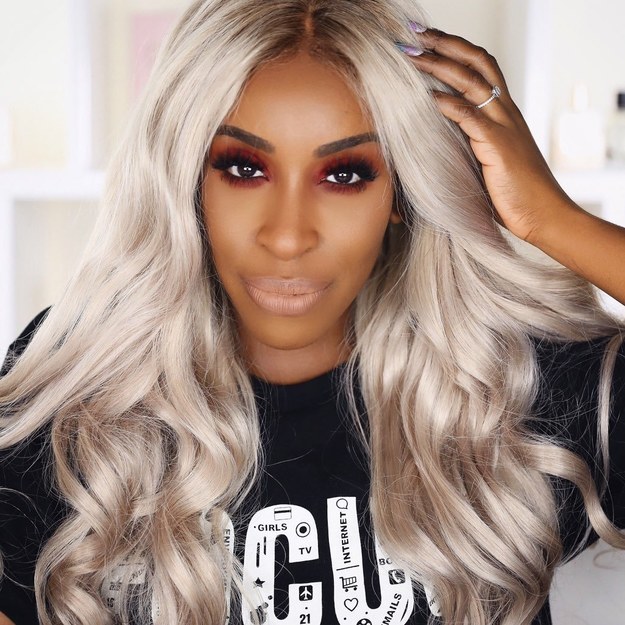 Are you a makeup artist? Because you know so much about makeup you must be a professional! You can tell your Ruby Woos from you Dragon Girls and know just what brush is used where. Your friends know they can count on you to solve all their beauty questions!