Soooo, 2016 hasn't been the ~best~ of years so far. So here's a bunch of lovely things that have happened recently to prove it's not all bad.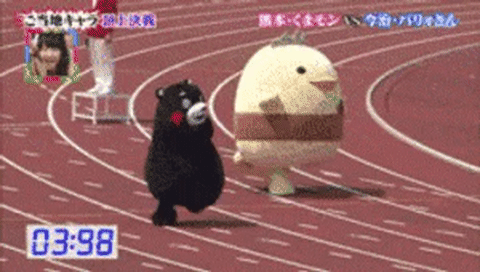 Who knows, maybe one of them will even make you crack a smile!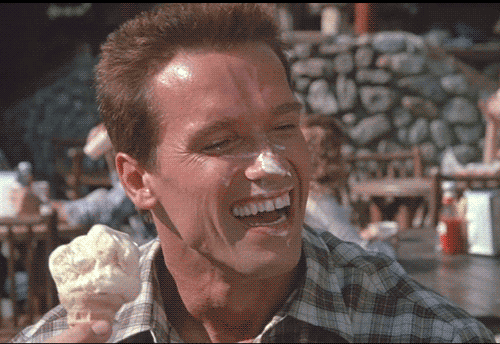 1.
President Obama at the White House Trick or Treating.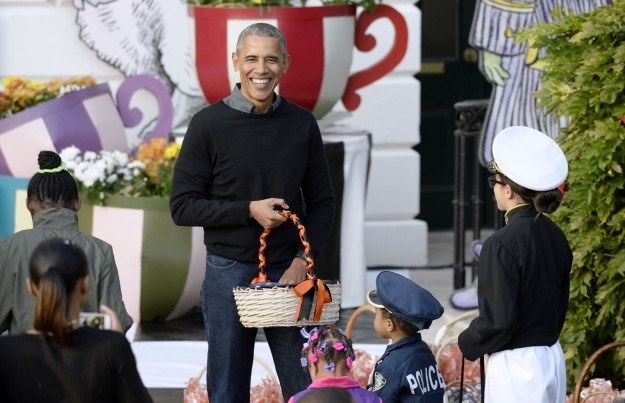 2.
This doggy who just loves pretending to be a giraffe.
3.
These new pictures of Emma Watson in Beauty and The Beast!
4.
These little guys that just want to snuggle.
5.
This story about how people are donating money for this little boy's school fees after he became a meme.
6.
This cat that loves you.
8.
This tiny fella just going to town on a block of cheese.
11.
This puppy having a lovely drink of milk.
This is a weekly series. Have something happy that you think should be in next week's post? Let me know in the comments or tweet me!