11 Happy Little Things To Make You Smile This Week
Just cute news.
We all know the world is a little bit upsetting at the minute.
3.
This story about a mother who made the most wonderfully OTT Valentine's for her son's class.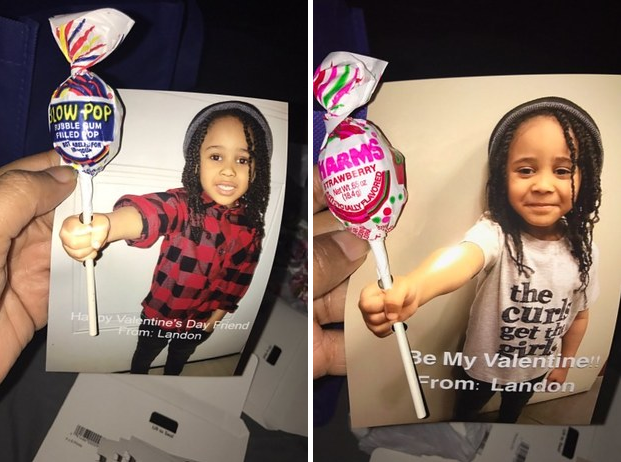 9.
These two new pals.
11.
How this start of Moonlight wants to spend his earnings.
This is a weekly series. Have something happy that you think should be in next week's post? Let me know in the comments or tweet me!