The world is maybe a little stressful at the minute.
So here's a bunch of lovely stories to prove it's not all bad out there.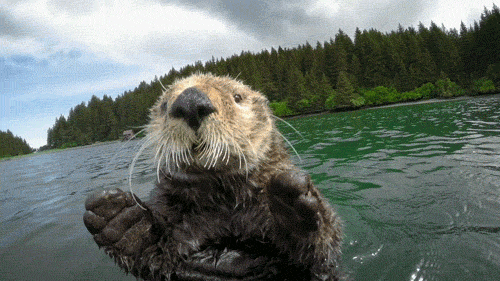 Who knows, maybe they'll even make you smile.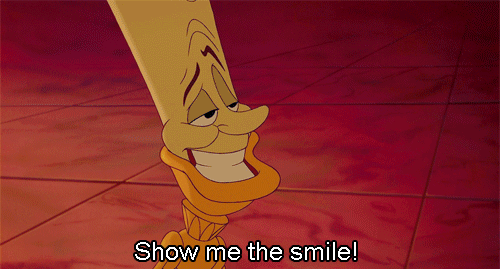 1.
This story about a man who accidentally bought a giant pig.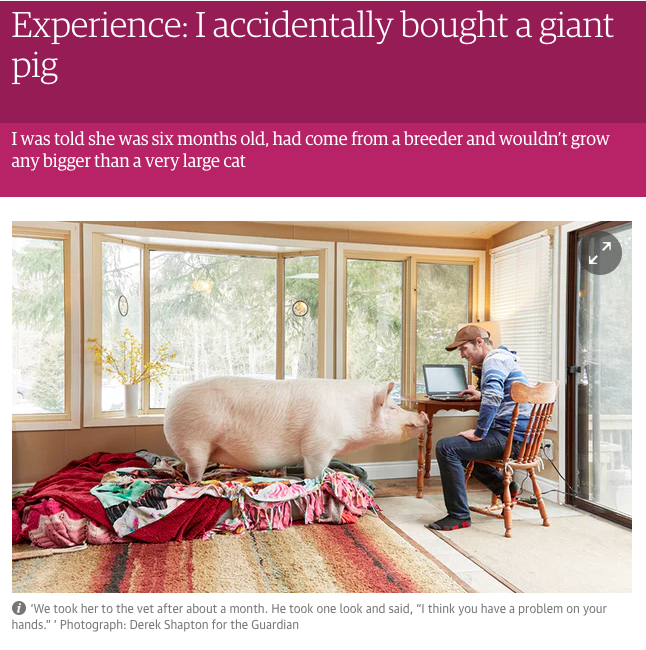 3.
This pupper romance.
9.
This story about an 11-year-old girl who saved a mother goat and her baby.
10.
This happy little featherless bird.
This is a weekly series. Have something happy that you think should be in next week's post? Let me know in the comments or tweet me!
Looks like there are no comments yet.
Be the first to comment!