11 Little Things To Make You Smile This Week
It's not all doom and gloom.
Not gonna lie, the news has been a bit shit lately.
So here's a bunch of things that happened recently that prove there's still some joy in the world.
1.
This kitten who THINKS SHE'S A DOG.
3.
This amazing boyfriend.
5.
This Olympic swimmer finding out she won gold.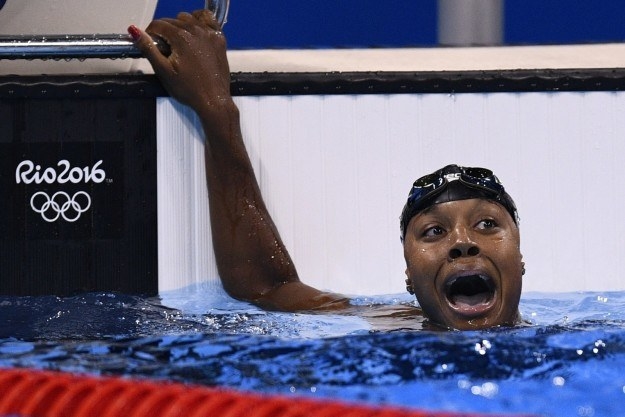 7.
Tamera Mowry and her sweet bby girl in matching outfits.
8.
This beautiful moment.
9.
This Instagram account entirely dedicated to pictures of golden retrievers.