So here's a bunch of things that happened recently that prove there's still some joy in the world.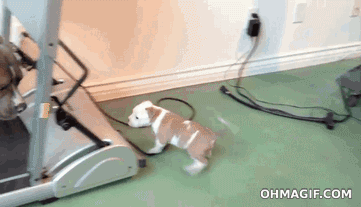 So go on, crack a smile. It's not all bad!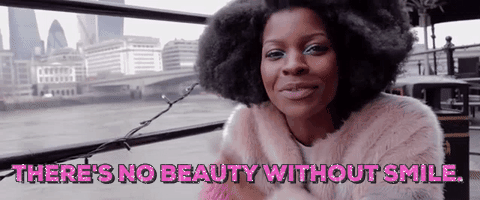 1.
This kitten who THINKS SHE'S A DOG.
3.
This amazing boyfriend.
5.
This Olympic swimmer finding out she won gold.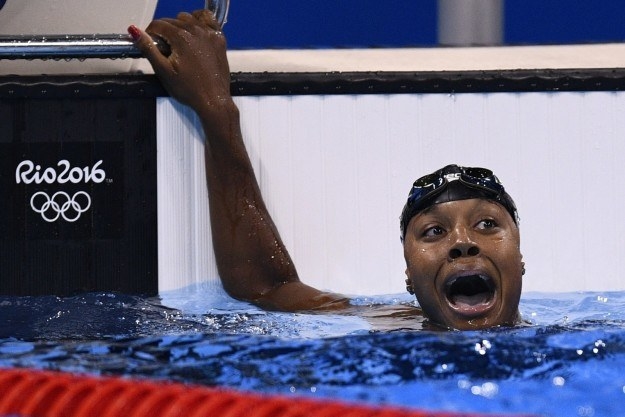 8.
This beautiful moment.