We all know the world is a little bit sad right now.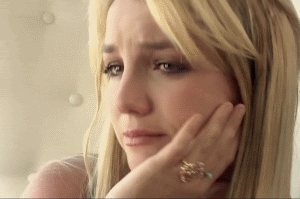 So here's literally just a bunch of lovely things that have happened to cheer you up.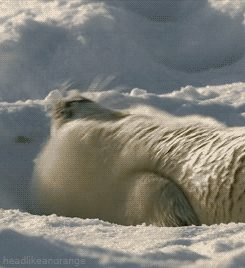 3.
This little girl who thinks London's mayor is a tiger.
5.
This overprotective raccoon.
7.
That this animal shelter made this doggy sleepover video to help a dog find a home and IT WORKED.
8.
That Carly Rae Jepson has inspired another meme and it is so very pure just like her.
9.
#PUPPYMONGO
11.
This Instagram account dedicated to the world's sweetest hedgehog.
This is a weekly series. Have something happy that you think should be in next week's post? Let me know in the comments or tweet me!