So, we all know the world ain't doing so great right now.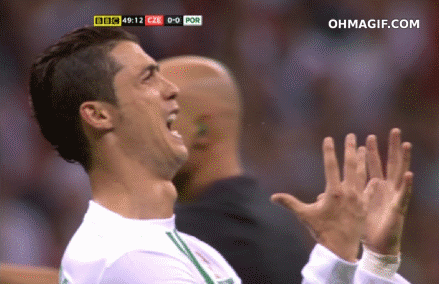 So here's a bunch of lovely things to cheer you up.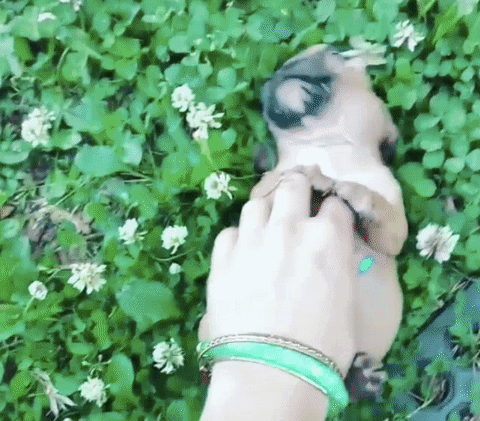 Go on, give us a smile!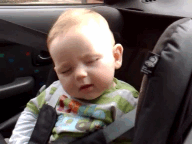 2.
This cat having the trip of his life.
4.
This video of auctioneers mixed with rap beats.
5.
This helpful golden retriever.
6.
The discovery of this squishy octopus.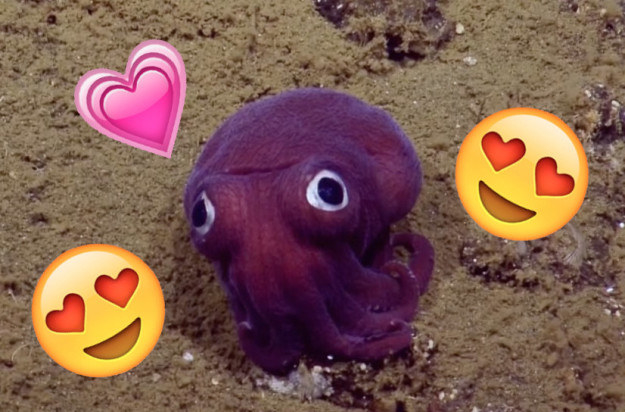 7.
These Syrian girls passing their exams.
8.
This marriage proposal.
9.
This post full of memes that are just so pure.
11.
This Instagram account that's literally just pictures of dogs.
Looks like there are no comments yet.
Be the first to comment!