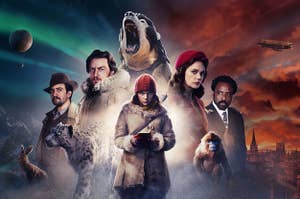 What would your daemon settle as if you were in His Dark Materials?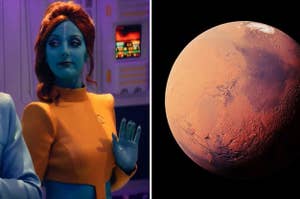 Men are from Mars and women are from Venus. Or are they?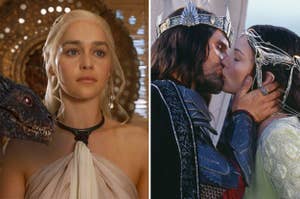 That's the name of the game!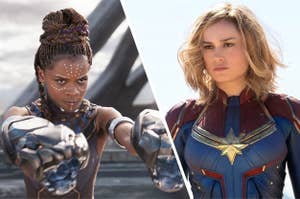 They still have time to fall in love, even while they're saving the world.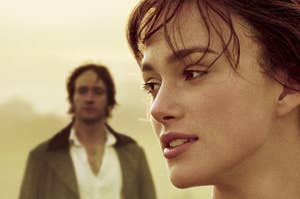 Are you destined to meet? Are they surprisingly close to home?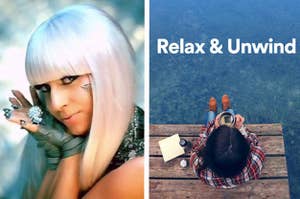 Discover which Spotify playlist is going to get you through those January exams/essays!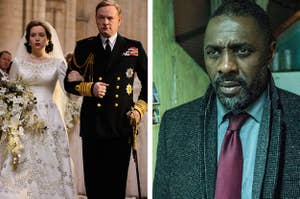 "Are you still watching?"