Via google.com

Via google.com

Via google.com

Via google.com

Via google.com

Leg lamp from A Christmas Story

Via google.com

Via google.com

Stripper Elf on the Shelf

Via google.com
Decorate For Christmas And We'll Tell You Which Social Media Site You Are
You got Instagram! Your Instagram is on FLEEK and we know you've got a huge following (because obviously you're beautiful)! Someone get Kylie on the phone because she's got some competition!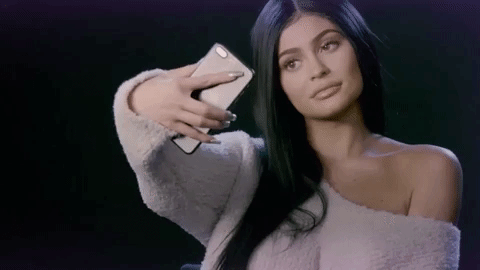 You got Twitter! You've got what it takes to make a post go viral. Your great sense of humor (and meme making talents) have brought you to the top of the Twitter universe!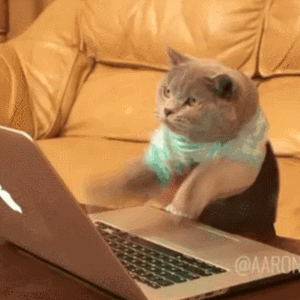 You got Facebook! You're a very open person and enjoy sharing your life with people! However, there is more to life than just liking Aunt Betty's cat pictures... Get out there and have some fun (only so you can post about it later)!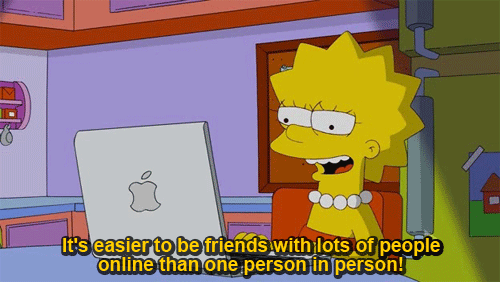 You got Snapchat! You're definitely the fun person in your friend group! You capture every moment on your story for the ~memories~ and we all love you for it.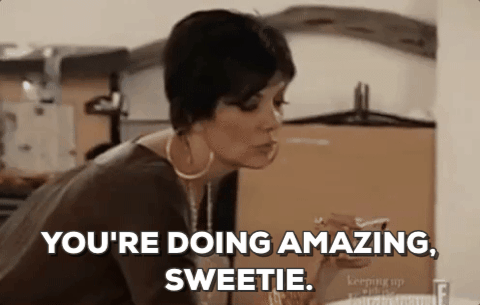 This post was created by a member of BuzzFeed Community, where anyone can post awesome lists and creations.
Learn more
or
post your buzz!