Got A Squatty Potty For Christmas? Here's What You Need To Know
This stool can help you poop faster without straining, which is especially helpful for people who get hemorrhoids.
We hope you love the products we recommend! All of them were independently selected by our editors. Just so you know, BuzzFeed may collect a share of sales or other compensation from the links on this page if you decide to shop from them. Oh, and FYI — prices are accurate and items in stock as of time of publication.
If you're reading this, it's probably because you found a Squatty Potty under your Christmas tree. You. Lucky. Dog.
Here's everything you need to know about using a Squatty Potty, and why it's actually an awesome gift to have received:
1.
The Squatty Potty wraps around your toilet and puts your body in a better position to poop.
2.
It's possible that using a Squatty Potty can help prevent hemorrhoids.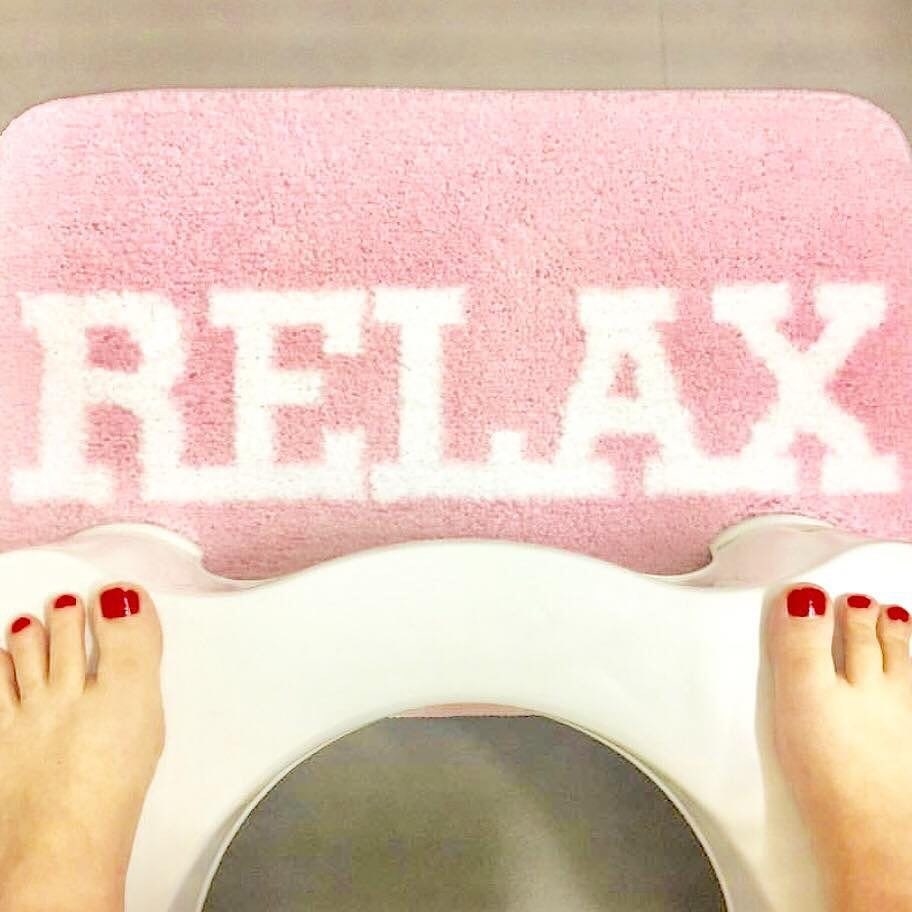 3.
Using the Squatty Potty is pretty simple: Just sit on the toilet, pull the stool out, stick your feet on it, lean over, and poop!

4.
And while you're still leaning over, reach back and do your wiping.
5.
You can clean your Squatty Potty with the same product you use on your toilet.
6.
Literally everyone can (and should!) use a Squatty Potty, but your family members may need a different size than the one you found under the tree.
Happy pooping!