We hope you love the products we recommend! Just so you know, BuzzFeed may collect a share of sales from the links on this page.
Hi! My name is Kat, and what I'm about to say may shock you: Sometimes I poop.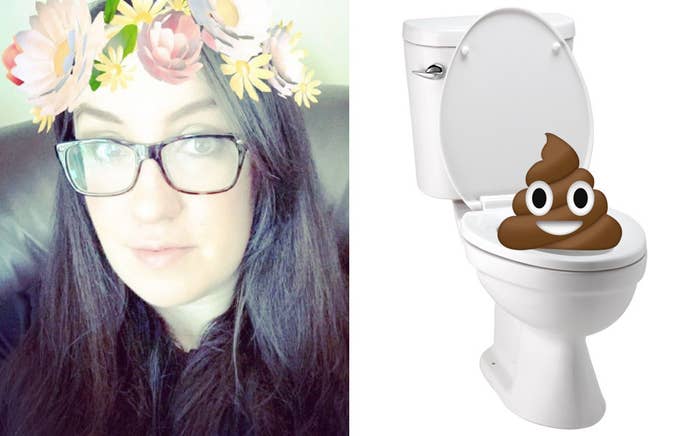 Now, even though I do poop on occasion, it's not really something I talk about very much. Which is why my curiosity was piqued when not one but multiple people recommended the Squatty Potty to me.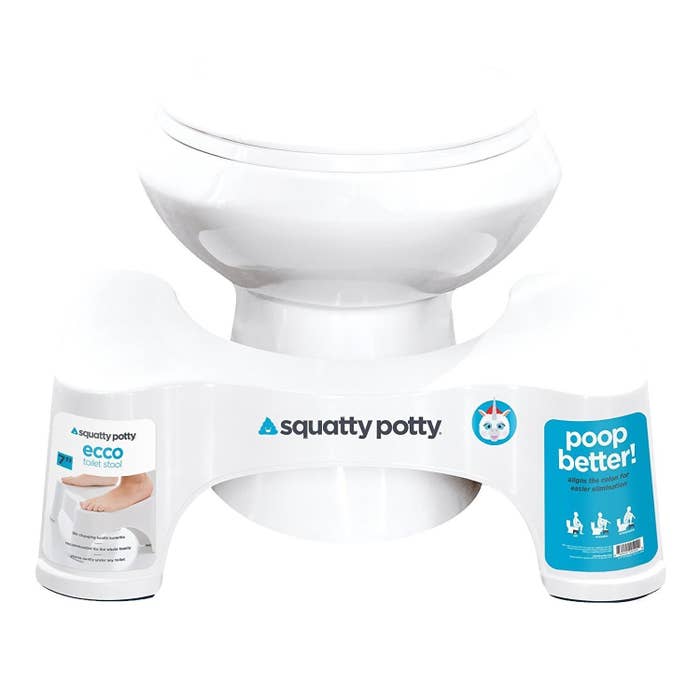 Apparently, the Squatty Potty makes it easier and faster to do your poopin' by helping your body mimic a squatting position while you sit on the toilet.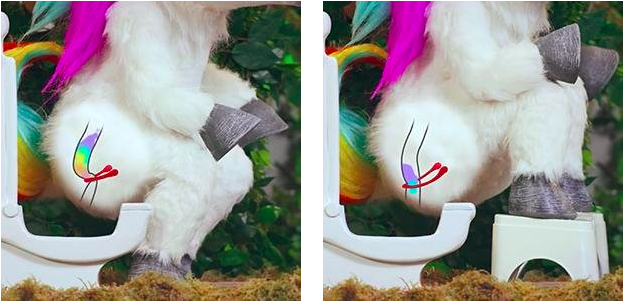 The Squatty Potty's already had quite the effect on people's butts: On Amazon, it's got more than 7,000 reviews and an average rating of 4.4 stars.

It comes in a 7-inch version (for "new squatters") and a 9-inch version (for "advanced squatters"), and it only costs $24.99.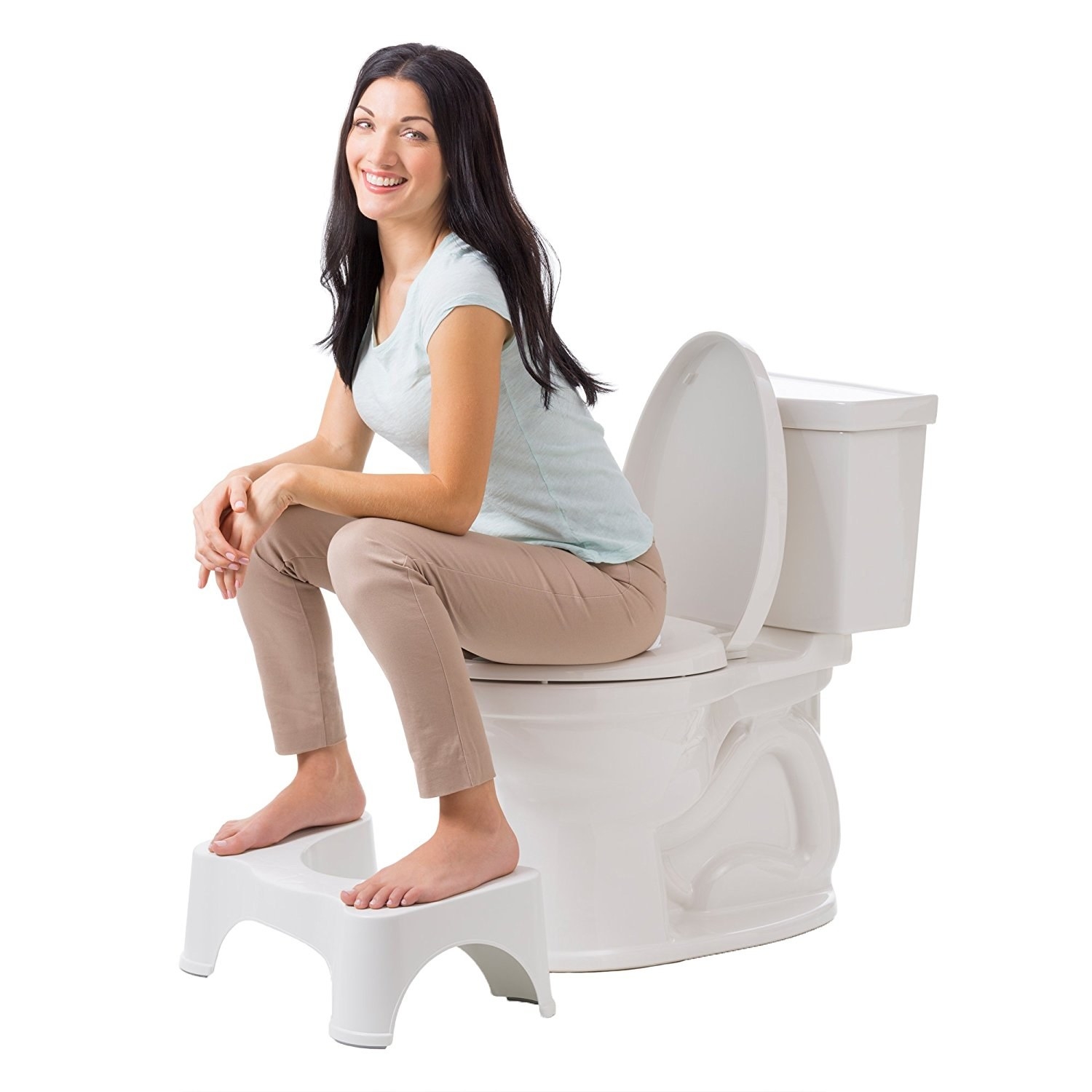 I ended up getting the bamboo Squatty Potty, because it looks very cute and I liked that it was adjustable. It's *so* cute that I almost forgot that it's a stool meant for pooping.
But does the Squatty Potty work? Oh, lord, I can't believe I'm going to talk about pooping, but heeeeere we go: Yes, okay? Yes. I used the Squatty Potty while pooping and it made pooping easier.
In fact, within a week, it started feeling strange to use other toilets WITHOUT the Squatty Potty. I actually prefer using it now. And I'm not the only one — check out these Amazon reviews from happy customers:
"All jokes aside, this is a great little invention. It does everything it says it does, and is excellent for anyone, young, old, tall, or short. It's very comfortable to use, and seriously, the easiest dumps you'll ever take. I will be getting another for the other bathroom and recommending it to anyone!" —Ant & Lor Knox
"This works. At first, I was very skeptical; however some coworkers said it was life-changing. Who would have known that the angle of a person's legs would create such a healthier bowel movement? It was so good that I bought another one for my mother's house." —K Carroll
"I love the Squatty Potty. I'm always the guy that admits to owning one when they come up in conversation. Then everyone else piles on and says, 'I've thought about buying one, but...blah blah.' Don't be embarrassed, just buy one. You'll thank yourself later." —Colt
Look, we all poop. ALL OF US. So even though none of us poops rainbow ice cream (unless you're a unicorn), pooping is still a big part of our lives, and the Squatty Potty makes that part a lot better.
Reviews in this post have been edited for length and clarity.