Via instagram.com

An opulent suite with a theme park view at the Grand Floridian

Via instagram.com

A tropical bungalow in the Polynesian resort

Via instagram.com

A savanna view from the Animal Kingdom Villas

Via instagram.com

A western-themed villa with a view of the waterfall pool in the Wilderness Lodge

Via instagram.com

A room fit for a captain at the Yacht and Beach Club

Via instagram.com

A wild night at the Boardwalk Inn

Via instagram.com

Via instagram.com

Via instagram.com

Via instagram.com

Dumbo The Flying Elephant

Via instagram.com

Buzz Lightyear's Space Ranger Spin

Via instagram.com

Via instagram.com

Limoncello Mule from Italy

Via instagram.com

Via instagram.com

Via instagram.com

Torontopolitan from Canada

Via instagram.com

Via instagram.com

A Blood Orange Sake Mist from Japan

Via instagram.com

Via instagram.com

Via instagram.com

Via instagram.com

Via instagram.com

Via instagram.com

Via instagram.com

Via instagram.com

Via instagram.com

Via instagram.com

Via instagram.com

Via instagram.com

Via instagram.com

Via instagram.com

Via instagram.com

Via instagram.com

Via instagram.com

Via instagram.com

Via instagram.com

Via instagram.com

Via instagram.com

Via instagram.com

Prince Charming Regal Carrousel

Via instagram.com

Via instagram.com

Via instagram.com

Via instagram.com

A stein to drink like a pirate

Via instagram.com

Via instagram.com

Minnie ears for infinitely cuter Snapchats

Via instagram.com

Via instagram.com

A game to bring the fun back with you

Via instagram.com

The Tiki, Tiki, Tiki Room

Via instagram.com

You Can Fly! You Can Fly! You Can Fly!

Via instagram.com

Via instagram.com

Via instagram.com

Yo, Ho! (A Pirate's Life For Me)

Via instagram.com
Take A Trip To Disney And We'll Guess What Kind Of Personality You Had As A Kid
Your siblings hated it but you sure as hell got the job done. It's not your fault you were always the smartest and most mature one of the group.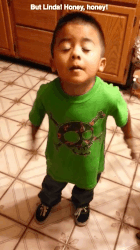 You REALLY liked attention as a kid and you did just about anything to get it. From putting on elaborate shows to just talking really loudly, you always had the spotlight.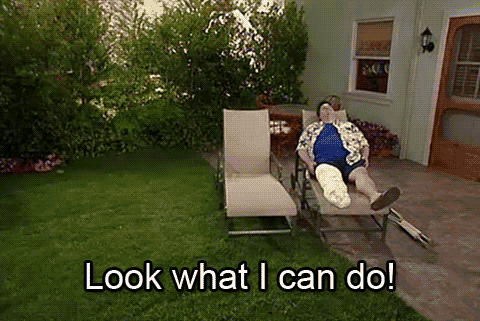 You read the entire Harry Potter series several times over by the time you were 15 and assignments with gold stars and A+ marks covered your fridge.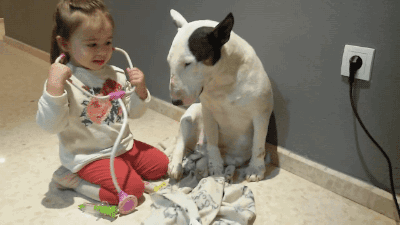 You were always asking if so-and-so could come over after school. No one ever had to arrange playdates for you — the invitations were always just pouring in.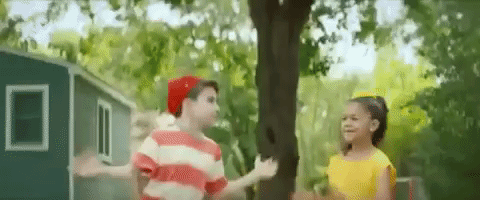 You tried literally every sport at the Y and your mom's car always smelled like sweaty cleats. You were a team player who shared the ball, but always made the winning shot.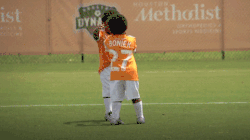 You had such skills as a kiddo... They've since dwindled a bit, but you got so many kisses on the cheek and valentines that it was all worth it.