Via domino.com
Design Your Dream Kitchen And We'll Reveal Your Best Quality
You got:

You're hilarious
You have a joke for every scenario, and they never fall short. No one is immune to your killer sense of humor.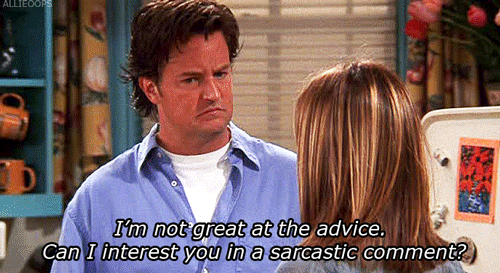 You got:

You're spontaneous
If a friend wants to go skydiving, you're the first person they call. Despite a few ~questionable~ decisions, going with your gut almost always works out.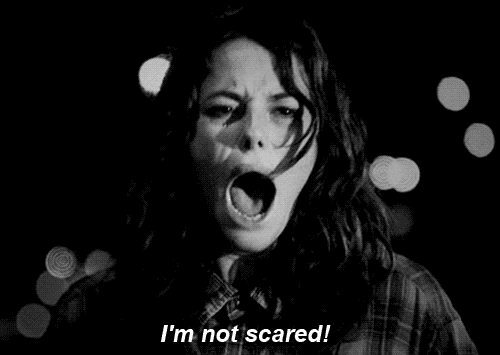 You got:

You're incredibly thoughtful
You have a sixth sense for knowing when your BFF needs a pep talk or pizza.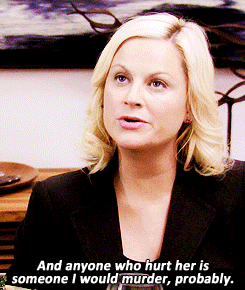 You got:

You're super creative
Your artistic sensibilities and your style are impeccable. Not only can you design a freakin' gorgeous kitchen, but you're also a wizard problem-solver.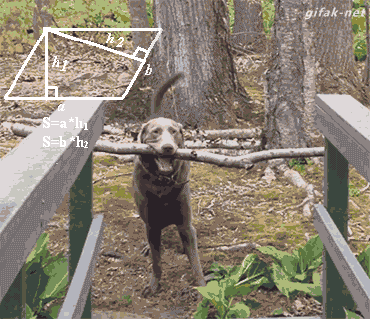 You got:

You're intelligent AF
You're crazy smart and are always surprising people with your wit. It's shocking that no one has noticed that you are basically Einstein.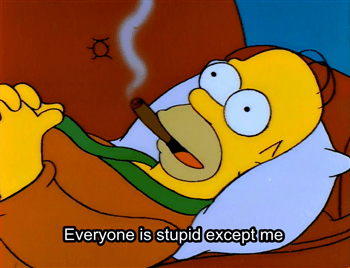 You got:

You're ~irresistible~
You are so goddamn sexy that you are constantly warding off marriage proposals. You slay so effortlessly, Bey's got nothing on you.