13 Organization Ideas That Every Neat Freak Will Love
File holders, ice cube trays, and muffin tins can all help organize your home.
1.
Slip your cleaning supplies into the pockets of a shoe organizer.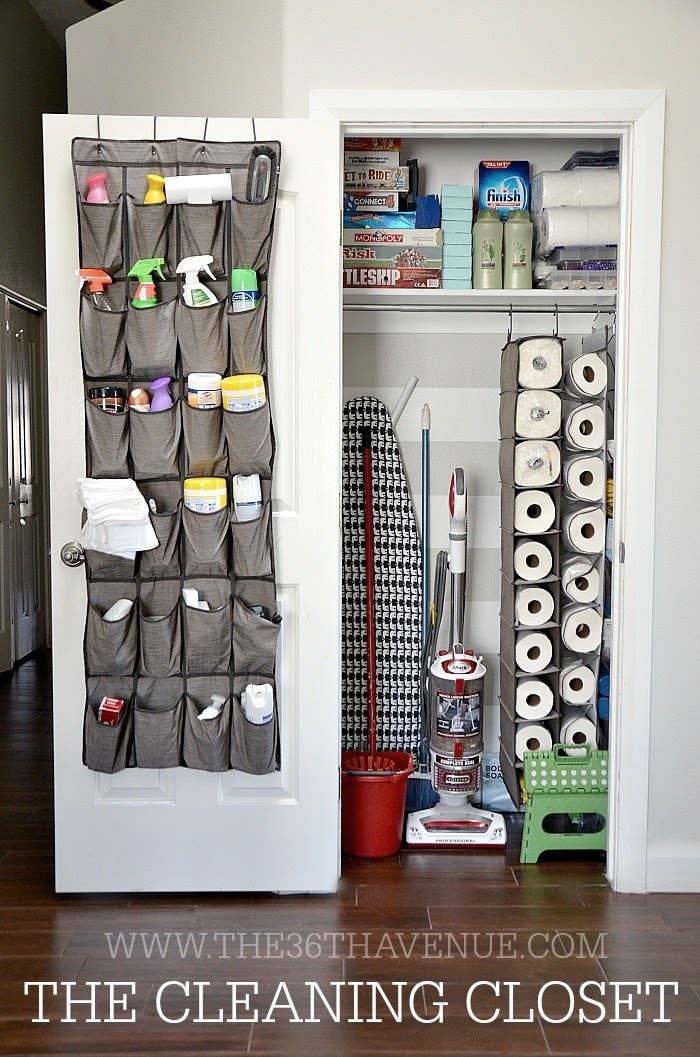 2.
Make your kitchen cabinets way more space efficient with file holders.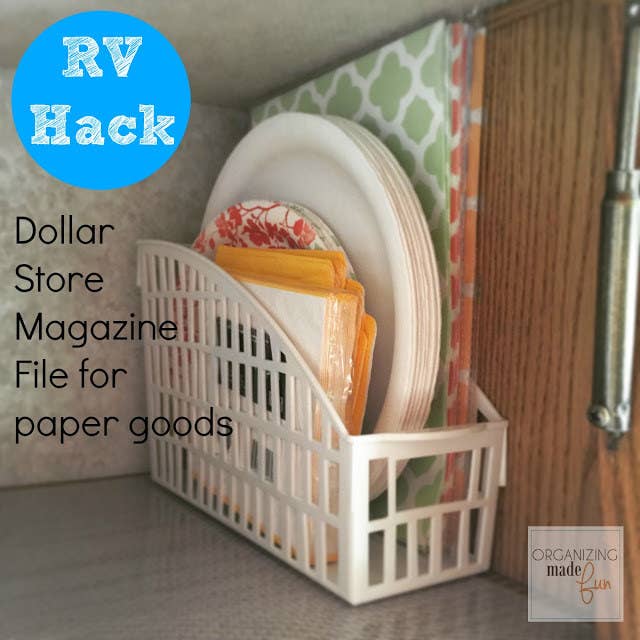 3.
Stick Command hooks on your kitchen appliances so you can neatly roll up their cords when they're not in use.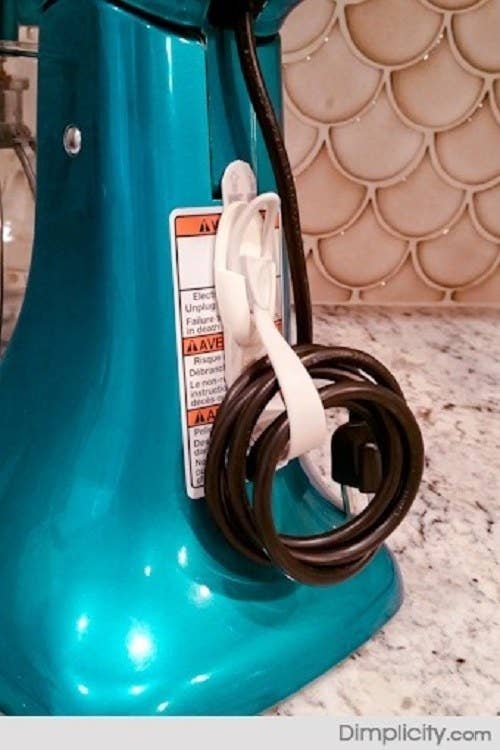 5.
Hook your purses on a towel rod.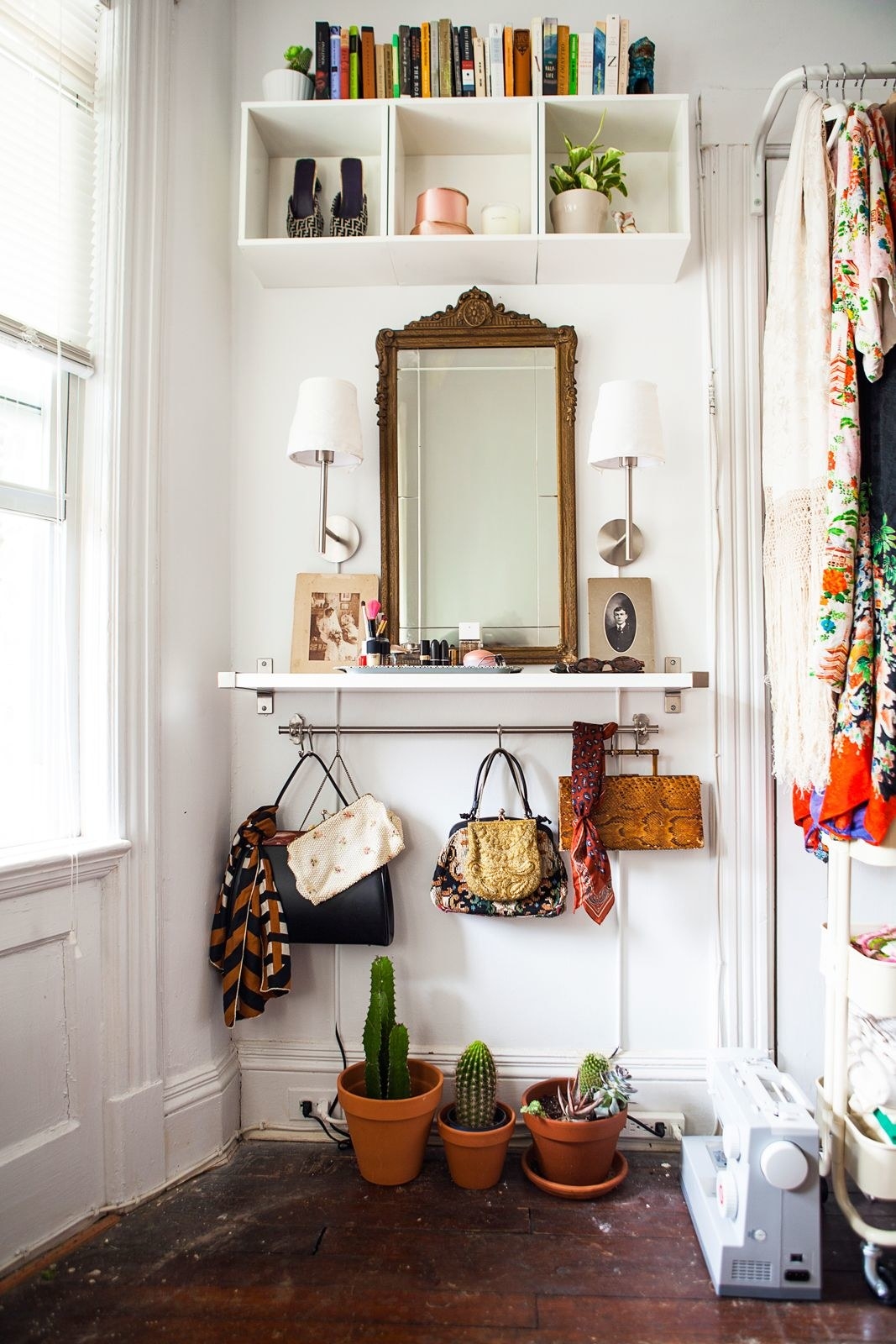 6.
Attach wheels to a long bin to take advantage of all that storage space under the bed.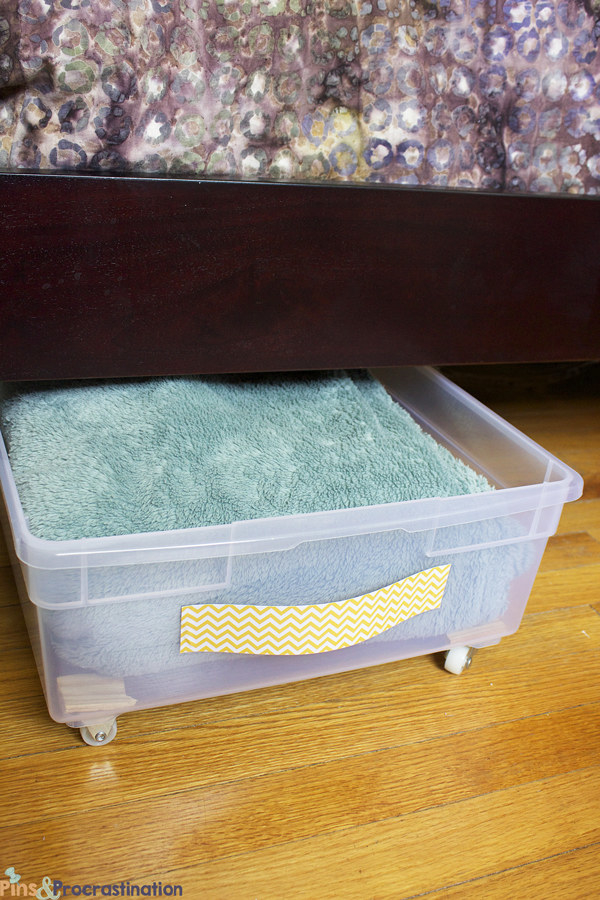 7.
Sort your clothing into canvas bags so laundry day isn't as much of a hassle.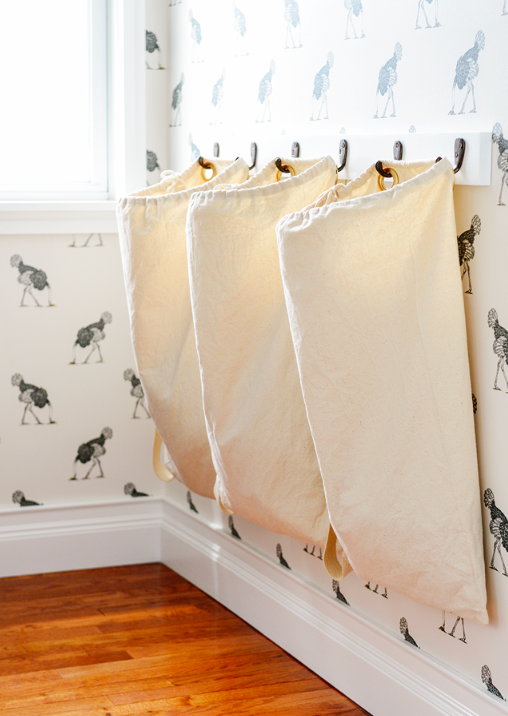 9.
Make a jewelry organizer out of a cork board so it can grow as your collection does.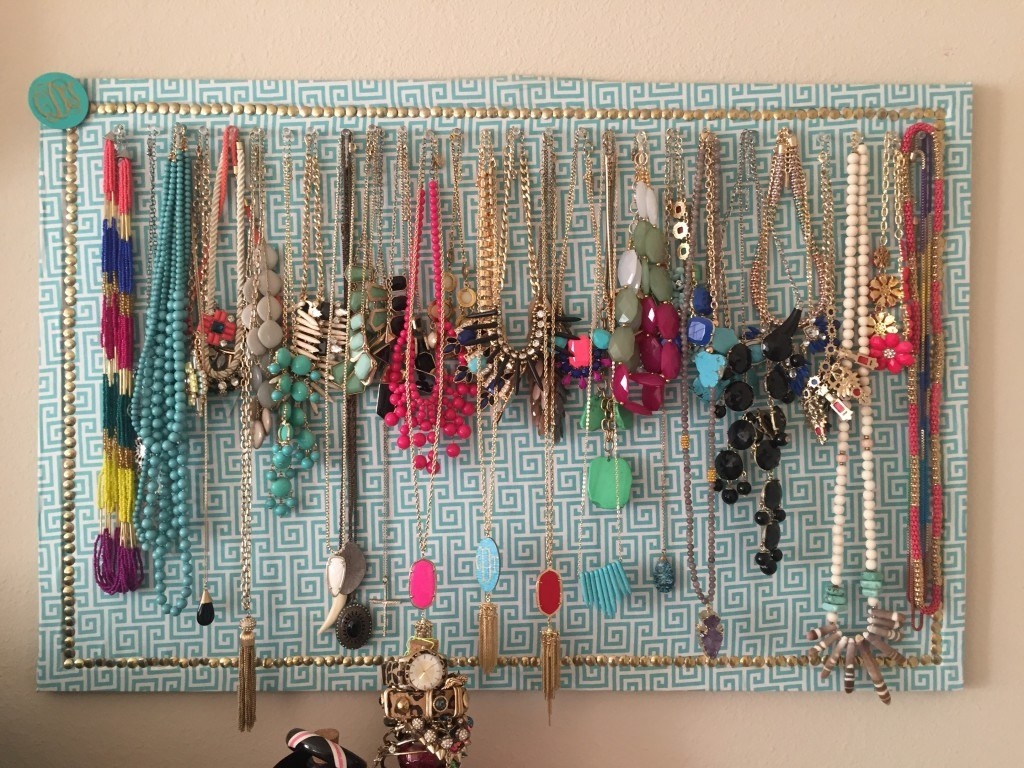 10.
Corral your bathroom counter in a tiered fruit stand.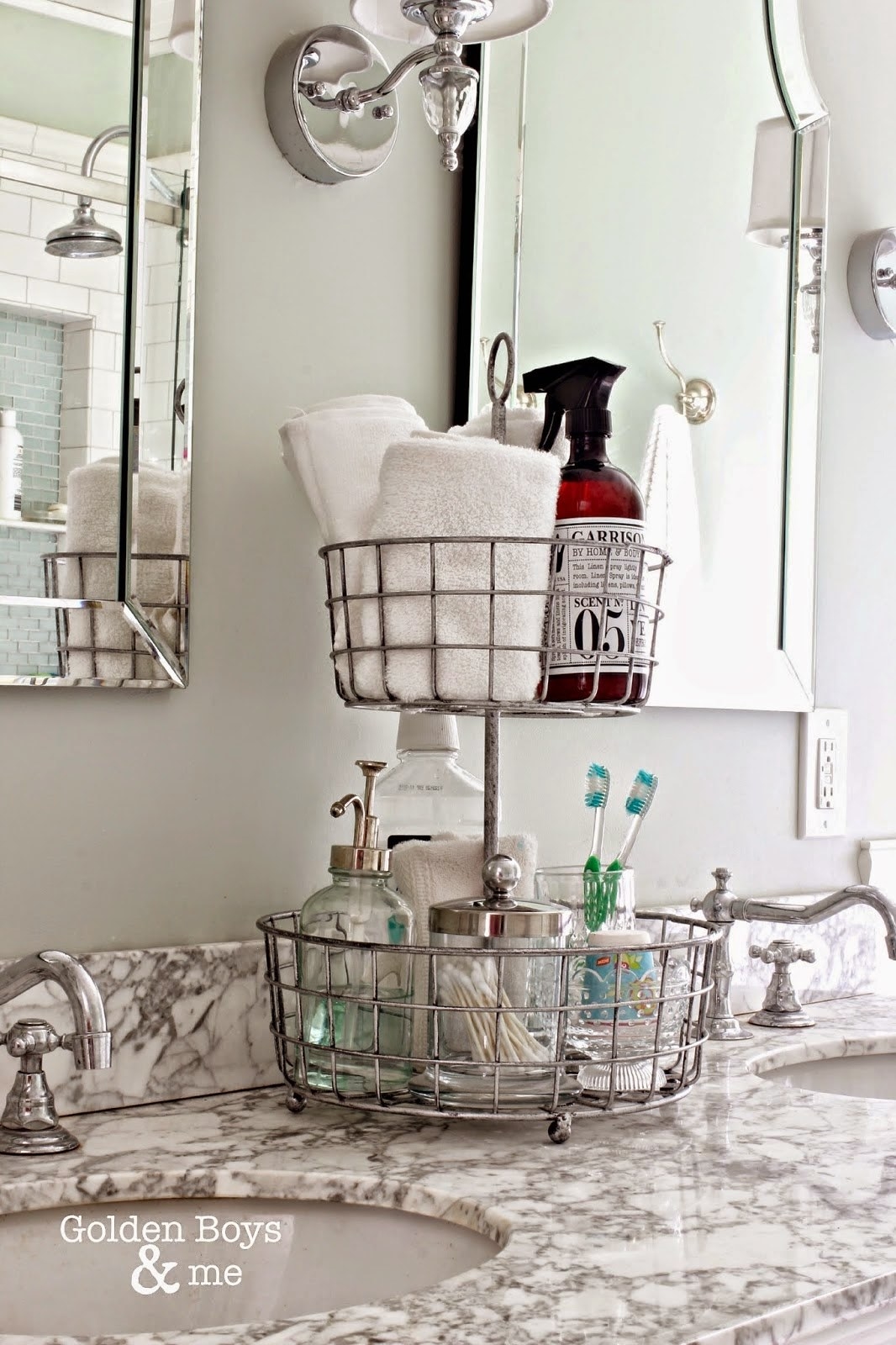 11.
Sort small items like cords or clips into an old muffin tin.
12.
Hang shower caddies from hooks in the shower so everyone has a space for their products.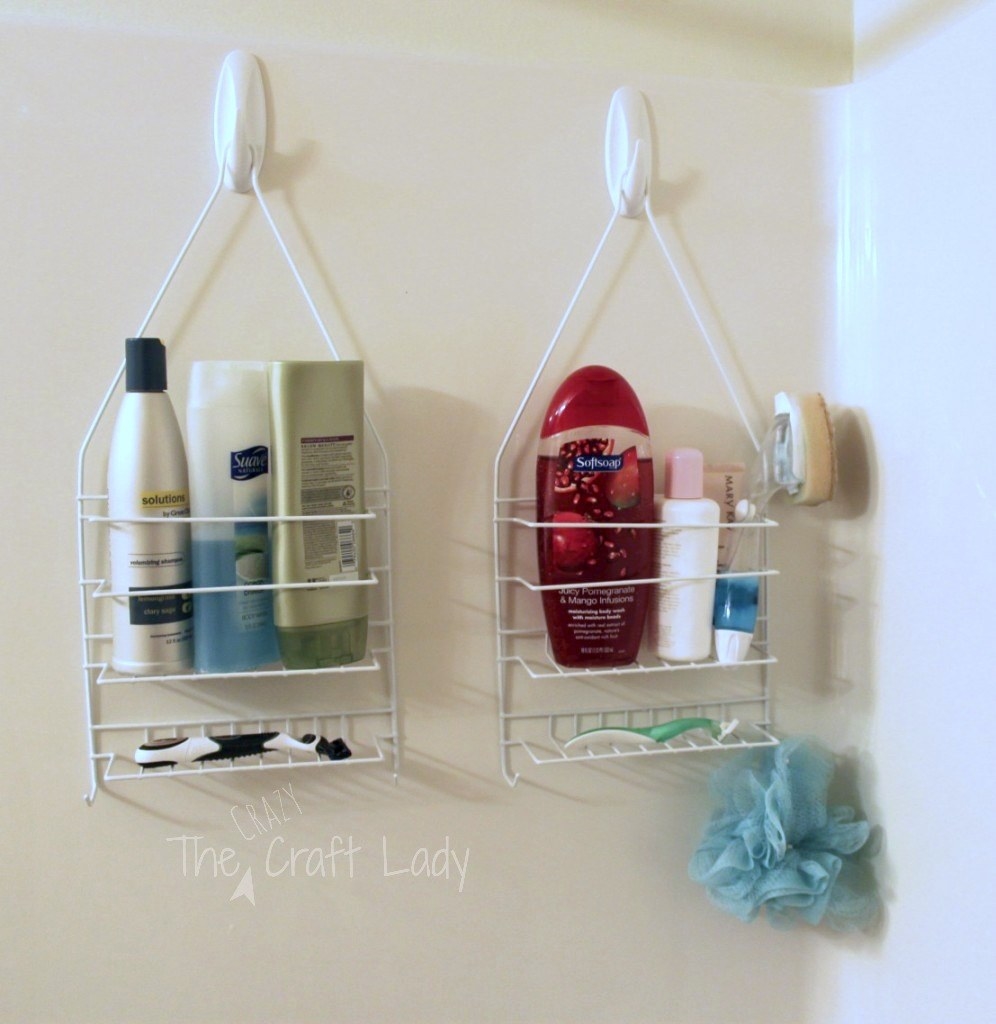 13.
And sit your lipsticks in ice cube trays so you can see your entire collection.