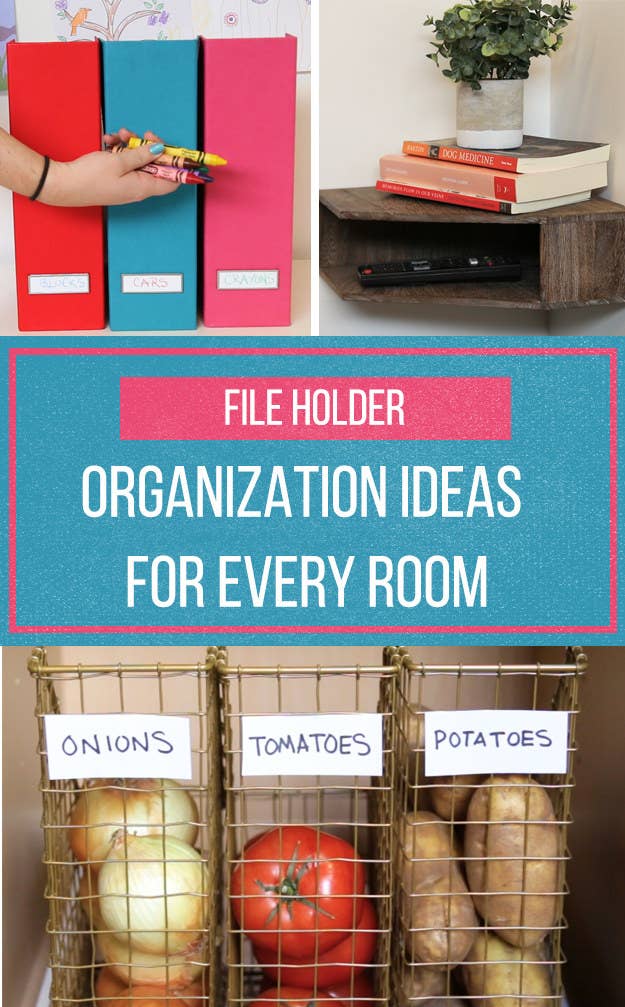 Sometimes, no matter what you do, it feels like the house will never be truly organized.
Room 1: The Kitchen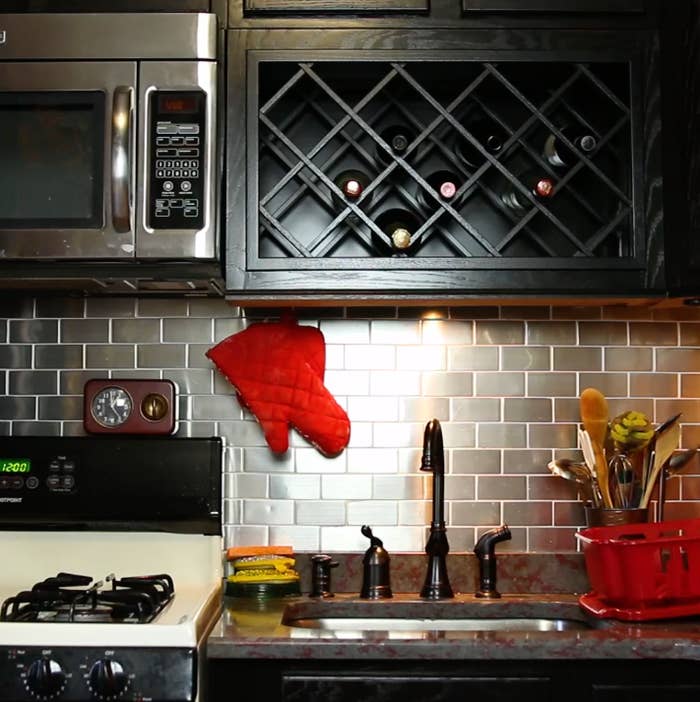 1. Apply adhesive stickers to all three corners of the file holder and stick it to the inside door of the cabinet under the sink.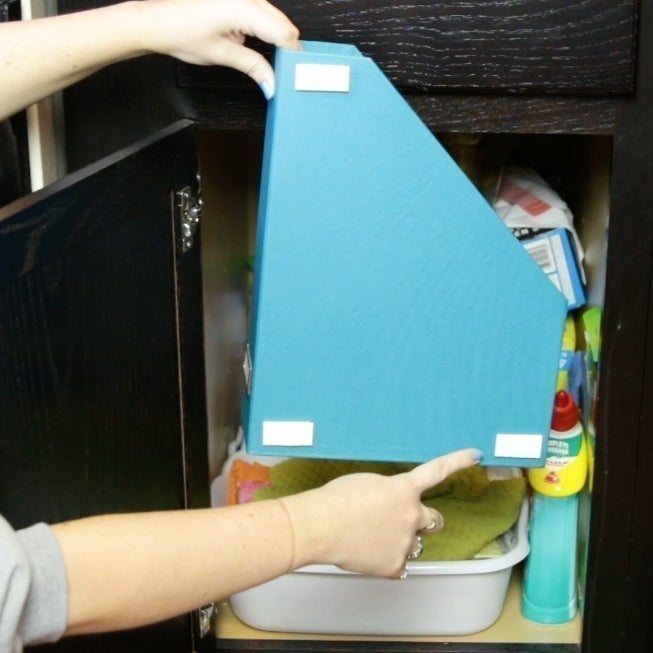 Use this to hold onto cleaning supplies or kitchen tools you use frequently. No worries! You can use removable ones like these for $3.04.
2. Use clear or wire file holders to house veggies that will otherwise run away from you.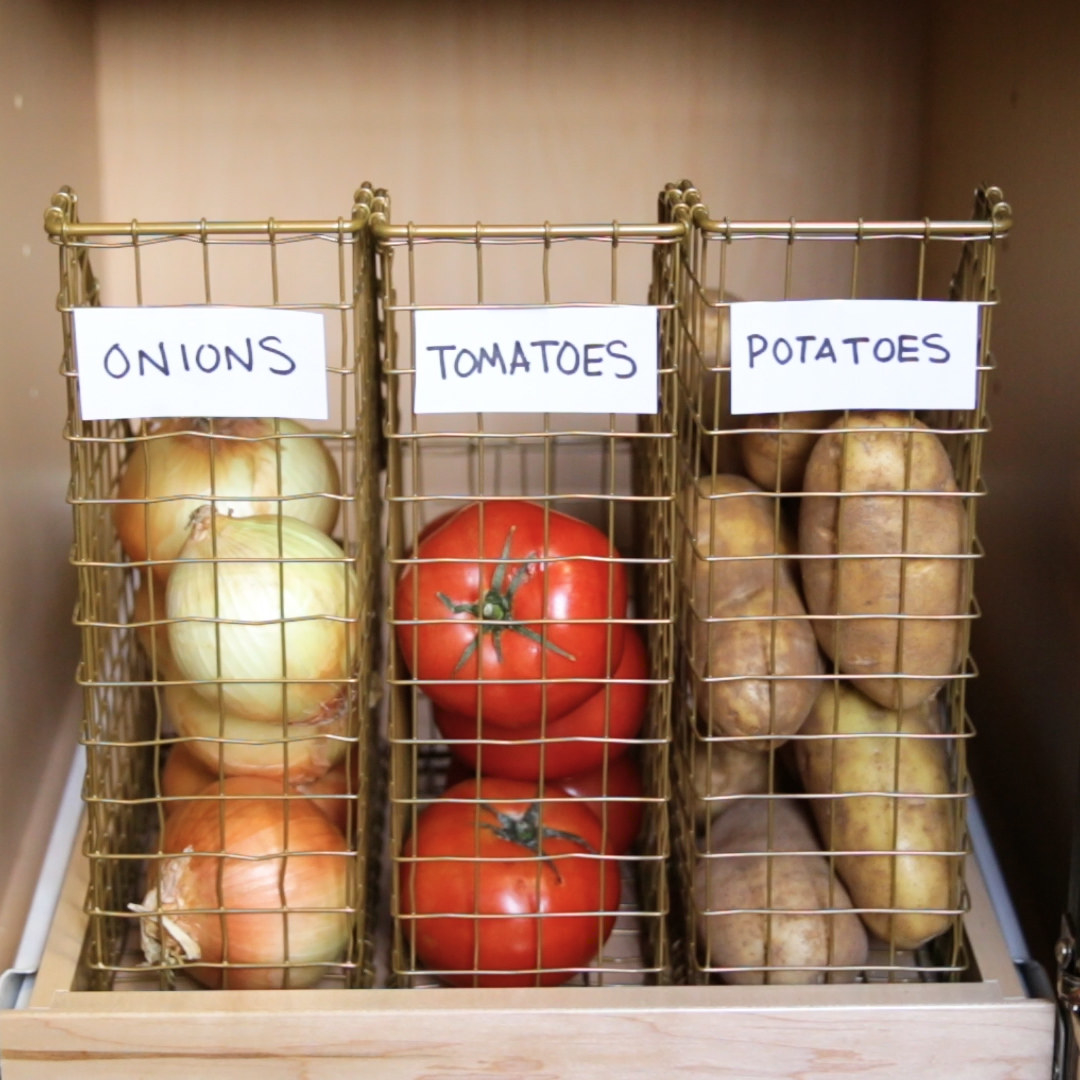 3. Stack file holders sideways for added shelf space in the fridge and/or freezer.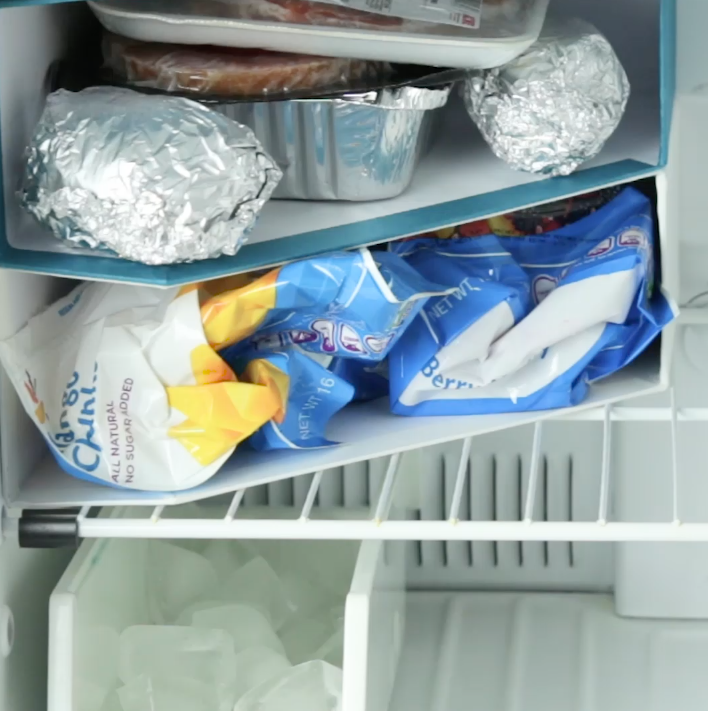 Room 2: The Living Room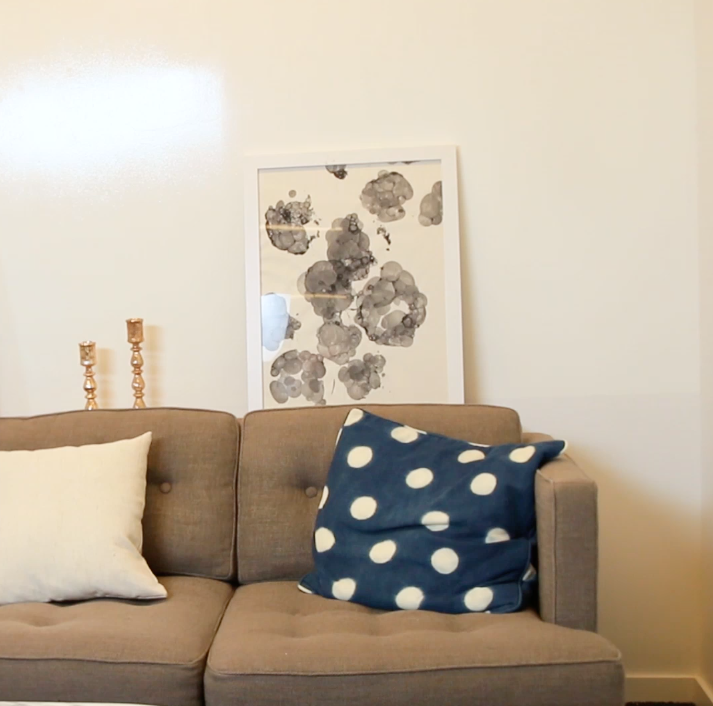 1. Turn a wooden file holder into a shelf by drilling it sideways into a corner wall.
Room 3: The Bathroom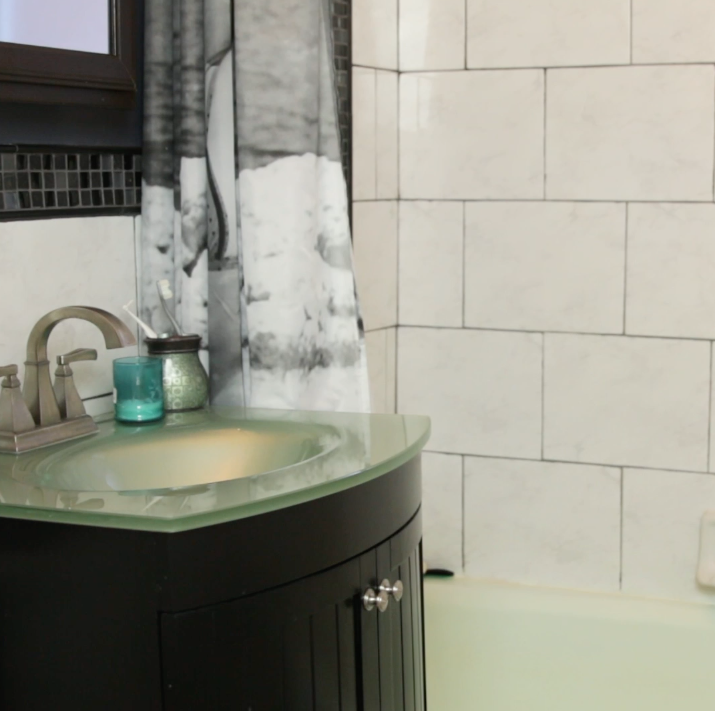 1. Use a plastic or paper file holder to store your toilet paper rolls.
Room 4: The Bedroom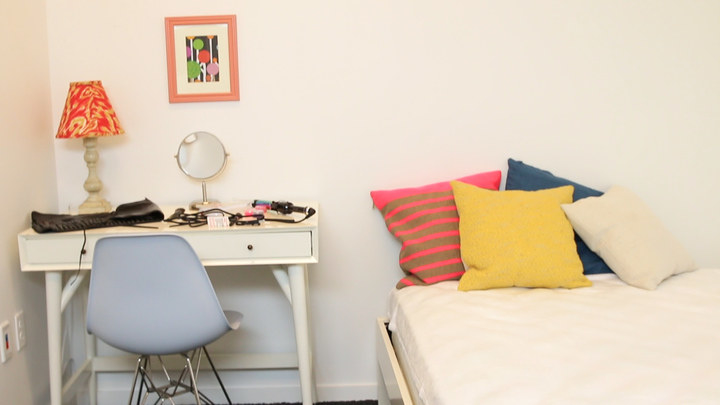 1. Use adhesive stickers to hang a pretty magazine organizer on the side of your desk to organize your hair tools.
2. Store your flat summer shoes so that they don't pile up.
Room 5: The Kids Room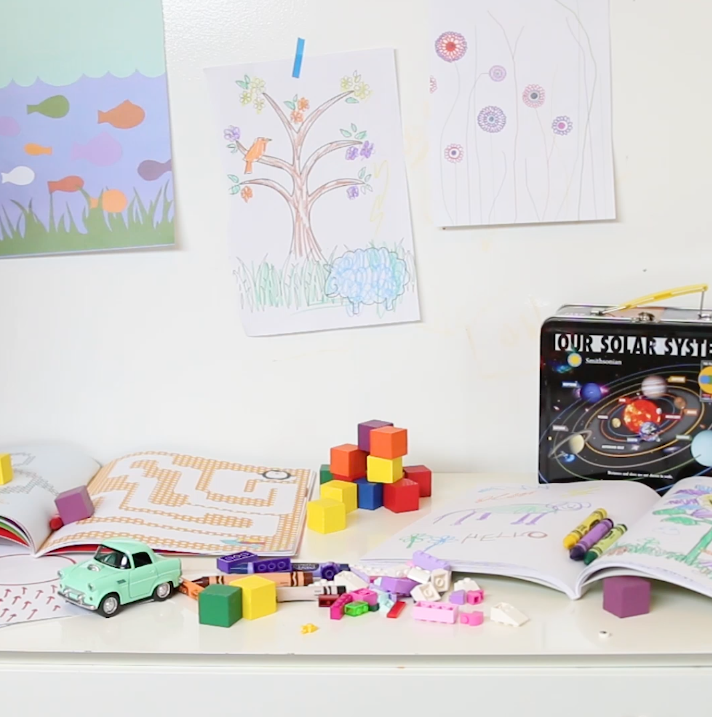 1. Label a few colorful file holders to put some of their tiny toys out of sight and out of mind.
Room 6: The Office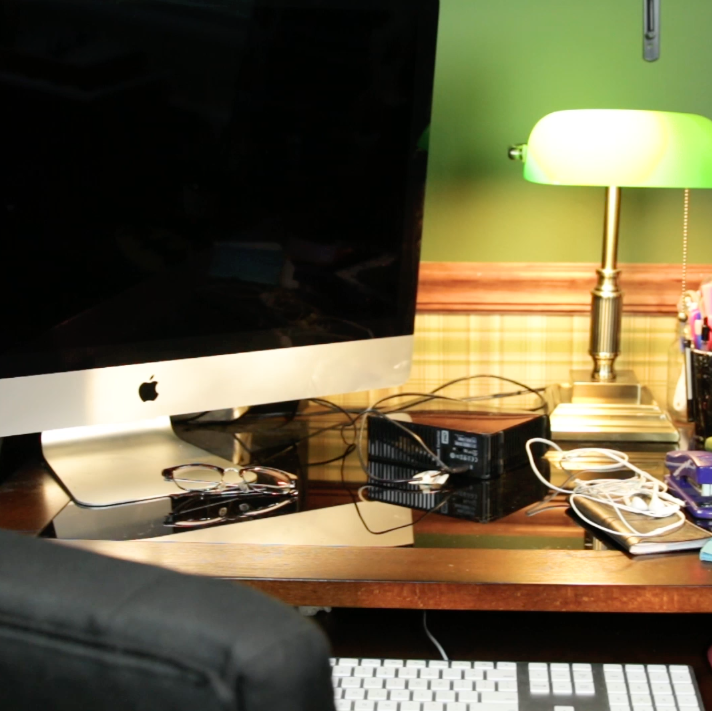 1. Stack a few wooden magazine organizers sideways as shelves for the nondescript items that keep you up at night.
2. Use another wooden file holder to hide away those ugly wires and cable boxes.