If you've watched Tidying Up with Marie Kondo, you may or may not be having a small meltdown because of her advice to reduce your book collection.
So, here are a few tips for getting rid of books that no longer spark joy:
1.
Don't assume that you can donate books to your local library.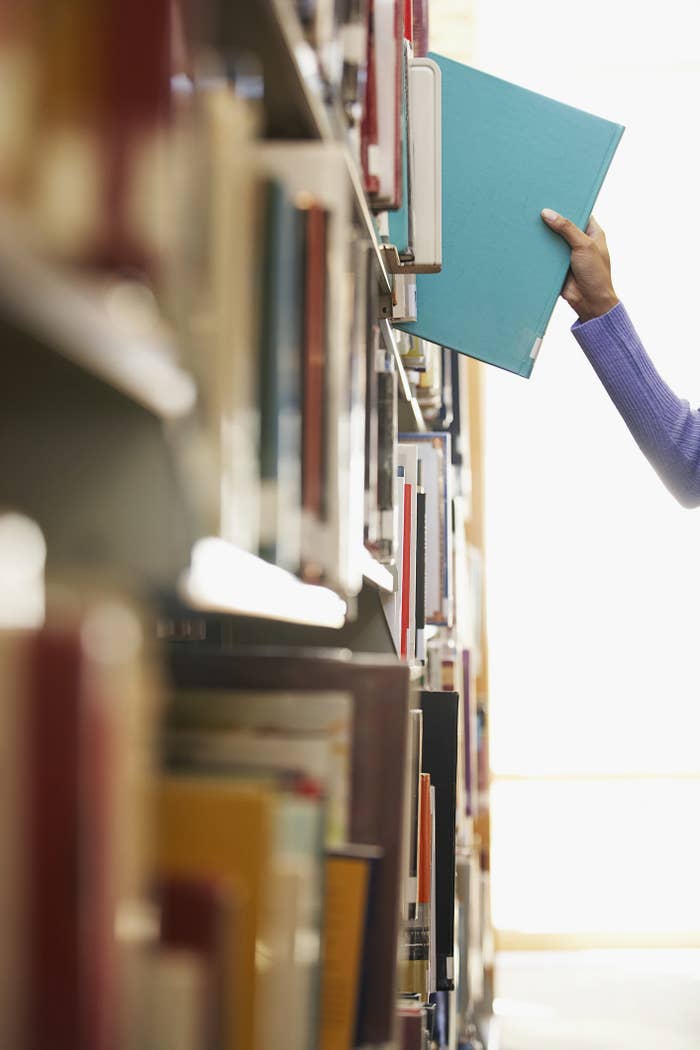 2.
Prison libraries, however, are often in need of new or gently used books.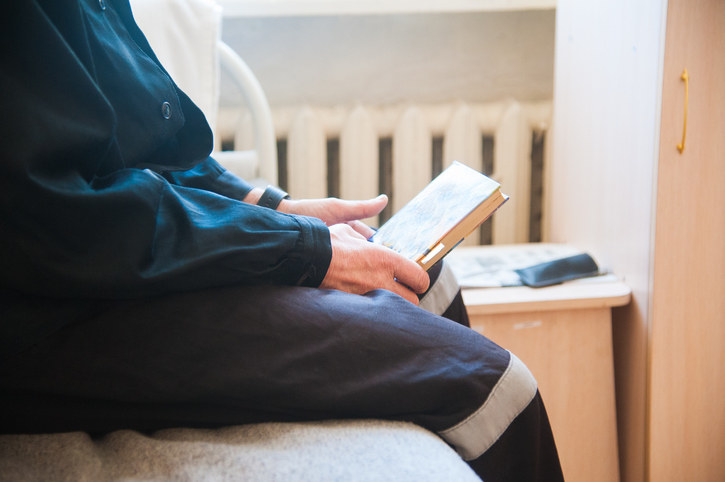 3.
Send children's books, young adult books, and textbooks to kids in need.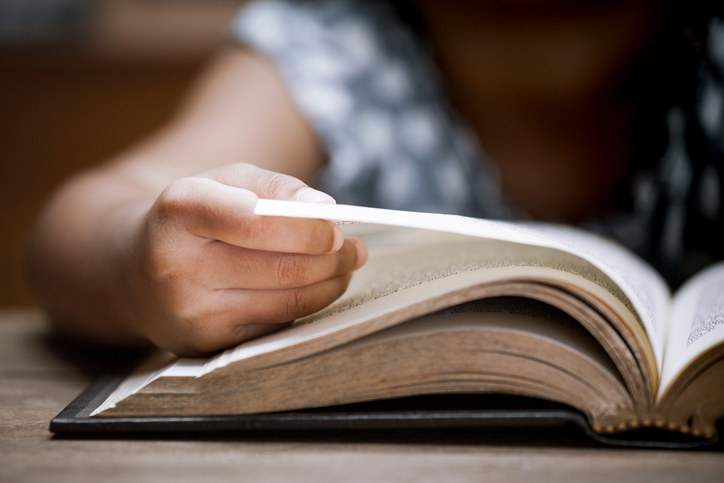 4.
Or mail them to soldiers, veterans, and military families.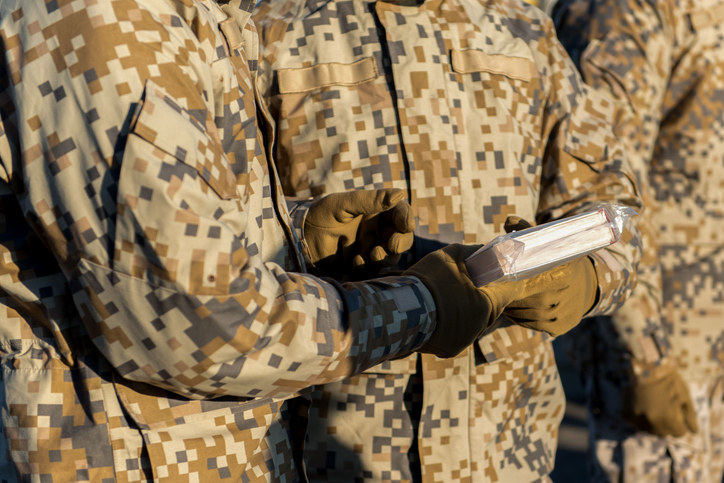 5.
Sell the books online or at indie bookstores.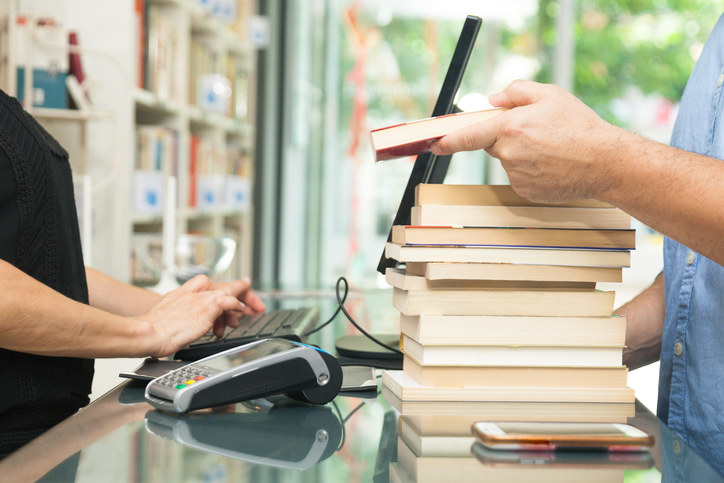 6.
Give your books to friends and family.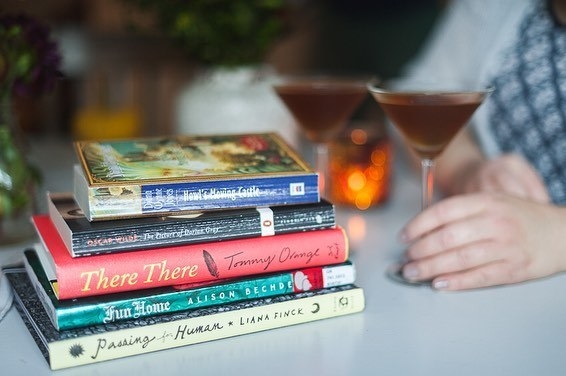 7.
Share the books with your local community.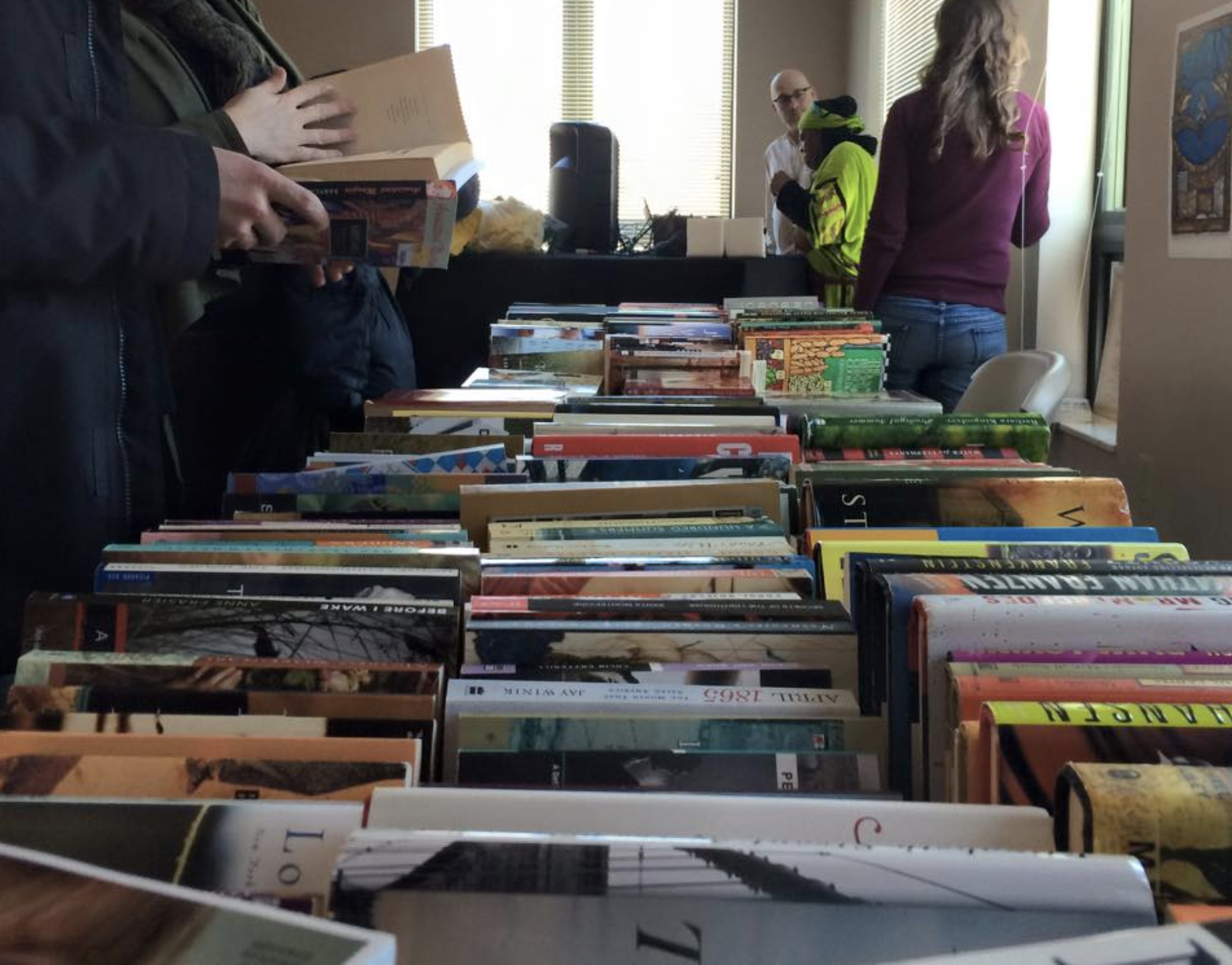 8.
Remember that most charitable organizations won't want outdated textbooks or books that show a lot of wear and tear.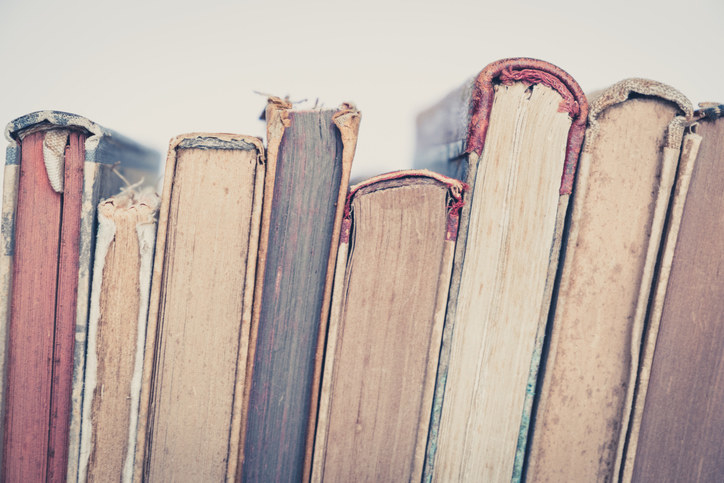 9.
Try upcycling any books that are way too out of shape to donate.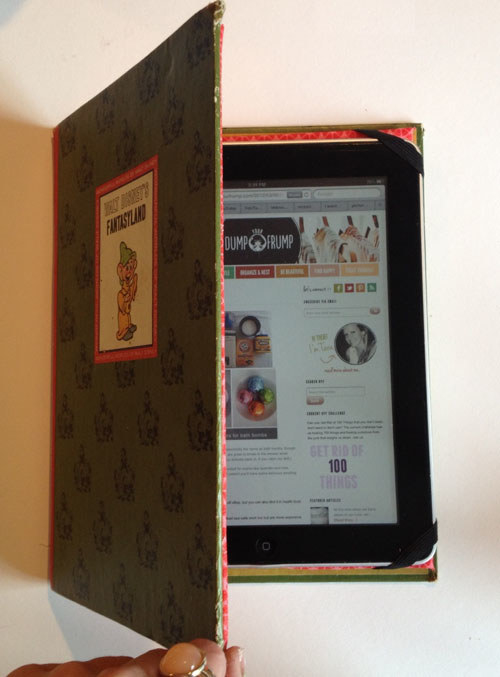 10.
And recycle them if there's really no other use for them.