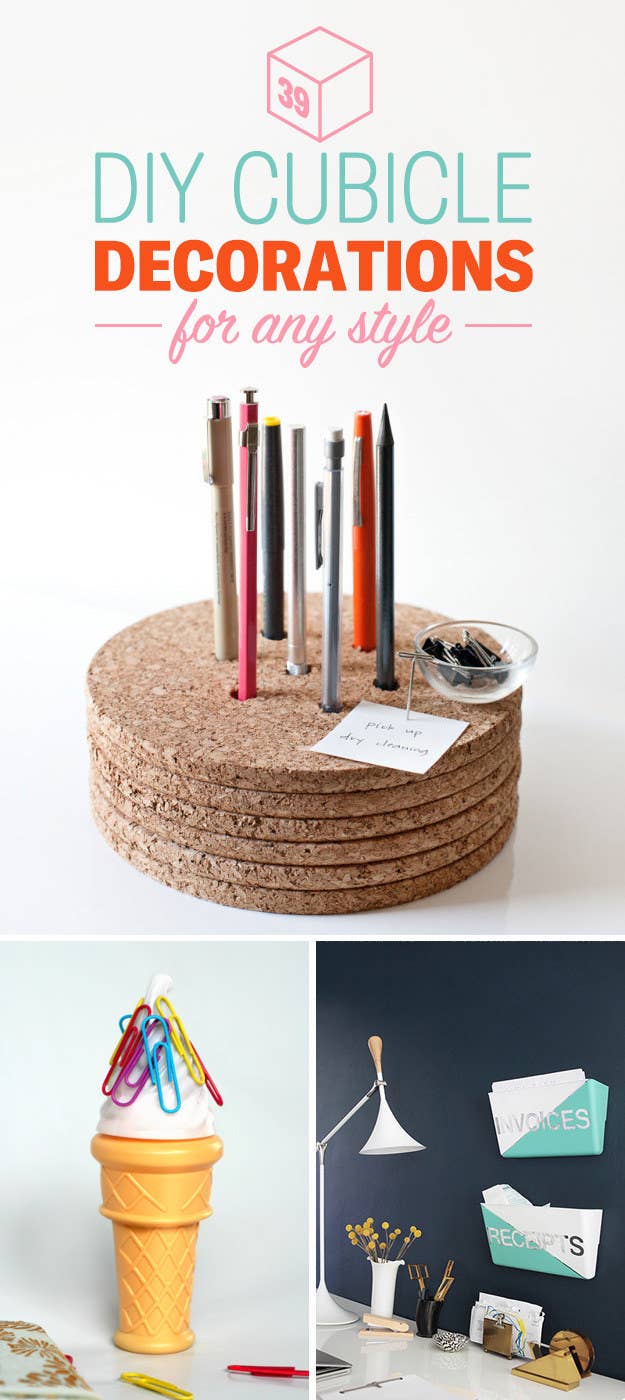 You've finally put the finishing touches on your house and you're pretty proud of the results...
1.
If you love free things, then practice your origami skills by making a pencil holder with paper you stole from the printer.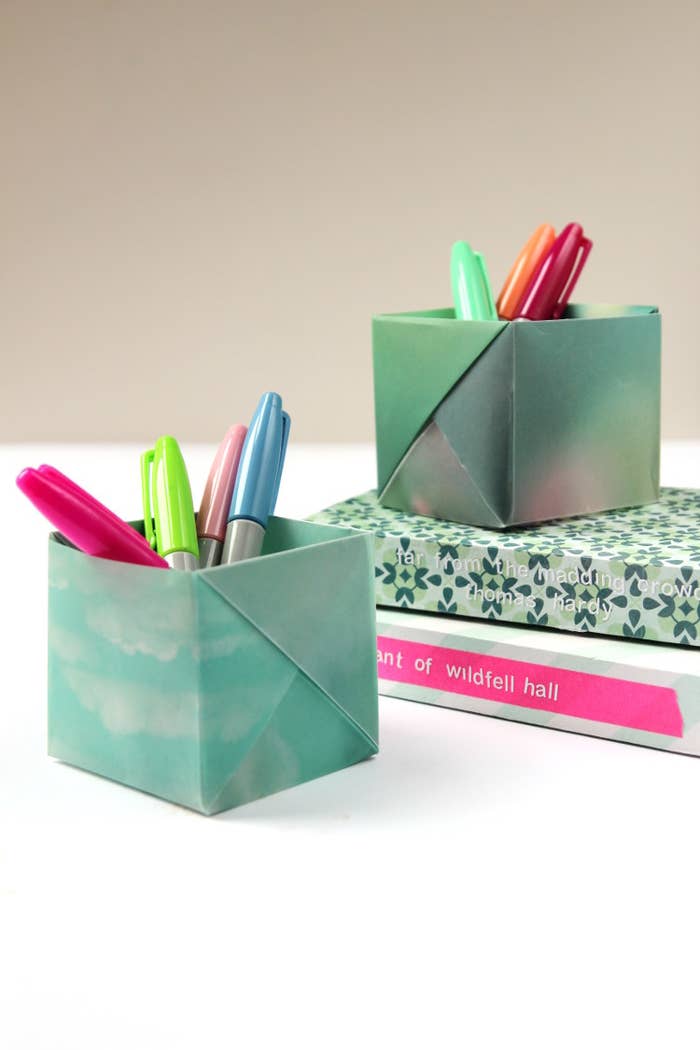 2.
If you love shabby chic, then store your tissues in Ball jars.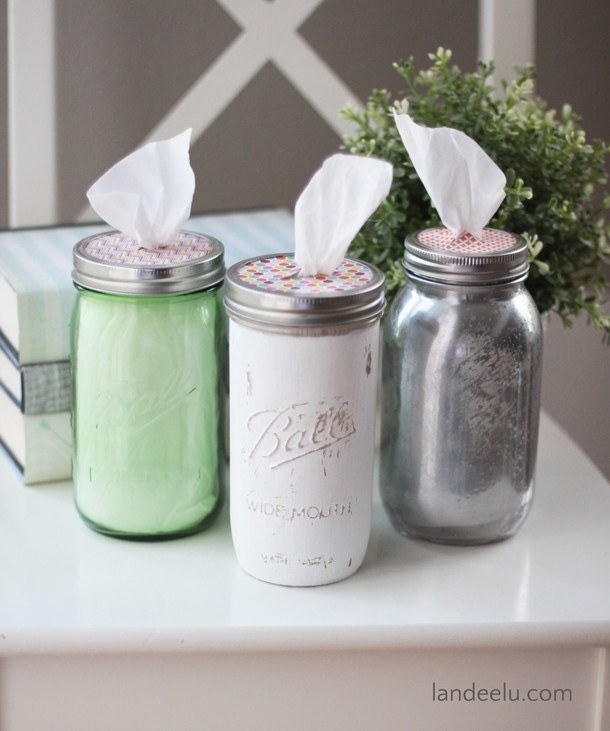 3.
If you love ergonomics and don't give a hoot about design, then build yourself a $22 standing desk with a few pieces of Ikea furniture.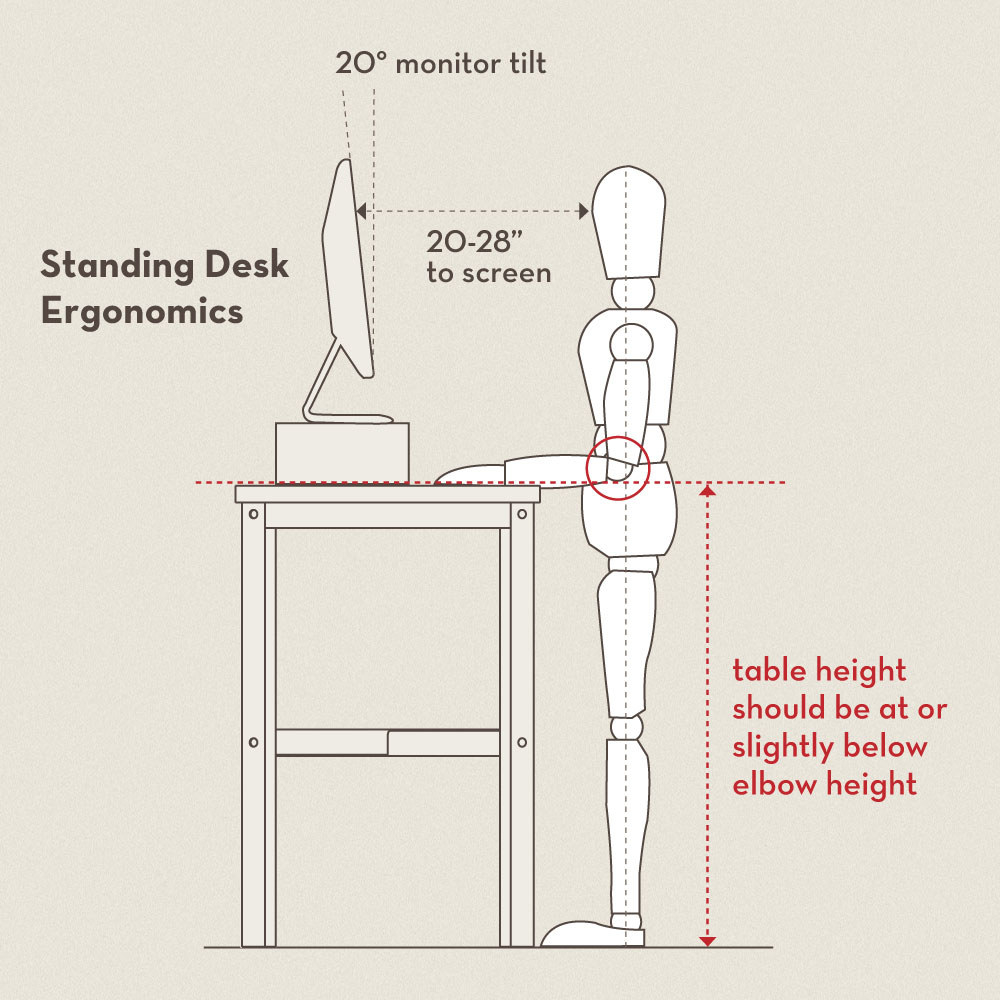 4.
If you love to always be in the know, then stand up your iPhone with a paper clip.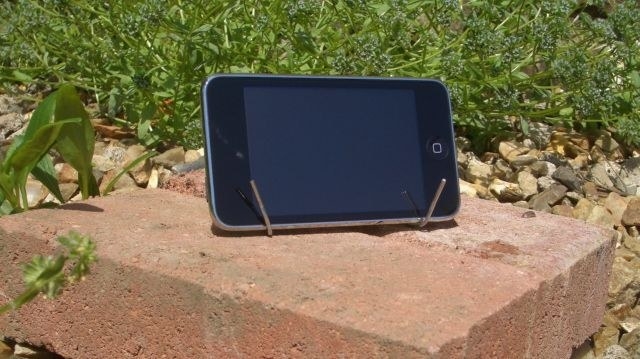 5.
If you love whimsical accents, then brighten up your trash can by knotting some yarn on the mesh.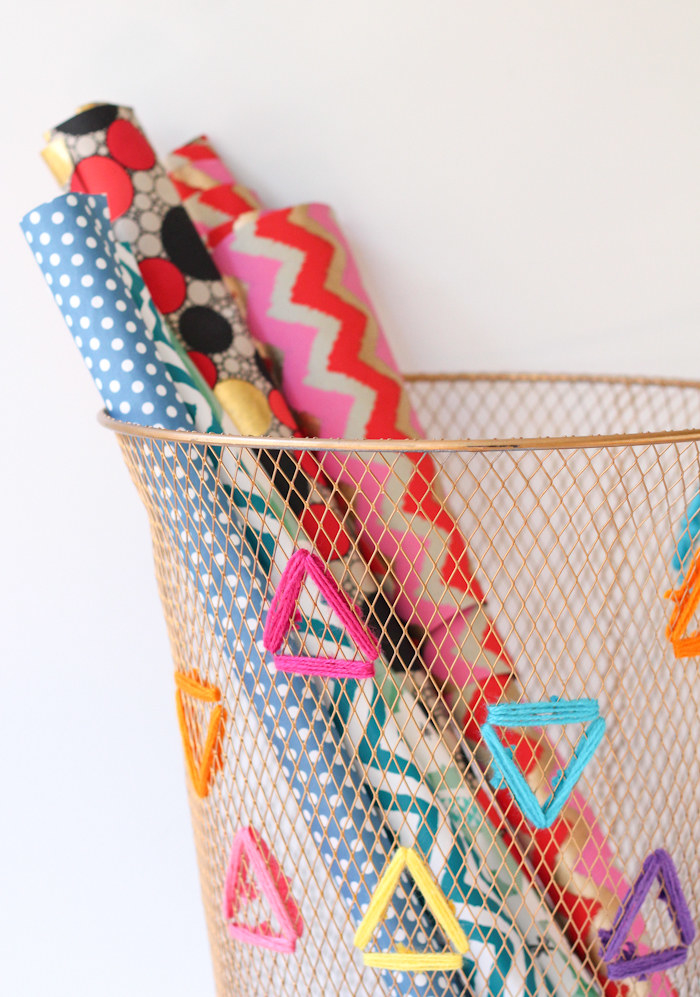 6.
If you love abstract designs, then embroider your notebook with some needle and thread.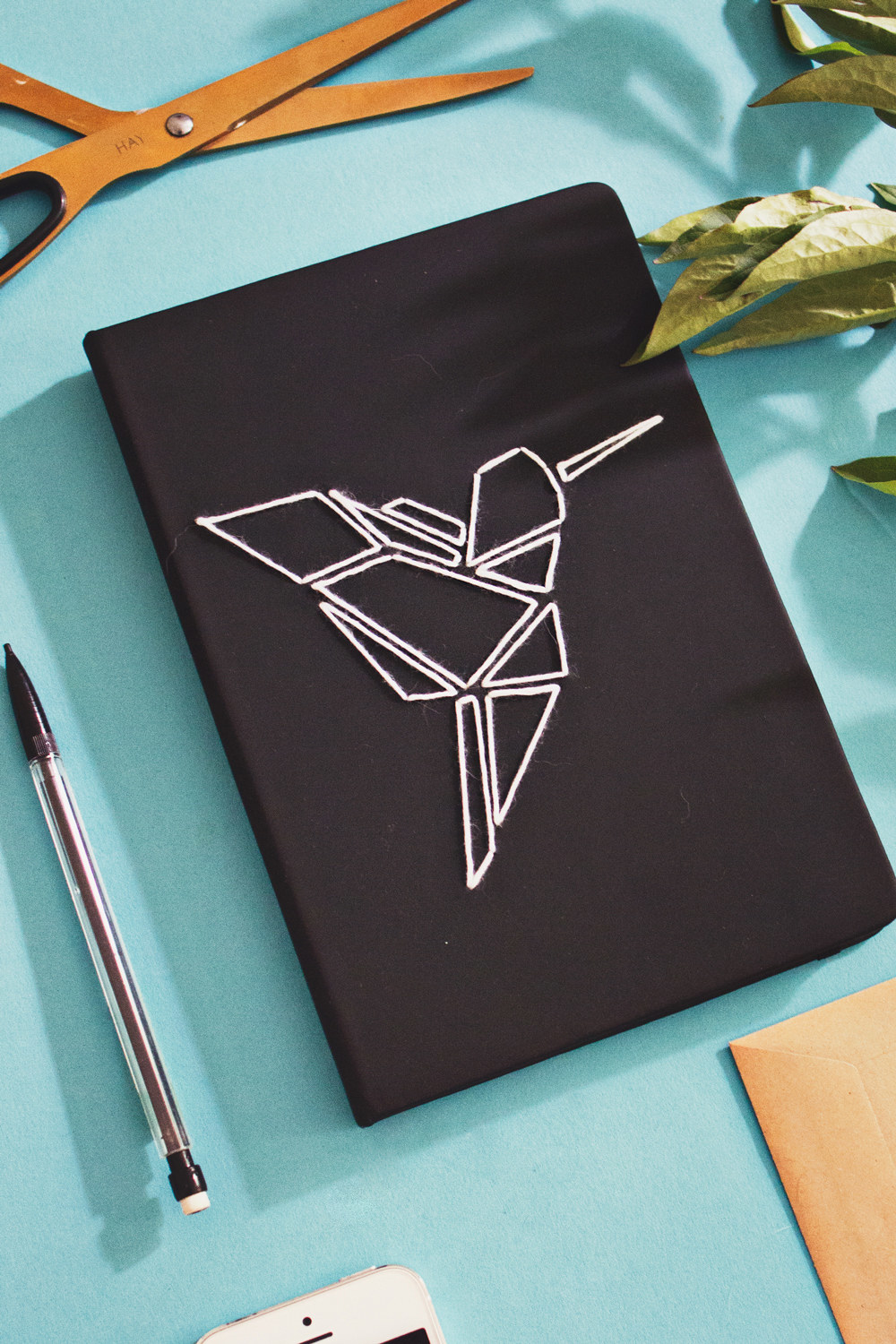 7.
If you love pretty patterns, then give your pens a makeover with some Washi-Tape.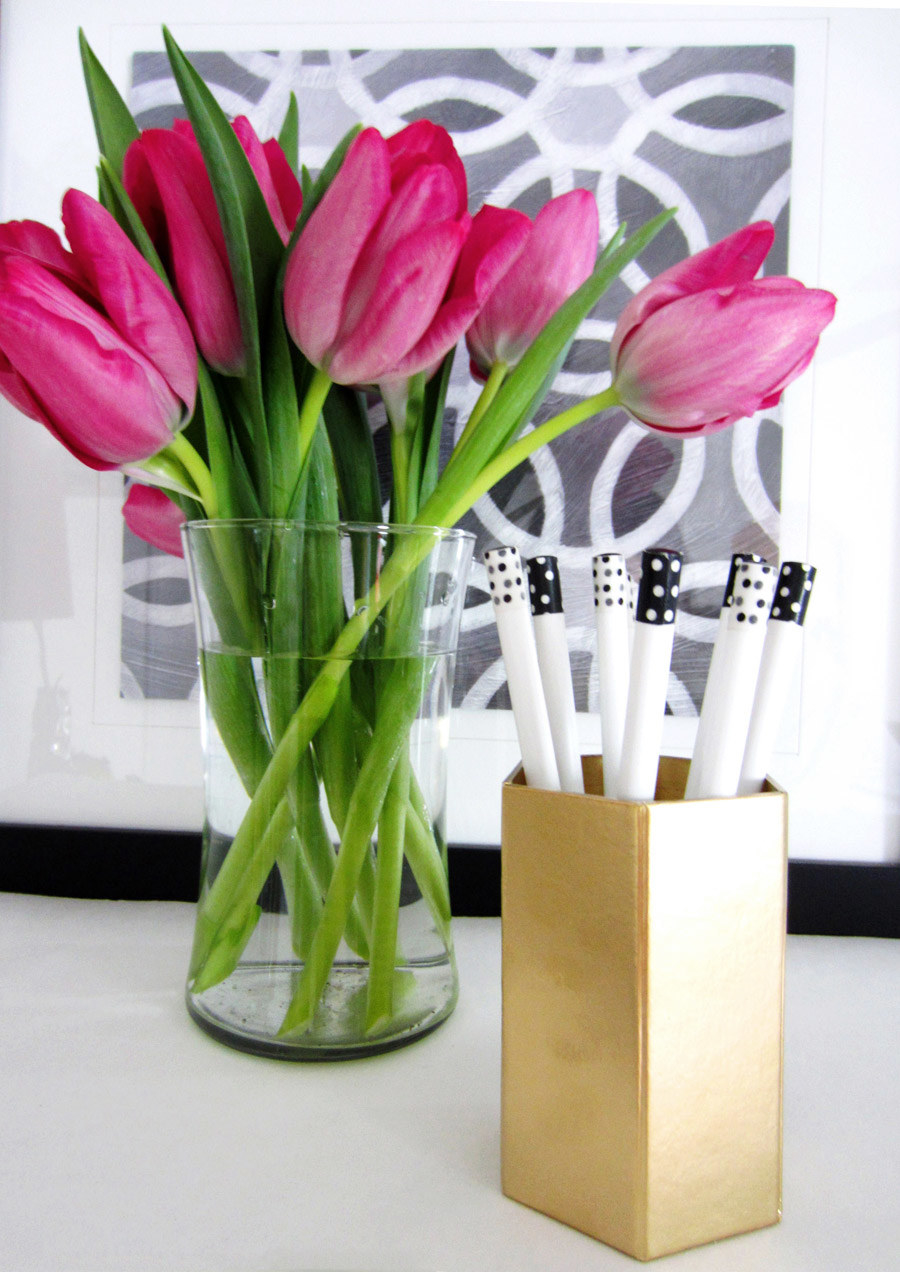 8.
If you love bright accents, then take notes on these fancy clipboards.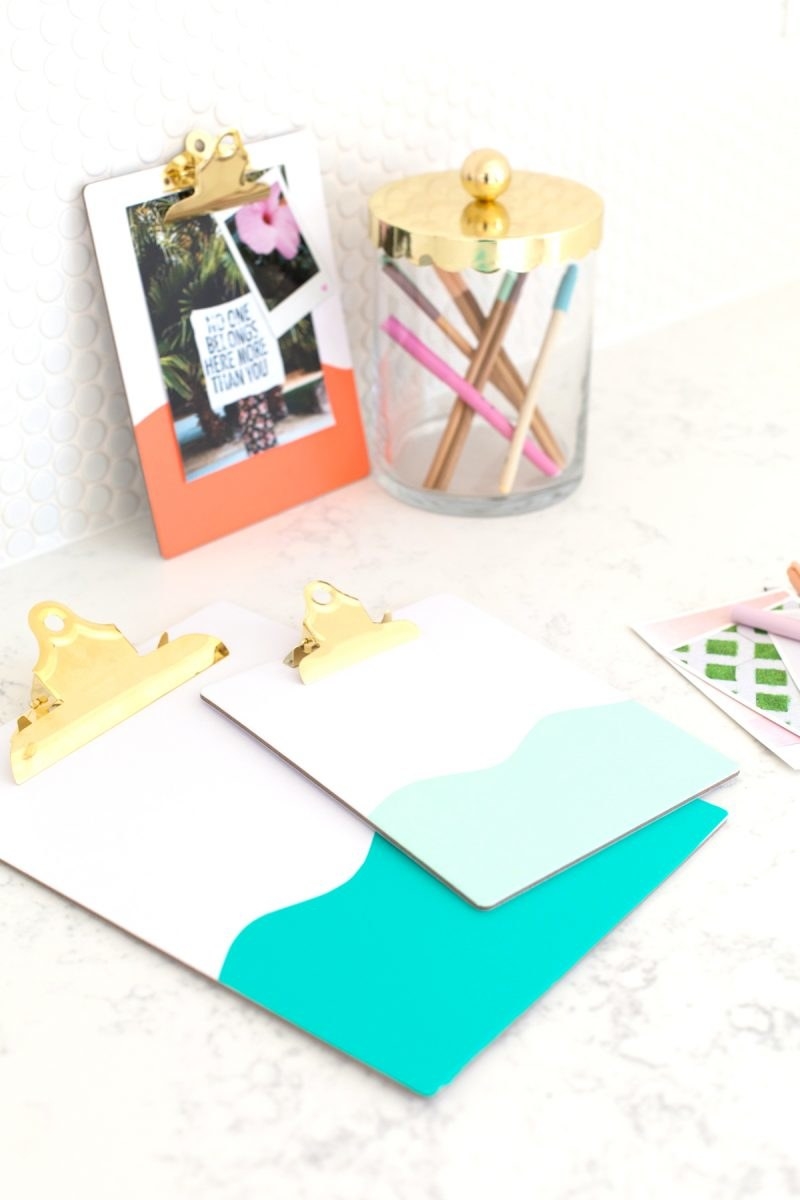 10.
If you love your plants like pets, then glue three cheap bowls together to make an elevated desk planter.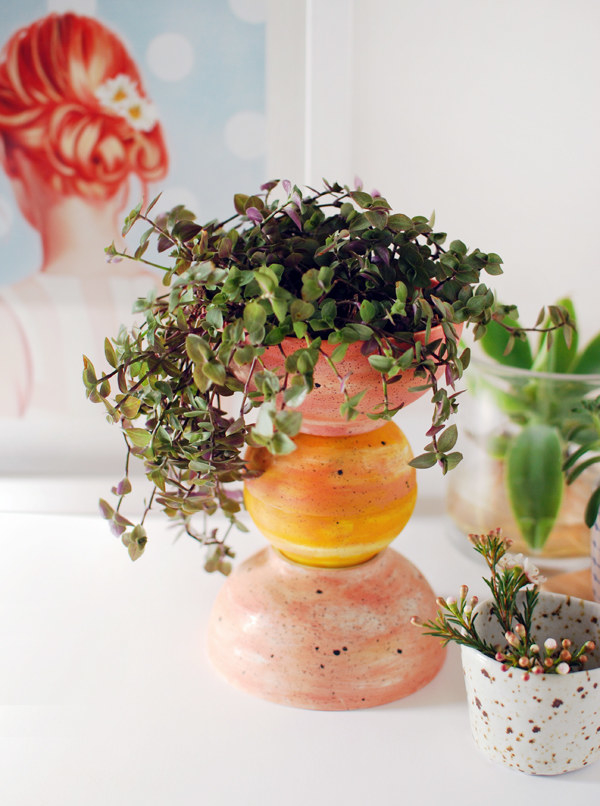 11.
If you love your plants like pets BUT don't really want to try to think about keeping them alive while you work, then turn your pens into fake succulents.
12.
If you love nature, then decorate an old mousepad with some stenciling or floral fabric.
13.
If you love overstated minimalism (and contradictions), then pour concrete into fancy ice moulds to pin up notes and reminders.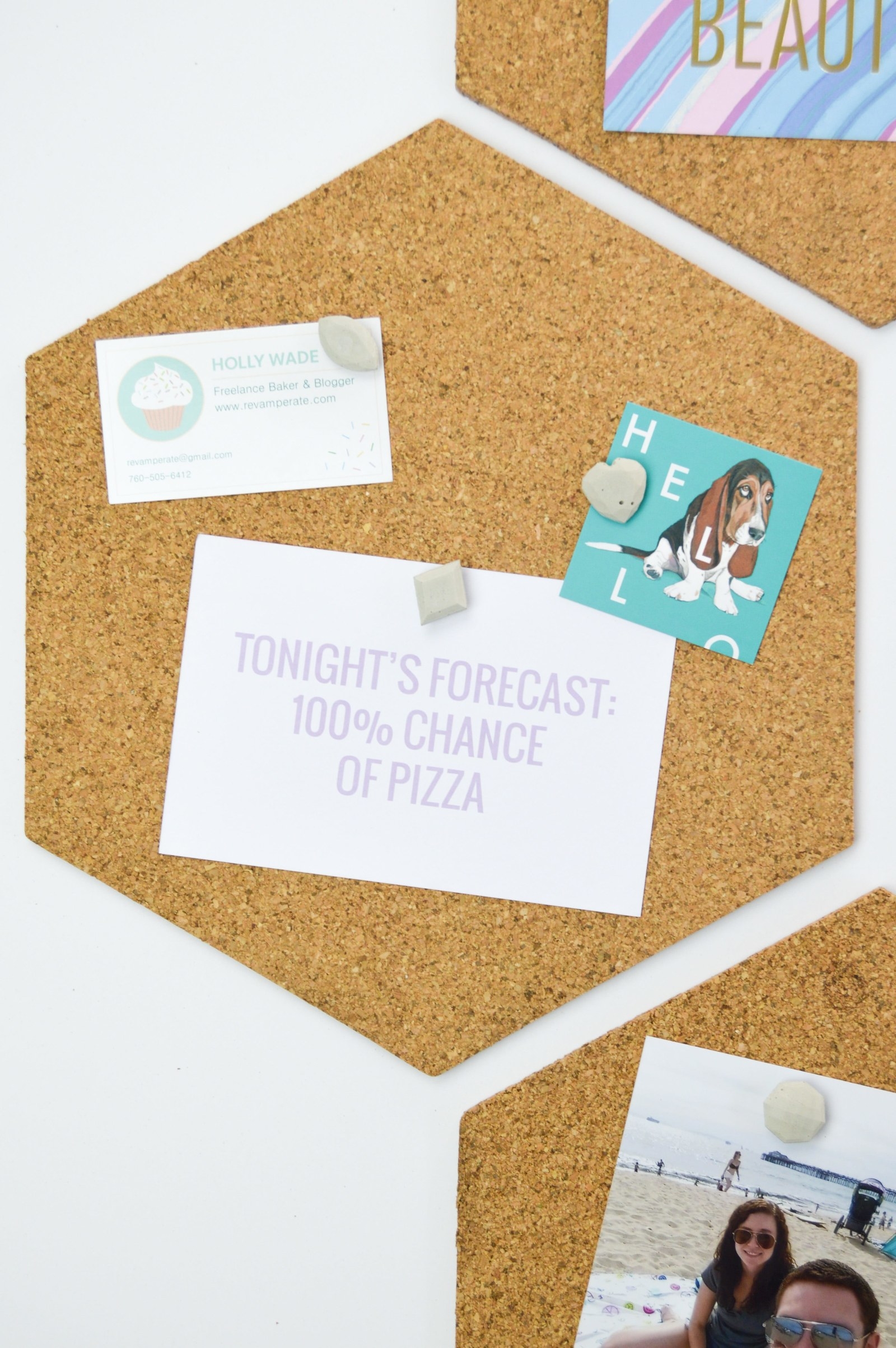 14.
If you love organization but hate organizing, then build this cork board organizer to keep everything in one place with minimal effort.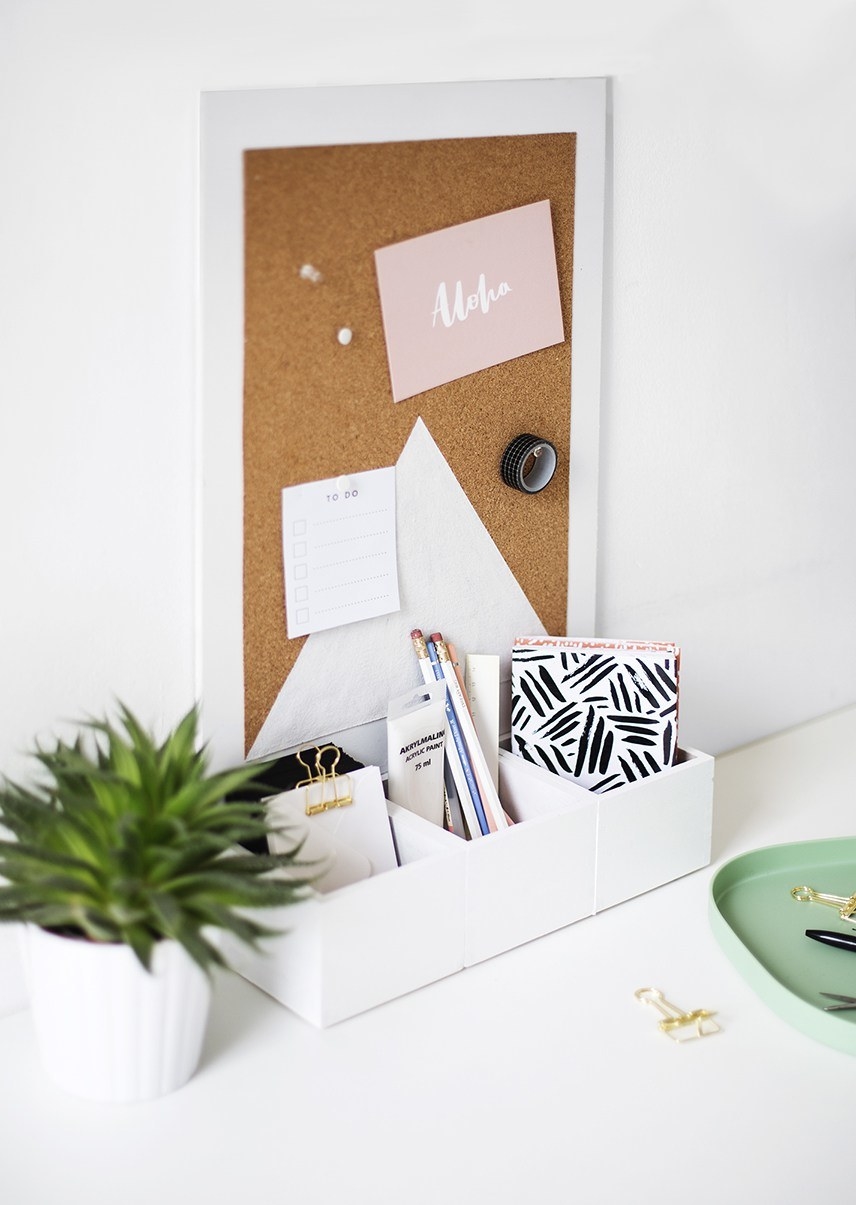 15.
If you love color-blocking, then hang these beautiful folders to corral your stray papers.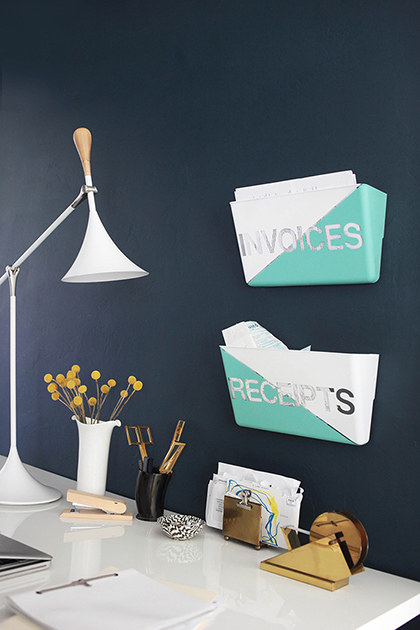 16.
If you love an industrial edge, then glue cork mats together to make a multifunctional pencil and note holder.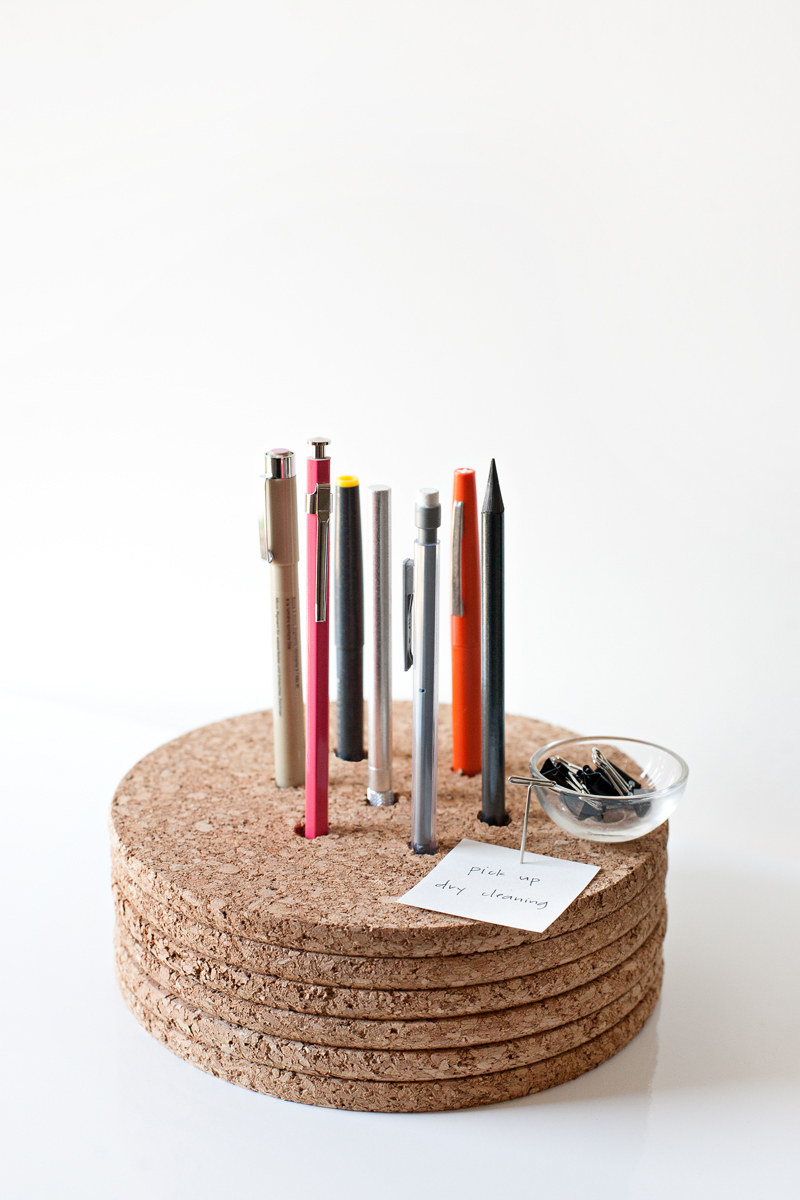 17.
If you love everything glam, then spice up your office supplies with some spray paint and a bottle of nail polish.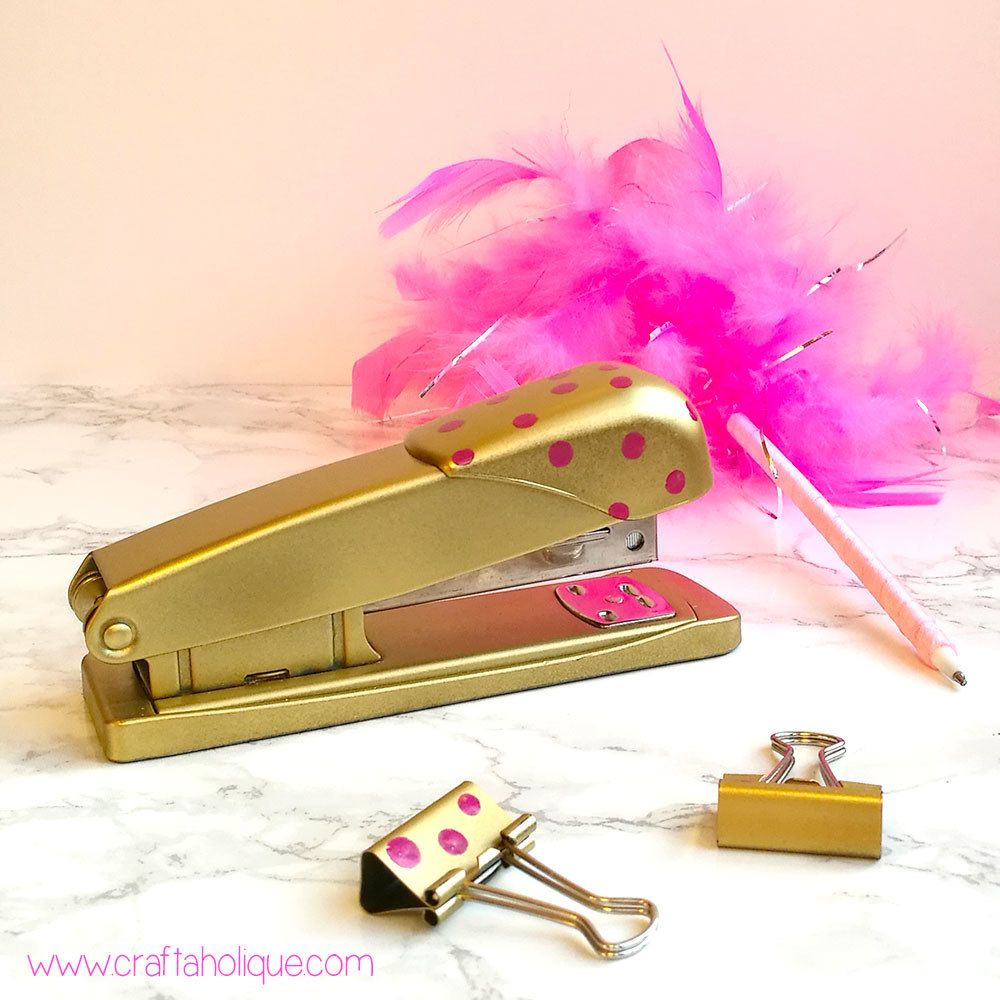 18.
If you love positive vibes, then assemble this terrarium to soothe your midday blues.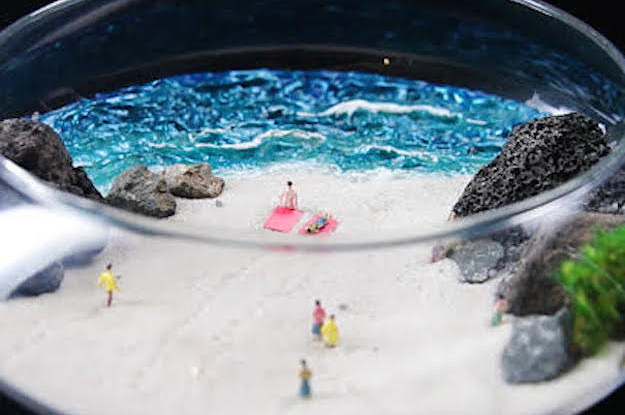 19.
If you love keepin' it groovy, then cover some high-density foam with faux-fur fabric to make a cozy footrest for under your desk.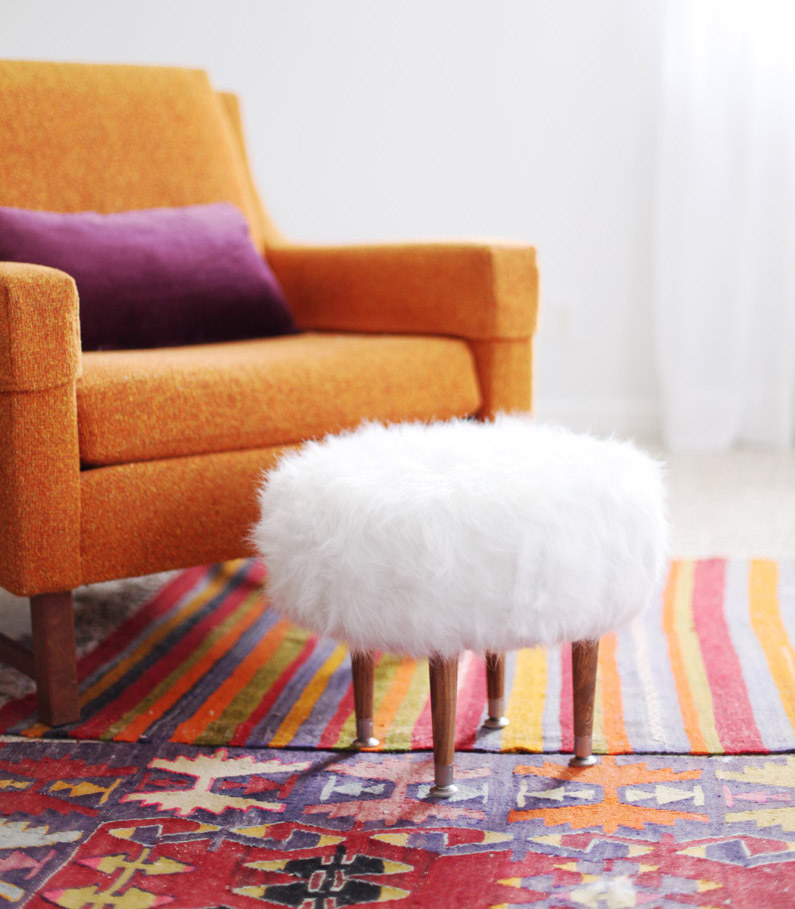 20.
If you love fairytales and romance, then string this heart garland across the top of your cubicle.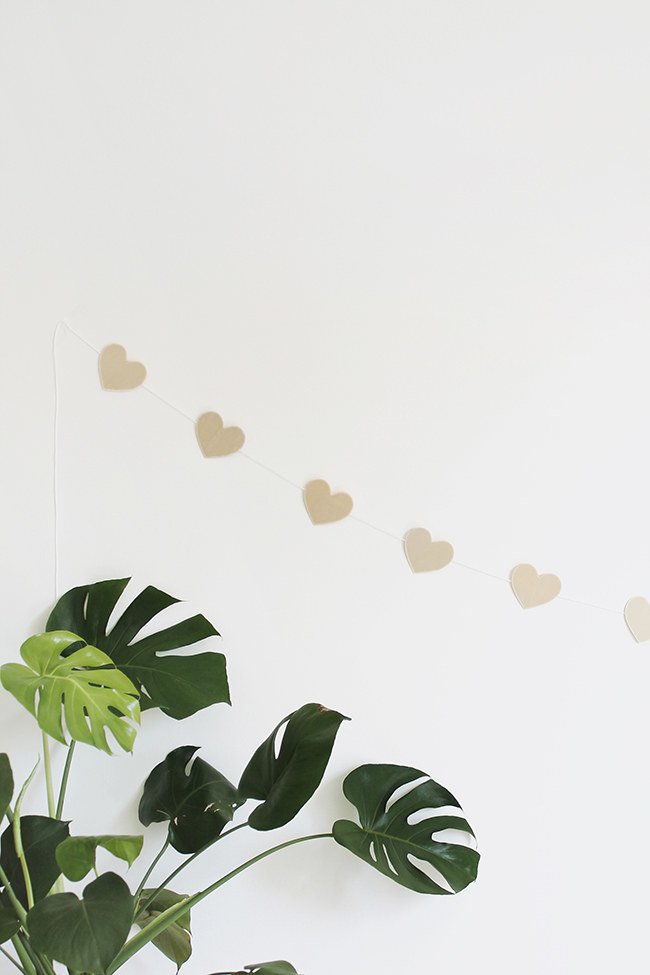 21.
If you love cute quotes and inspirational phrases, then display your favorites on painted canvases.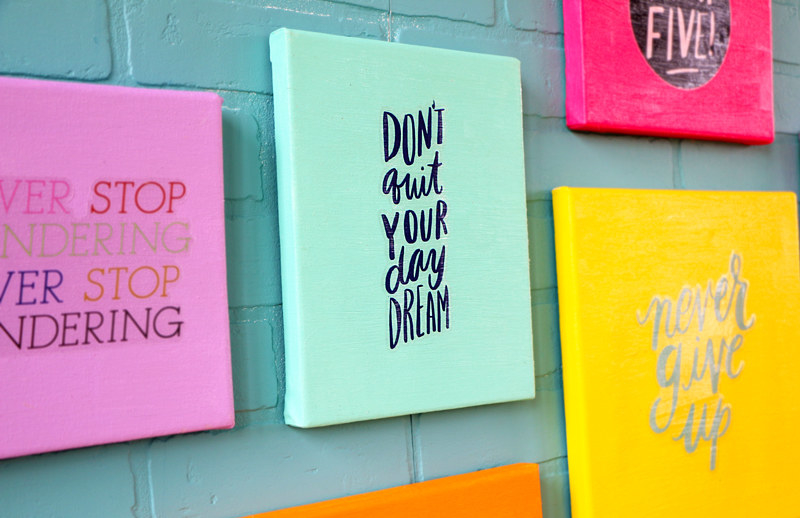 22.
If you love toys more than your kids, then magnetize an ice cream-shaped bubble toy to catch your paper clips.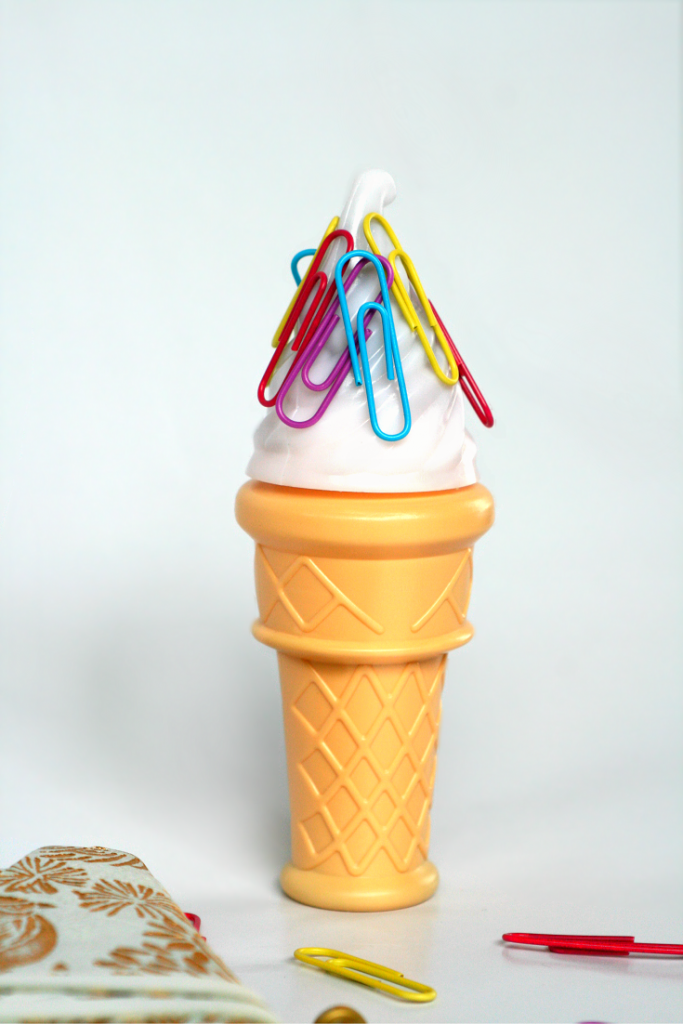 23.
If you LOVE glitter (but hate the mess), then make it rain glitter with some vinyl transfer paper.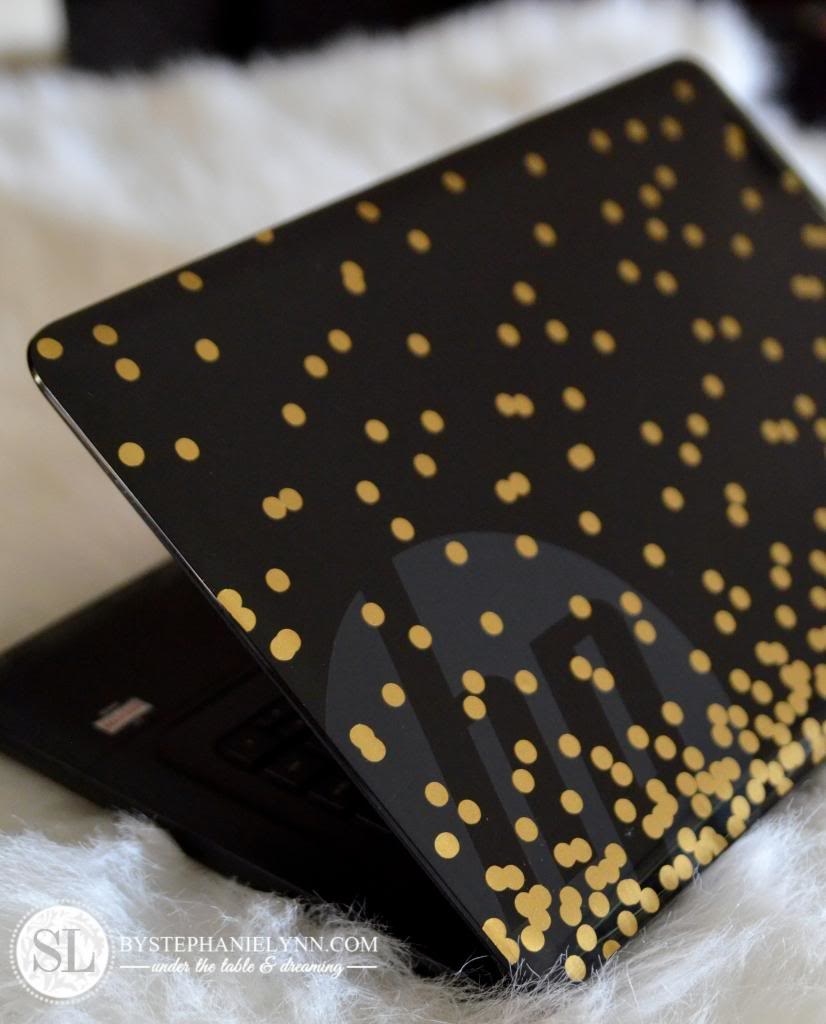 24.
If you love Scandinavian minimalism, then use some elastic cord for a classy memo board.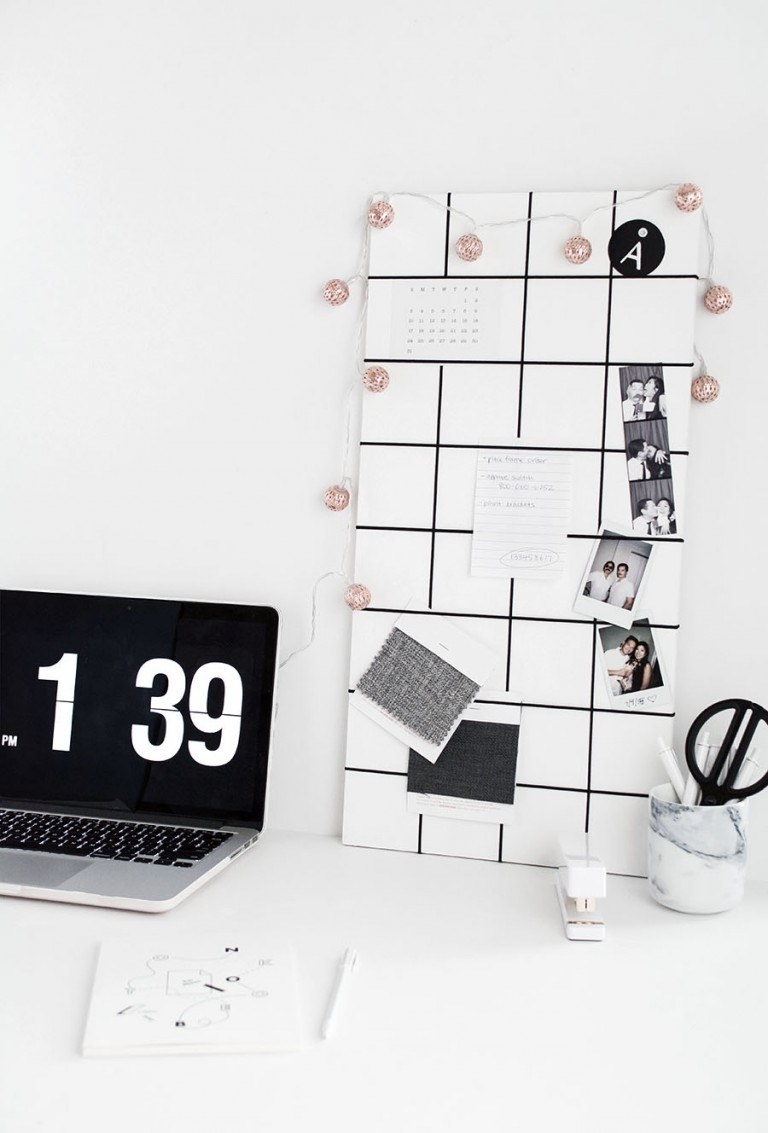 25.
If you love pillows, blankets, and everything cozy, then crochet this simple wall-hanging clock, so you're never late for lunch again.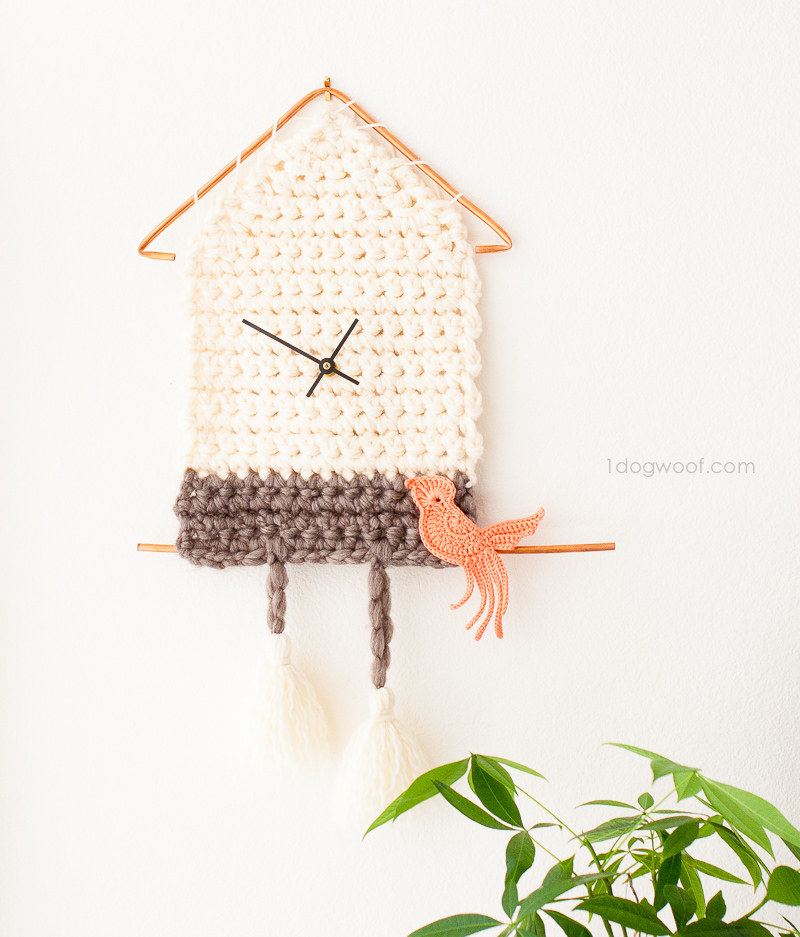 26.
If you love rustic touches, then frame your family with this weathered wood look.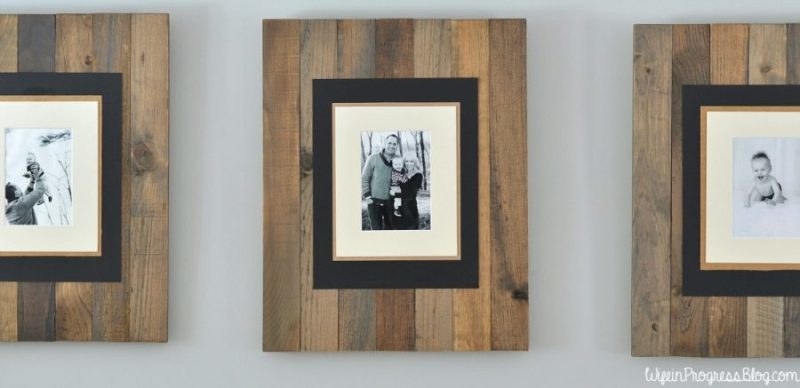 27.
If you love reminiscing about your last tropical vacation, then iron palm trees or flamingos onto a lumbar pillow to protect your back from your desk chair.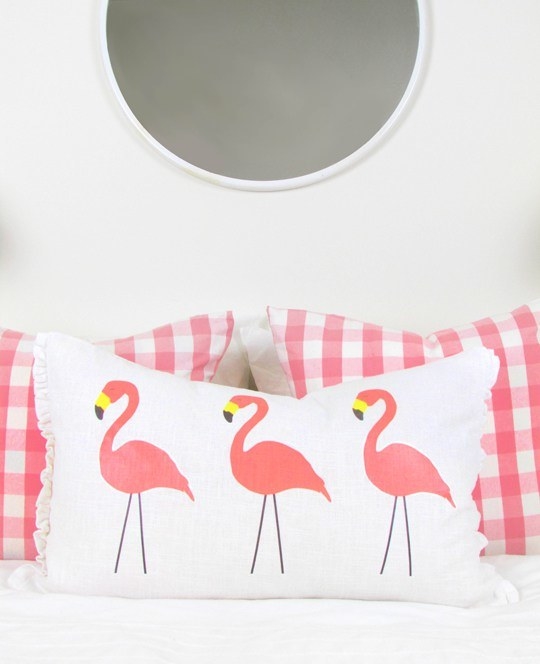 28.
If you love shabby chic updates, then dress up a lame lamp with your favorite fabric.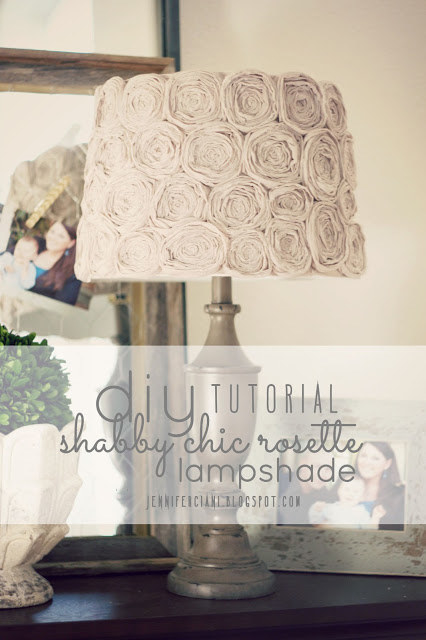 29.
Or you could try using flash tattoos to decorate the supplies your office provides.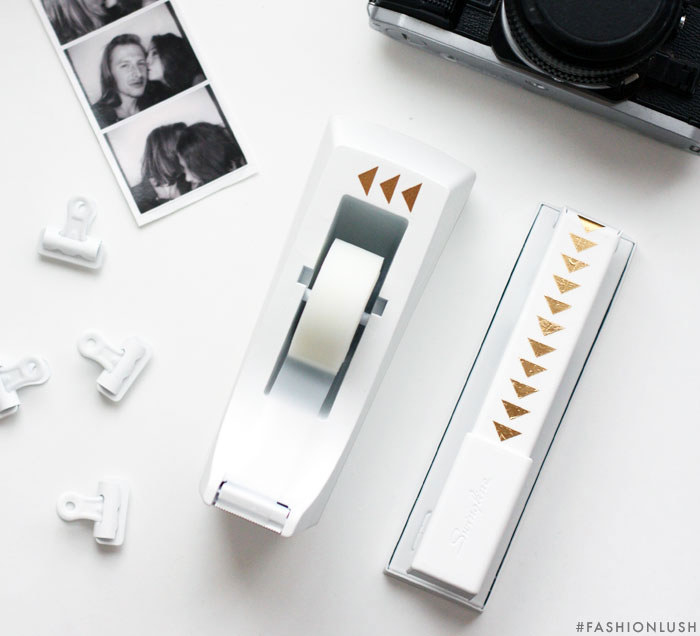 30.
If you love ornate silhouettes, but need newer colors, make this chalkboard to let your coworkers know where you are or what's on tap for the day.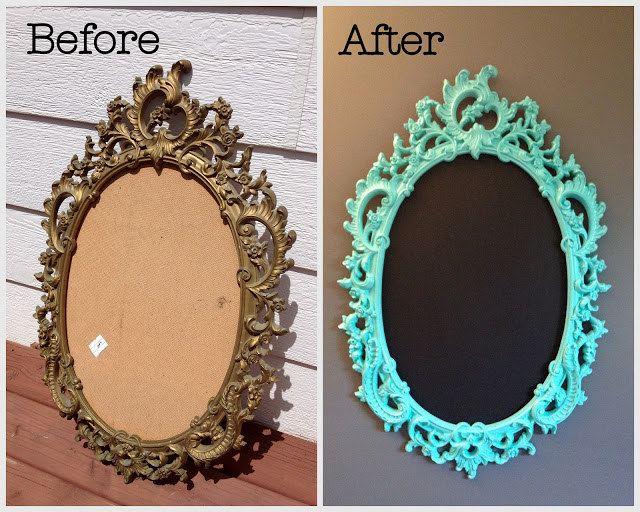 31.
If you love shelves full of books, then choose a few that are too tattered (and that you don't mind injuring), and turn them into a box to hide random clutter.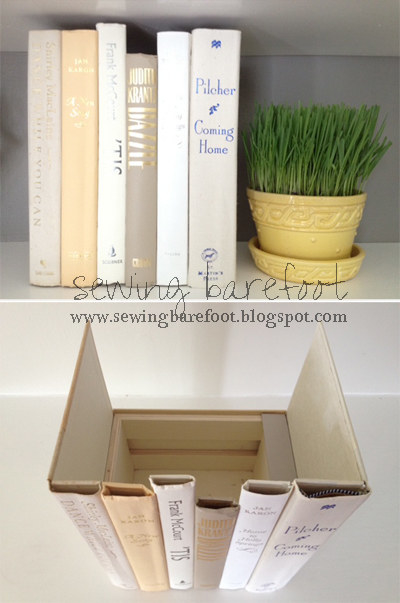 32.
If you love Kate Spade, then add a sheen to your lamp with high-gloss acrylic paint and paint pens.
33.
If you love taking pics of your food or of yourself doing yoga then create a photo calendar with some C-hooks, some wood, and 12 great shots.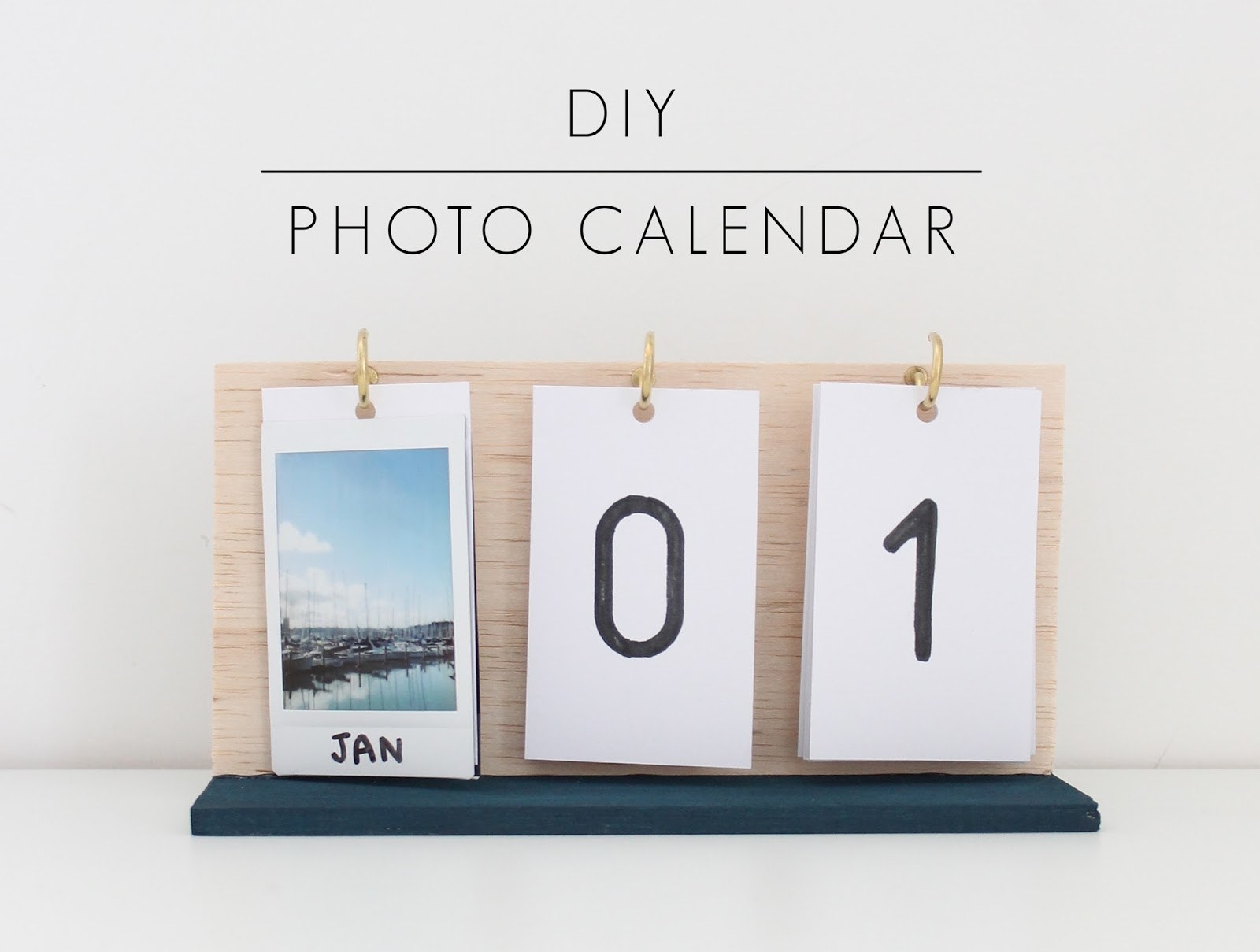 34.
If you love Bohemian styles, decorate your cabinets with gold magnetic moons.
35.
You could also brainstorm with these plexiglas boards.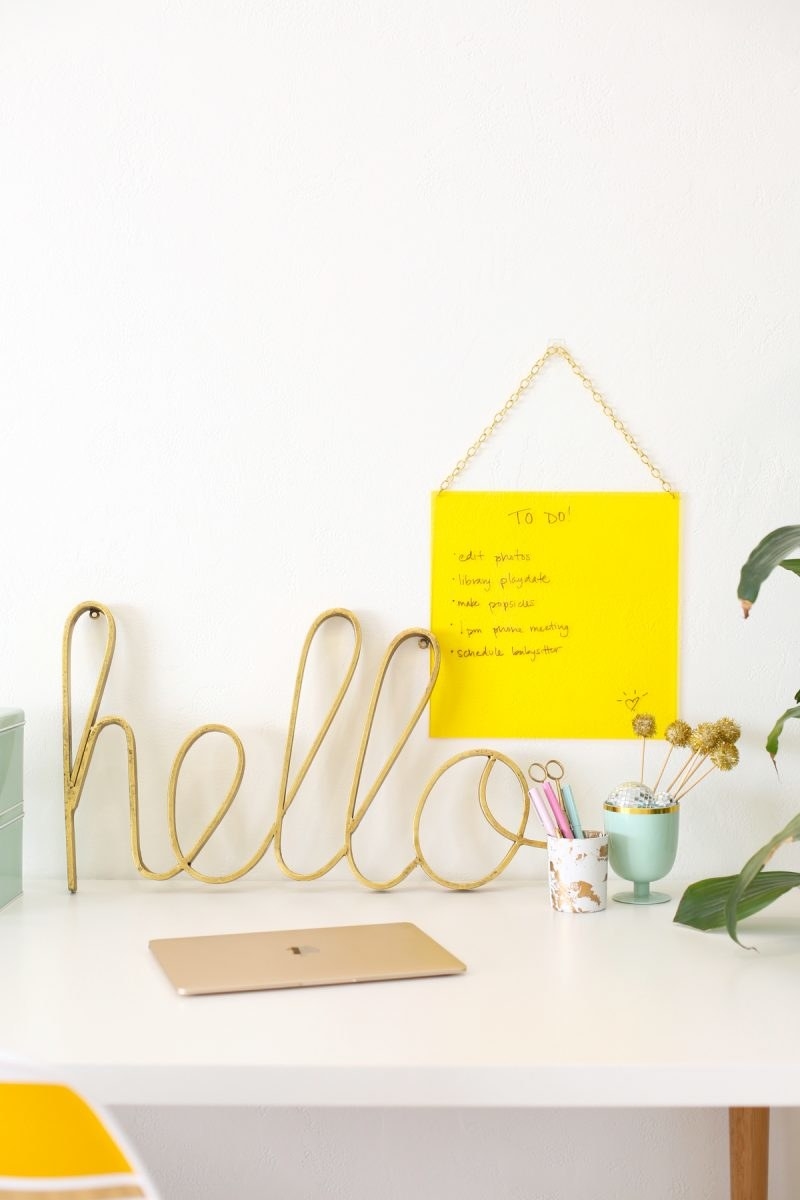 36.
If you take your coffee black, tattoo your favorite super villain on a mug.
37.
If you love hairpin legs, but don't want to spend the cash on hairpin furniture, then screw the legs into a tabletop to make your own desk.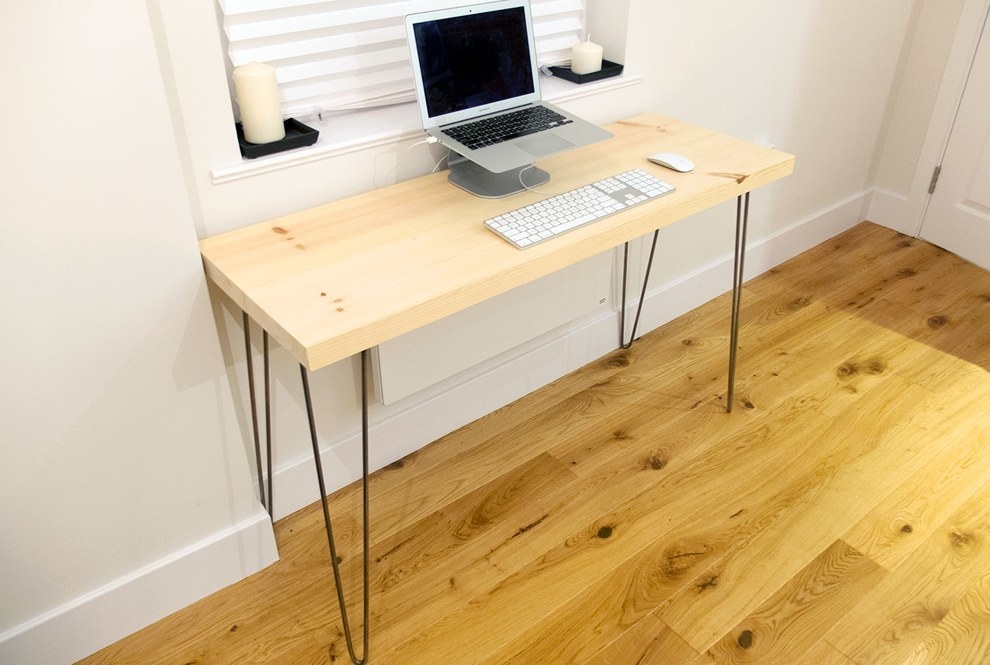 38.
Or, you could give your filing cabinet a lift with a coat of paint and some tapered wooden legs.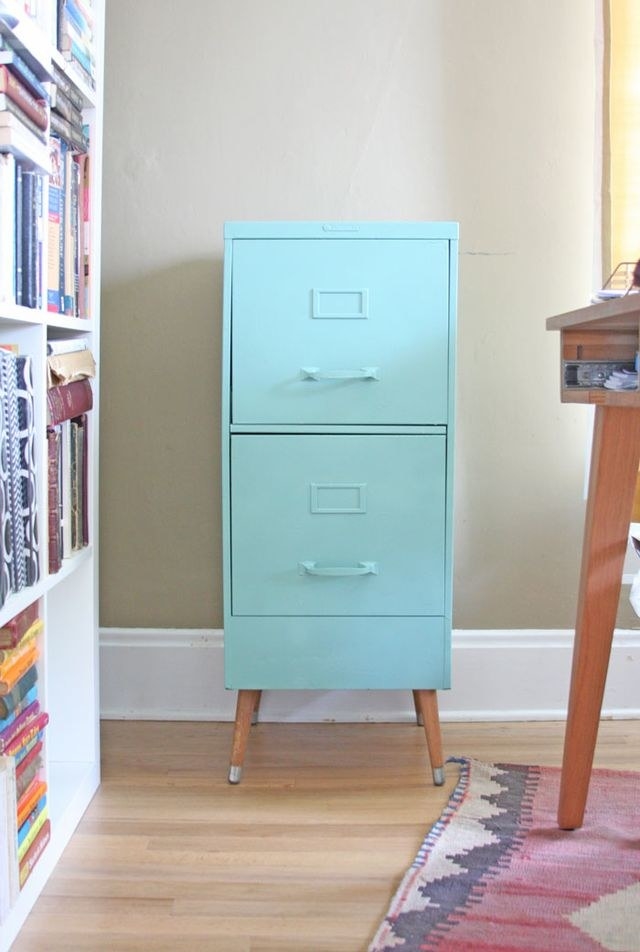 39.
If you love staying in shape, you should transform your treadmill into a walking desk.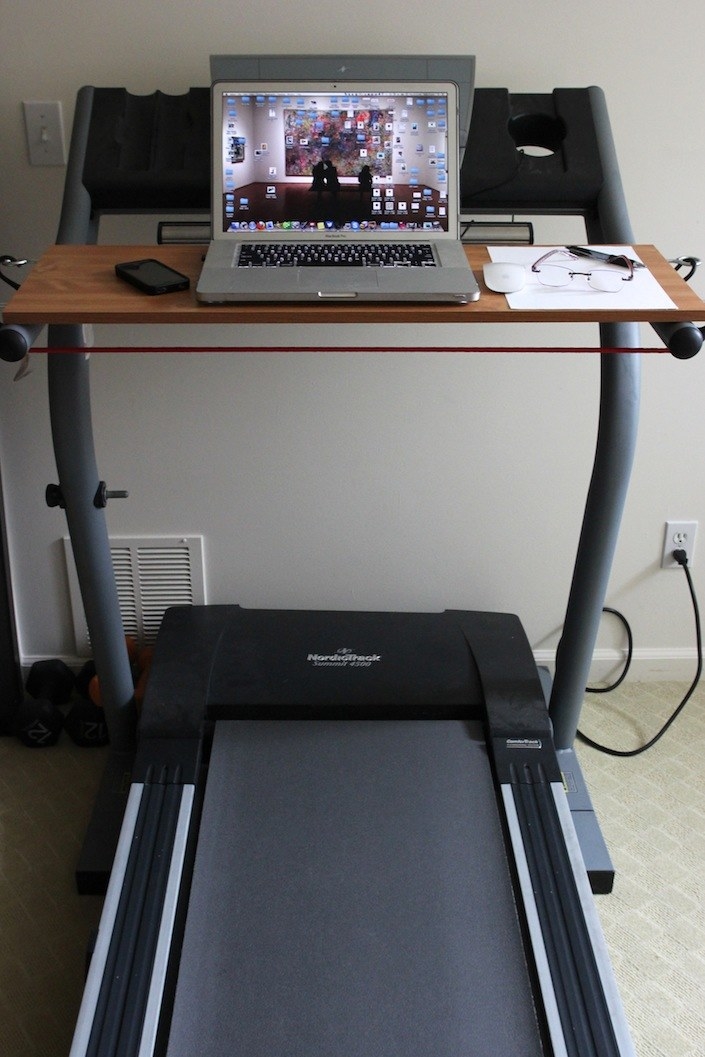 This post has been updated to include more information, and the some of the items have been rearranged in the list.