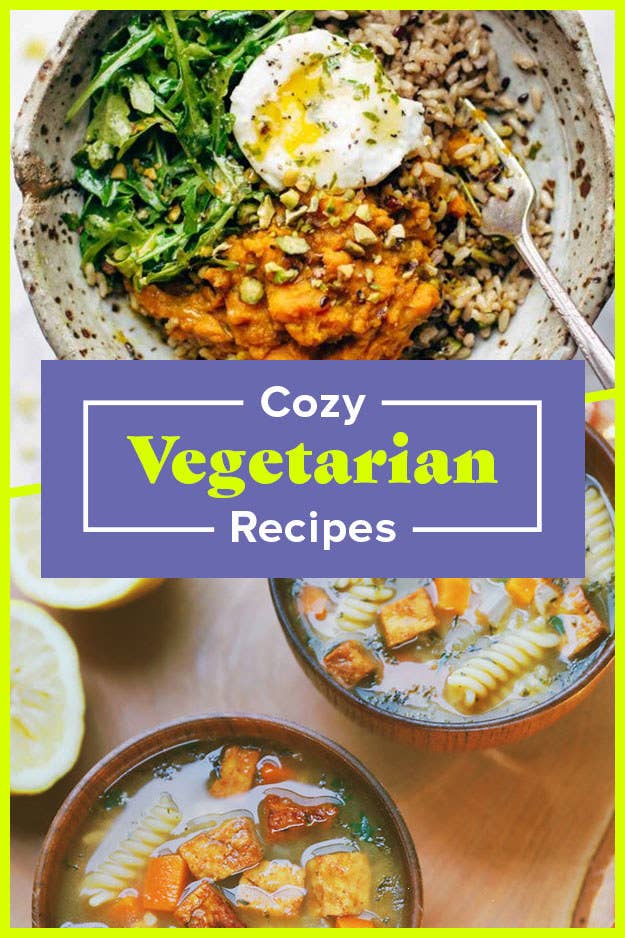 1.
Vegan Furikake Rice and Broccoli Bowls with Crispy Fried Miso Tofu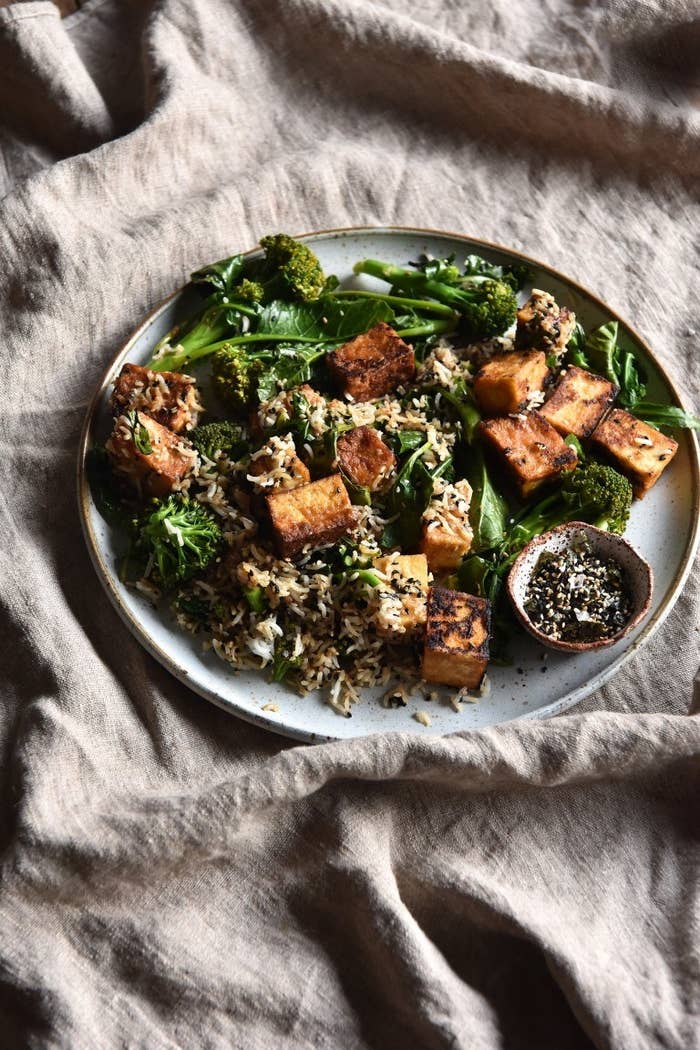 2.
Layered Summer Ratatouille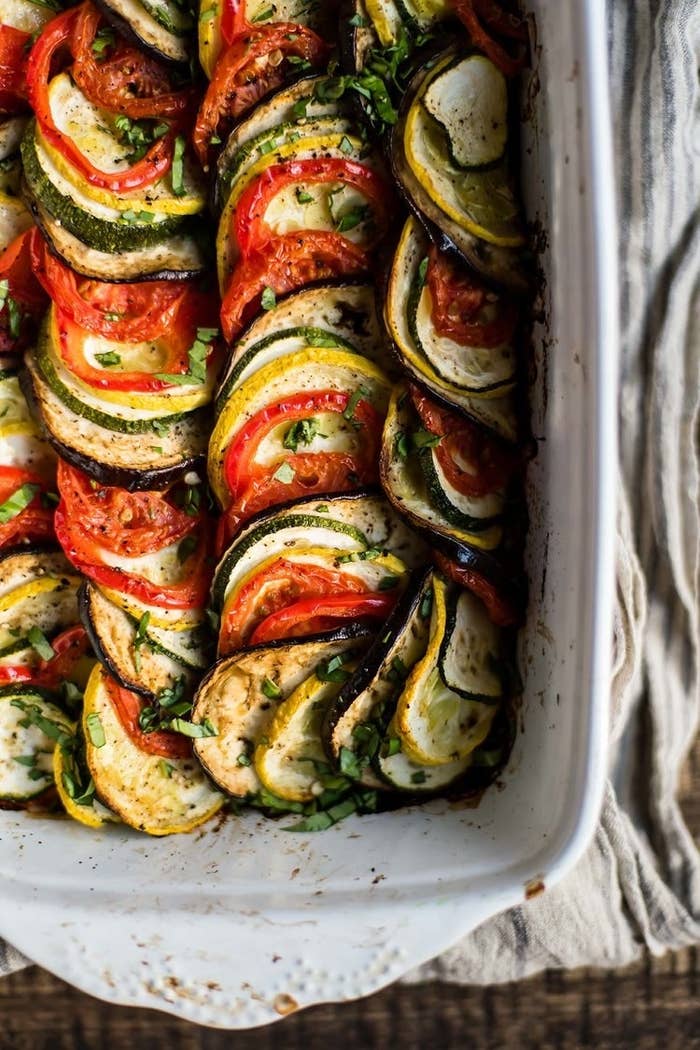 3.
Burmese Style Vegan Coconut Curry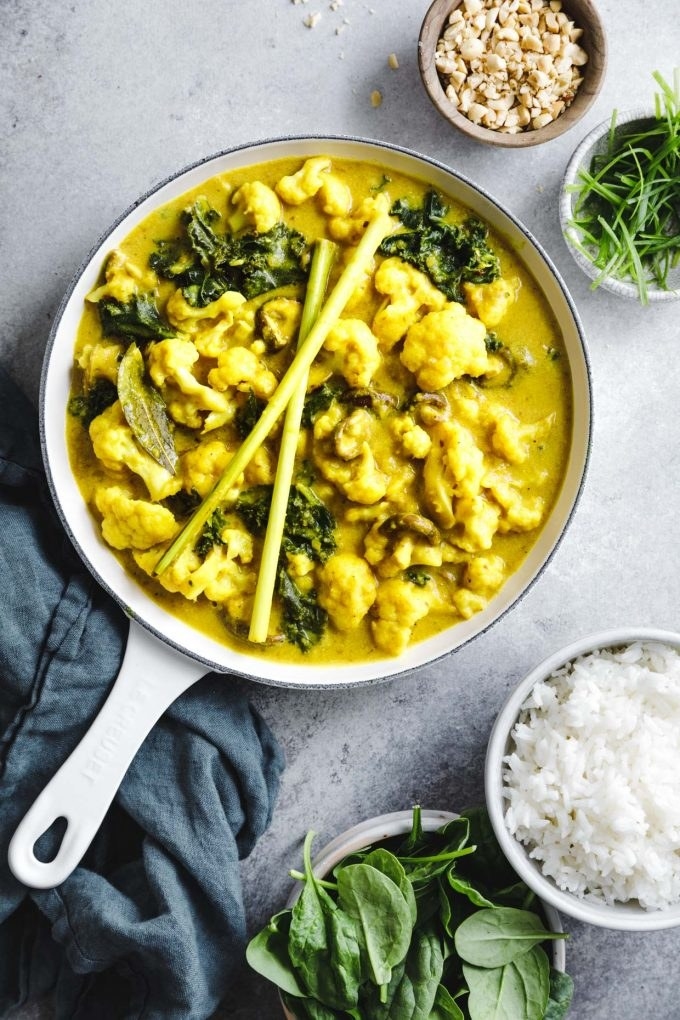 4.
Radicchio and Roasted Delicata Squash Salad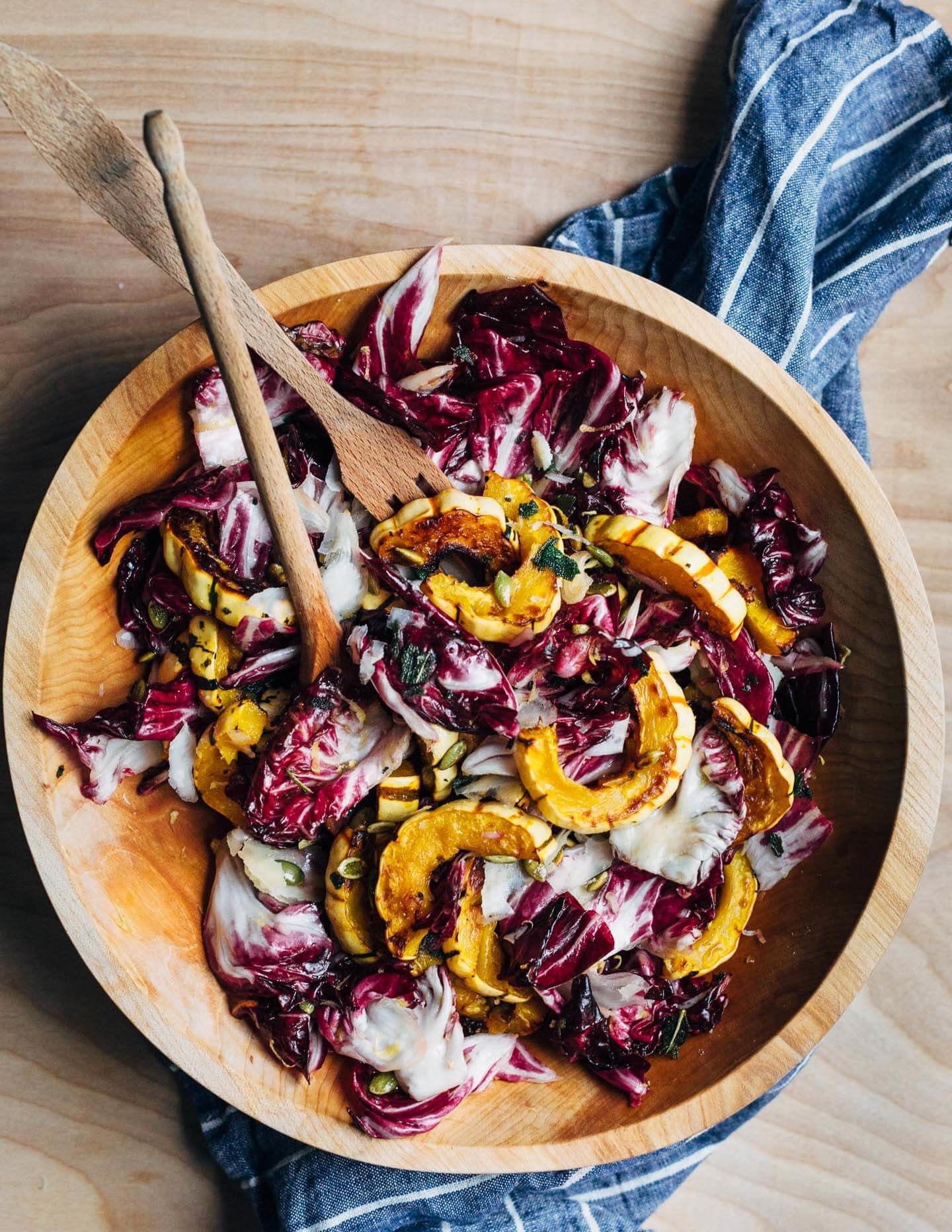 5.
Vegetarian Chili with Pico de Gallo and Chimichurri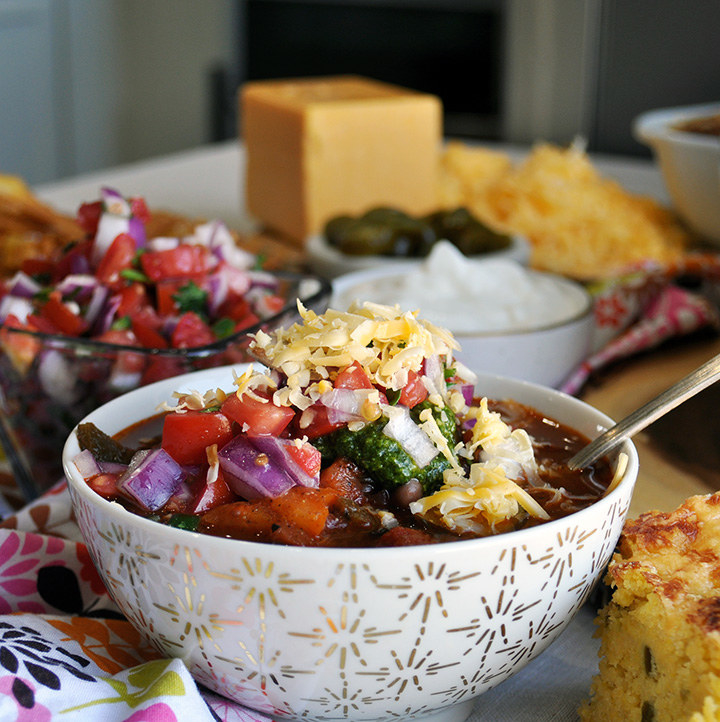 6.
Spiralized Golden Beet Noodles with Mint, Pumpkin Seeds, and Ricotta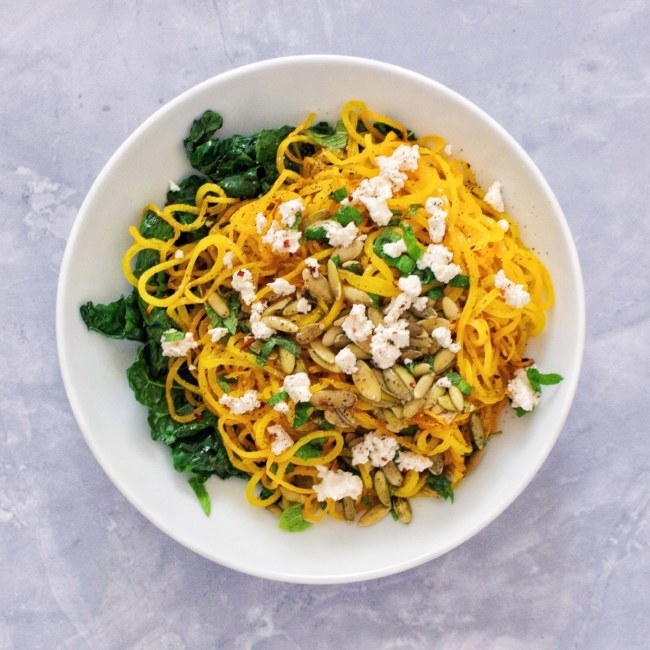 7.
Grilled Vegetable Sandwiches with Havarti and Balsamic Drizzle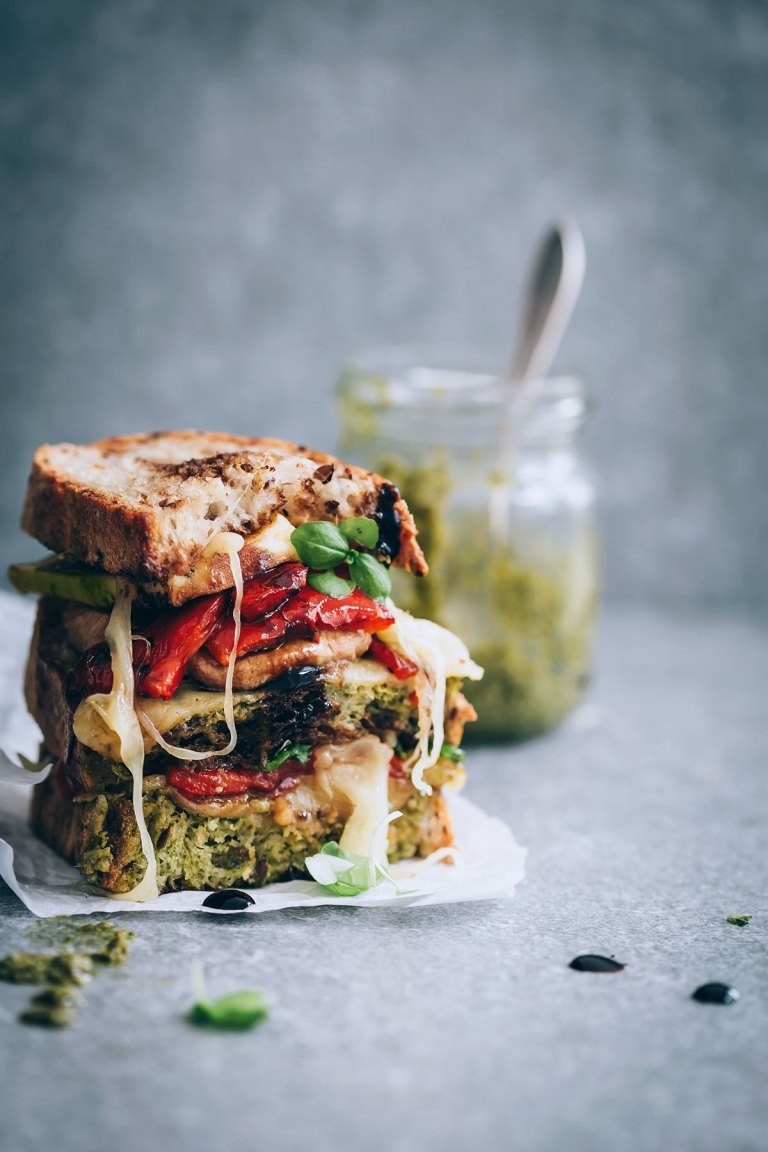 8.
Tofu No-Chicken Noodle Soup with Lemon and Black Pepper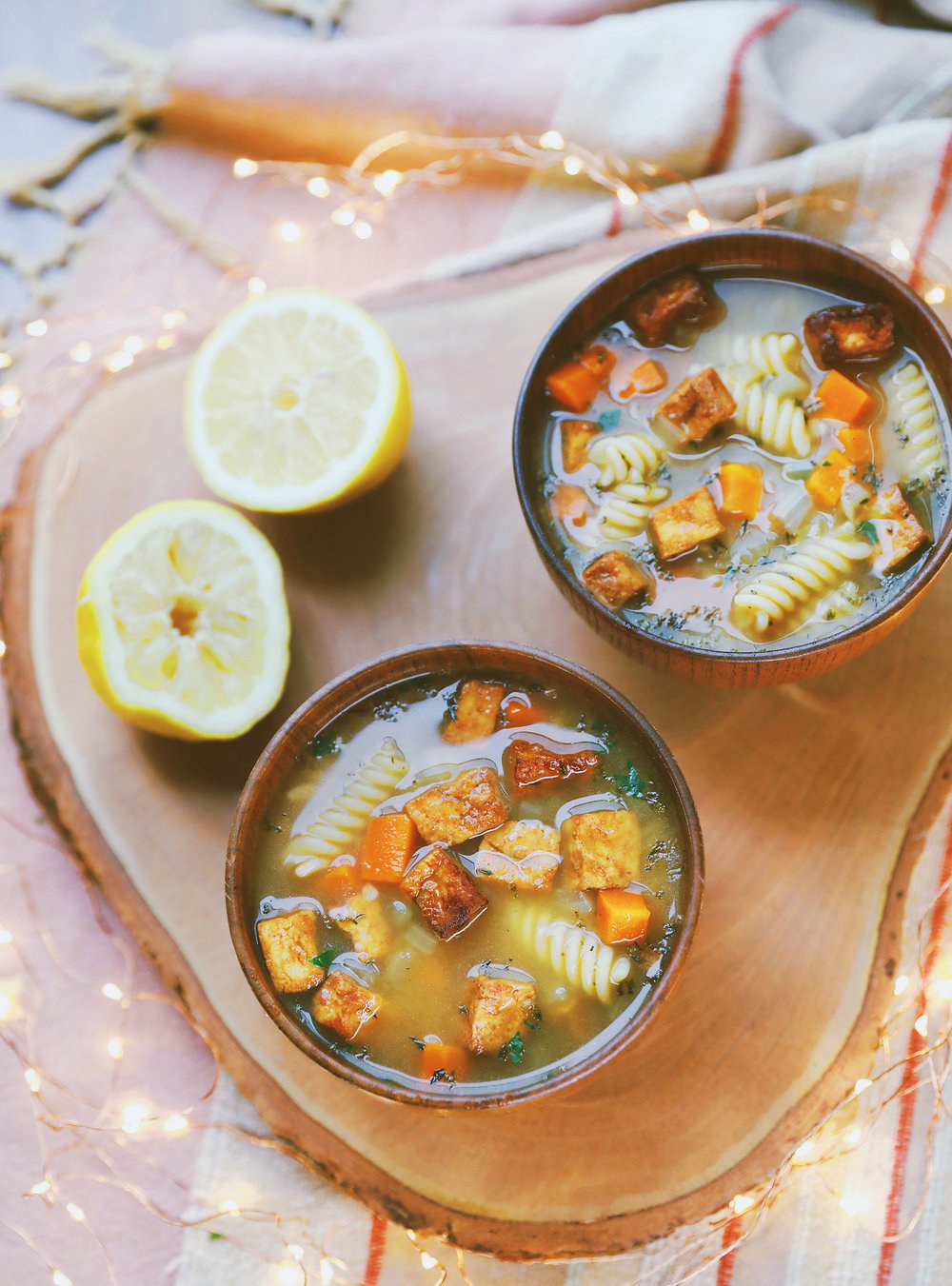 9.
Mushroom Cauliflower Rice Skillet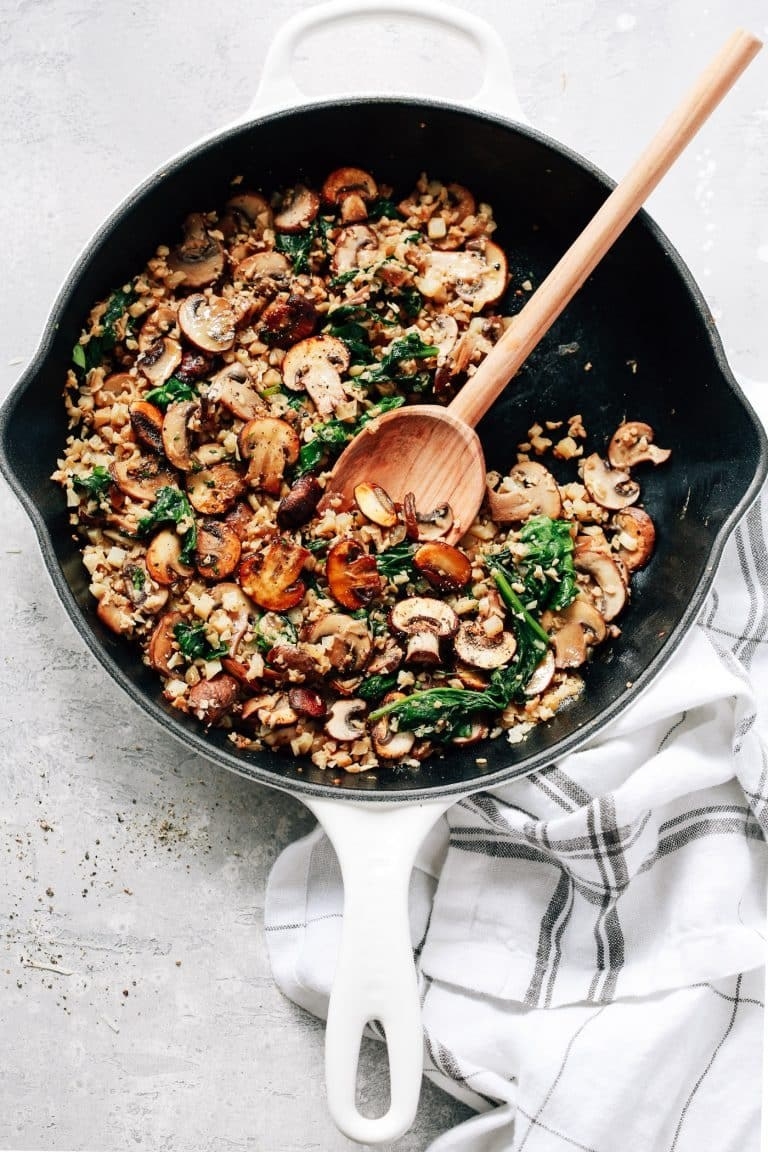 10.
Sweet Potato Gnocchi with Kale and Brown Butter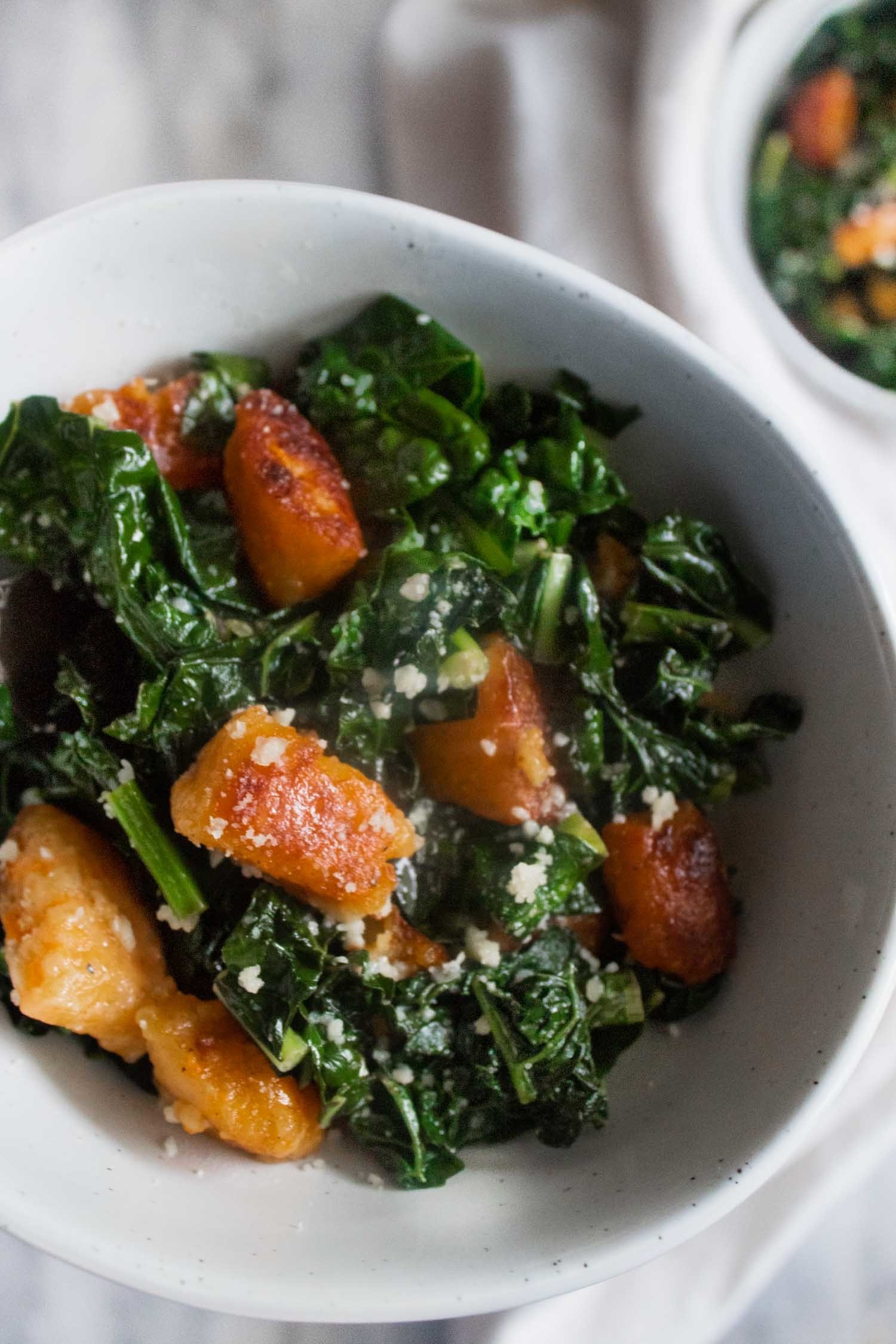 11.
Healing Bowls with Turmeric Sweet Potatoes, Poached Eggs, and Lemon Dressing
12.
Black Bean and Veggie Stuffed Poblanos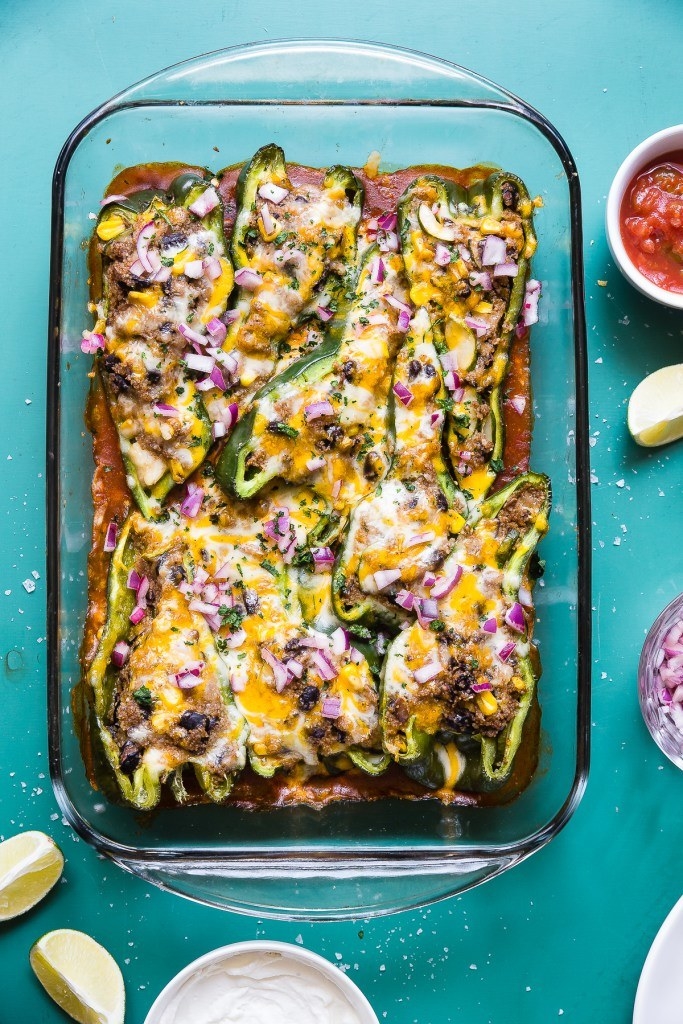 13.
Summer Squash Fritters with Green Onion Raita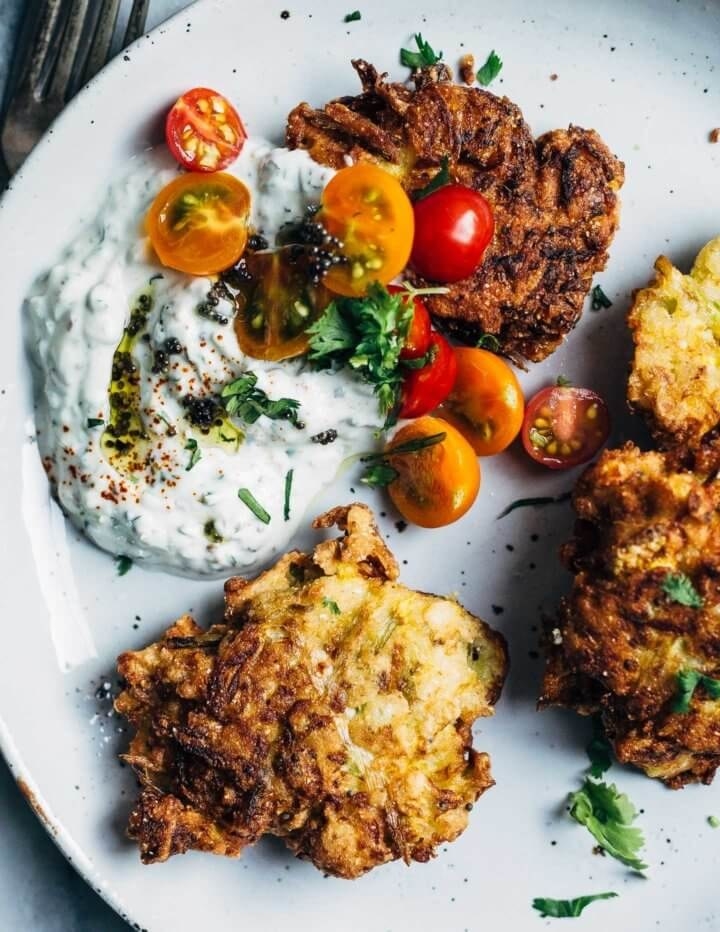 14.
Low-Carb Pumpkin, Feta and Cranberry Tart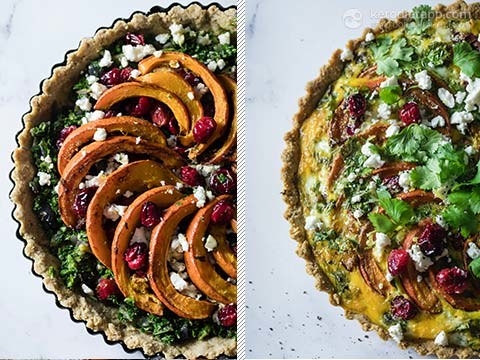 15.
Vegan Pulled "Pork" Mushroom Sandwich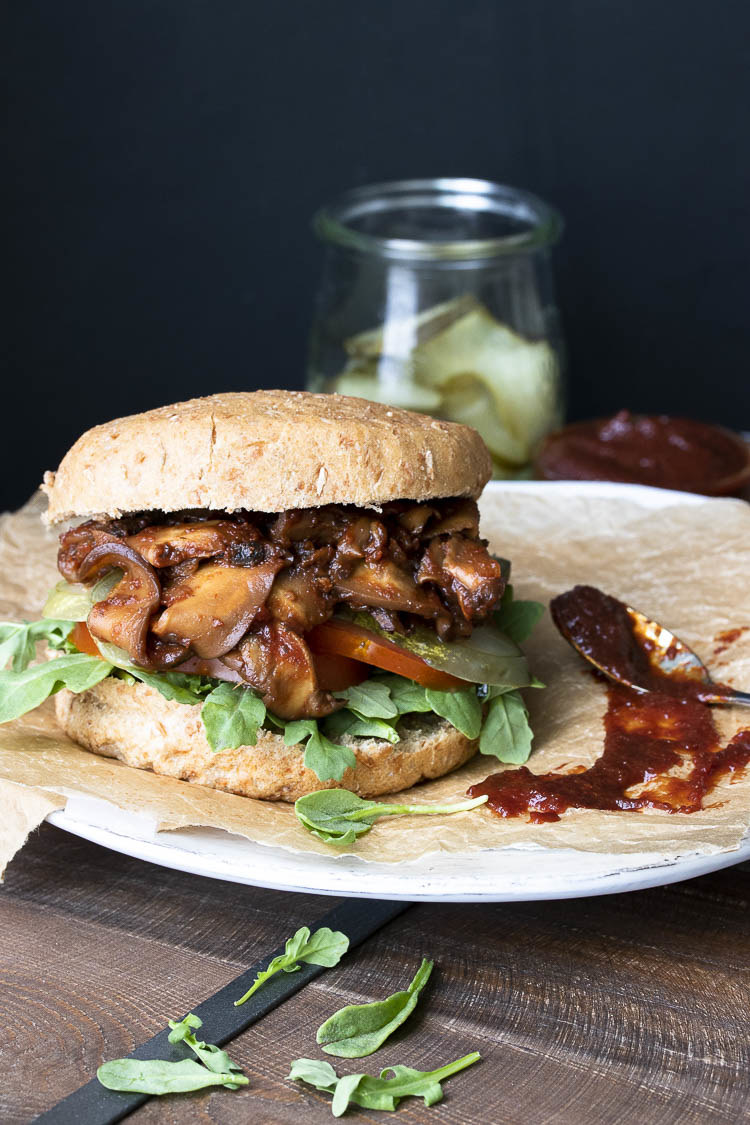 16.
Chickpea Carrot and Top Stew With Quick Harissa