There are only two days until OITNB Season 2 is available for your binging pleasure. But here are some new clips to get you through the final hours. 1.
Piper (Taylor Schilling) has been in solitary confinement since we last saw her, but she's getting out (and taking her interesting art skills with her):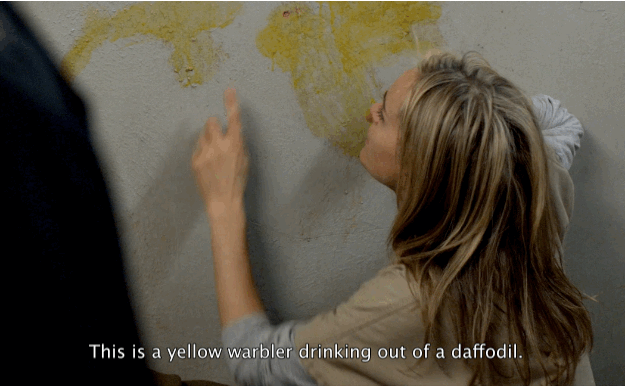 2.
Poussey (Samira Wiley) and Taystee (Danielle Brooks) are very up-to-date on their celebrity knowledge: 3.
Larry (Jason Biggs) and Piper see each other for the first time since they broke up: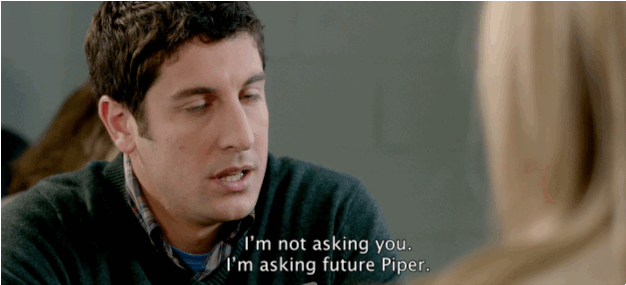 4.
And a flashback to Alex (Laura Prepon) and Piper's past:
Note: This clip is not in the first six episodes of the season that were sent to press for review.

All 13 episodes of Orange Is The New Black Season 2 will be released on Friday, June 6.