Zoë Kravitz has shared her take on Will Smith slapping Chris Rock at the Oscars. The Batman star, who presented at the awards show, called out the King Richard star for "screaming profanities and assaulting people on stage," in two separate posts on Instagram last night.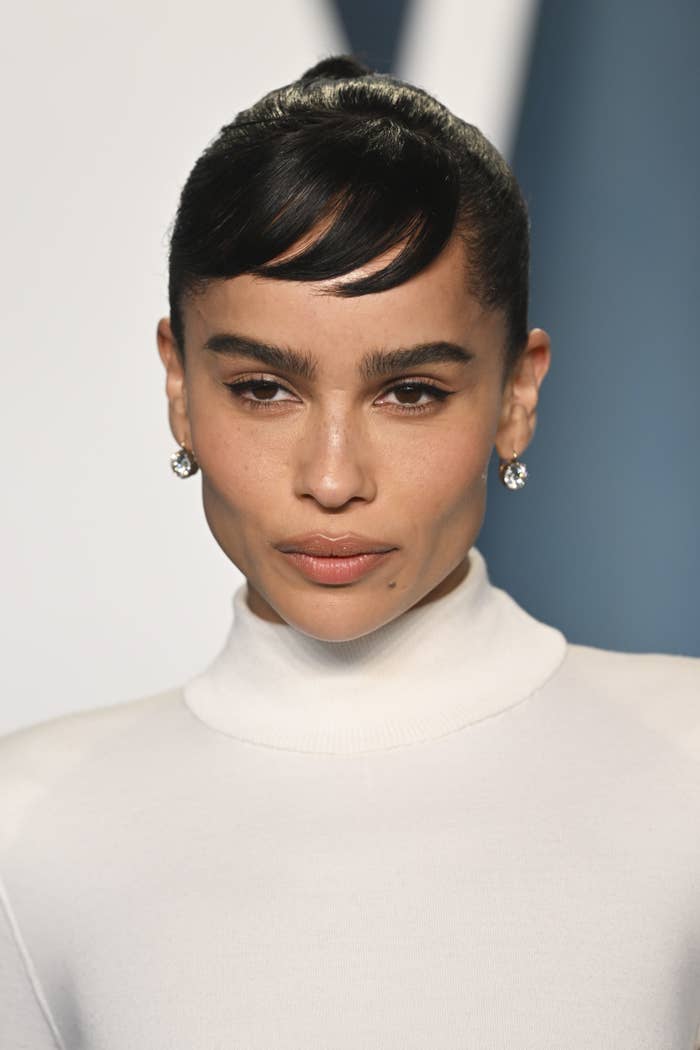 Before winning his first Academy Award for Best Actor in a Leading Role at Sunday's ceremony, Will smacked Chris across the face while the comedian was in the midst of presenting.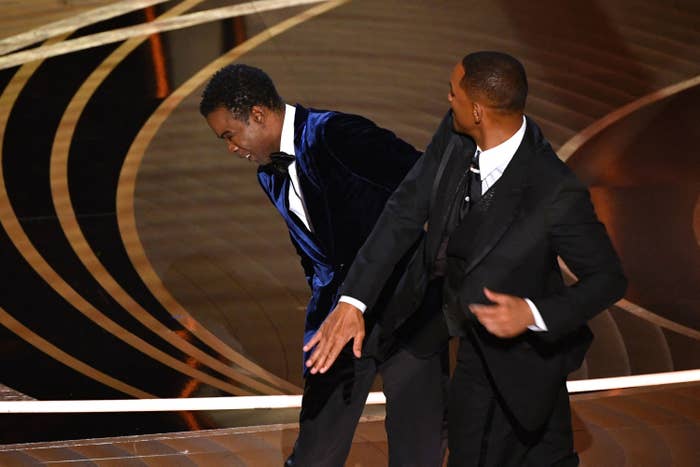 After returning to his seat, he shouted at Chris to "keep my wife's name out your fucking mouth," as the altercation came in retaliation to a "joke" that used Jada Pinkett Smith's short hairstyle as its punch line.
Will has since apologized publicly for his "inexcusable" actions, which sparked widespread debate and a lot of backlash.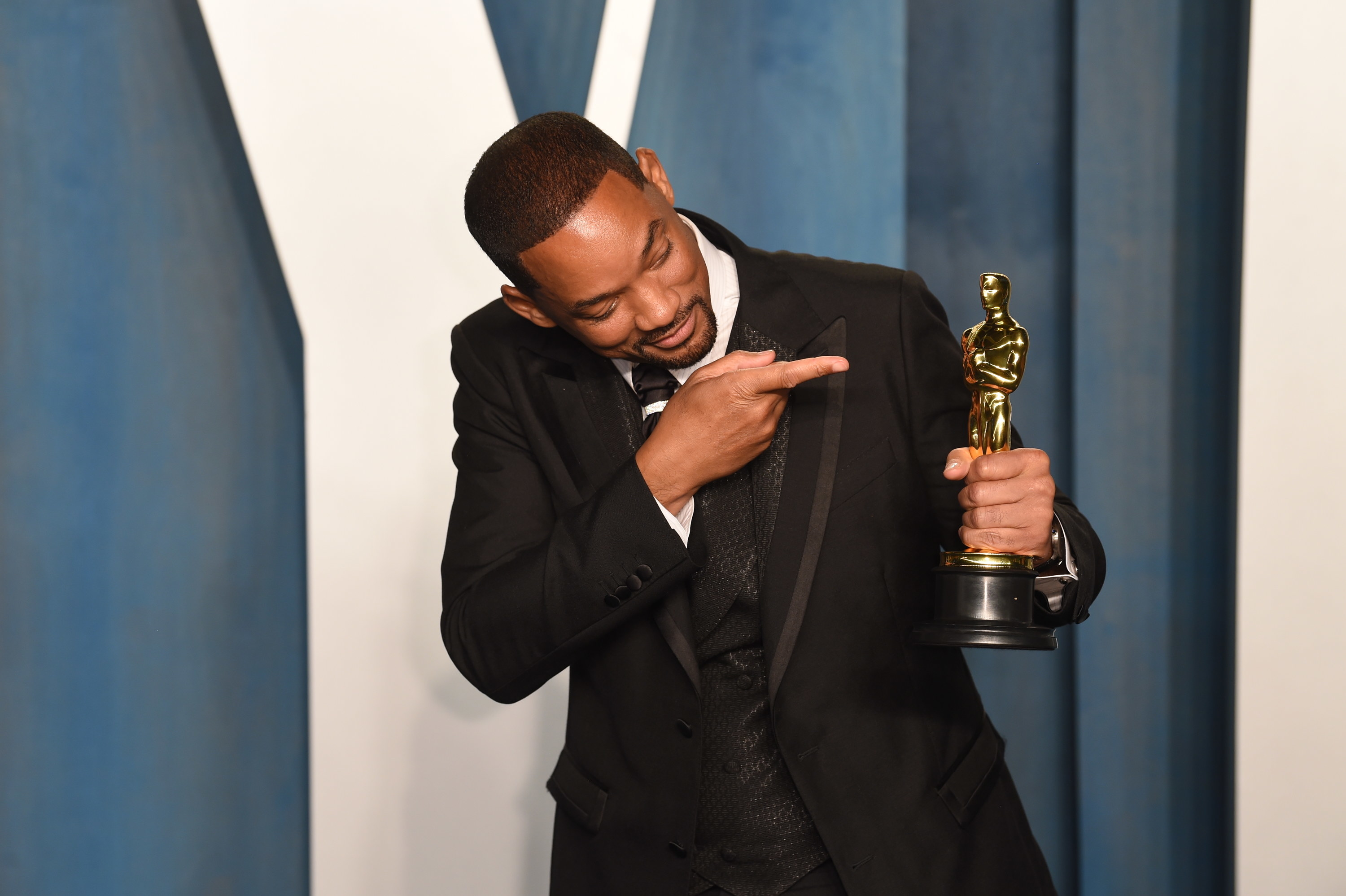 Well, Zoë called him out on Instagram yesterday in the captions to a couple photos she posted of her Oscars and Vanity Fair after-party gowns.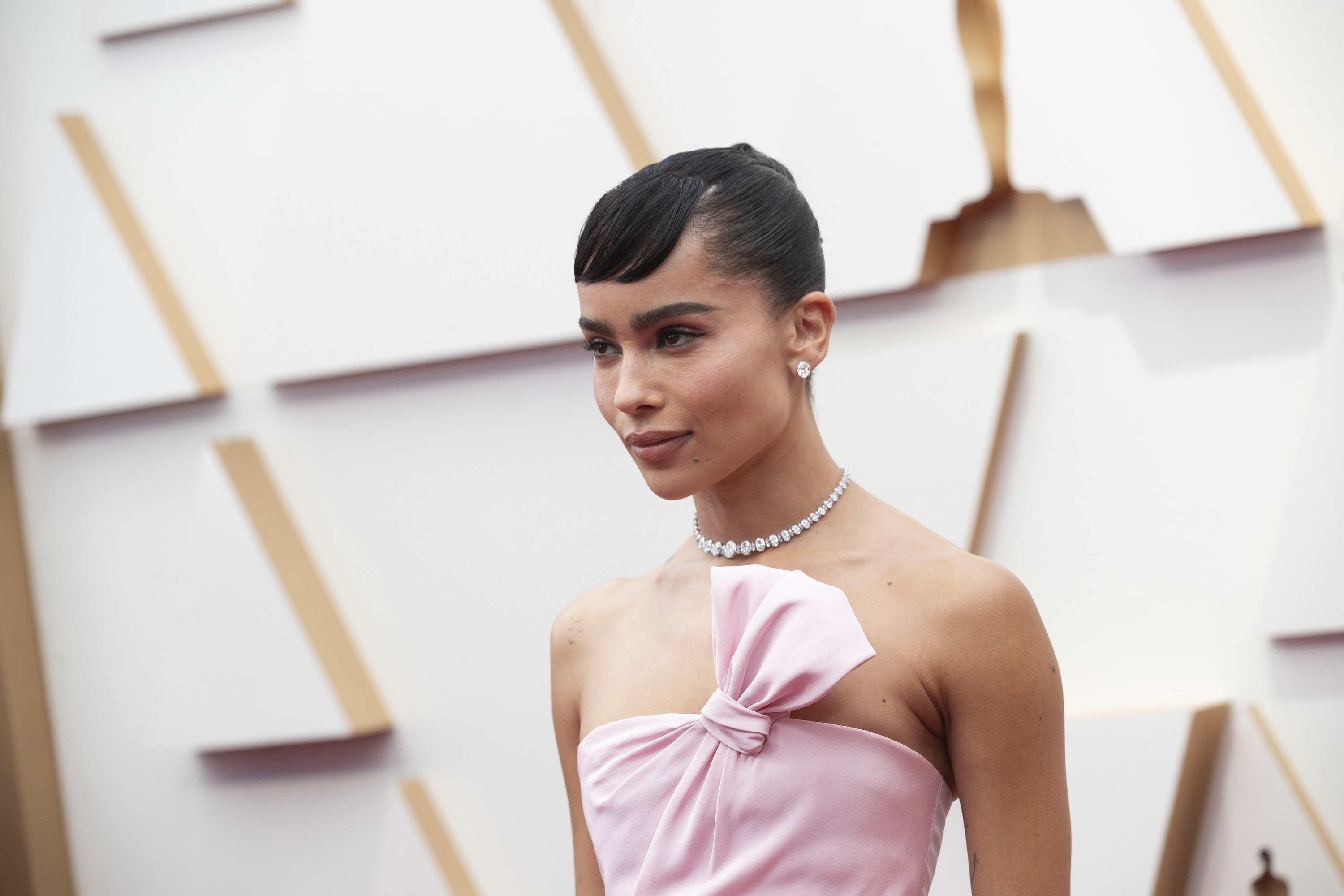 "Here's a picture of my dress at the award show where we are apparently assaulting people on stage now," she wrote. "And here is a picture of my dress at the party after the award show — where we are apparently screaming profanities and assaulting people on stage now."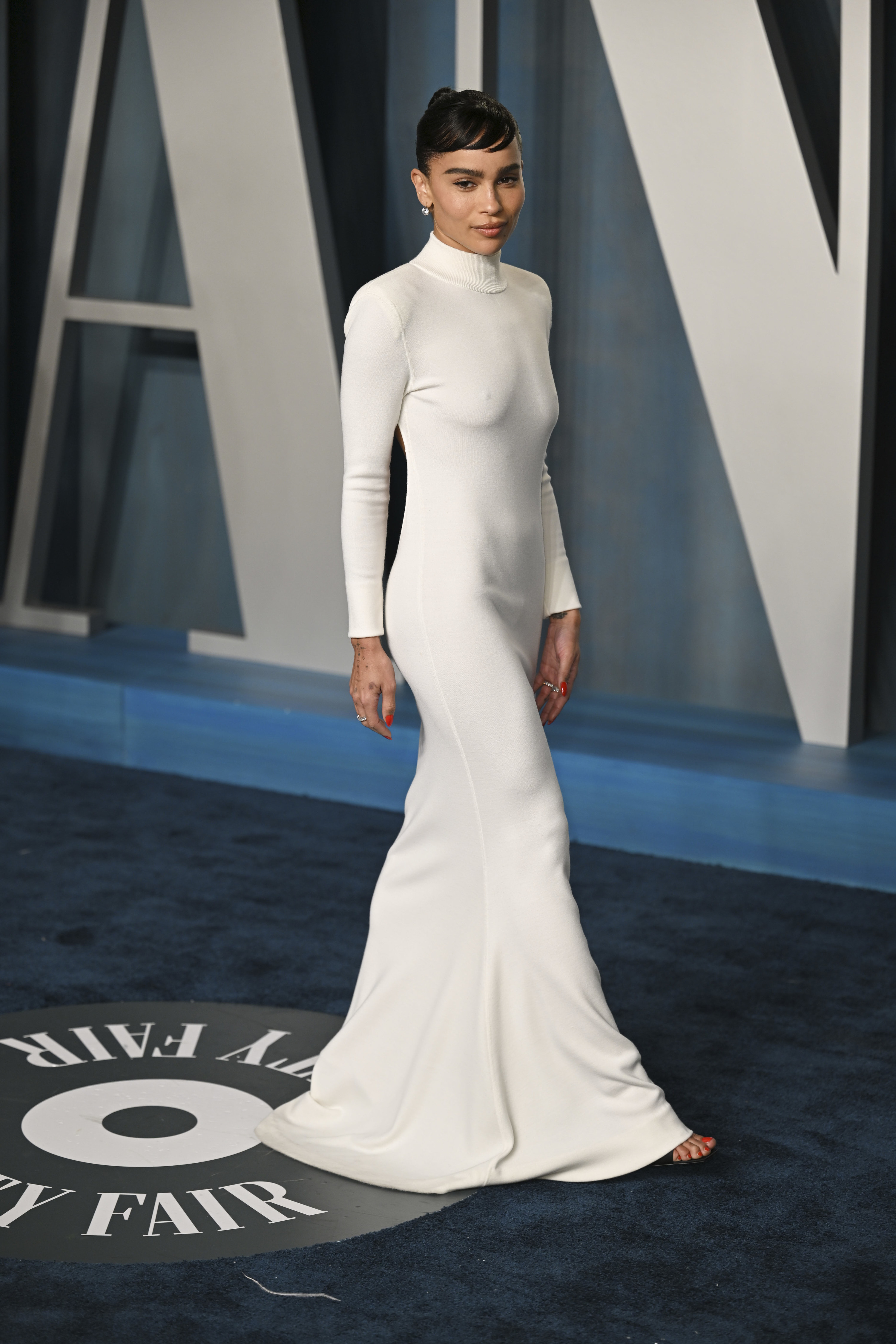 Zoë's comments did not go over well, though. While some supported her assessment, others pointed to The Big Little Lies actor's problematic past comments about Will's son, Jaden Smith, and her longtime friendship with fashion designer, Alexander Wang.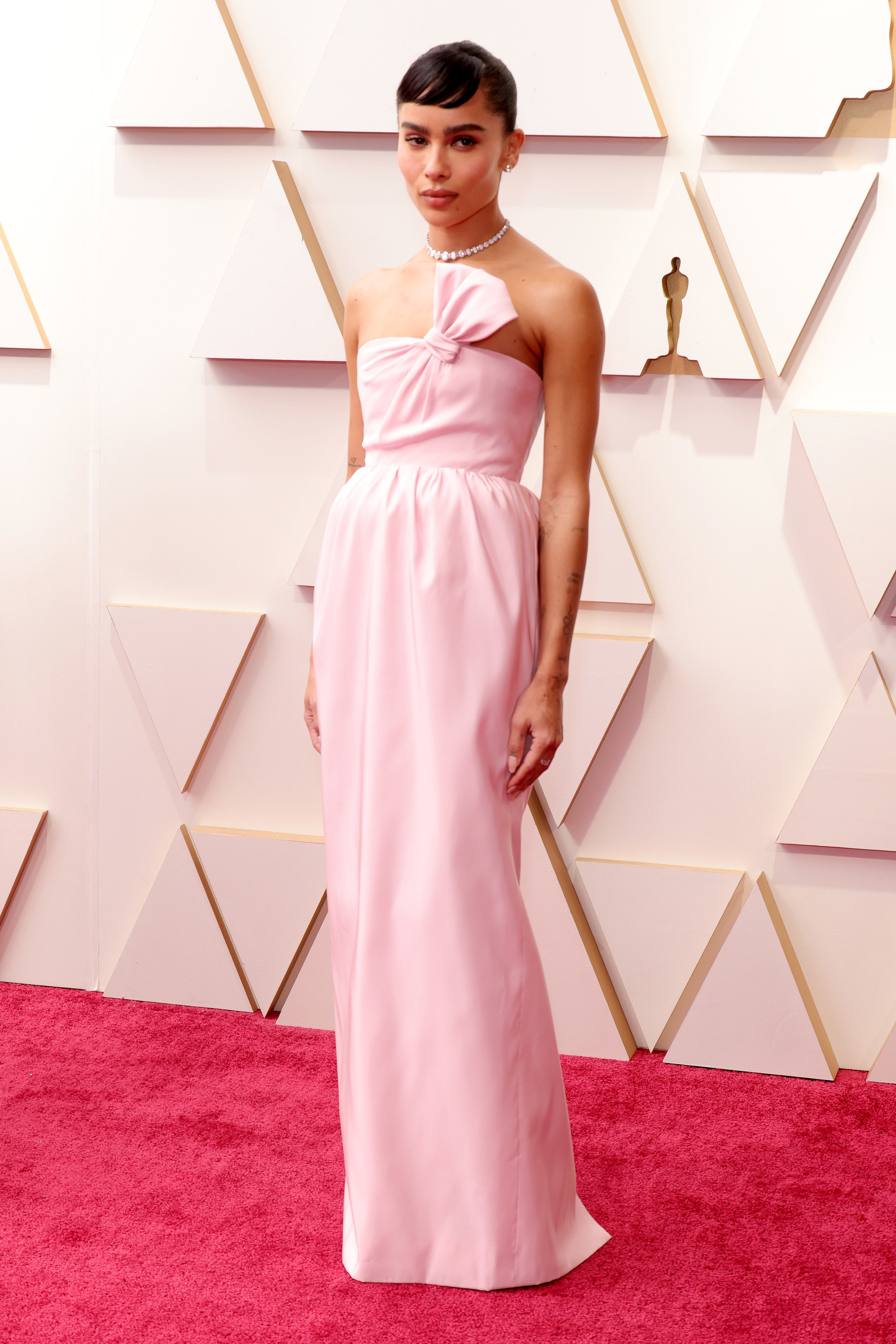 Back in 2013, Zoë called Jaden "handsome" and said she "was always like, 'When you're older, you know, we'll hangout… Nope, that's inappropriate, you're 14,'" during an interview with V magazine. Jaden was 14 at the time.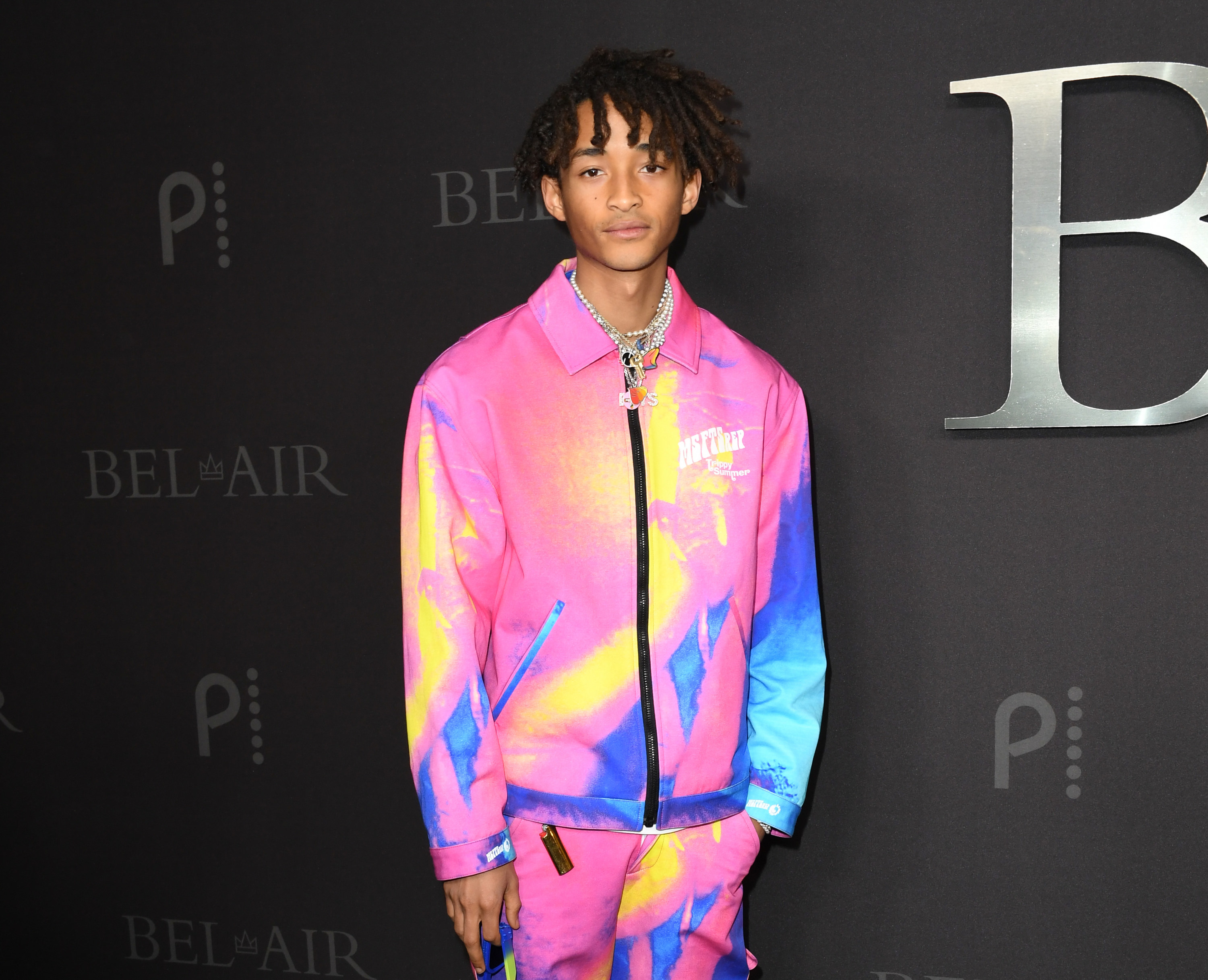 In addition to resurfacing those remarks about Jaden, many social media users also called out how she took a strong stance against violence at the Oscars, but has stayed silent about sexual misconduct allegations involving her friend and collaborator Alexander Wang.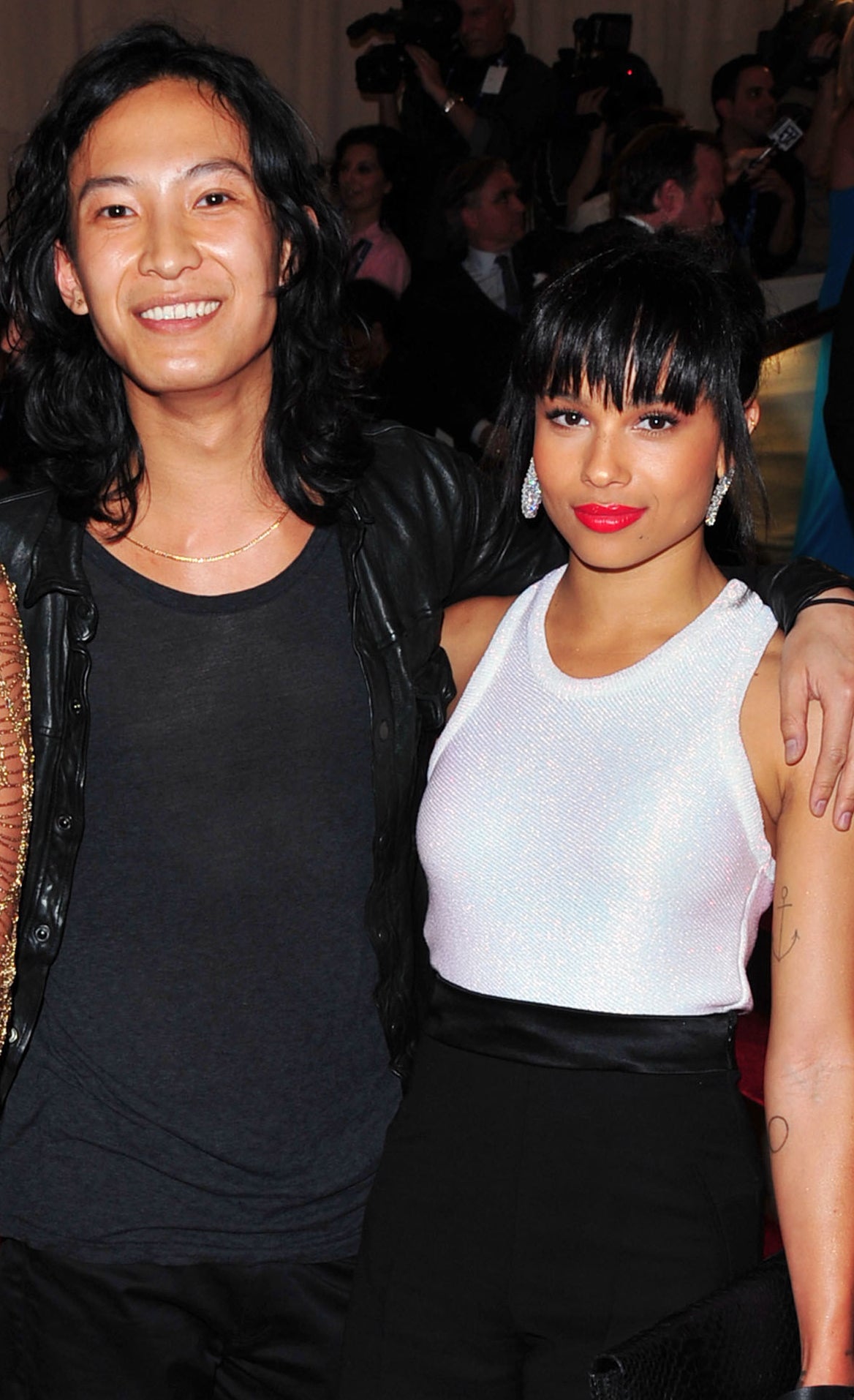 Zoë has yet to comment on the allegations, which Alexander has denied, and still follows the designer on Instagram.
What do you think about all this? Let us know in the comments below.