Social media can be a pretty toxic place, as we all know, and Sydney Sweeney is the latest celeb to speak out about it.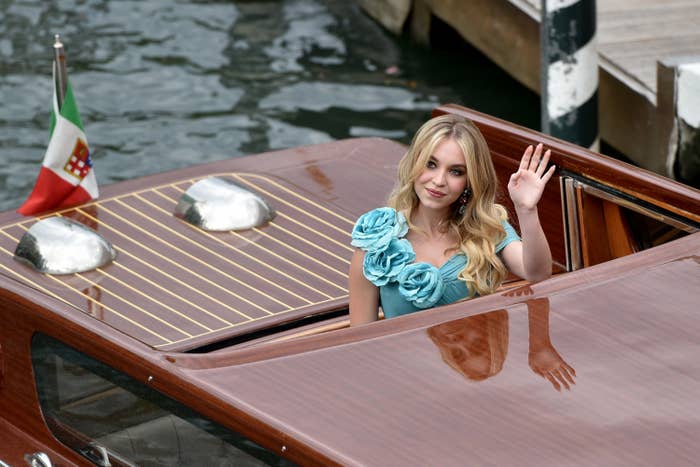 While the actor — who most recently starred in The White Lotus but is also known for her roles in Euphoria and Once Upon A Time... In Hollywood — posts photos on Instagram pretty regularly, she said using the app still gives her anxiety in a new interview with The Press Association.
"It's the most unhealthy part of my life," she said. "The fact that I am second-guessing and having anxiety over posting a picture is sickening."
Sydney pointed to the ways Instagram often forces users to draw comparisons between others' lives and their own, and noted how this dynamic is similar to the dramatized, more overtly creepy one that plays out in her upcoming thriller The Voyeurs.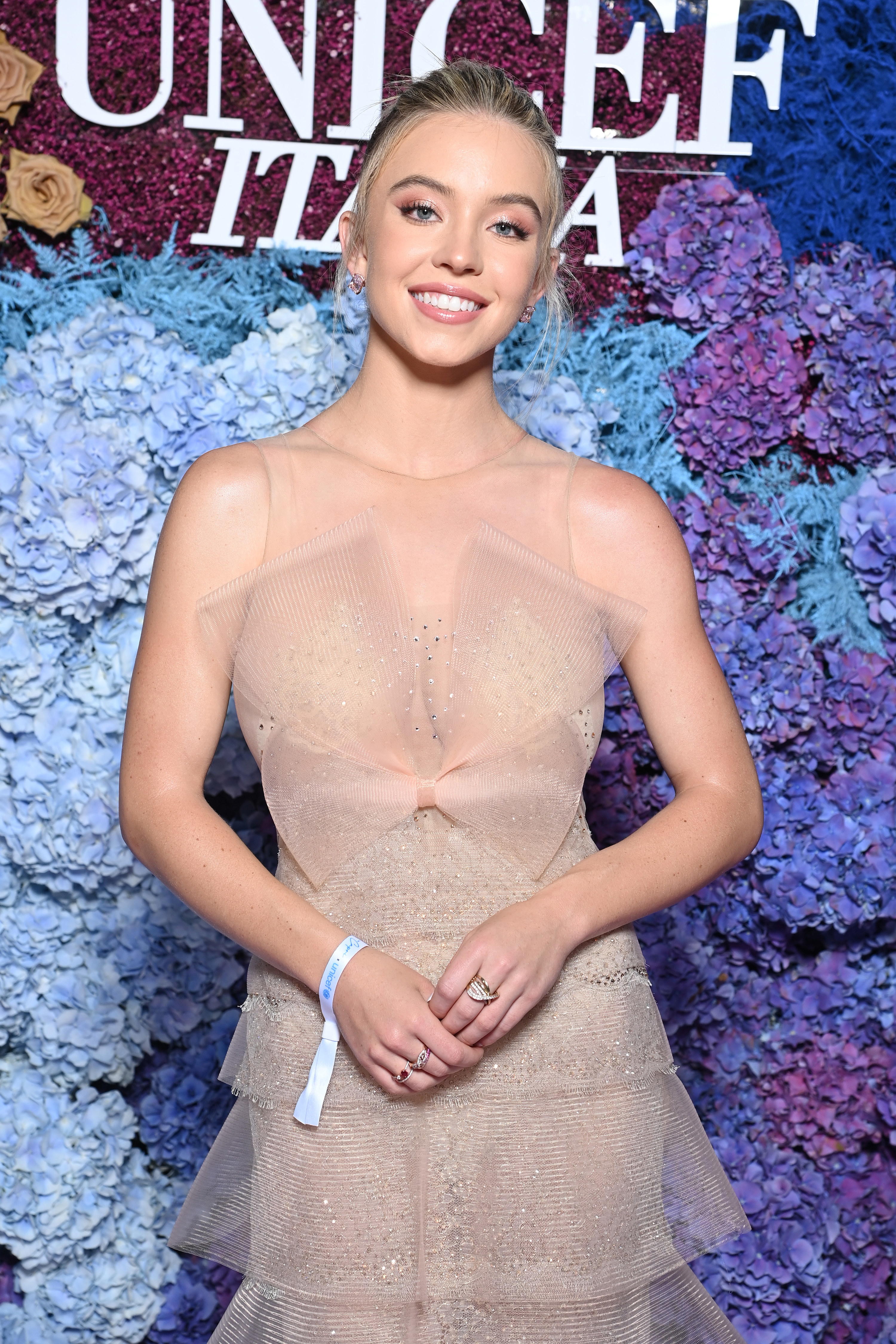 "You're constantly comparing yourself to their lives, what they're wearing, where they are, what they look like," Sydney said. "And I think that's something that [my character] Pippa totally has a lot of problems with, and she's comparing herself to across the window and the couple."
Sydney has talked about the downside of social media before. In May, she recorded an emotional Instagram Live video responding to nasty comments about her appearance that were trending on Twitter.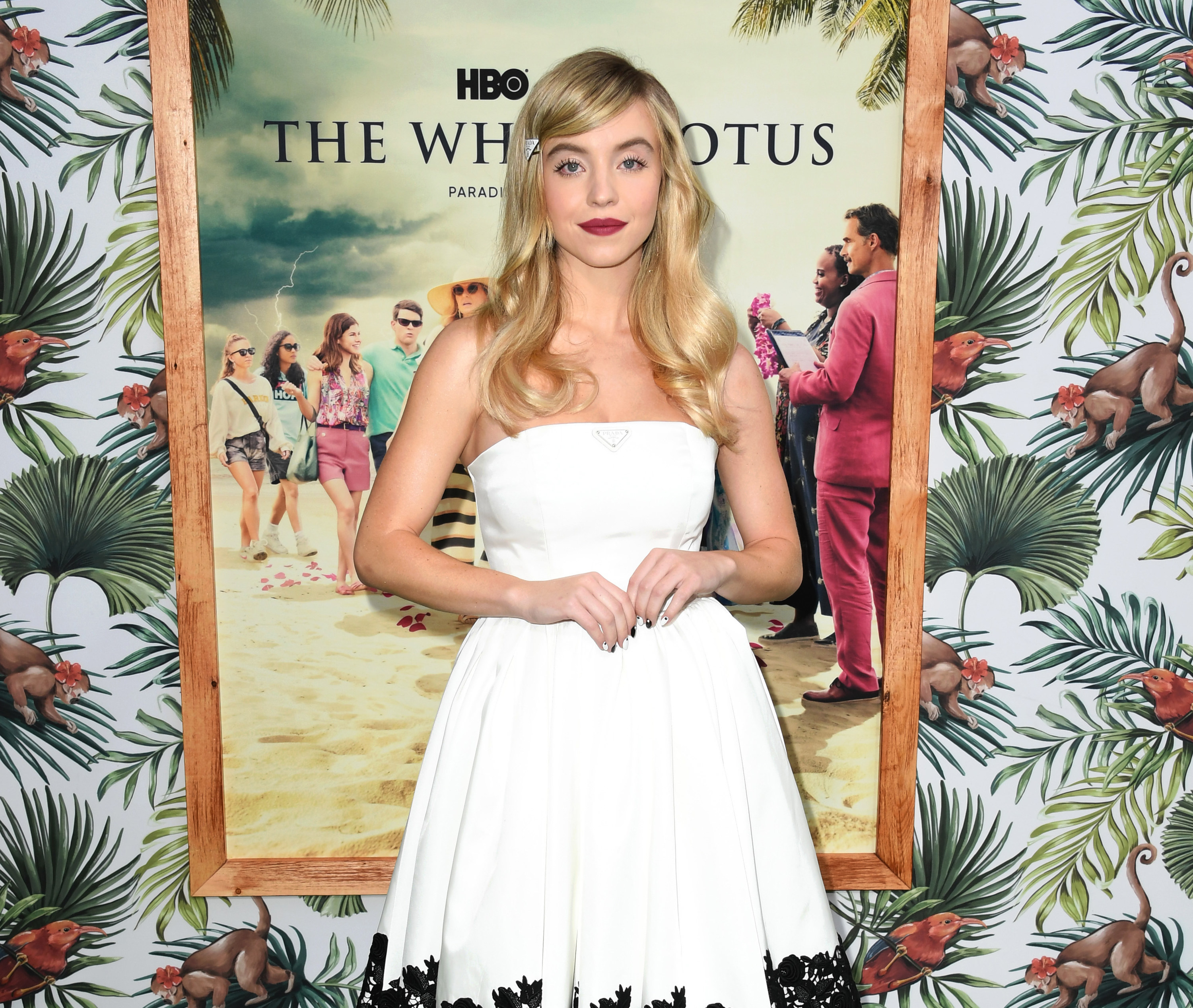 "I know everyone says you can't read things, you shouldn't read things, but I'm a fucking person. I'm just sitting here with my dog, Tank, watching HGTV, wearing my snuggie," she said at the time, adding, "People need to be nicer on social media because it's really fucked up."
Just a reminder that it's always OK to take an indefinite hiatus from your social accounts when using them becomes more harmful than fun. What do you think about Sydney's comments? Feel free to share your reactions below.