Even if you didn't get a chance to watch Shang-Chi and the Legend of the Ten Rings in theaters during its opening weekend, chances are, you've at least seen the buzz about Marvel's latest film and its leading actor, Simu Liu, swarming your news feeds.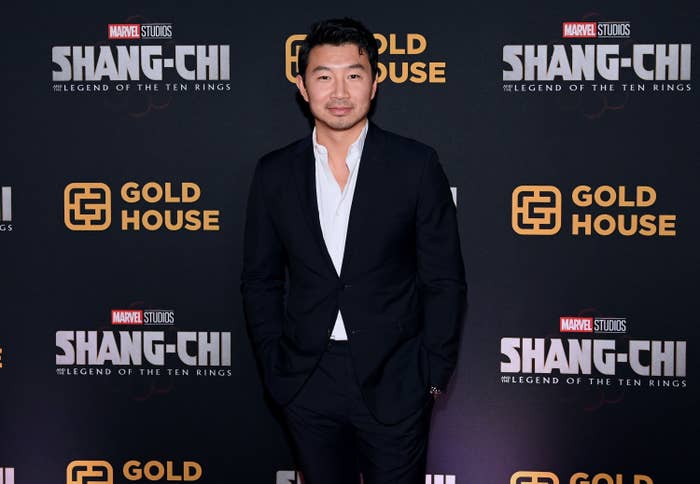 Shang-Chi is Marvel's first movie centered around an Asian superhero. It received rave reviews from viewers and critics alike after premiering on Friday, and ultimately broke a box office record over the next few days.
The film had already earned about $90 million by Monday, which established a new high for Labor Day weekend, according to Variety.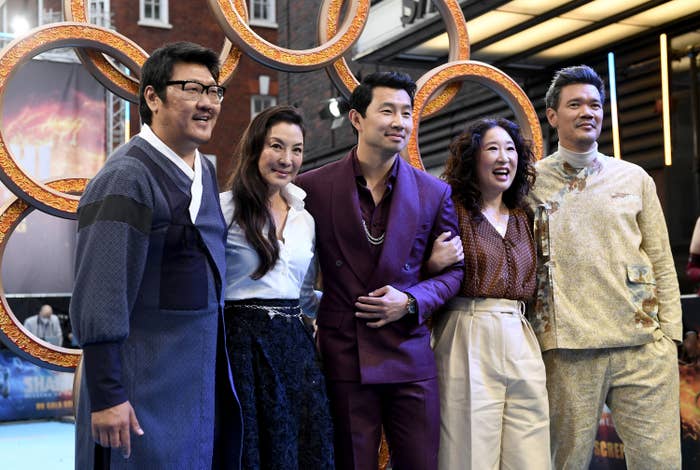 As the box office calculations and positive public feedback continue to roll in, Simu took the opportunity to call out YouTube creators that vastly underestimated Shang-Chi's success in the weeks leading up to its theatrical release.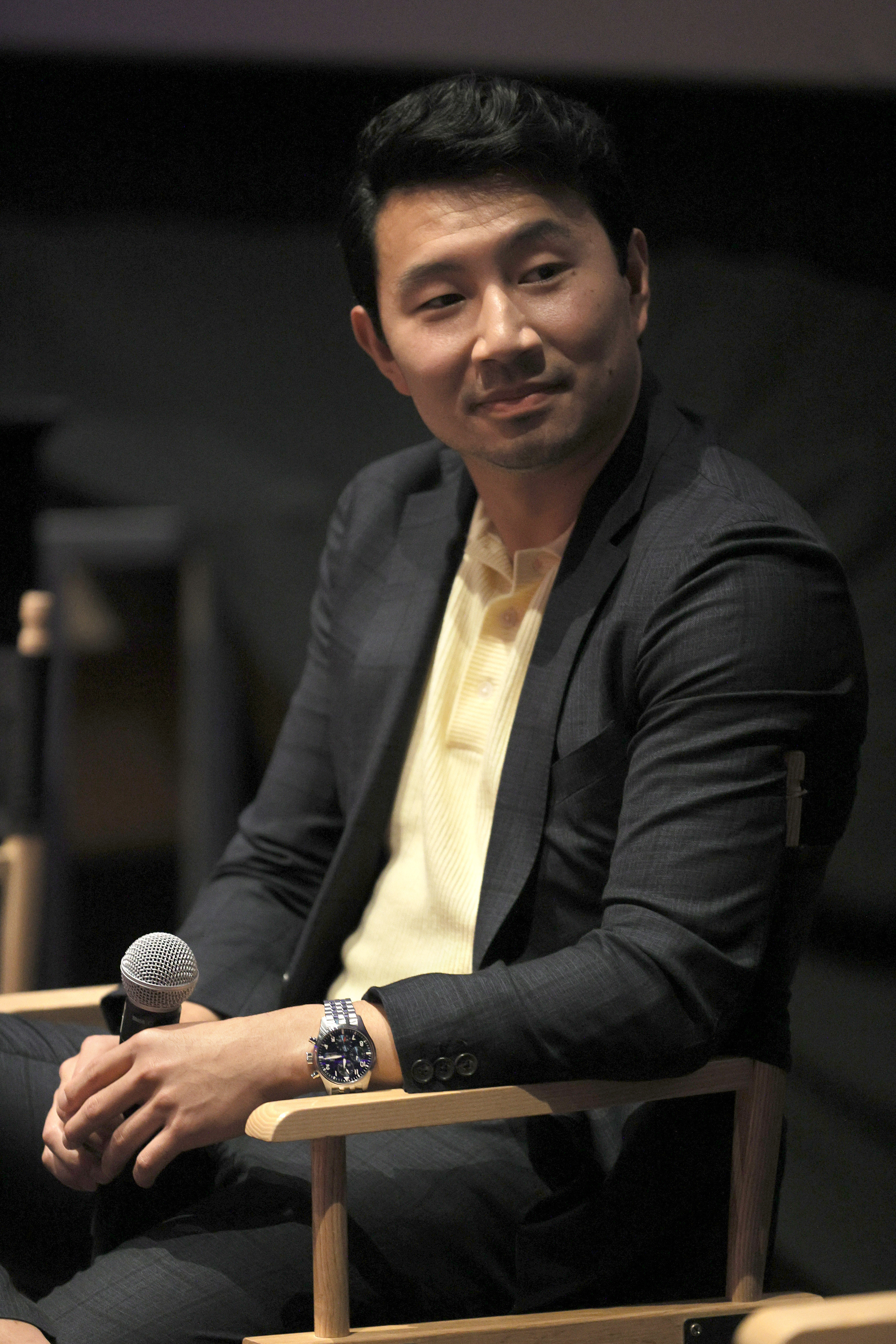 First, the celeb posted a collection of screenshots taken from different YouTube videos that predicted Shang-Chi would be a "flop." Simu simply wrote "LOL" in the caption, since their predictions turned out to be so off-base.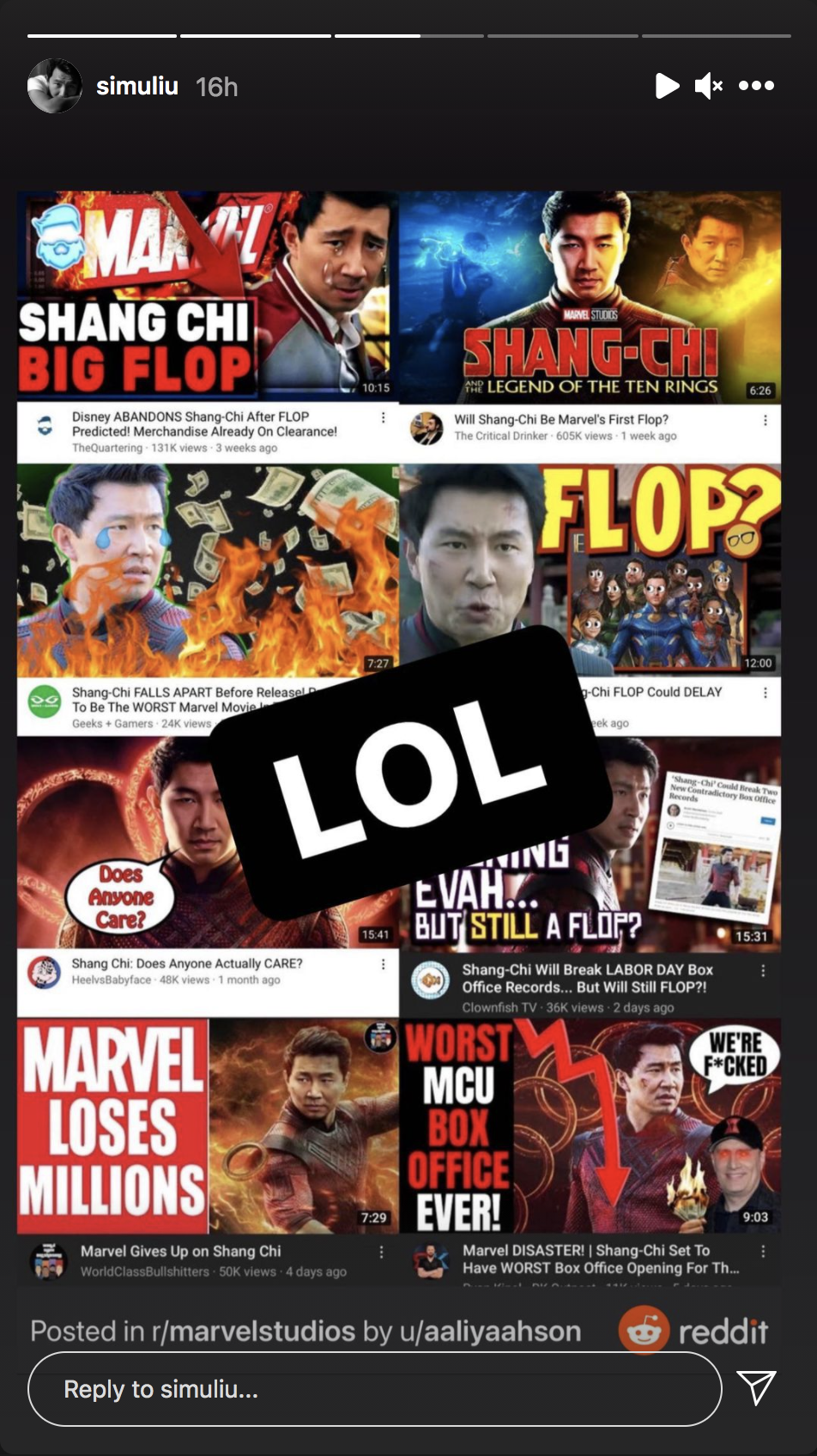 Simu also tweeted an image of himself from his days as a stock photo model, writing, "Me laughing at the people who thought we'd flop."
I am also lol-ing. LMK your thoughts on Shang-Chi, Simu's performance, and/or his perfect response to those YouTubers in the comments below!