Or if you're a fan for ✨other✨ reasons 👀
Look at these gems ✨: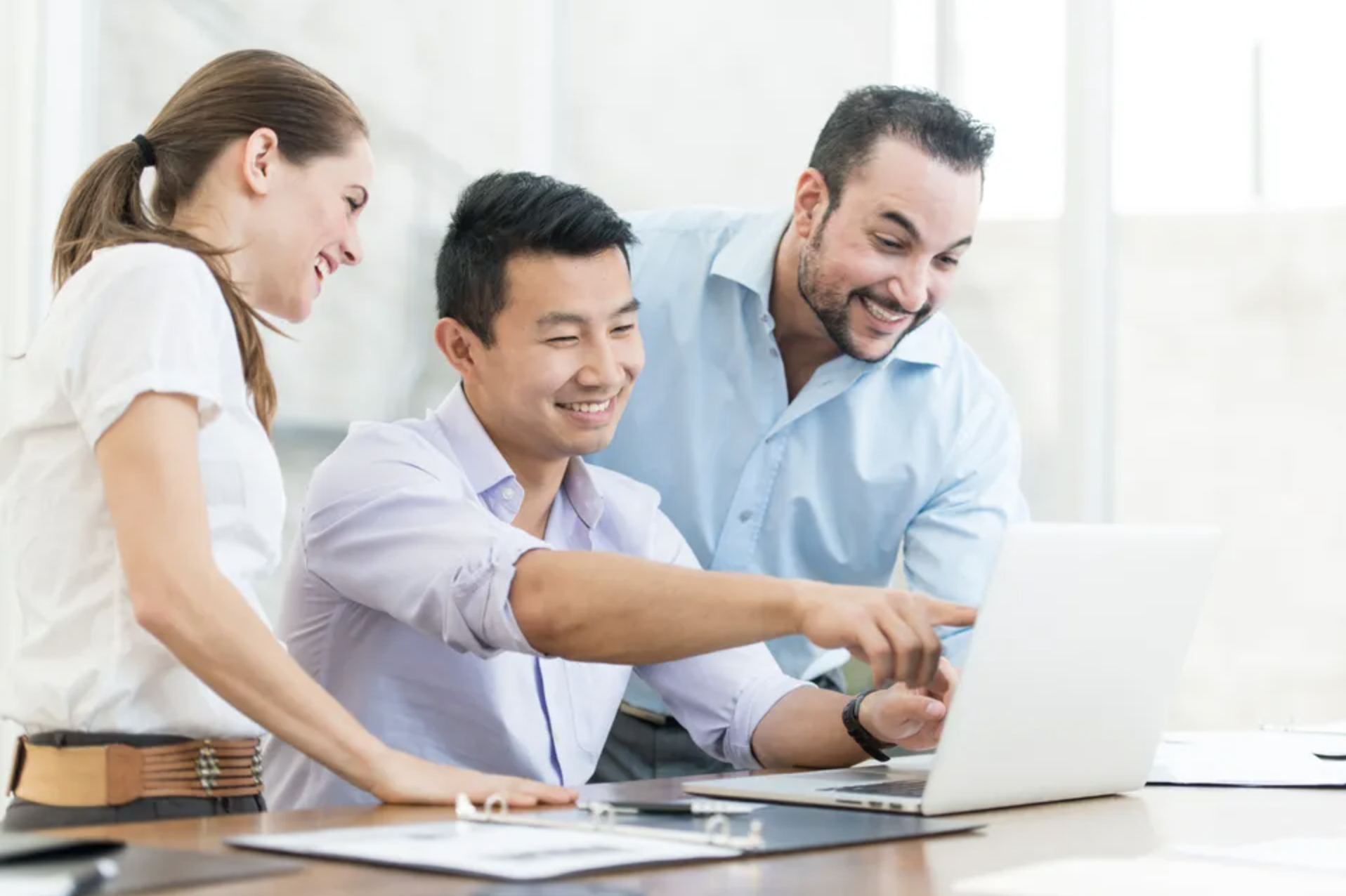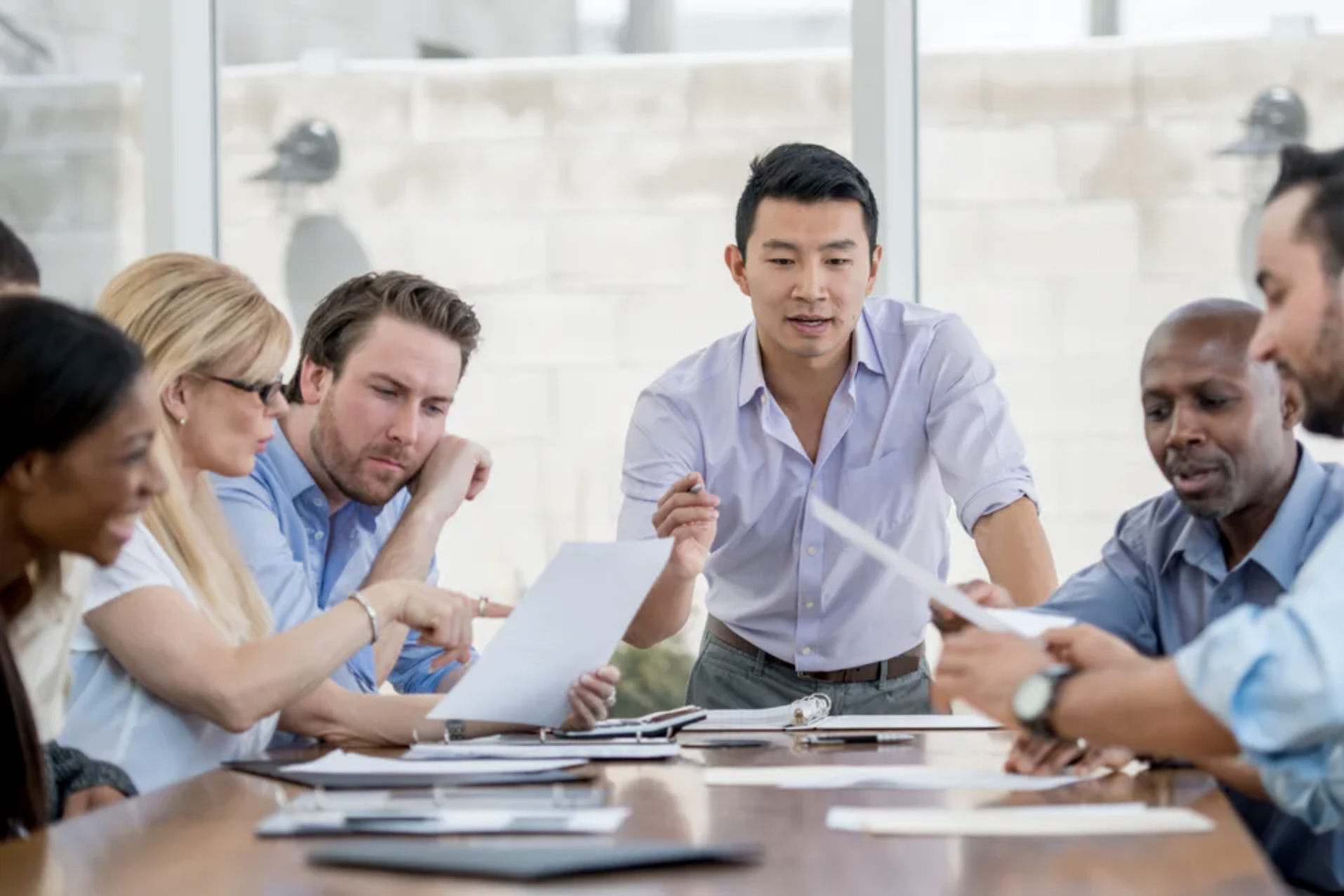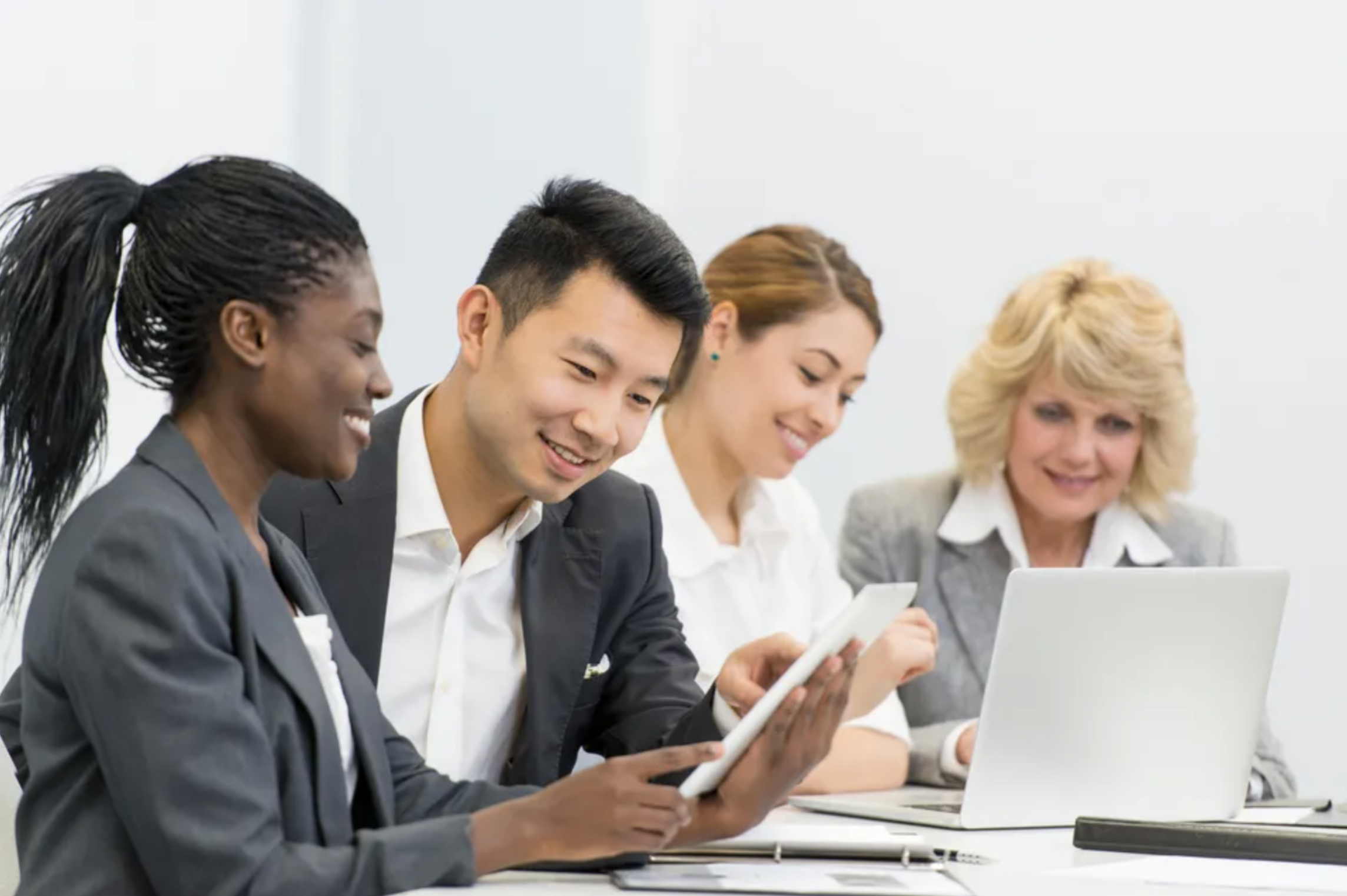 But wait!! There's more: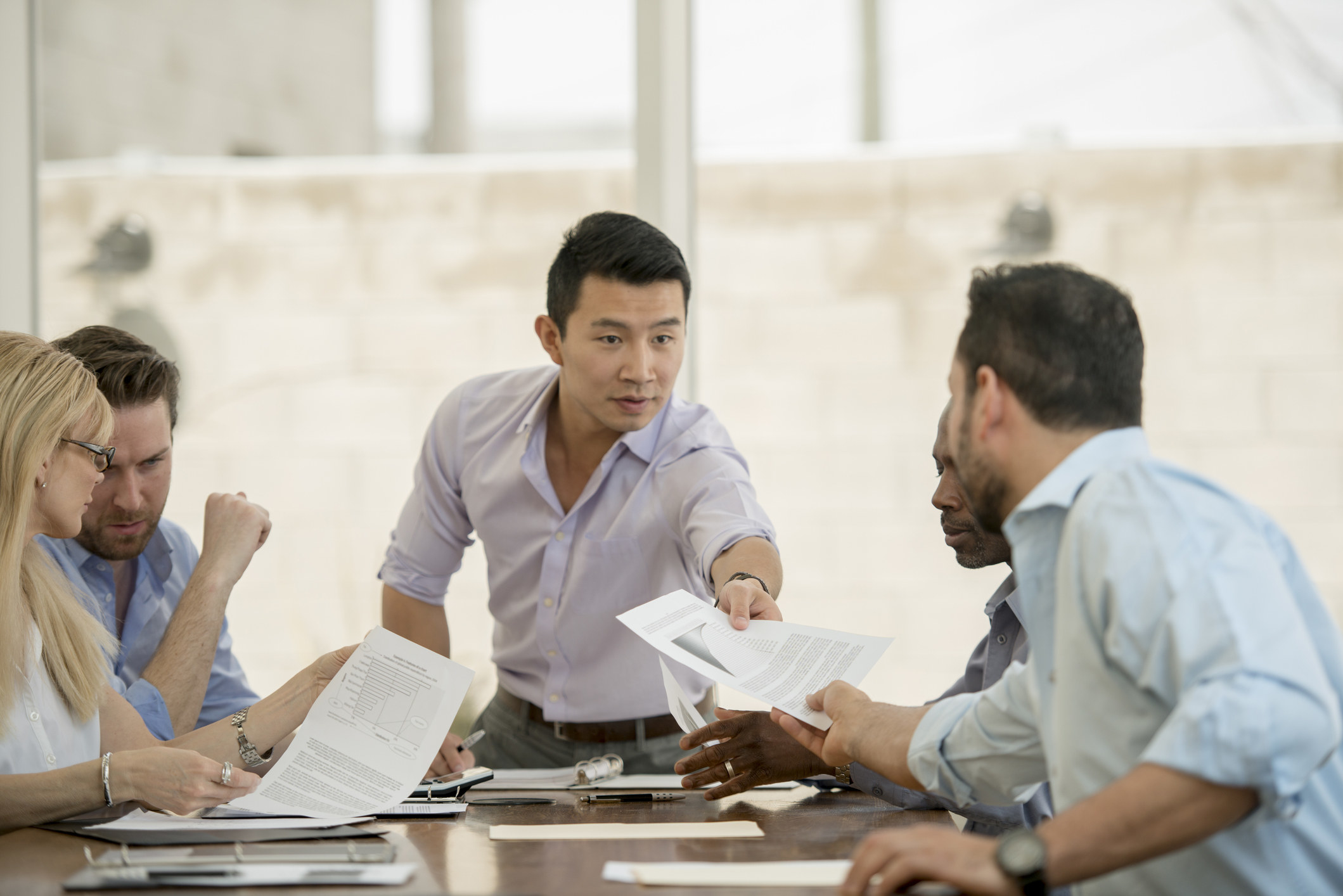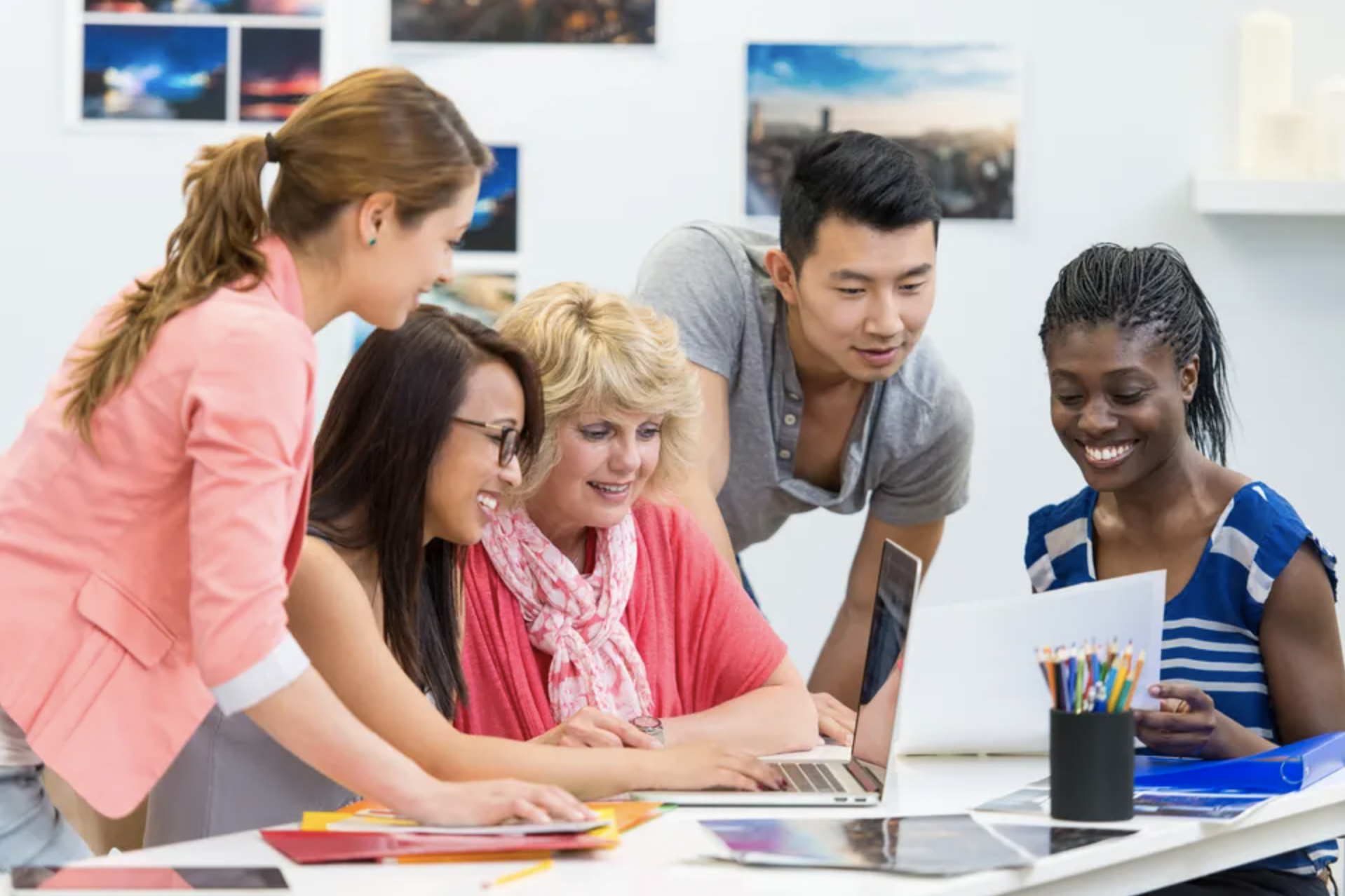 Look at this precious boy in the back: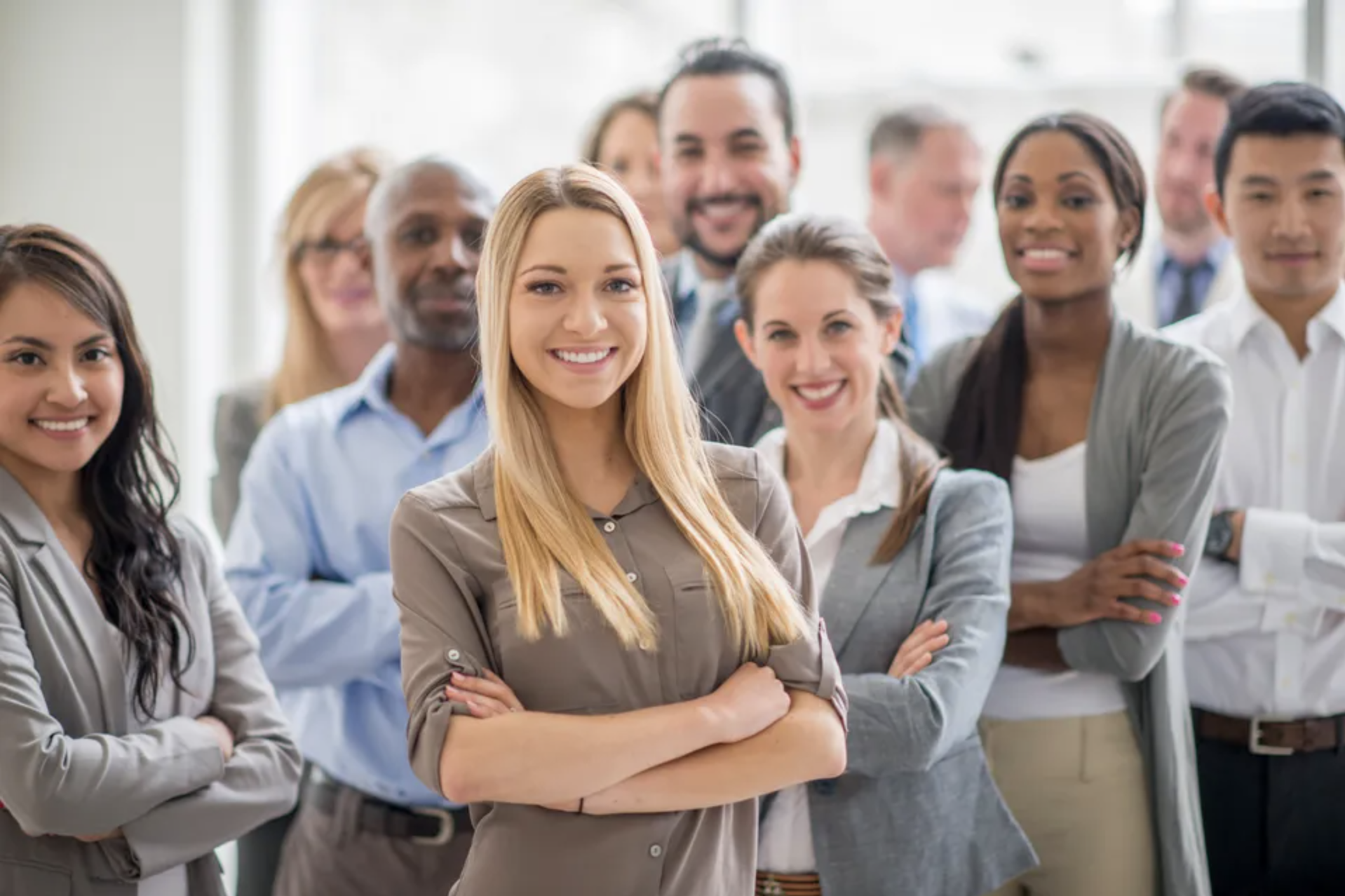 Oop, there he is again, hello!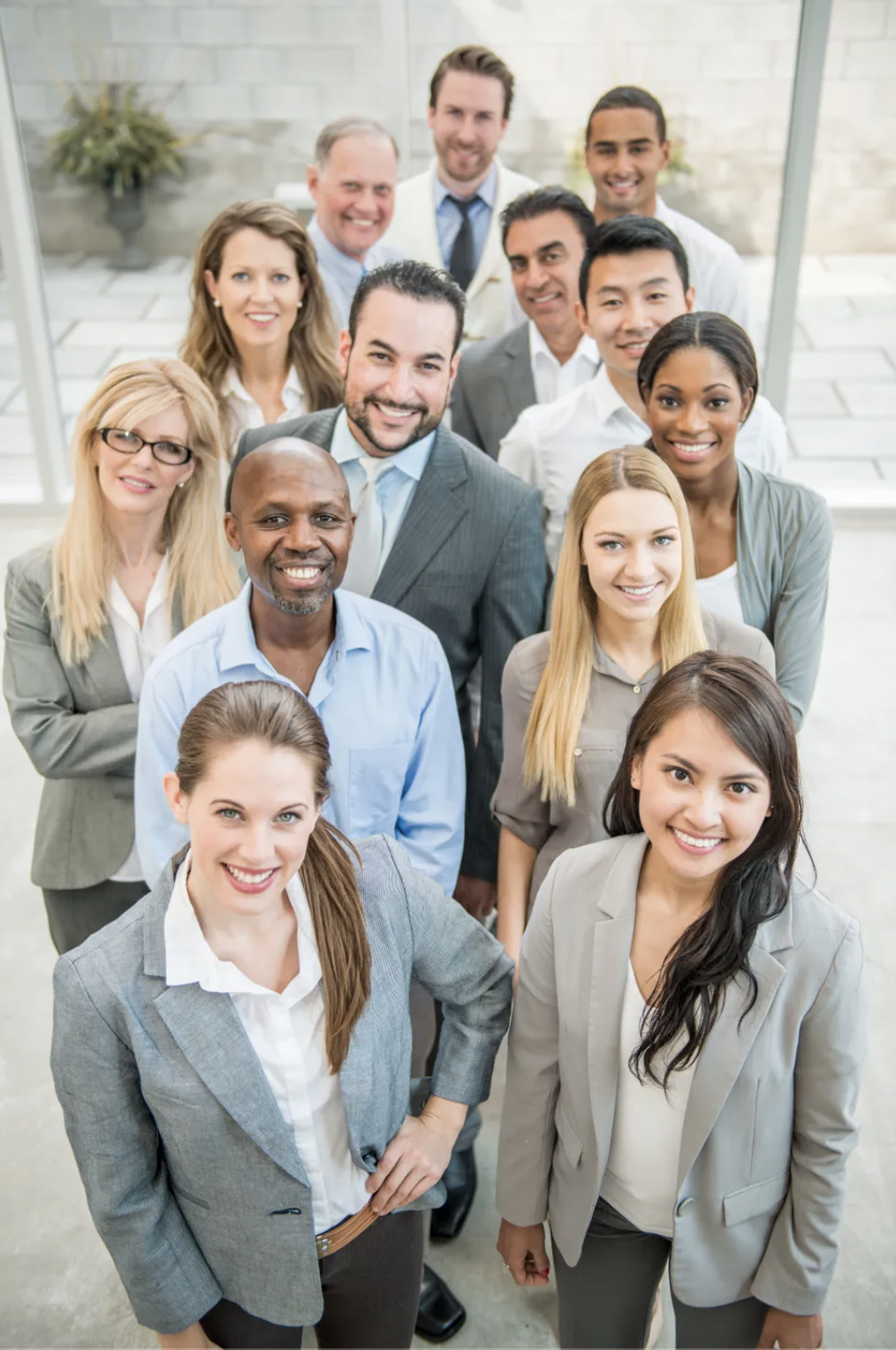 I wonder how these other people feel about being in the same stock photos as Simu Liu.
I just love his smile 💕.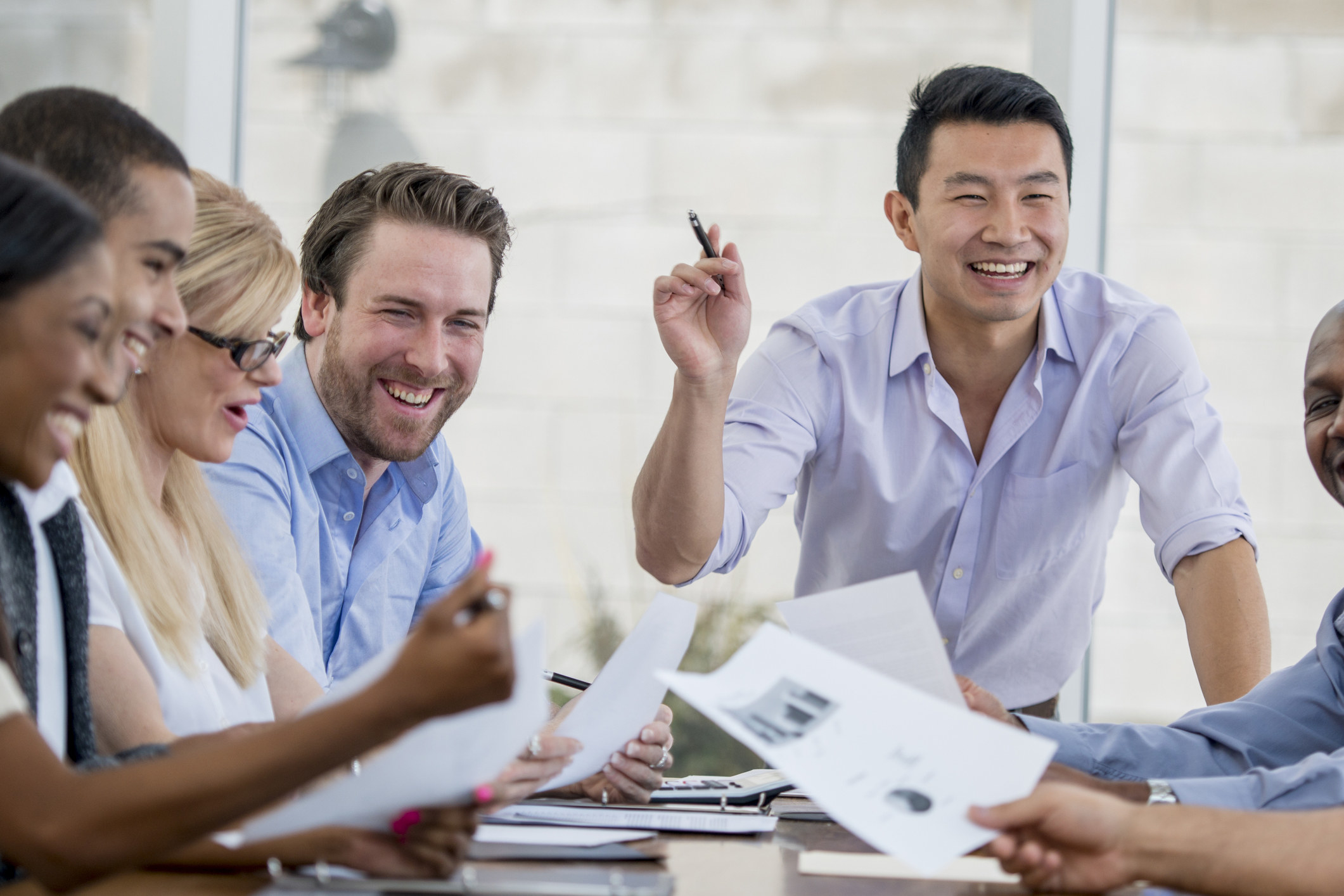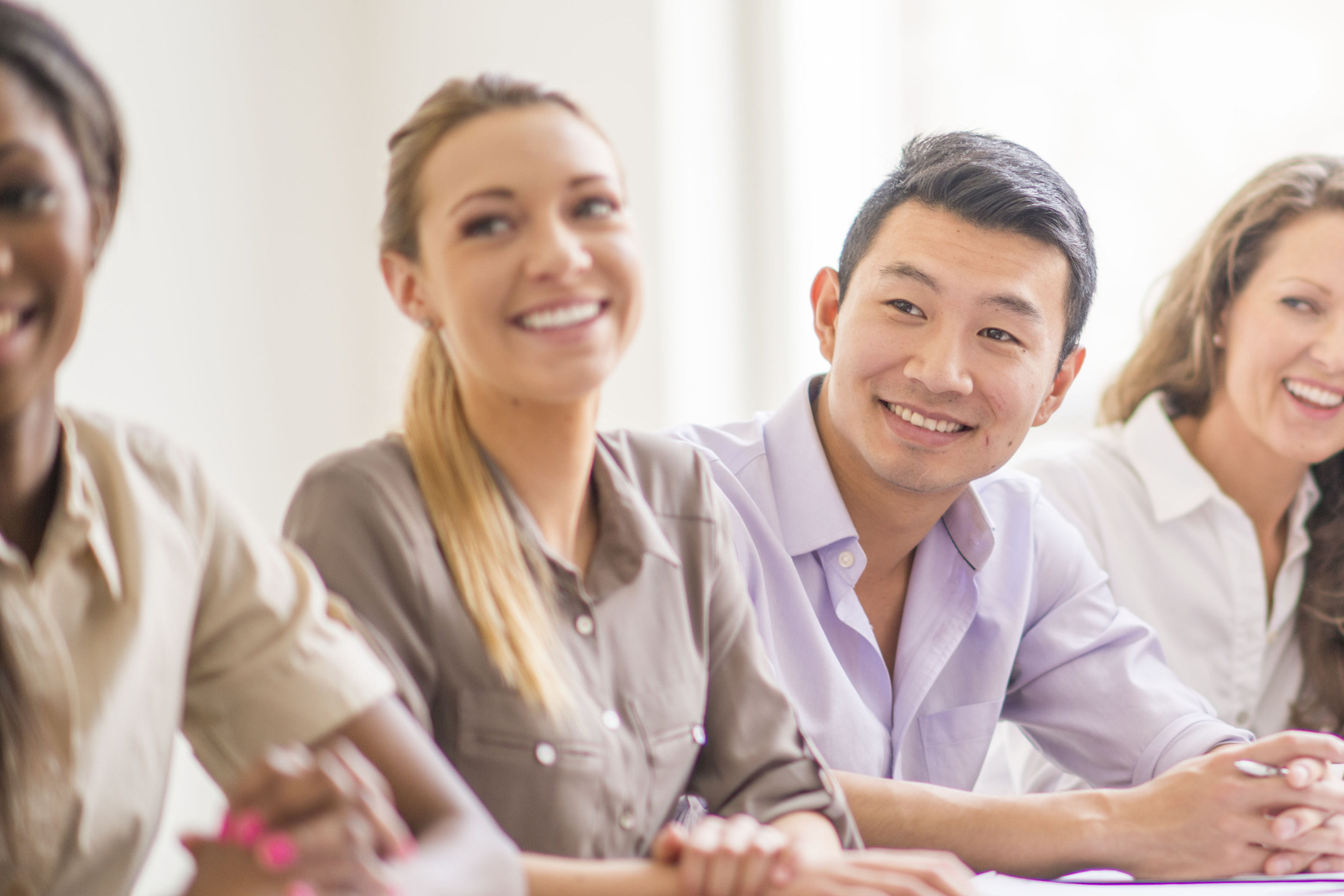 Apparently, this isn't the first time these stock photos have revived themselves in Simu's life.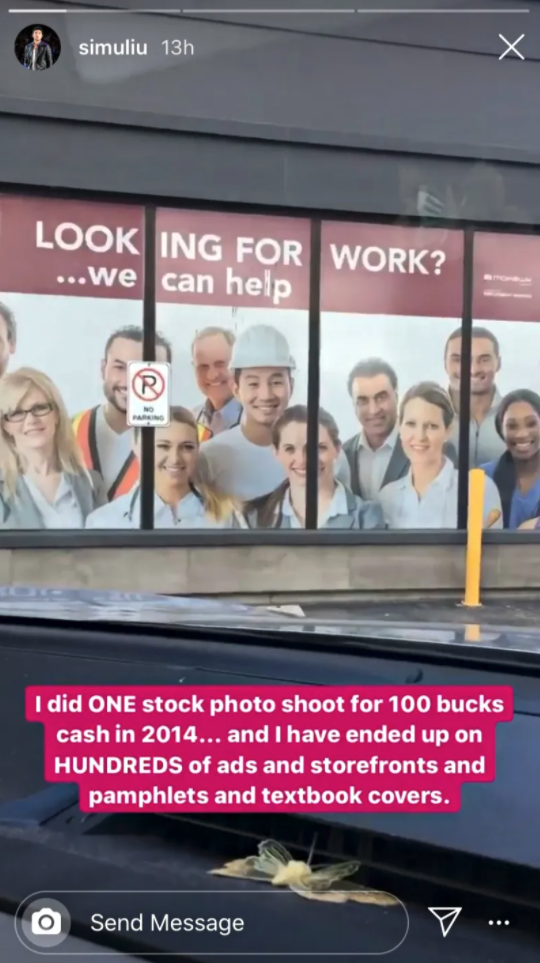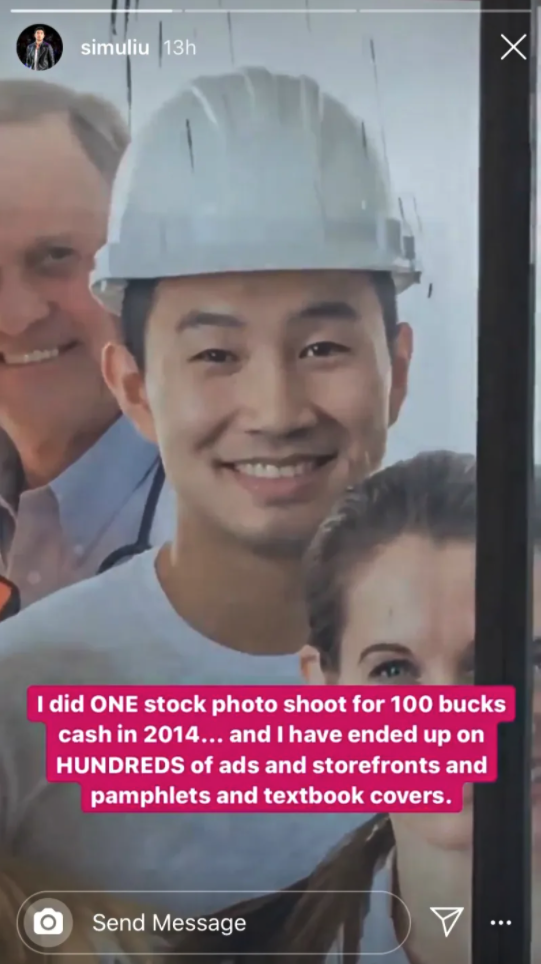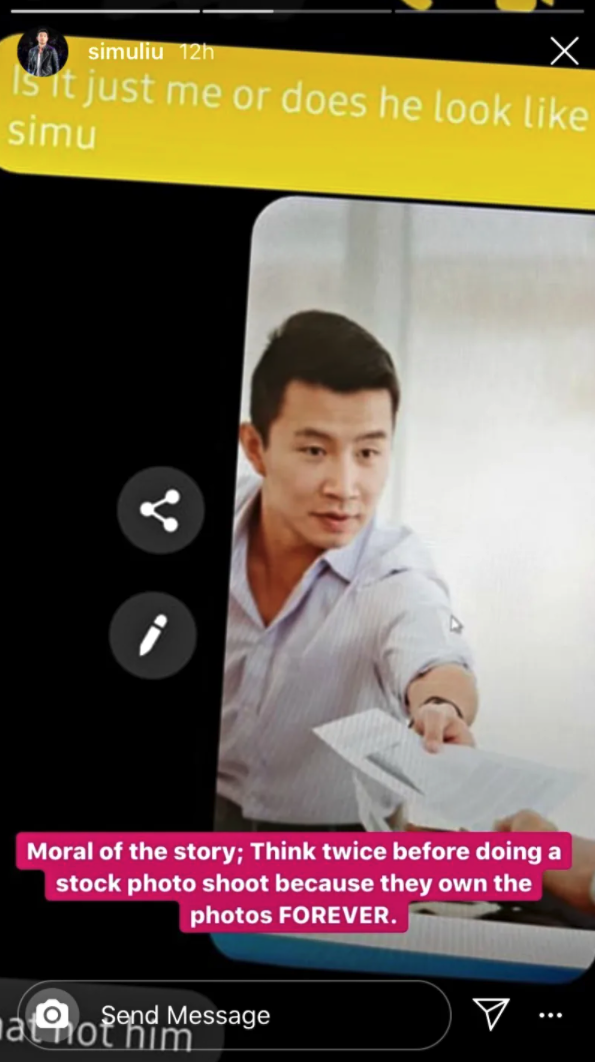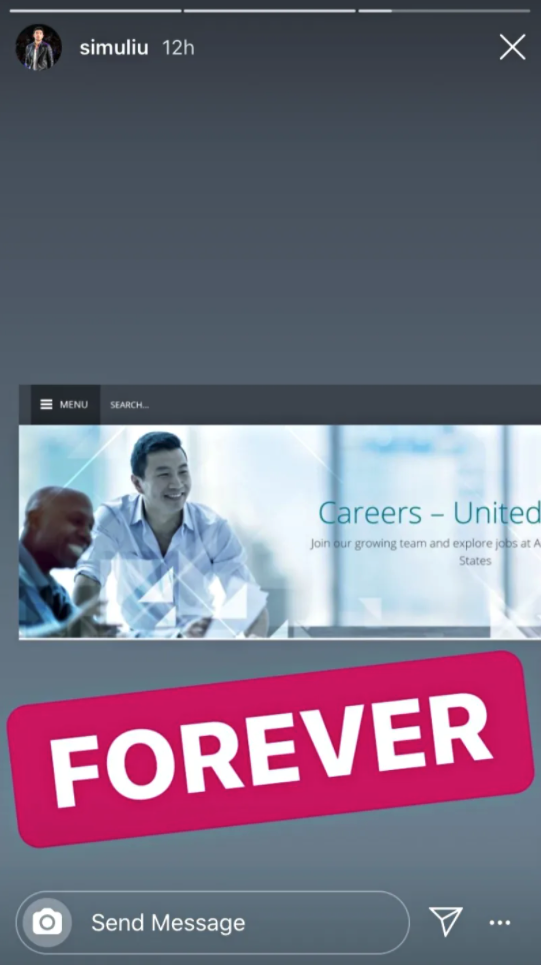 He was also "active young person" for a bit:
I can't wait to see Shang-Chi and any future projects that Simu Liu is in!