If it seems like celebrity-backed beauty lines are constantly making news lately, that's because it's true. And here's another one: Scarlett Johansson is launching a skincare brand, reportedly due for release some time next year.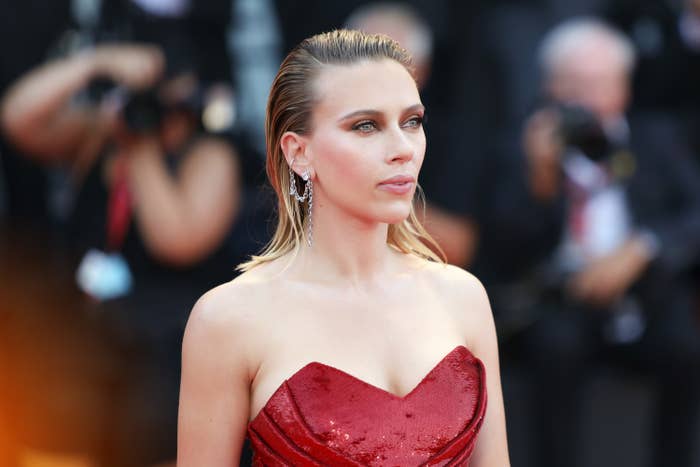 Details about the upcoming product line are sparse right now, although Scarlett said its focus will be rooted in "self care" and a "clean, accessible approach to beauty," according to a statement.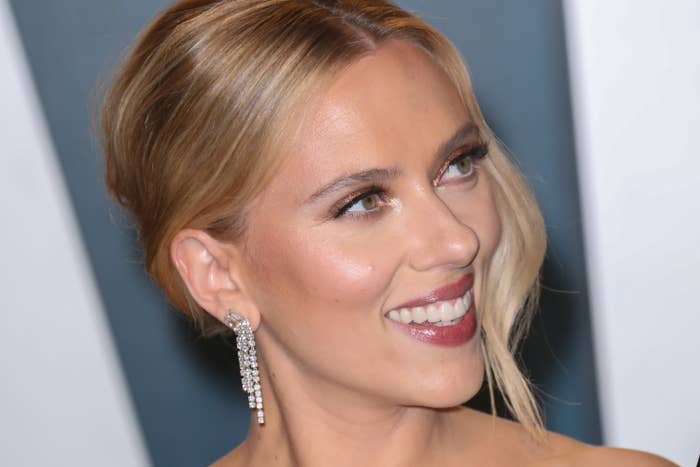 "My mother instilled in me a passion for self care from my early teenage years," the actor — who's returning as Marvel's Black Widow in a solo spinoff movie this summer — said.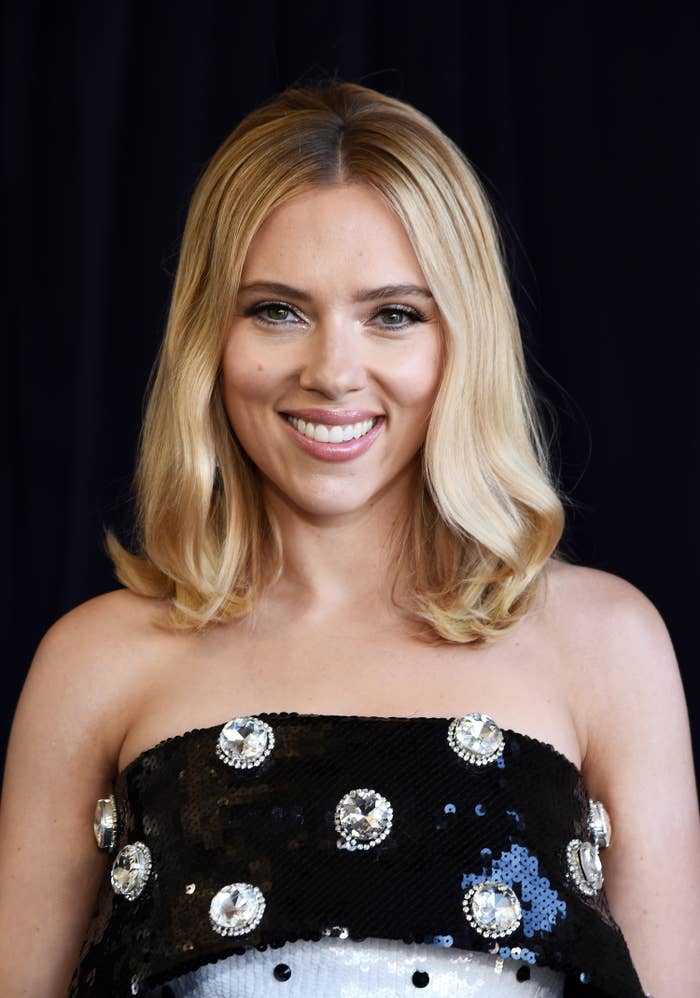 Scarlett has been working on this for some time, as she also shared, "Several years ago, I took a step back from my beauty deals with the goal of creating something true to me. The result is a clean, accessible approach to beauty."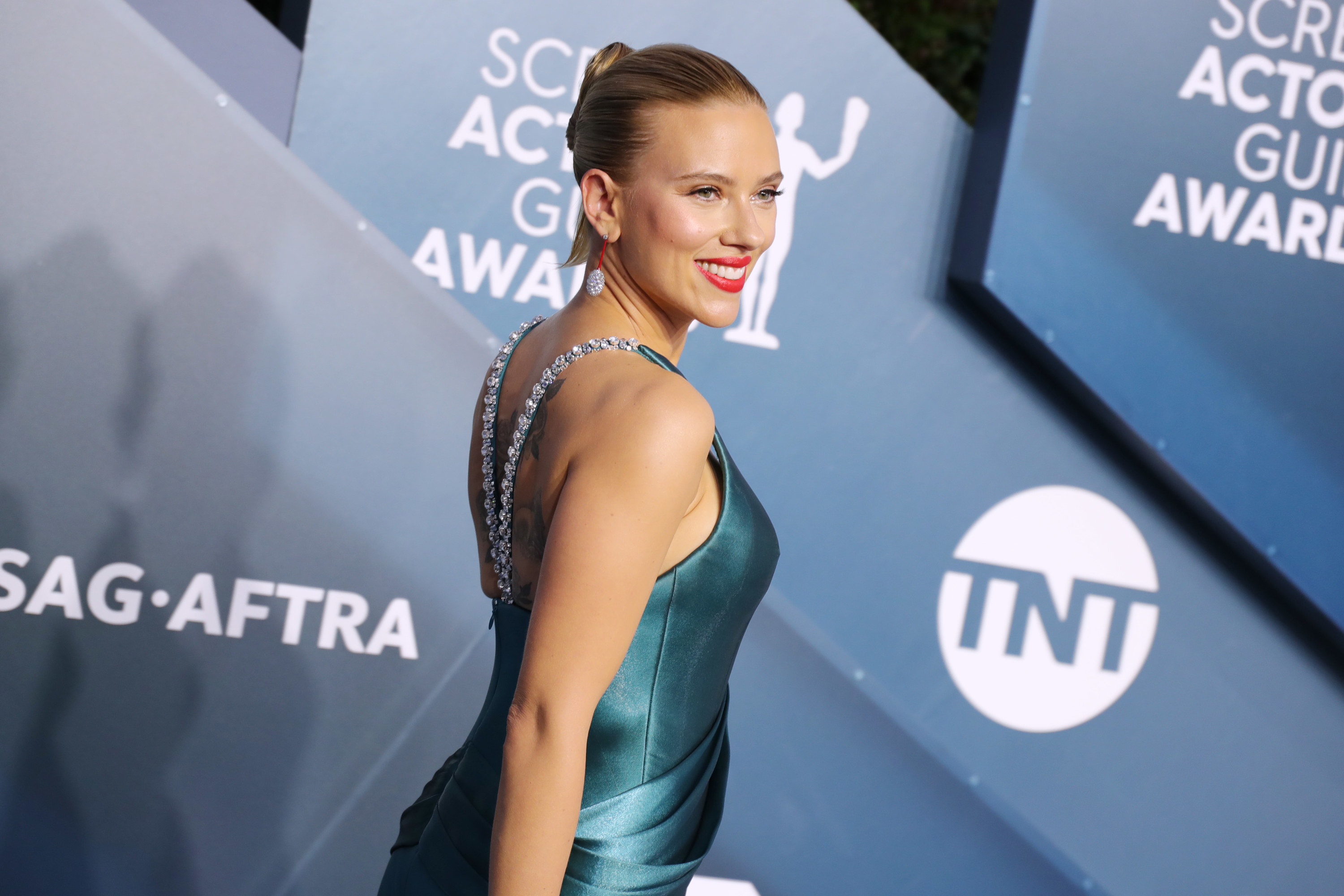 All of a sudden, the celebrity beauty space has become really, really crowded. There's Rihanna's pioneering Fenty Beauty, which just expanded into skincare, plus offerings from Halsey, Harry Styles, and possibly Ariana Grande.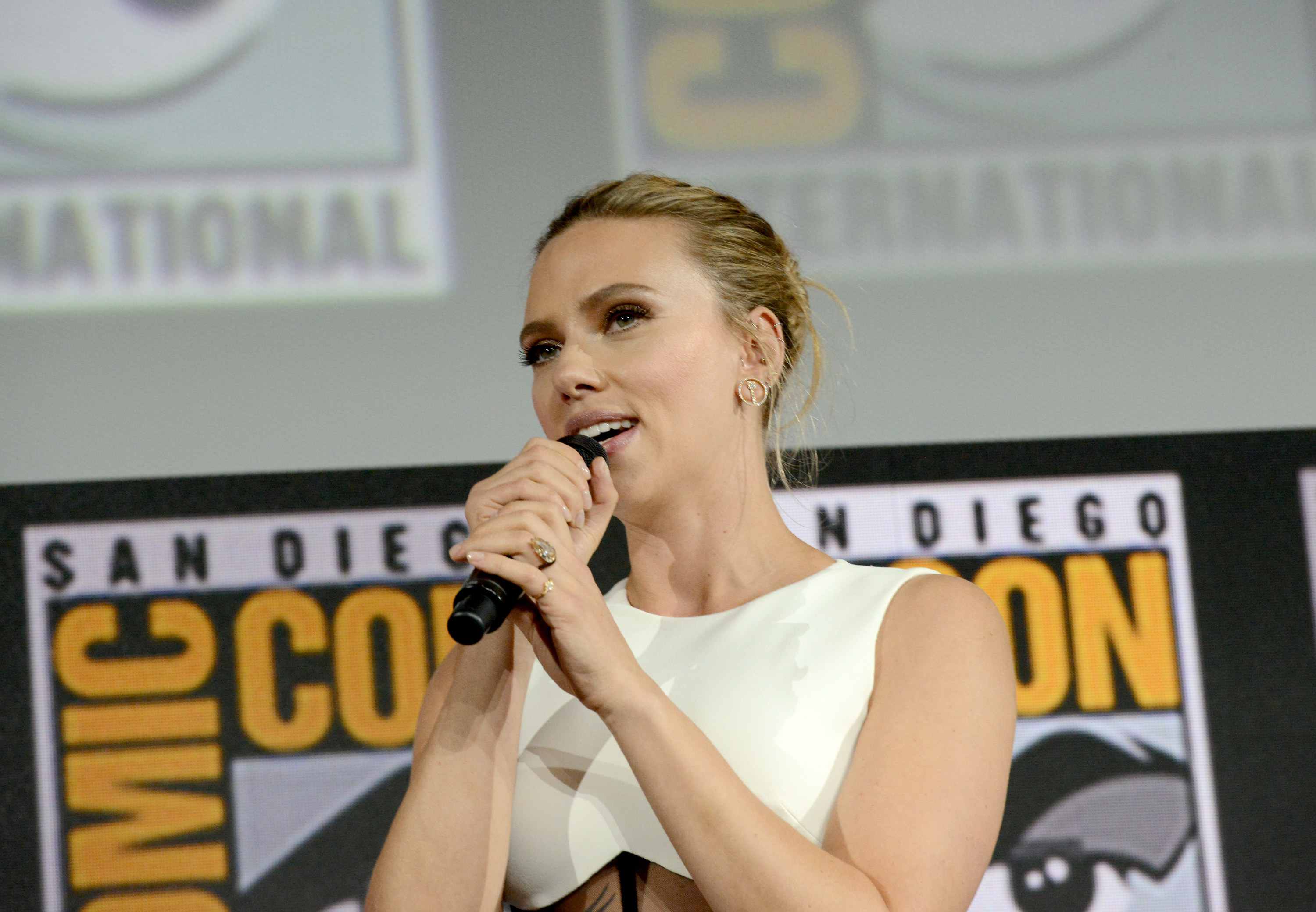 With so many options to choose from, will you be considering Scarlett's beauty products when they debut in 2022? Let me know what you think in the comments below.