If you tuned in for even a portion of And Just Like That... — the widely discussed Sex and the City revival series that just wrapped season one — then you're likely familiar with its premise. You probably also know that one especially beloved original character, Kim Cattrall's Samantha Jones, didn't appear in the show.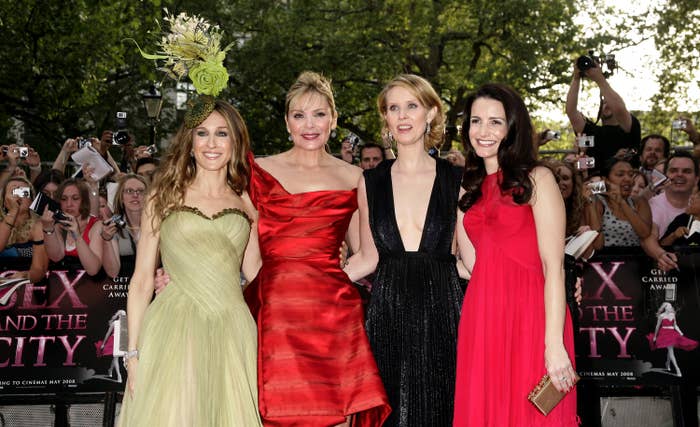 While Sarah Jessica Parker, Cynthia Nixon, and Kristin Davis all opted to reprise their respective roles for And Just Like That..., Kim's Samantha instead lived on in comments and text exchanges with her fictional friends.
Parallel to real life or not, Samantha's And Just Like That... storyline was centered around a professional falling out with Carrie.
Well, Sarah recently shared her thoughts on how And Just Like That... handled Samantha's narrative without Kim, and said she believes the plot "mimicked" challenging friendships where both parties maintain distance but keep in touch because not doing so is "too painful."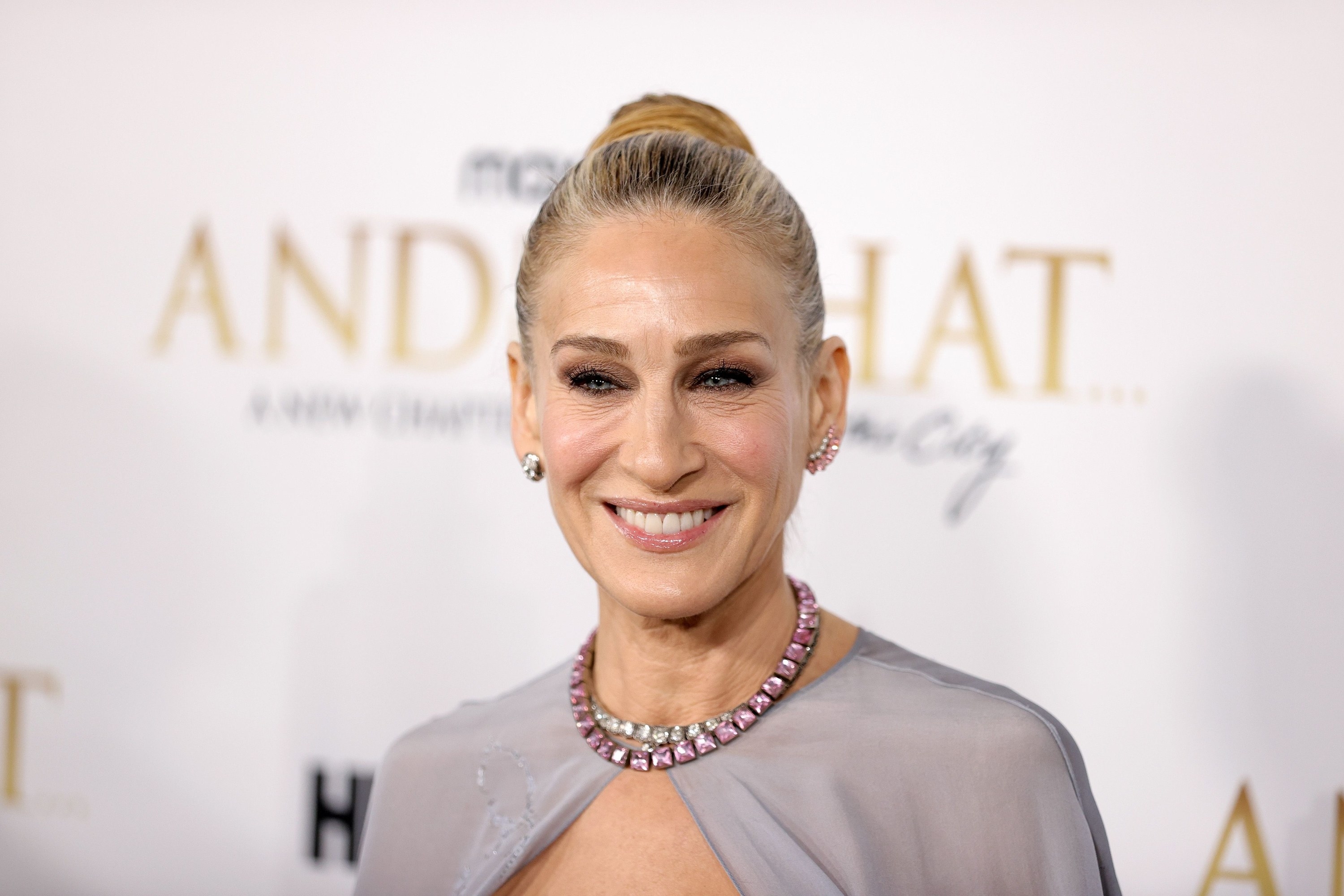 "And I thought that, in typical [Michael Patrick King, the director, co-producer, and head writer of And Just Like That...] fashion, he, you know, threaded it through with grace and dignity and respect, you know, and love and affection for that character," she continued.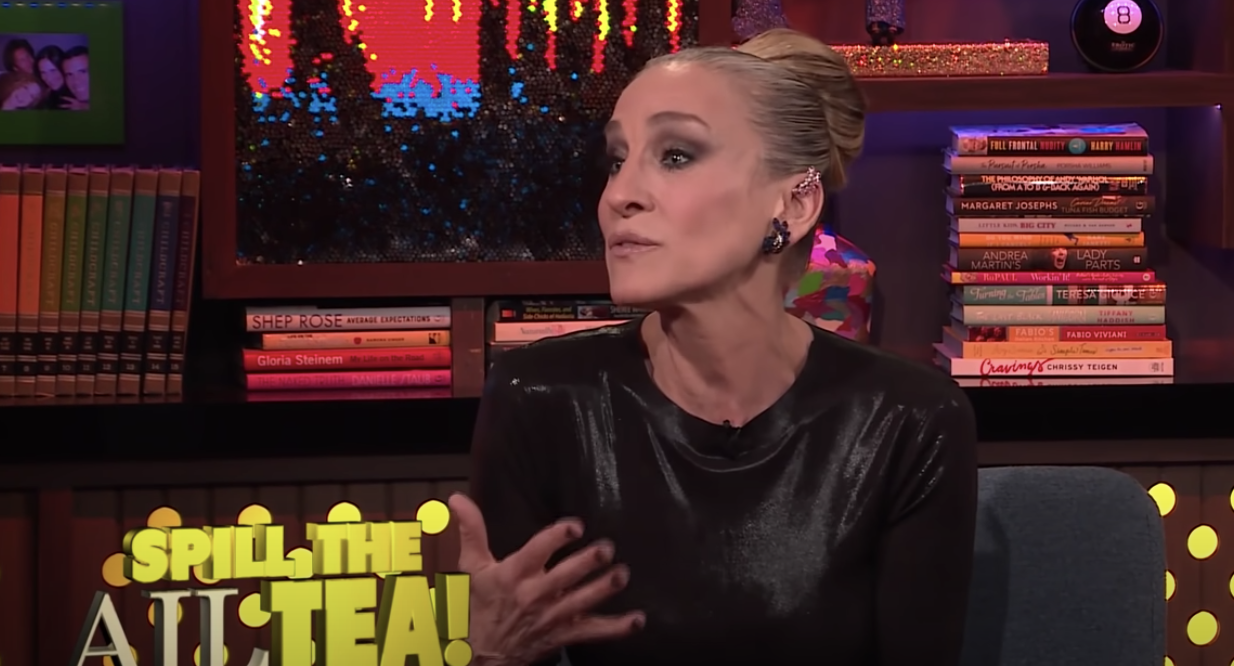 "And I thought it mimicked many friendships that, you know, challenge each other and struggle and want to remain connected in a way because it's too painful."