Ryan Reynolds And Hugh Jackman Are Trolling Each Other Again After Ryan Posted A Video While Wearing Socks With Hugh's Face On Them
The boys are at it again.
The actors, who met while filming 2009's X-Men Origins: Wolverine, endeavored to out-troll each other in interviews and on social media more than a decade ago.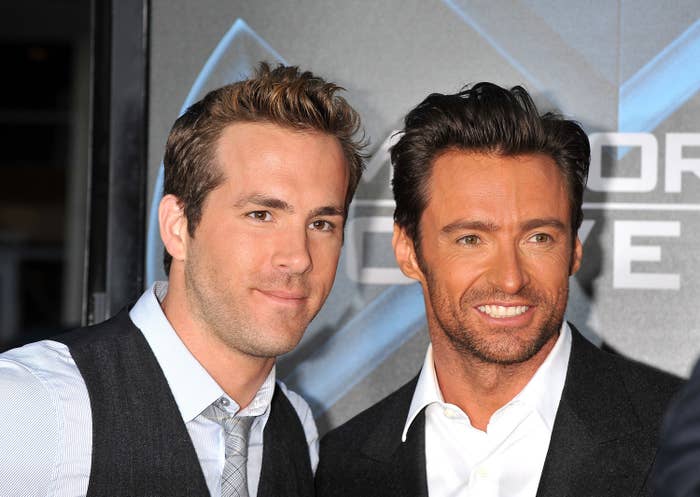 And when these two commit to a prank, they really commit, as both stars continue to initiate and respond to mutual antics in 2021.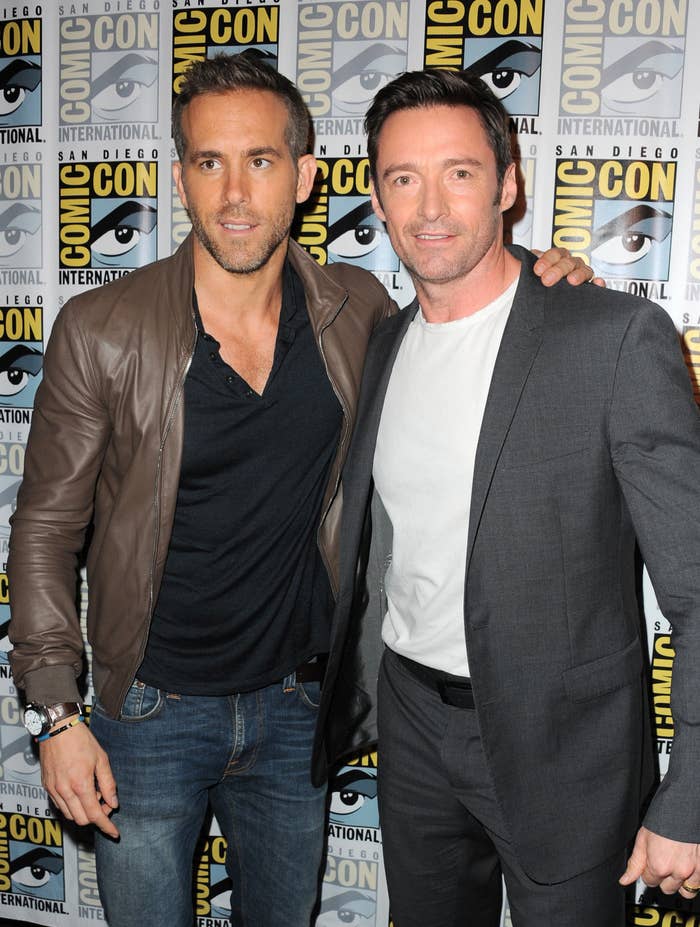 While "A Million Dreams" from The Greatest Showman plays in the background, Ryan's video turns its focus to his feet, bearing pastel-blue socks with Hugh's face printed all over them.
"I know there've been a lot of messages about Ryan's post, him wearing socks with my face on them and wondering where you can get them," he said. "You can't get them anyway, because he made them himself."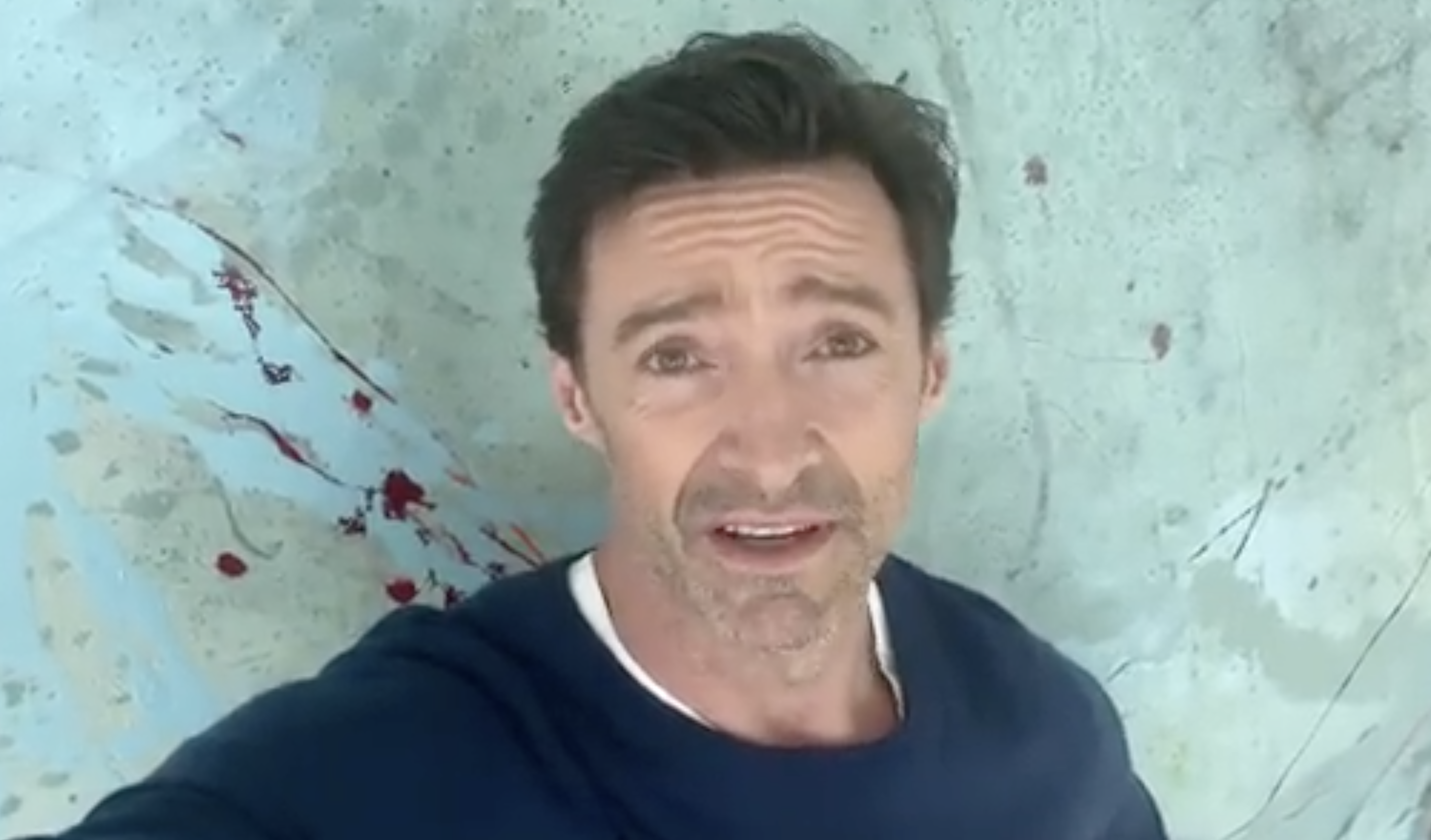 "He darned them himself," Hugh continued. "I know, it's just...really sad."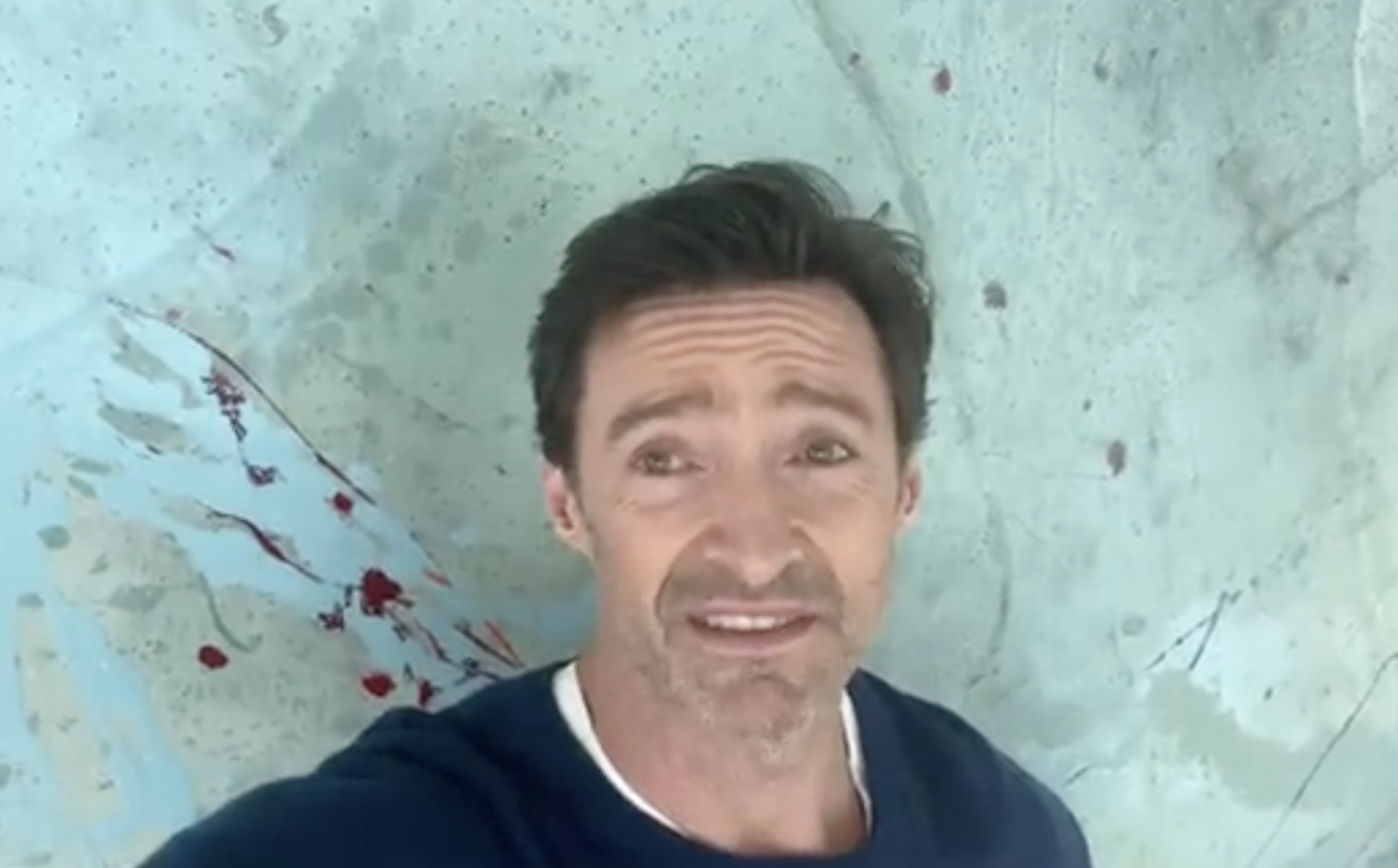 "But anyway, I guess you could ask him," the actor suggested. "He might darn you a pair."
Experience the tomfoolery for yourself in both clips above.