Reese Witherspoon is photographed fairly often alongside Tim Joth, a talent agent and her husband since 2011, with whom the actor shares one child. The couple's son, Tennessee, is 9 years old as of recently.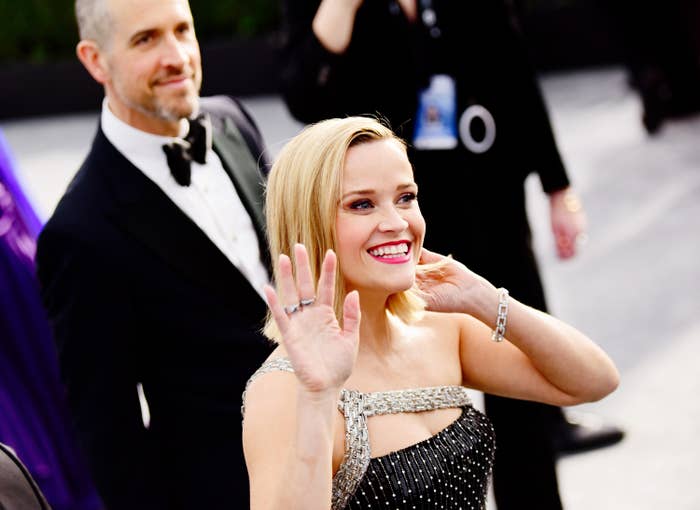 As you may know, Reese is a mom of three. She welcomed her elder kids, Ava and Deacon, with her ex Ryan Phillippe during the late '90s and early 2000s, respectively.
Reese and Ryan married in 1999, around the time their teen drama Cruel Intentions was released, and divorced slightly less than a decade later.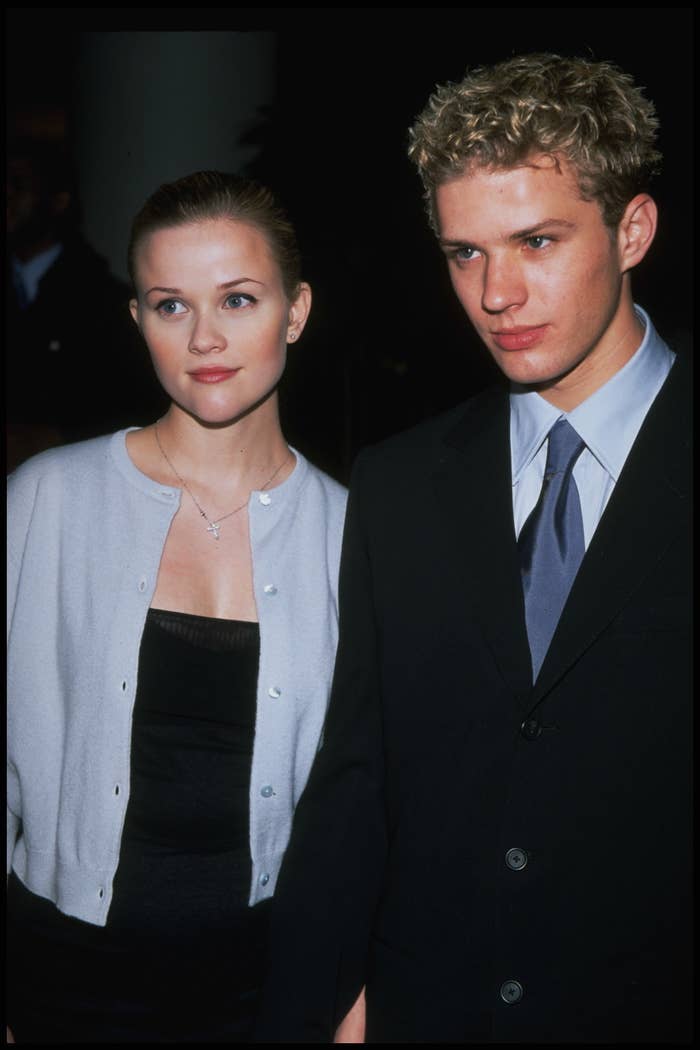 Although they once regularly attended events together, seeing Reese and Ryan in the same photo is a pretty rare occurrence these days.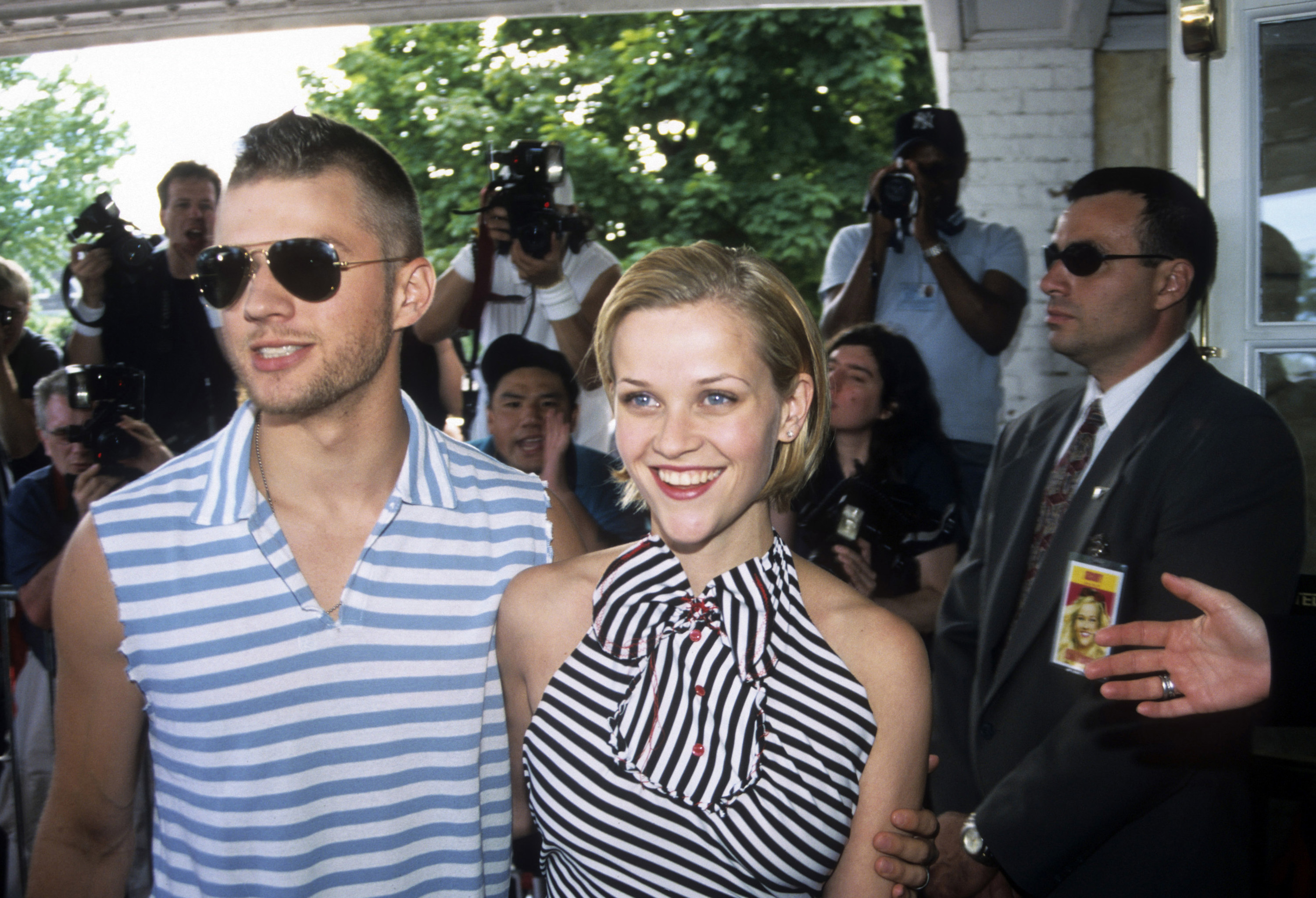 That said, the two did reunite over the weekend for a lovely reason. Deacon turned 18 on Saturday, and various Instagram posts from his immediate family members suggest the whole group gathered to celebrate.
"Happy 18th birthday to our gorgeous, smart, talented, and caring son," Ryan captioned his post, which featured a pic of him, Deacon, and Reese posing with cake.
Reese commemorated her son's big day with an Instagram carousel of her own, where The Morning Show star praised Deacon's musical achievements and asked the question on most of our minds' right now: "How did this happen?!! @deaconphillippe is 18?!!"
Cheers to 18 years, Deacon!