Millions of Twitter users were left dumbfounded and thoroughly amused after a clip of Fox News host Laura Ingraham trying to talk about You went viral online. Penn Badgley, who stars in the hit Netflix series, was one of them.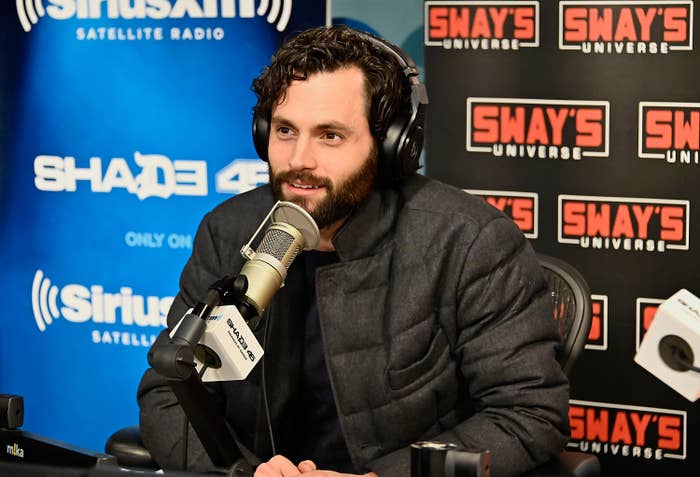 In case you missed it, Laura was lamenting "woke storylines" on television with Raymond Arroyo, her guest, during an episode of The Ingraham Angle when the conversation turned to Penn's popular thriller.
Laura was slightly out of her depth.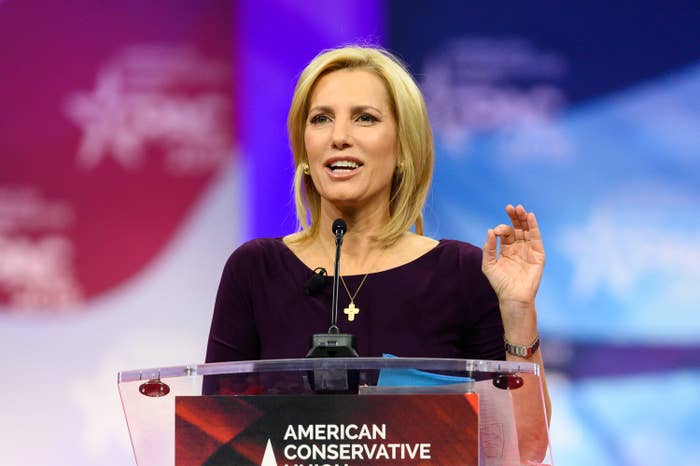 When Raymond referenced a plot from You involving measles, the host, confused, responded with "Wait, wait, wait, when did I mention measles?"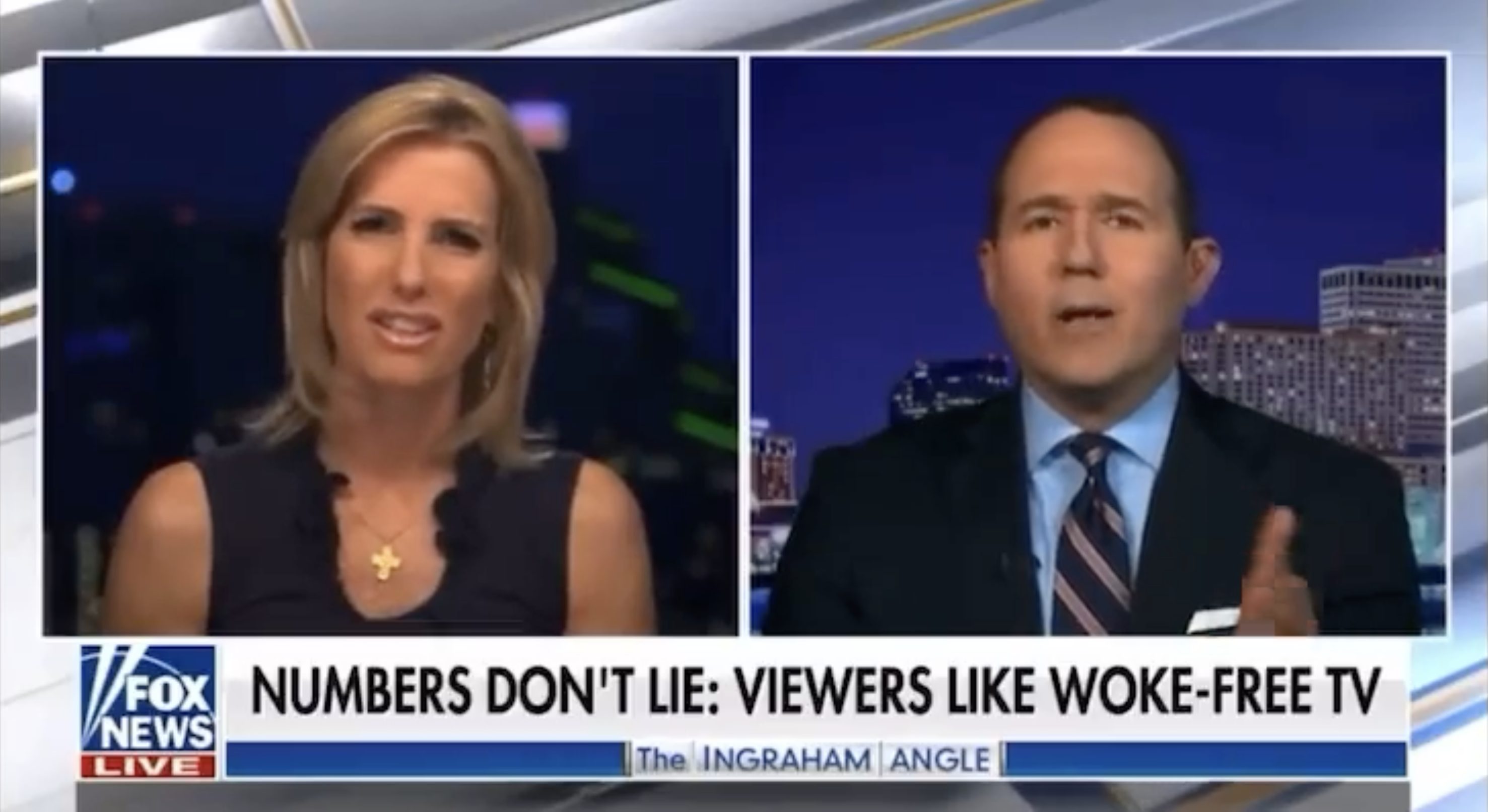 "I don't know. It was on You," said Raymond, to which Laura replied, "What was on me?"
It's funny, and if you've yet to witness the bewildering back-and-forth firsthand then let me emphasize that you're missing out. Penn shared his thoughts on Laura and Raymond's "who's on first" moment as the clip trended yesterday.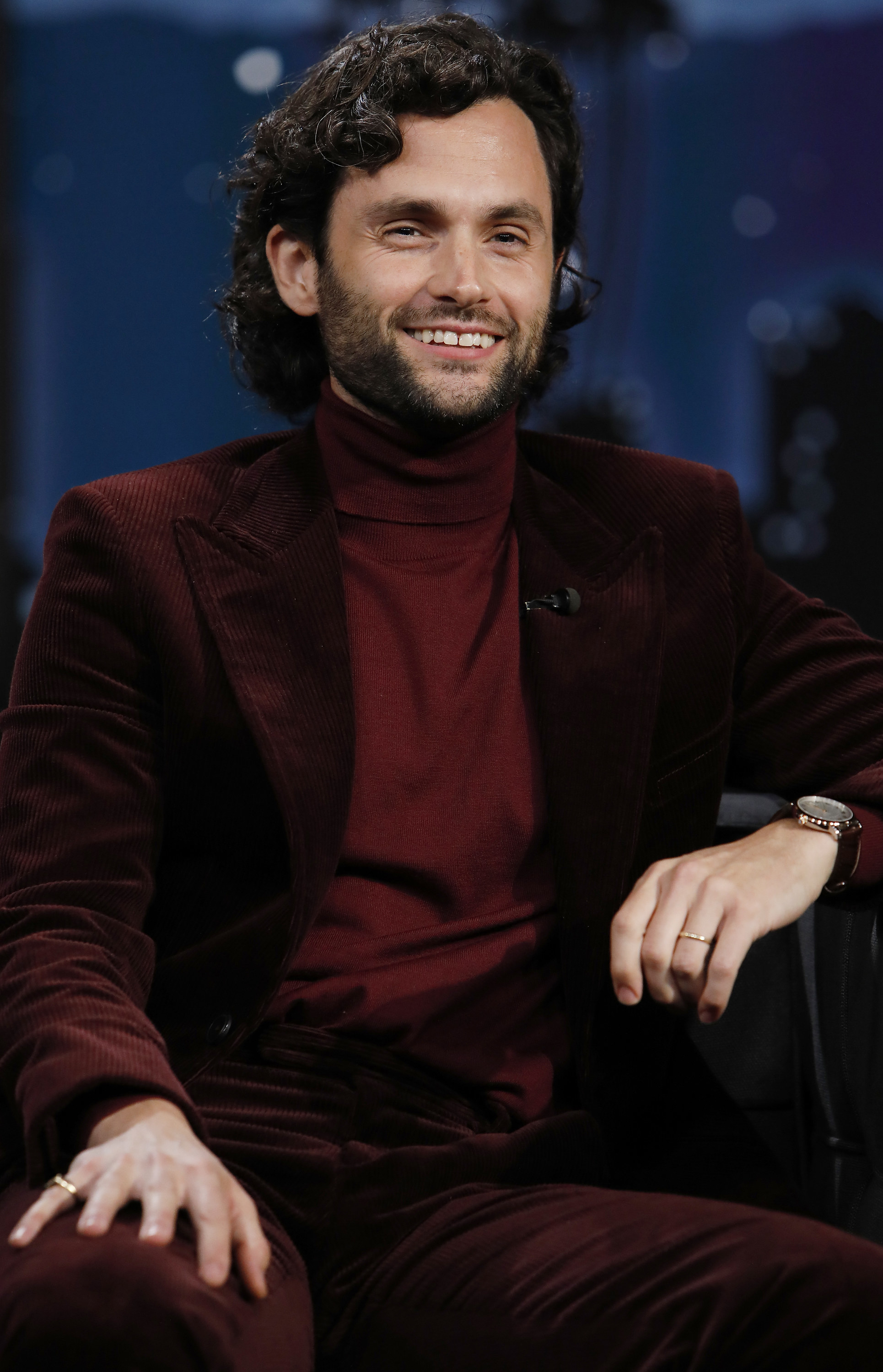 "It's gotta be a bit," the actor tweeted. "Dude is committed, he actually made me lol, but watch how he waits for her to cut him off."