Those who spent the final weekend of July binge-watching all ten episodes of Outer Banks' second season are well-acquainted with Rudy Pankow.
The actor plays JJ in Netflix's popular teen mystery drama, and acquired a sizable fan following after the series' debut last year.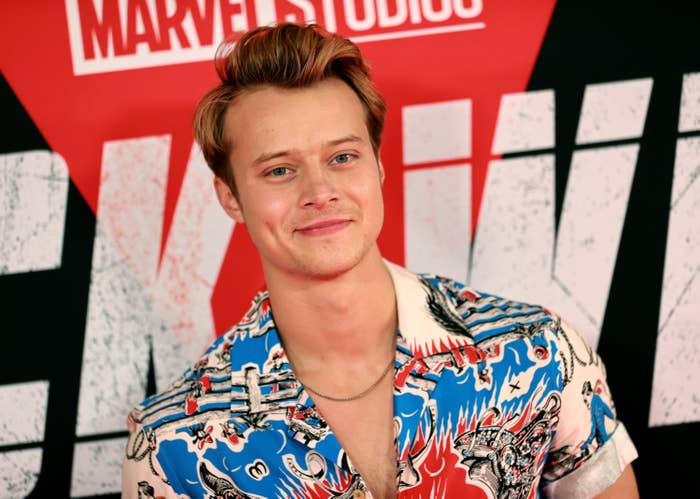 While Rudy doesn't typically share much about his personal life or relationships on social media, the star made an exception recently for his partner, Elaine Siemek.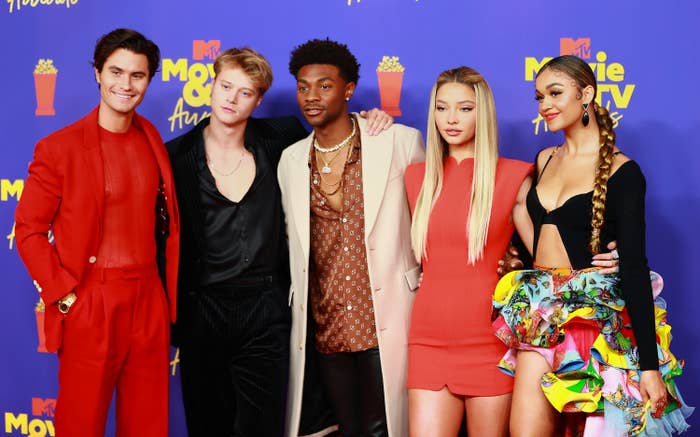 On Friday, Rudy posted a lengthy message on Instagram where he confirmed his relationship with Elaine and addressed the "disrespect and harassment" she has received online.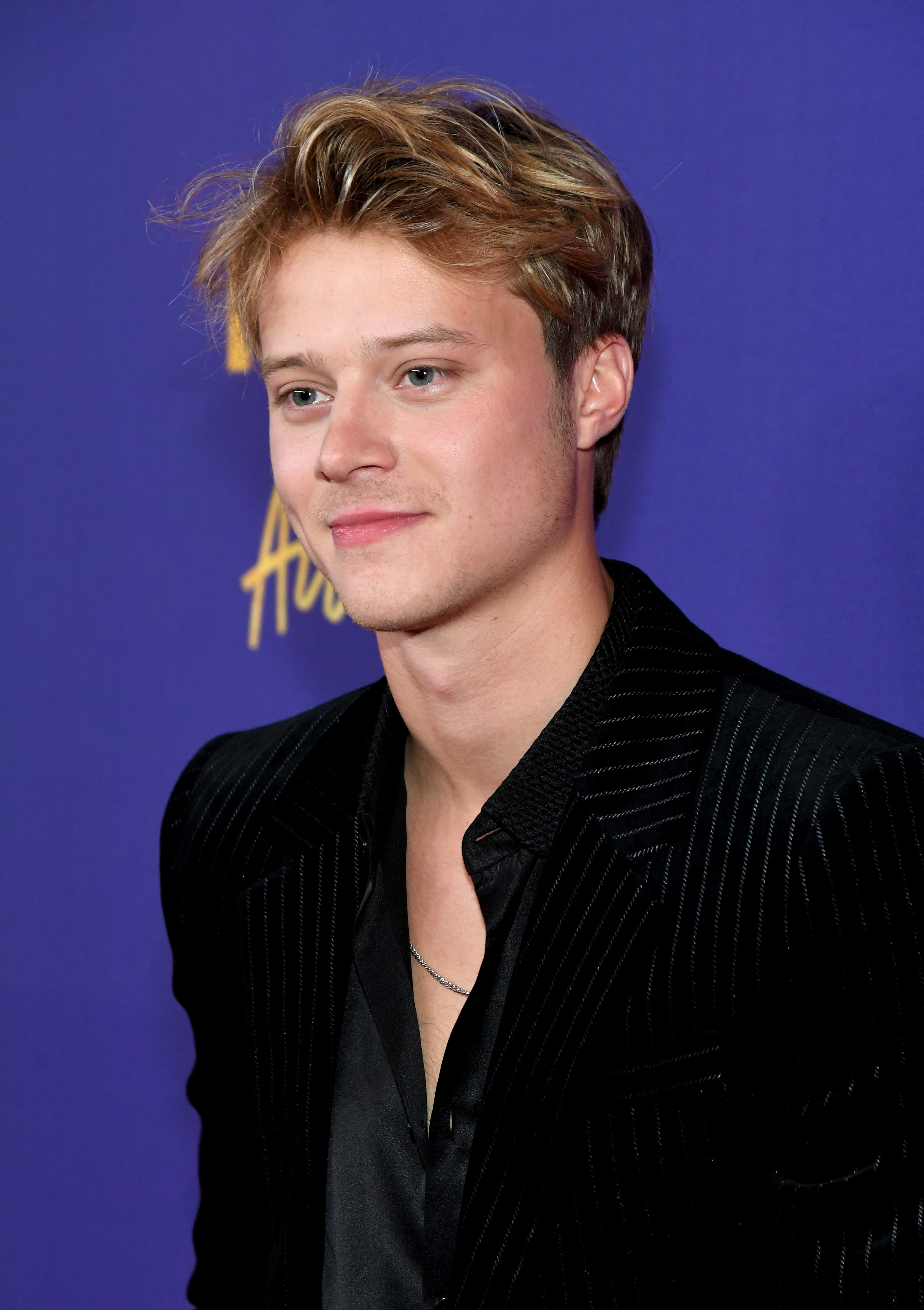 "I want to thank my amazing fans/followers who have shown nothing but love and support and are here for just a fun time," he captioned the post, which included a photo of him looking up at Elaine while she sits on his shoulders. "Unfortunately I'm here to call out the disrespect and harassment someone who I love dearly is getting on a daily basis."
"It has gotten to the degree where lies are being spread and accusations are being said that go beyond the normal 'hate,'" Rudy continued. "Not only is she not what she is being accused of being, she is the complete opposite and actively is so. Accusing someone you don't know of being abusive and manipulative is not ok, especially when you don't know the relationship personally."
The exact nature of online hate directed toward Elaine isn't clear. Several tweets that surfaced at the end of May showcase criticisms of her for culturally appropriative, racist, and insensitive photos or comments allegedly shared on various social media platforms.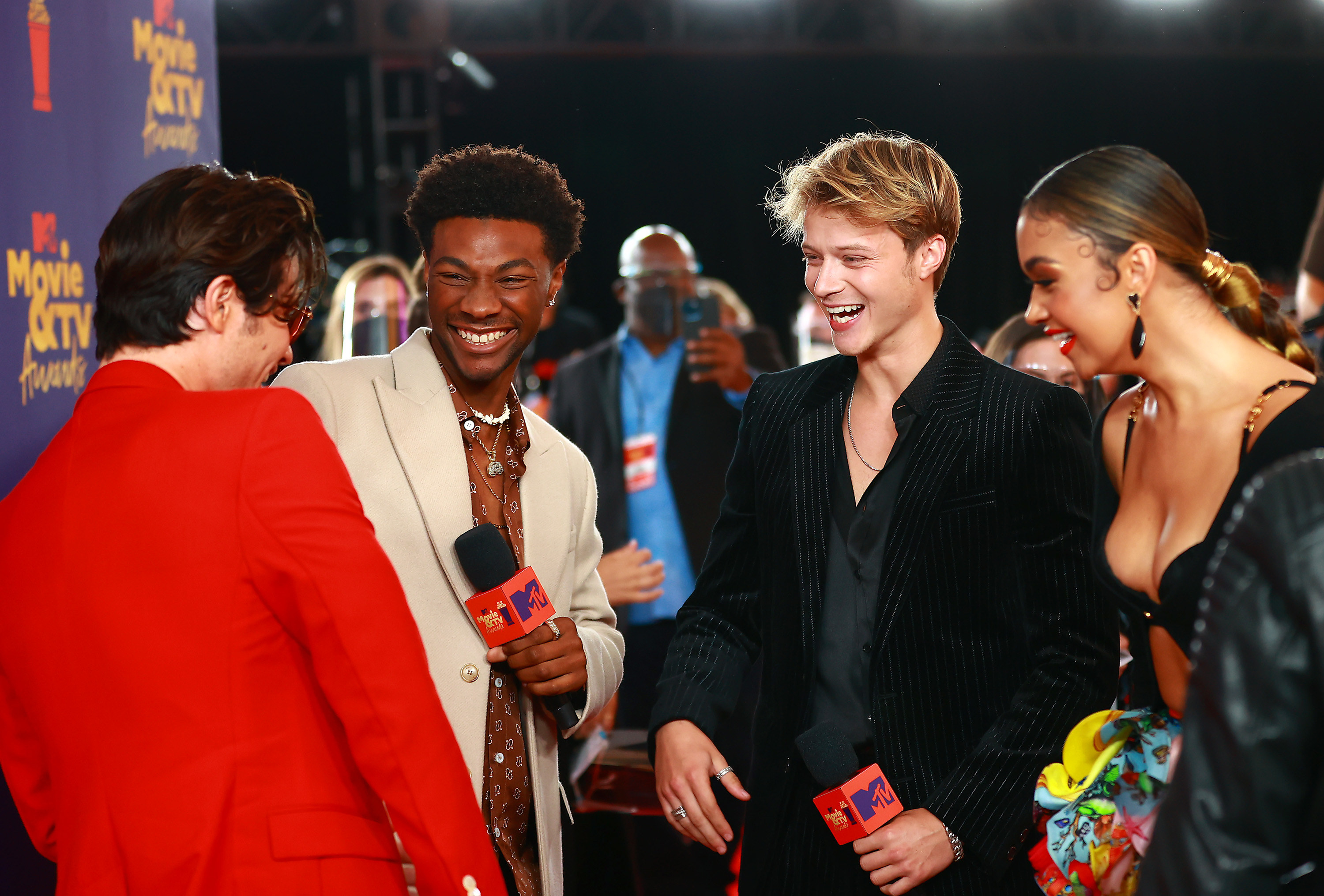 Elaine's Instagram account was set to private on Monday, and she has yet to respond to most accusations related to her past behavior. Screenshots of a previous Instagram Story post, which are still visible on Twitter, seem to show Elaine denying different claims that she leaked exclusive photos of Rudy to a fan account.