You may recall that Nicolas Cage is a newly married man — kind of. The actor and his wife, Riko Shibata, whose surprise Las Vegas wedding made headlines last winter, are having a baby!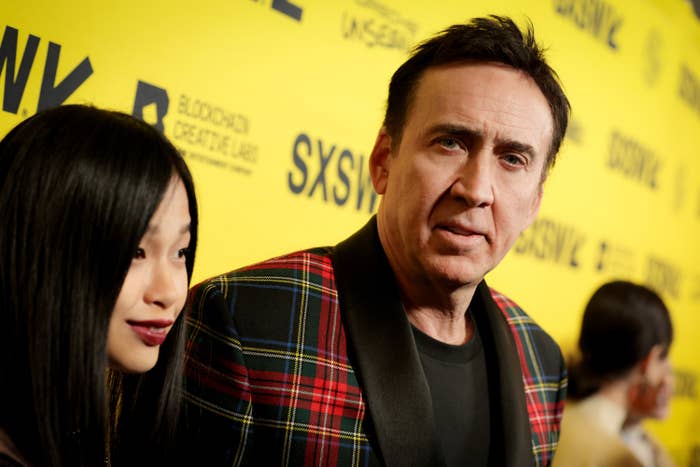 Nicolas and Riko tied the knot in what his rep described as a "very small and intimate" ceremony at the Vegas strip's Wynn Hotel. The Oscar winner, 58, reportedly started dating Riko, now 27, about a year earlier.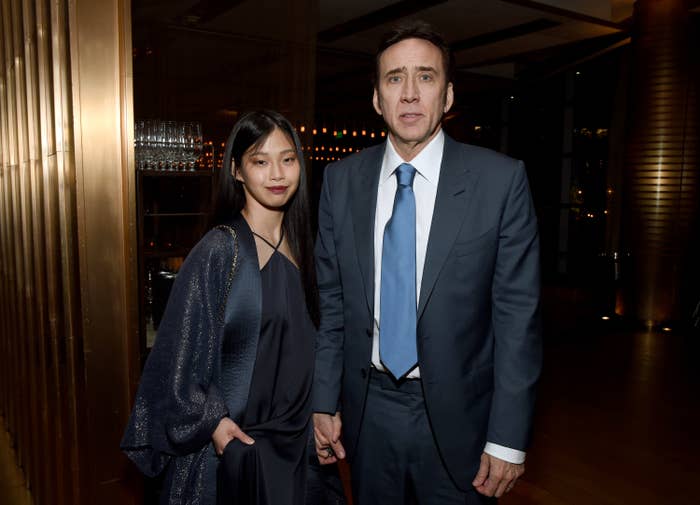 Anyway, Nic recently spoke about how he and Riko are expecting their first child together and preparing for parenthood in an interview with GQ for the magazine's April cover story.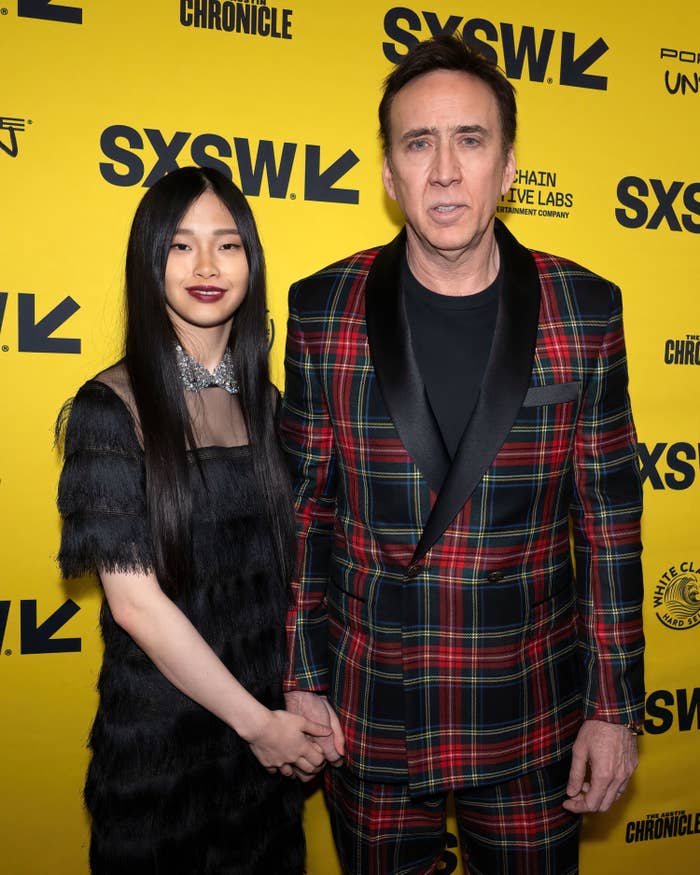 After calling an ultrasound printout "so sweet" and likening the image to "a little edamame" bean, Nic revealed that he and Riko have already selected potential names for their new baby: Akira Francesco, or Lennon Augie.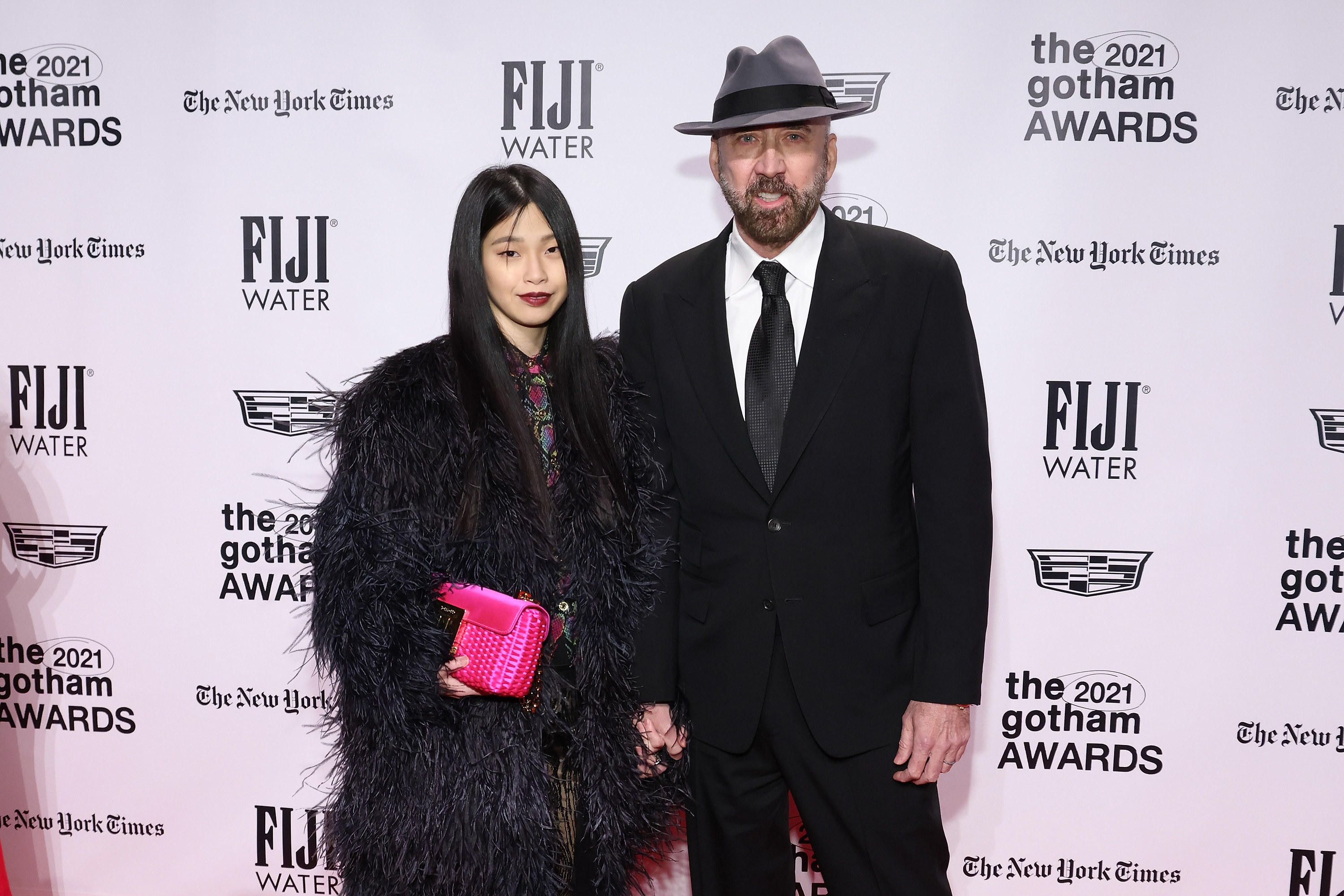 "Augie was my father's nickname. And my uncle [Francis Ford Coppola] has decided to change his name to Francesco," he explained.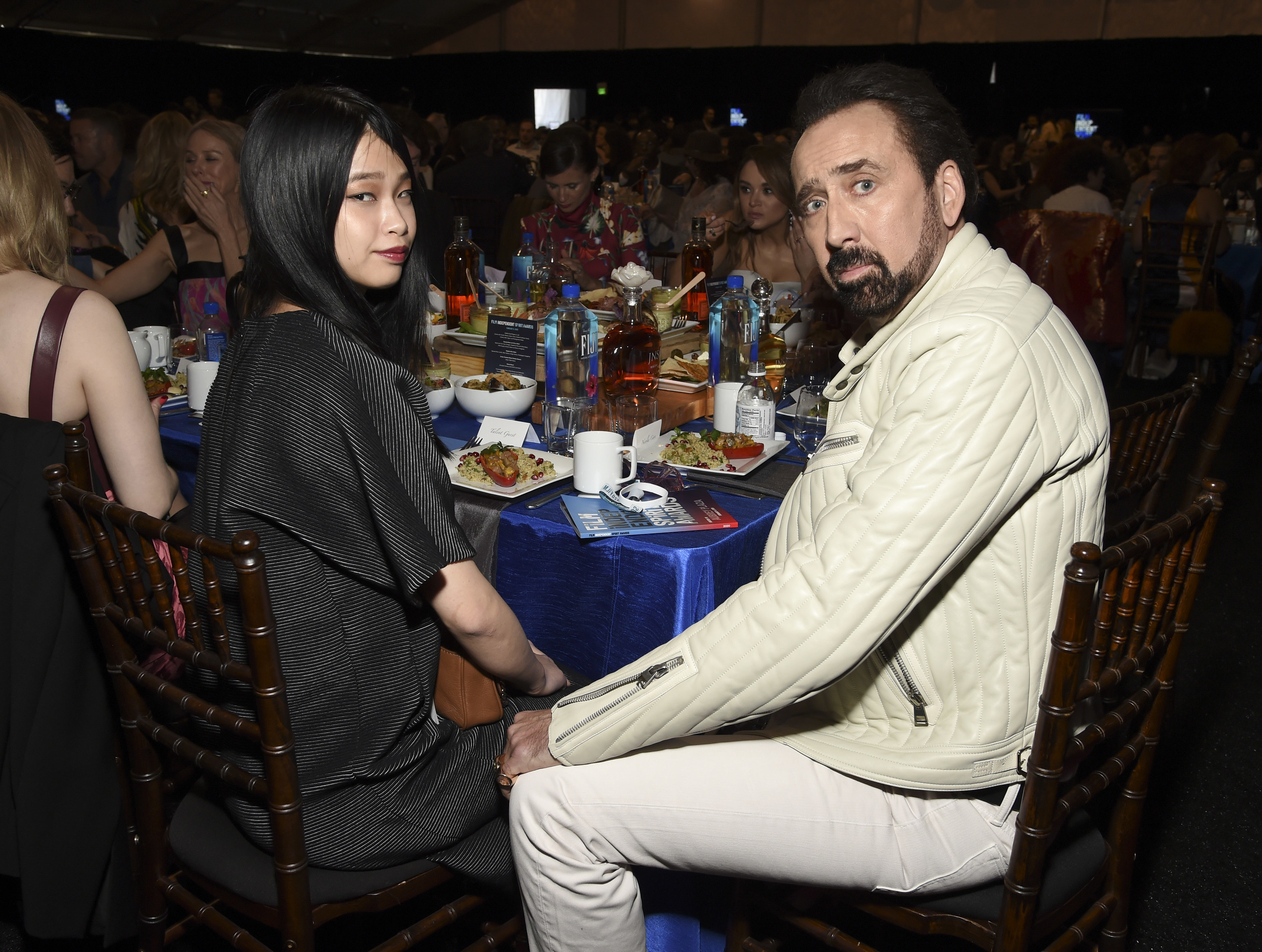 Nic also gushed about his relationship and being "in love" with Riko. The National Treasure star said he believes their marriage, his fifth, will be his last.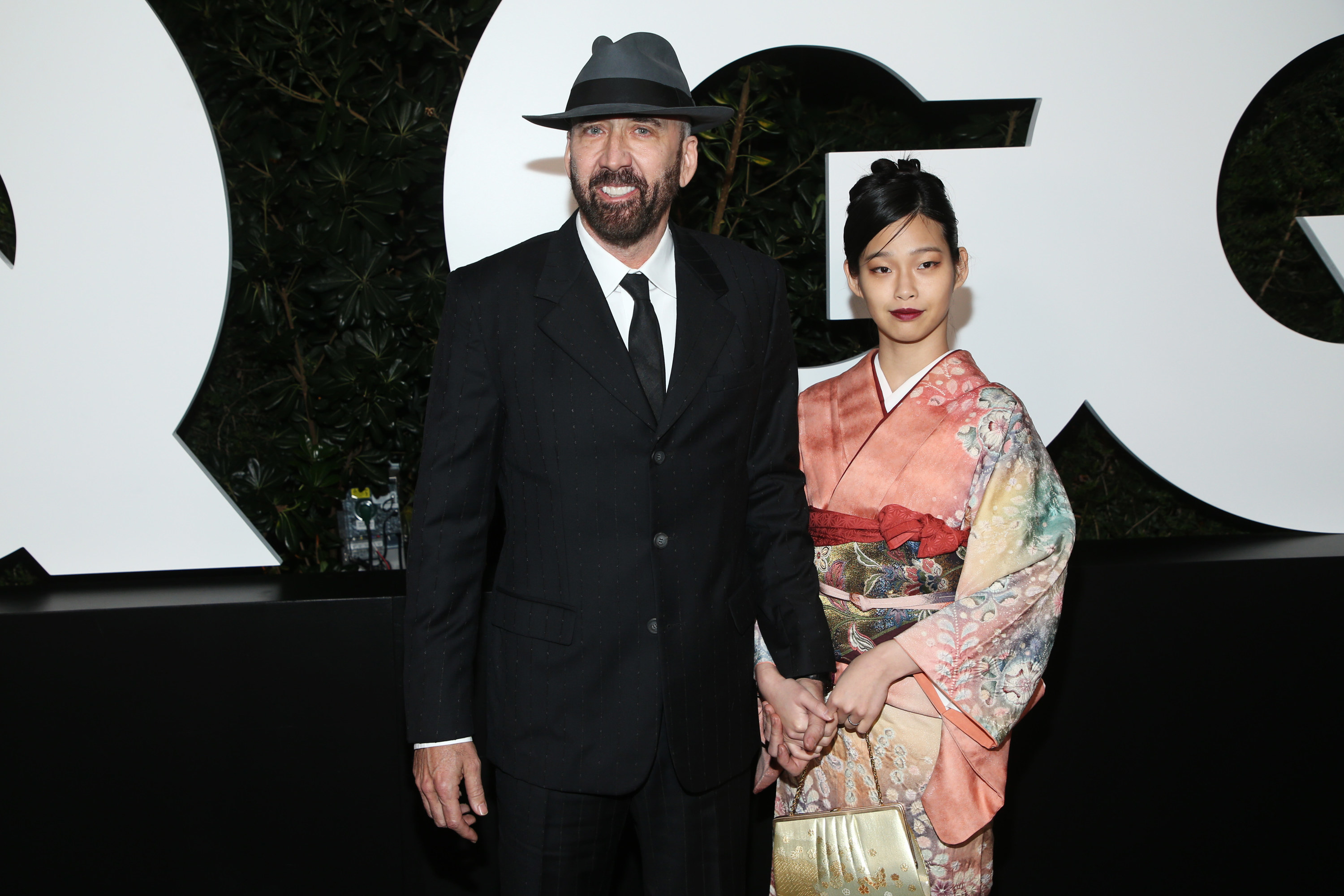 "I am a romantic, and when I'm in love, I want to give that person everything I can," he said. "It's my expression of saying, 'I love you. I want to spend the rest of my life with you.'"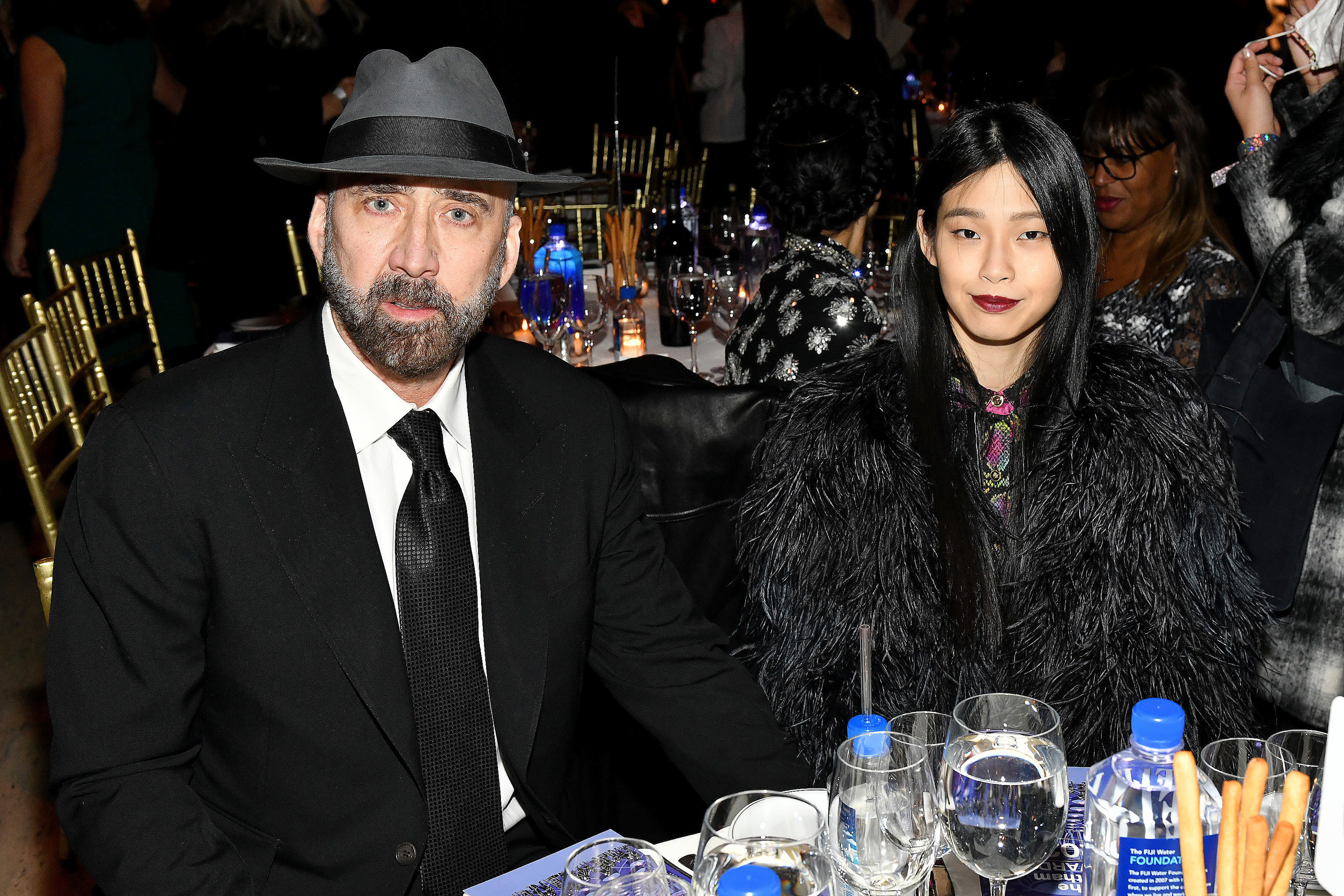 "And this is it for me," he added. "I mean, this is not happening again. This is it. This is it."