Nicolas Cage is no longer on the market. The actor got married to his girlfriend, Riko Shibata, on Feb. 16, in Las Vegas.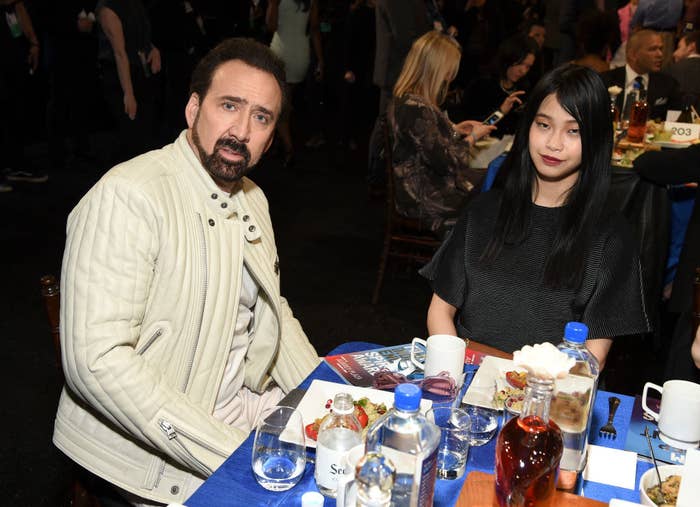 The actor's rep said it was a "very small and intimate wedding at the Wynn Hotel in Las Vegas" and the ceremony was held on Feb. 16, "to honor the birthday of the groom's late father."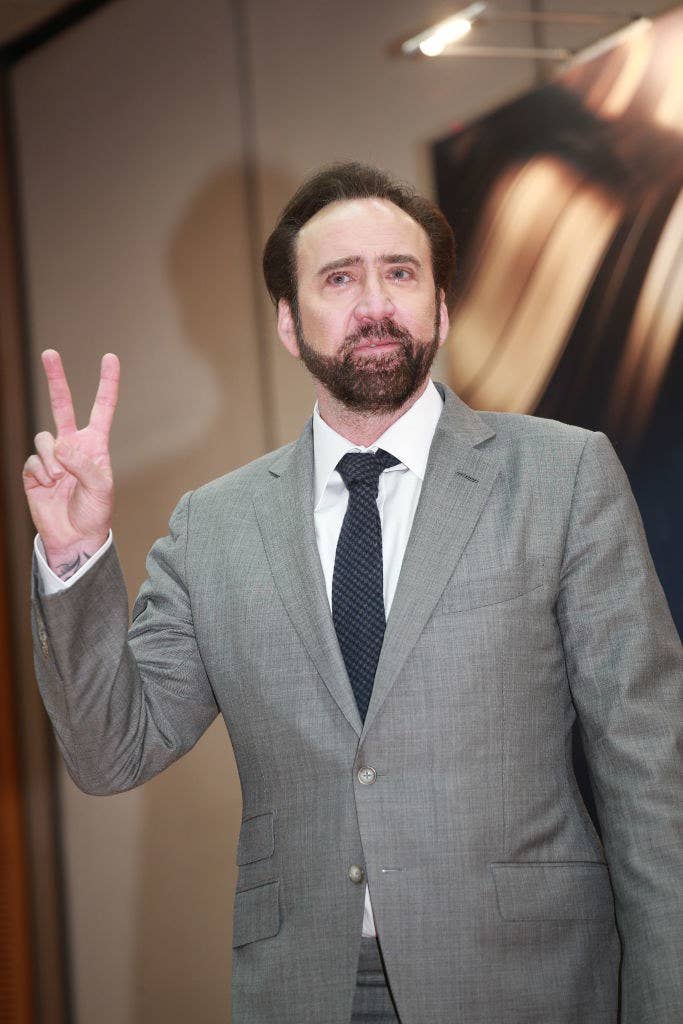 Shibata wore a beautiful handmade Japanese bridal kimono and Cage dressed up in a Tom Ford tuxedo when he exchanged vows with Shibata.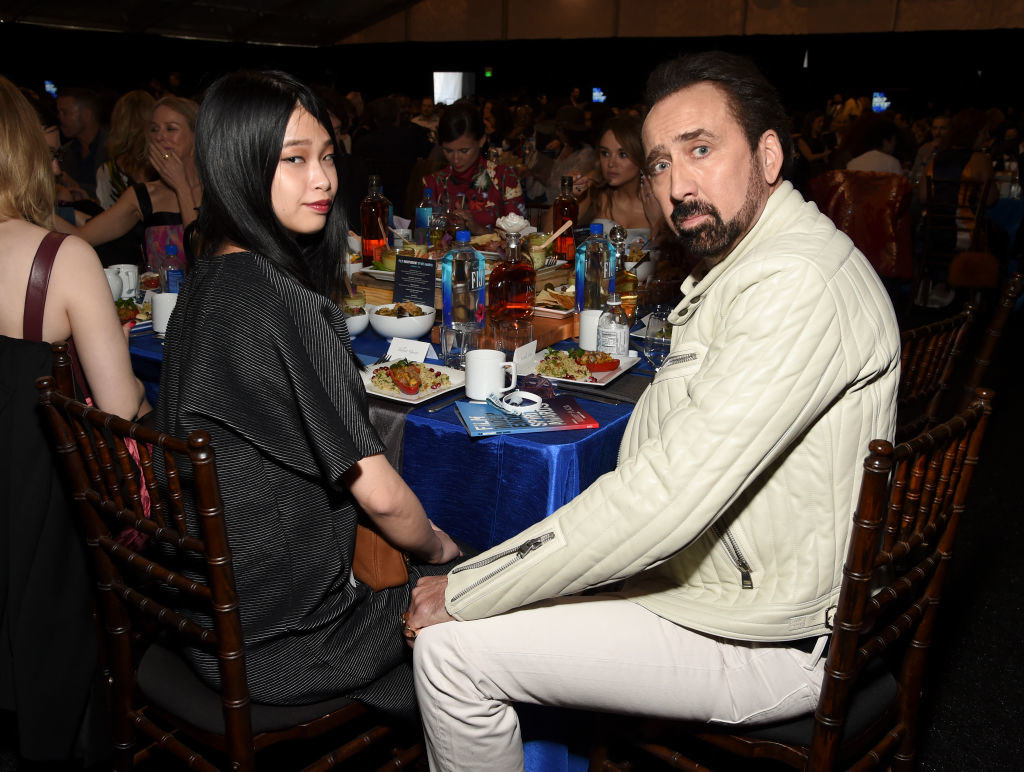 The couple's ceremony included haikus and poetry by Walt Whitman, and Shibata walked down the aisle to her "favorite song," "Winter Song," by Kiroro.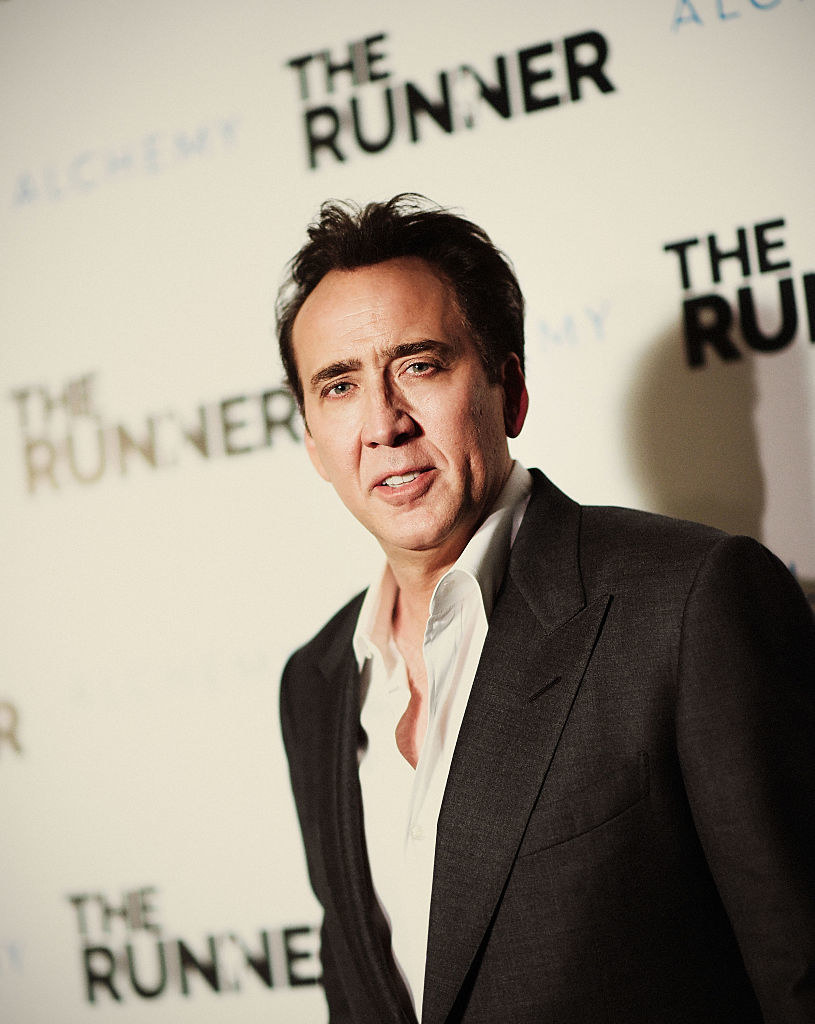 After the wedding, Cage and Shibata partied with Cage's ex-wife Alice Kim, who he's remained close friends with, at a small celebration.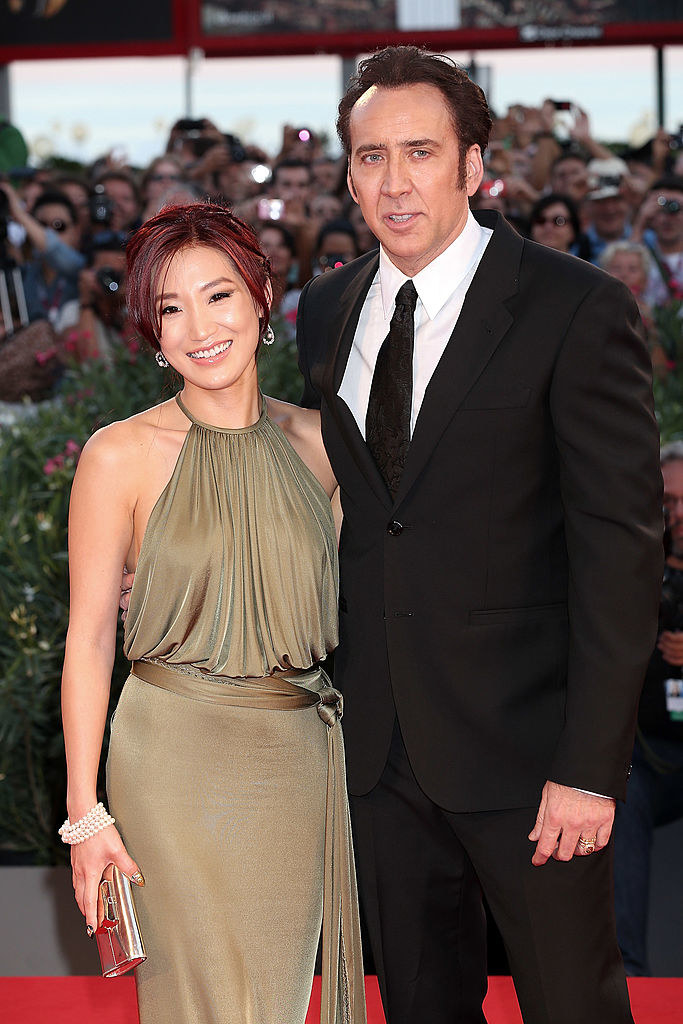 For the couple's marriage certificate, which was posted on the Clark County Clerk's office, Shibata listed her name as Riko Cage.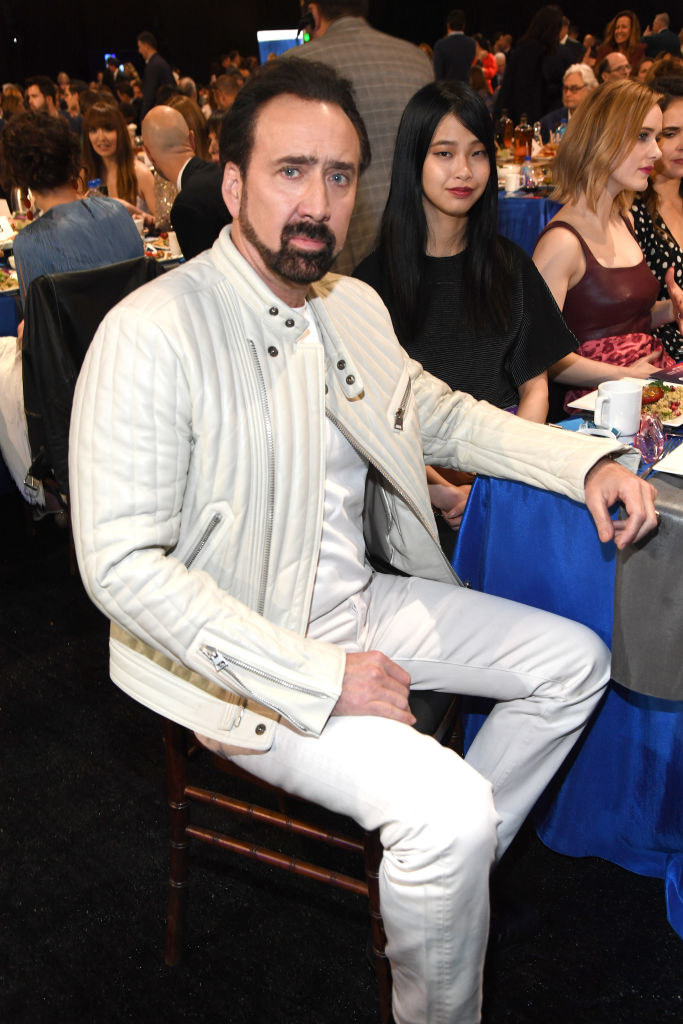 Congrats to the newlyweds!