During an episode of his daytime talk series earlier this year, Nick Cannon announced that he and his girlfriend, Bre Tiesi, are expecting a baby.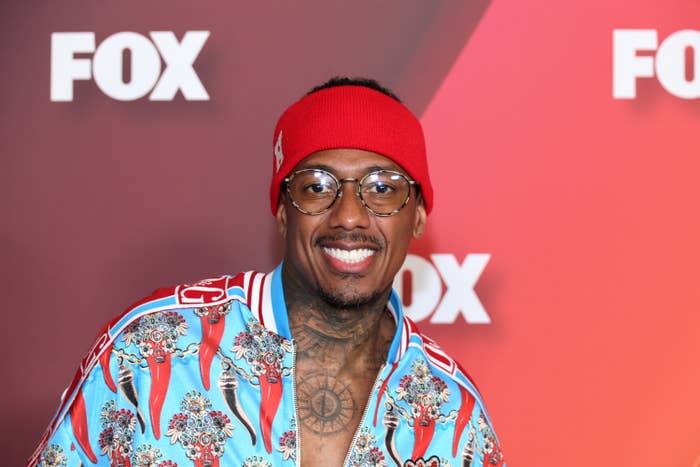 Nick has famously fathered more than a half dozen kids already, starting with 11-year-old twins Monroe and Moroccan Scott, whom he shares with Mariah Carey.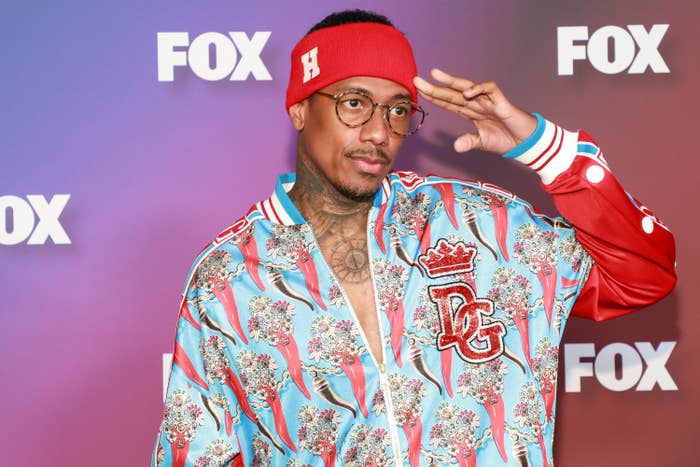 He has also welcomed children with Brittany Bell, Abby de la Rosa, and Alyssa Scott. Nick and Alyssa's son, Zen, died at 5 months old of brain cancer and related health complications.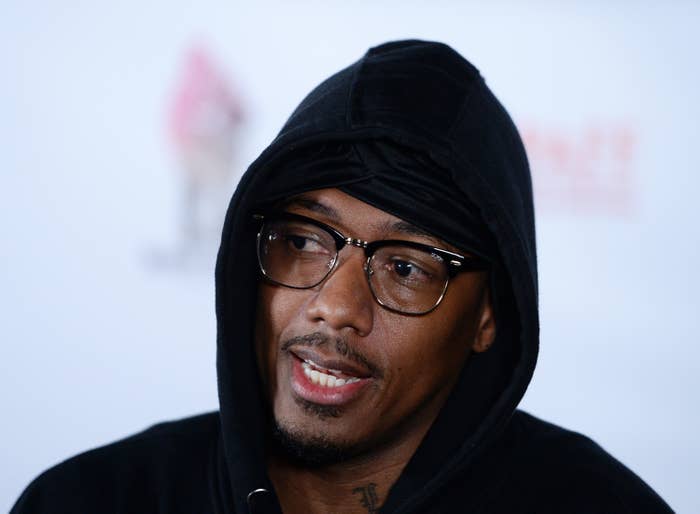 Now, as Nick prepares for the arrival of his eighth little one, the comedian is speaking about the relationship dynamics between each of his children's mothers and reflecting on his future plans for parenthood.
The Wild 'N Out star recently addressed the topic of his exes and current partner, and whether the women "get along," during an appearance on The Big Tigger Morning Show. "They don't have to," he said. "They all get along with me."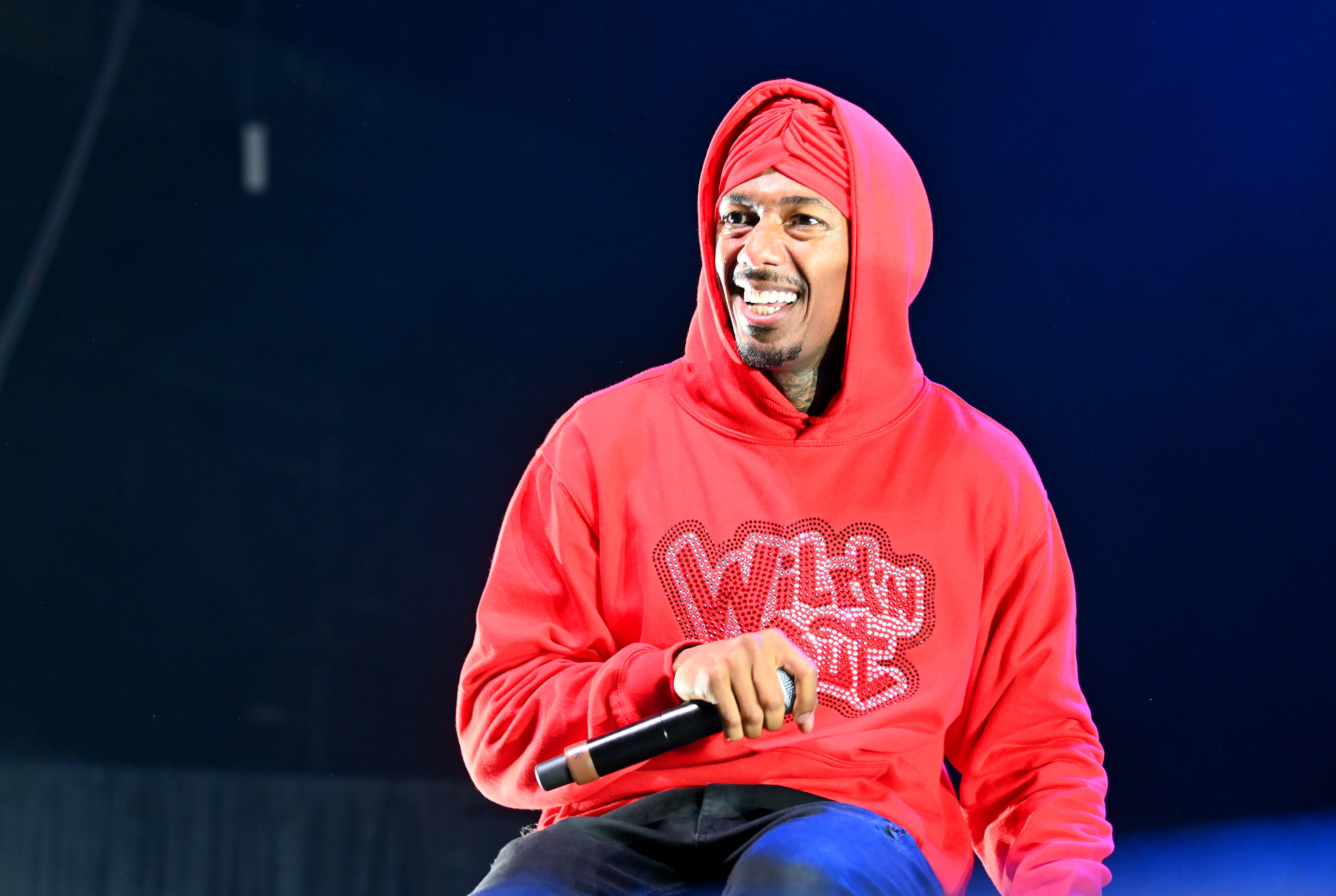 Nick revealed last week that he's considering a vasectomy and joked that he isn't "looking to populate the Earth completely." But during the podcast appearance, he explained that he could potentially see himself having more children.
"I just want to be responsible as a father," he said. "I didn't set out [for this to happen] … I just want to be the best father I can possibly be, and lean into it."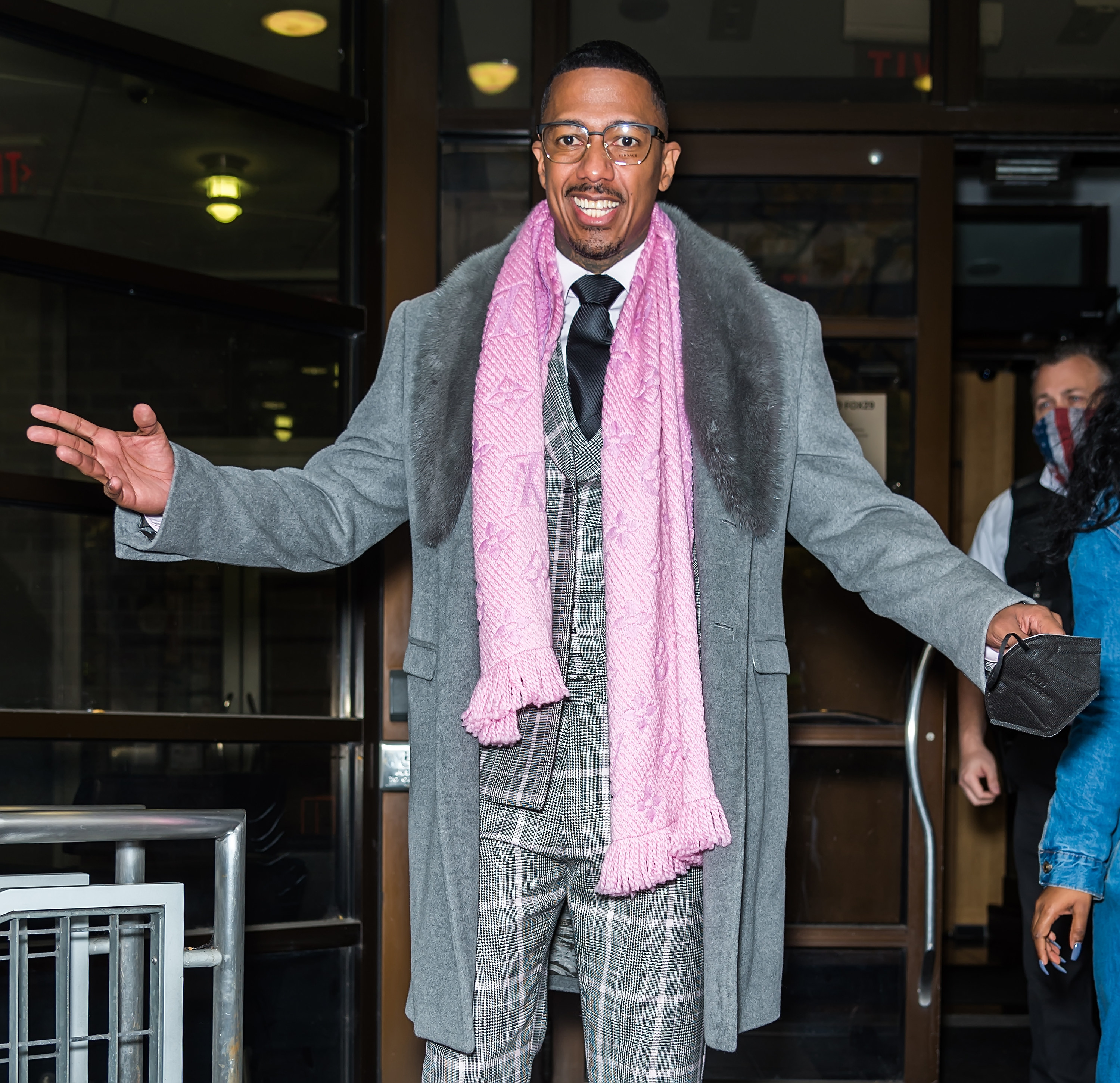 "I embrace all my children, I love children," Nick continued. "But I wasn't setting out to be Father Abraham. I just embrace it."