Nick Cannon has so many kids. If I were telling jokes on stage, this is the part where the audience would yell, "How many kids does he have?"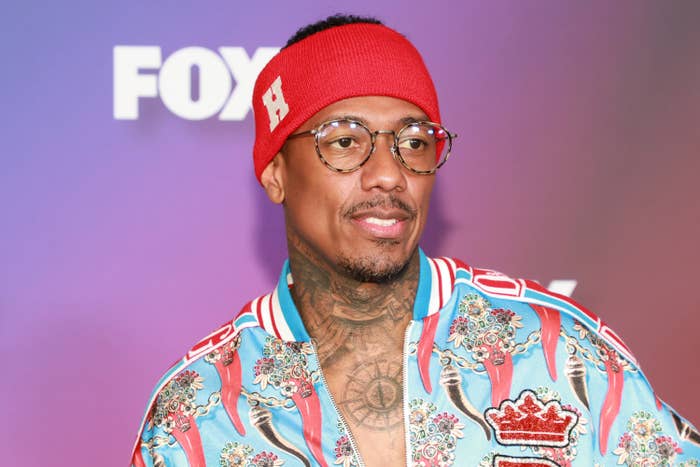 Well, Nick Cannon has so many kids that he's now considering a vasectomy. Yes, really.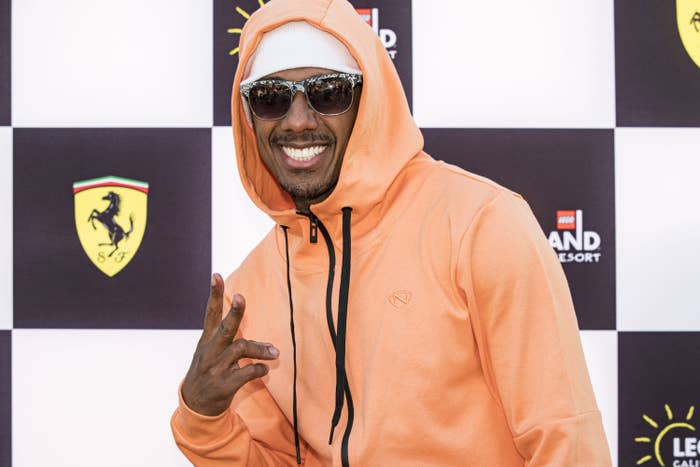 In a recent interview with E! News' Daily Pop, the actor and TV host revealed that he "already went" and got a vasectomy consultation ahead of his eighth child's birth.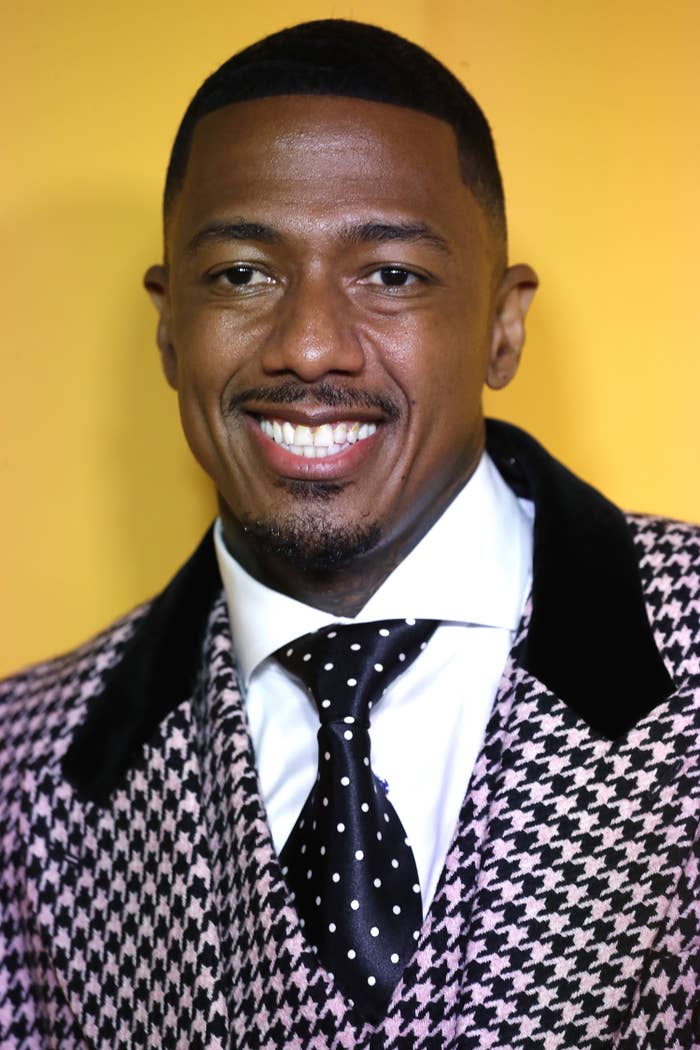 "I ain't looking to populate the Earth completely," he said, "but I'm definitely looking forward to taking care and loving all the children that I currently have."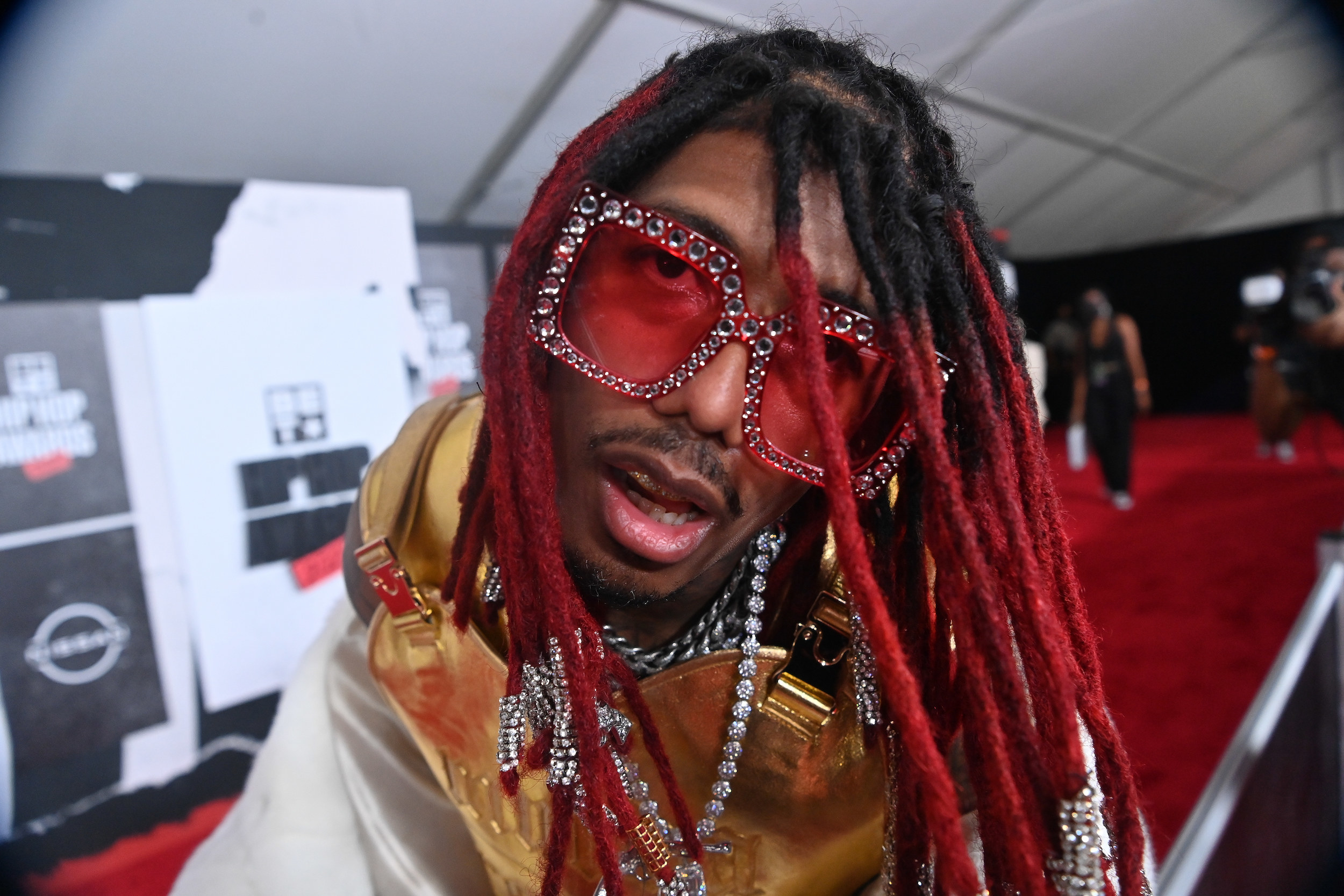 "I don't know if I would've designed it this way," he said about his ever-growing family. "But it's one of those things when you're blessed with the gifts of children — and as we all know, I've been through so much, I find solace, I find peace in my children and I find purpose."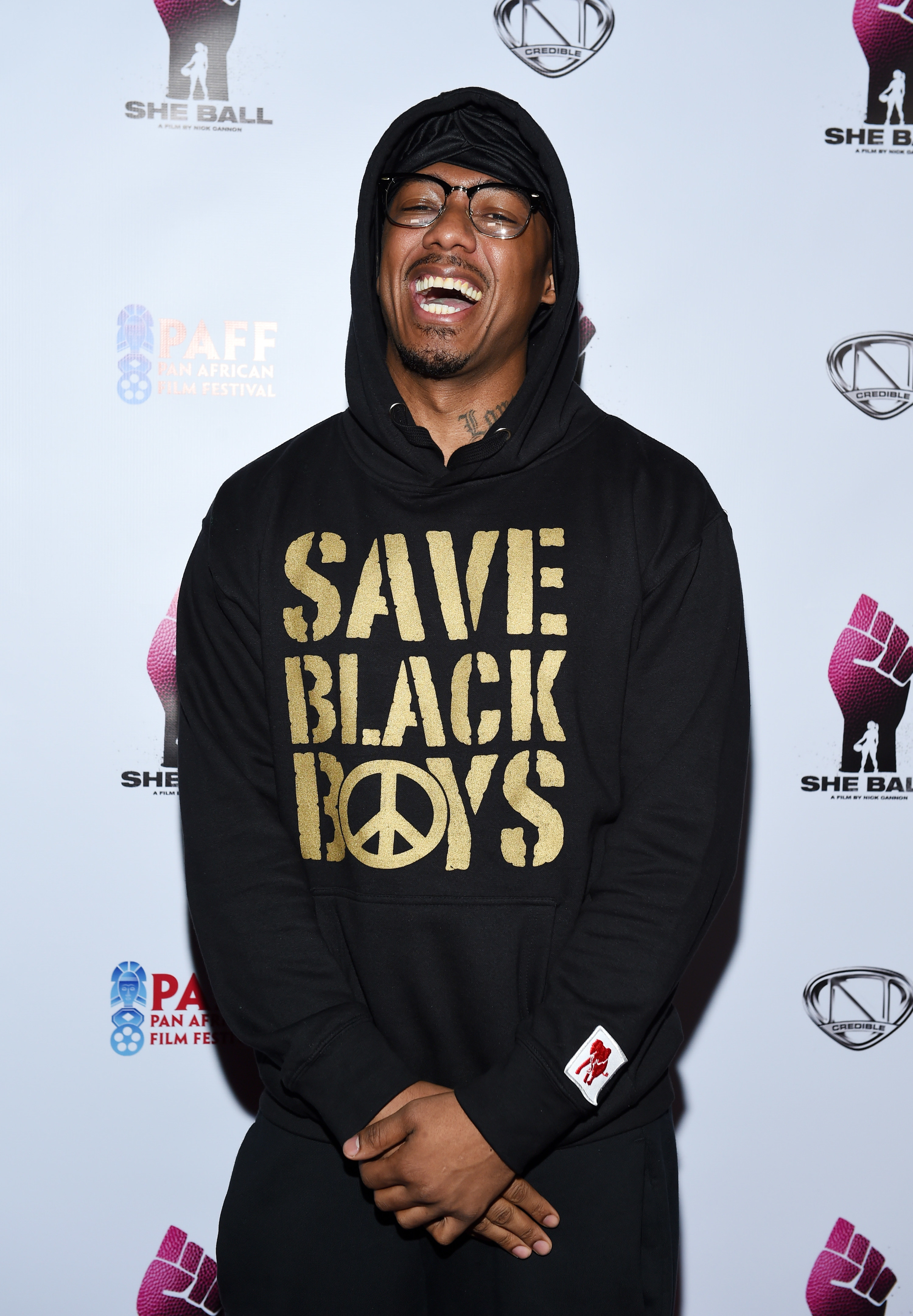 Nick also opened up about the struggles of being a father to so many children, as well as his own guilt that he's not able to give them the time and attention they require.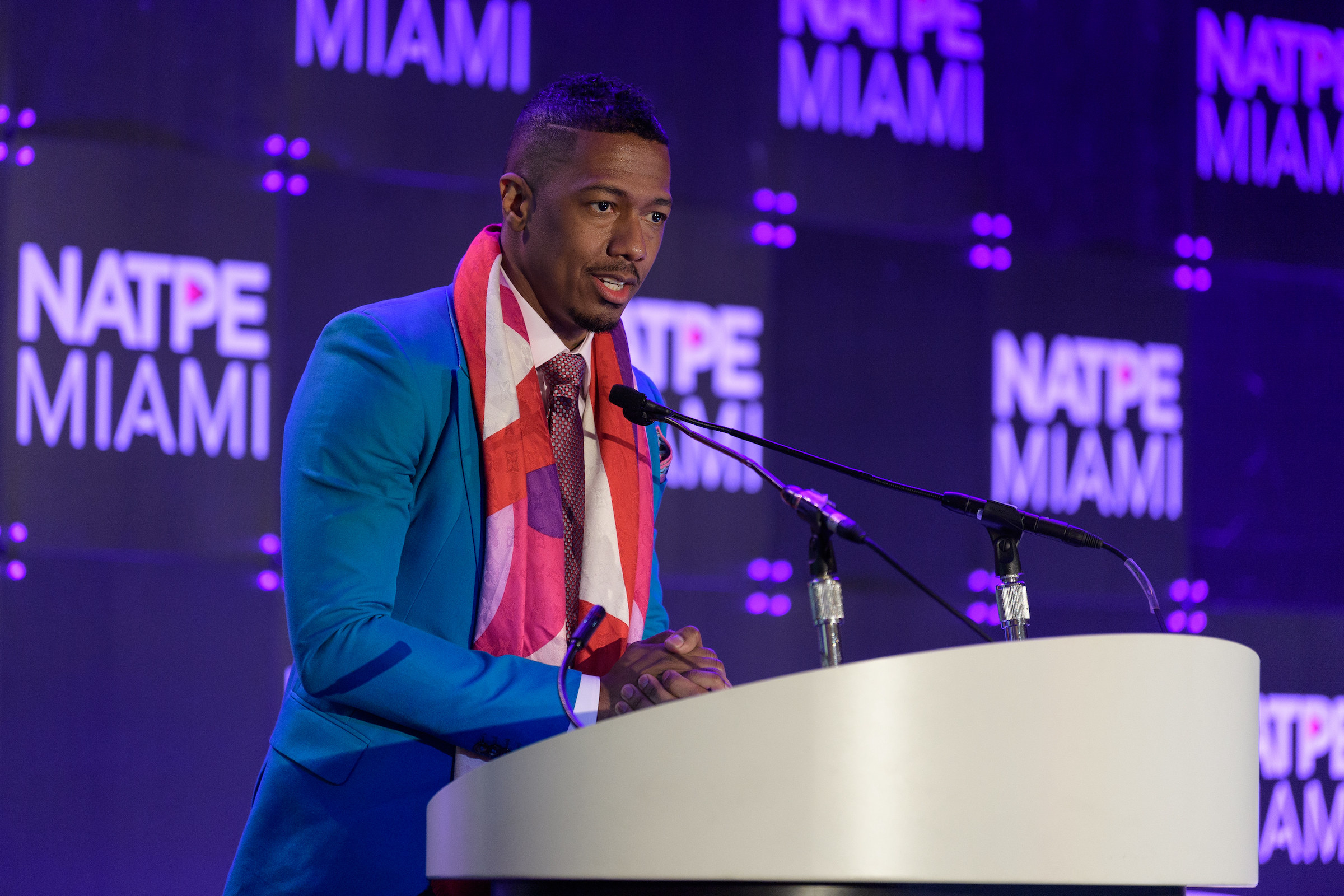 "I do have the guilt of not having enough time to spend with all of my children, as we all do because we're working and constantly going," he said. "Especially right now when they're younger."
He also joked that his kids will follow in his footsteps and get into showbiz at some point: "You definitely gonna see some Cannons on the screen and hear their music. I'm going to have to recoup some of this. So they gonna be some talented babies."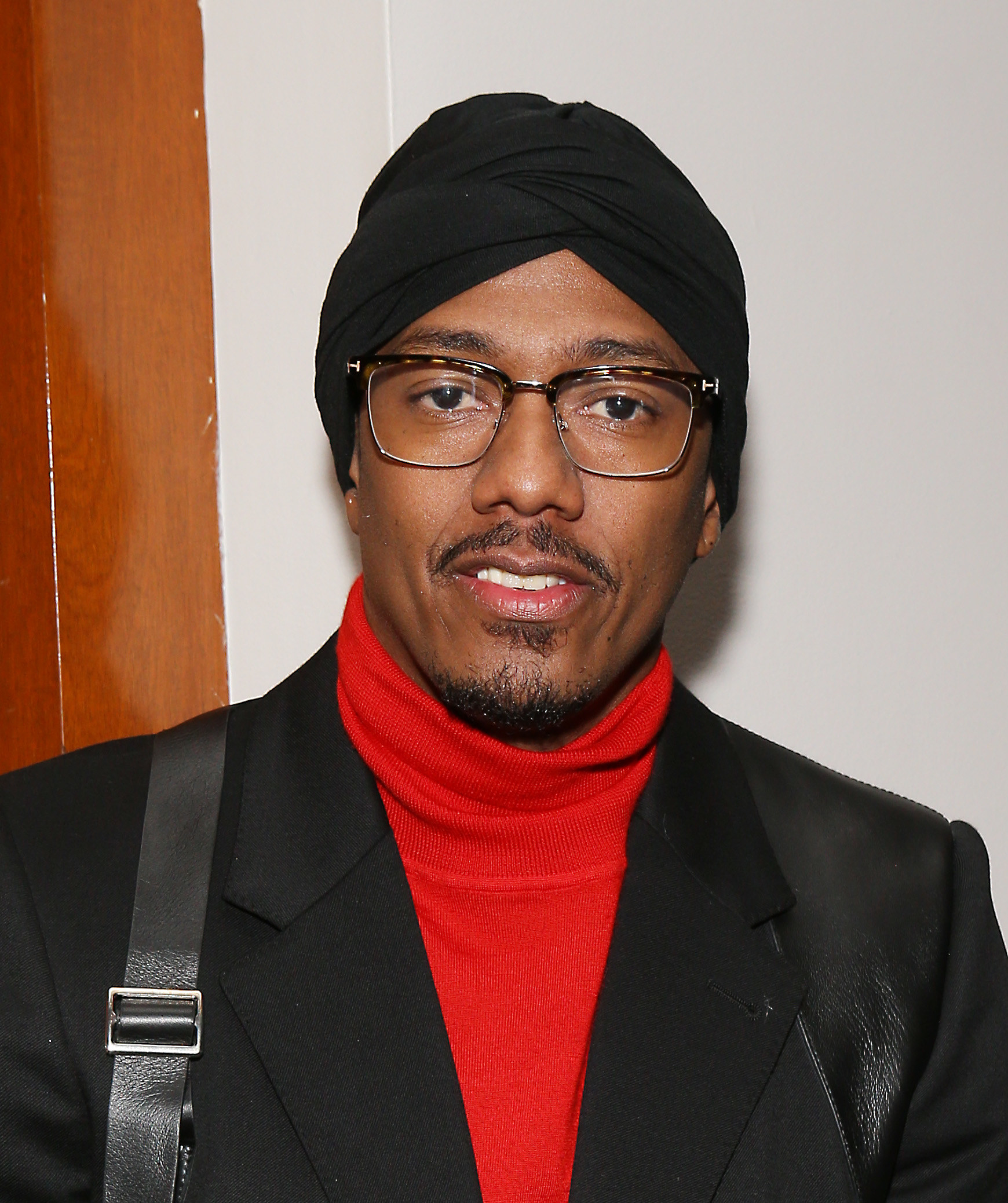 This isn't the first time Nick has recently talked about taking it easy when it comes to having more kids. He reflected on the subject in February of this year too.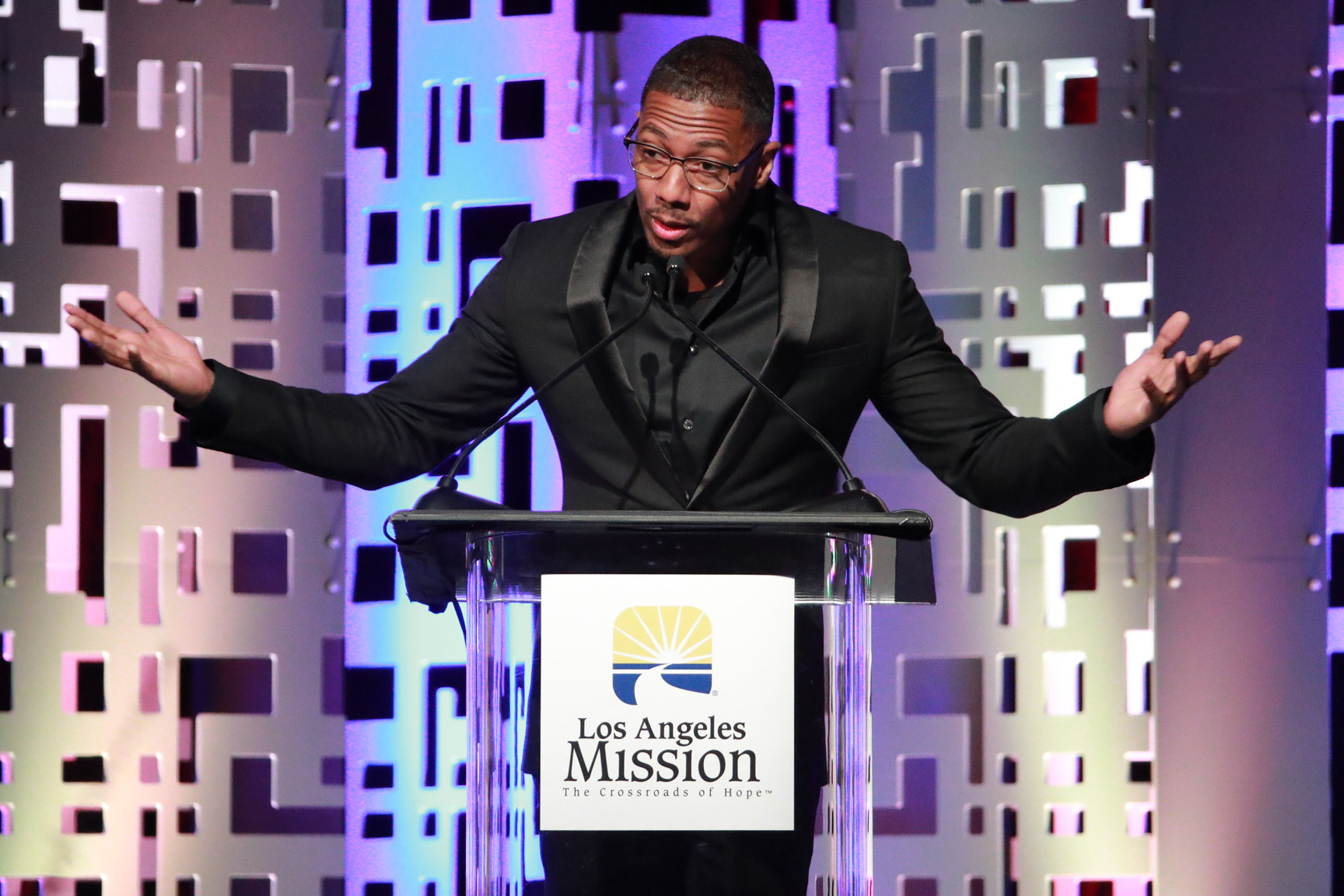 "I don't have the bandwidth for it anymore," he said on The Language of Love podcast. "I feel like I do owe the women that are currently in my life, I owe them as much energy, time, and effort as I possibly [can] — especially my kids. Every time I close my eyes, I see my kids."