Miranda Kerr Admitting That She Loves Katy Perry More Than Her Ex Orlando Bloom Is One Of The Realest And Funniest Things You'll Hear Today
"I'm so grateful that she's there."
Katy Perry and Orlando Bloom's sweet, silly, and occasionally outright sexy public exchanges make admiring their relationship pretty easy. It sounds like the same is true behind the scenes, according to Orlando's ex Miranda Kerr.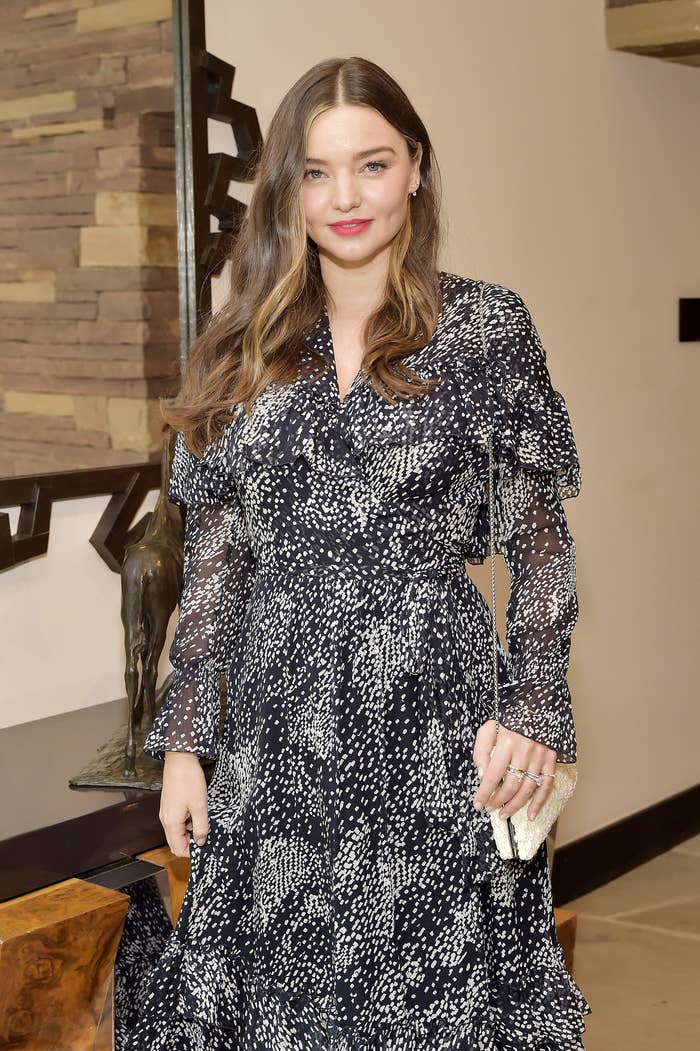 Miranda and Orlando were married from 2010 until 2013. They share one son, Flynn, who is now 10 years old.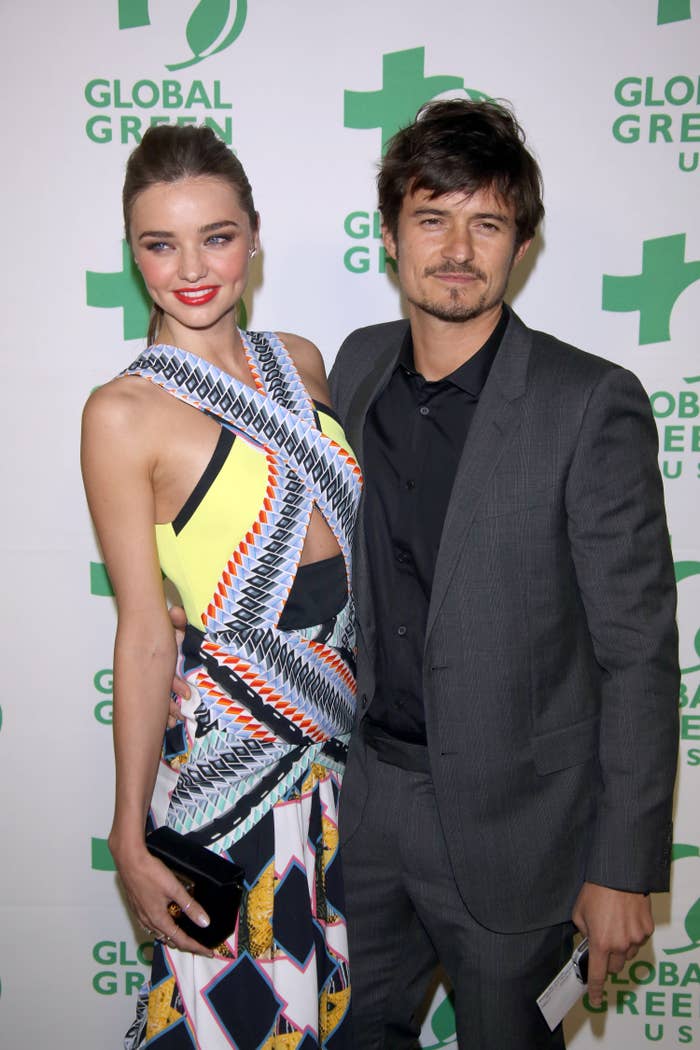 Almost a decade later, Miranda has two more children with her husband, Snap Inc. CEO Evan Spiegel, while Katy and Orlando are engaged. The couple welcomed their first child together last summer.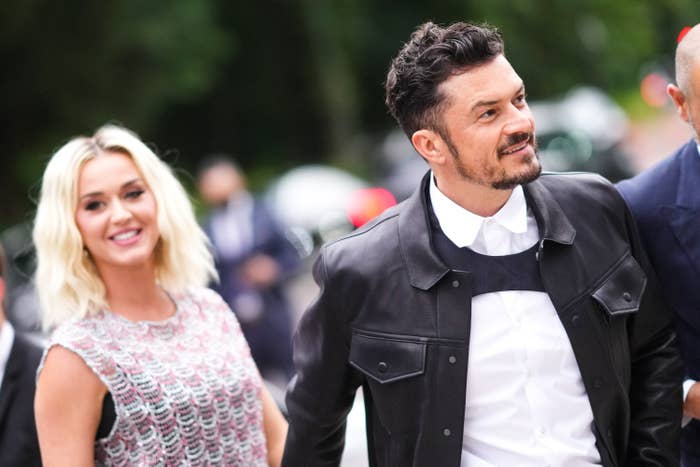 Miranda talked about their blended family dynamic and co-parenting Flynn with Orlando during an appearance on the Moments With Candace Parker podcast. She also openly admitted to loving Katy more than her former partner, which is at least one of the realest (although definitely somewhat playful) disclosures I've heard recently.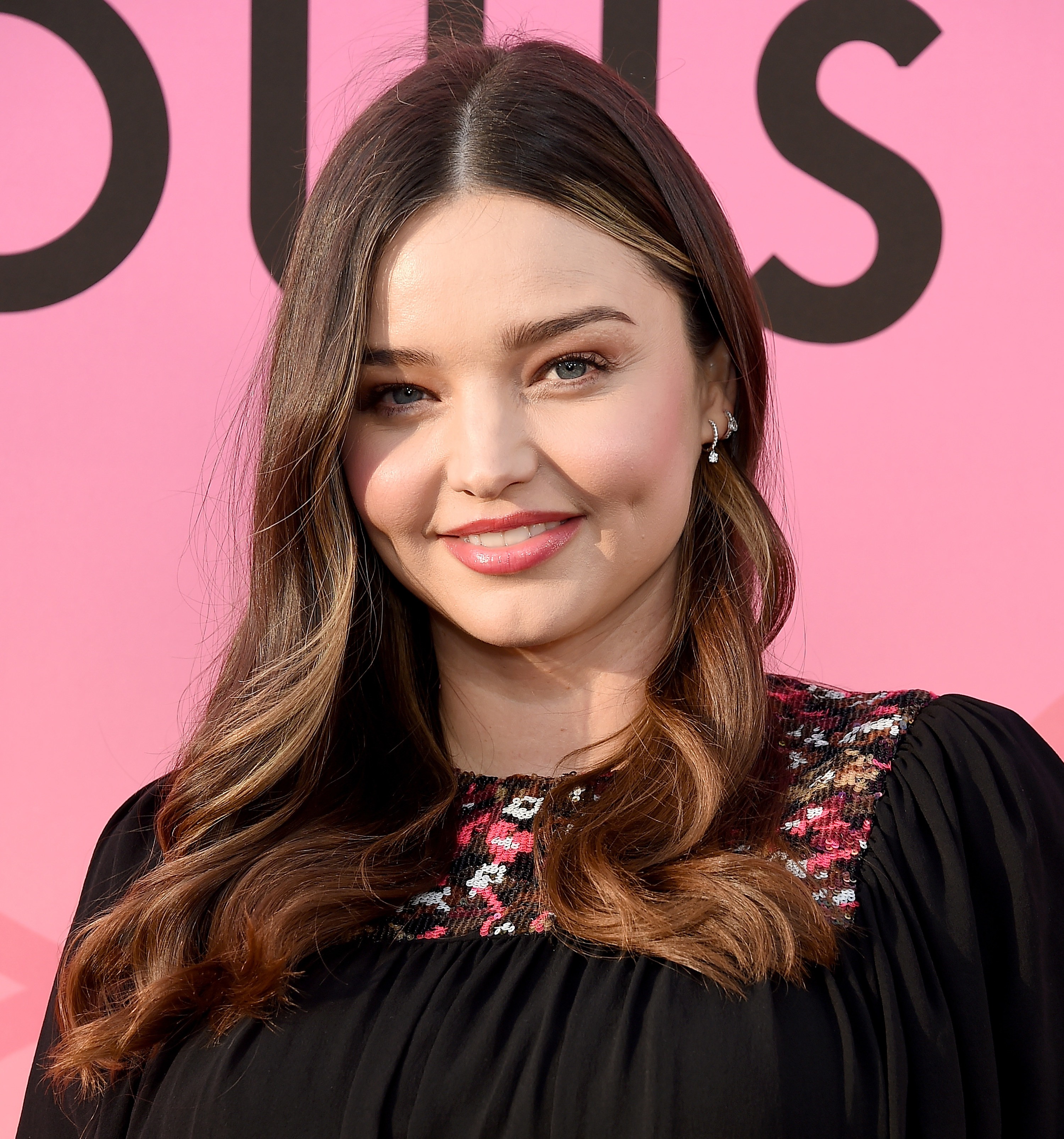 "We go on holidays together. We celebrate all the important milestones together…I love her," Miranda said. "I mean, it'd be safe to say that I love her more than Flynn's dad."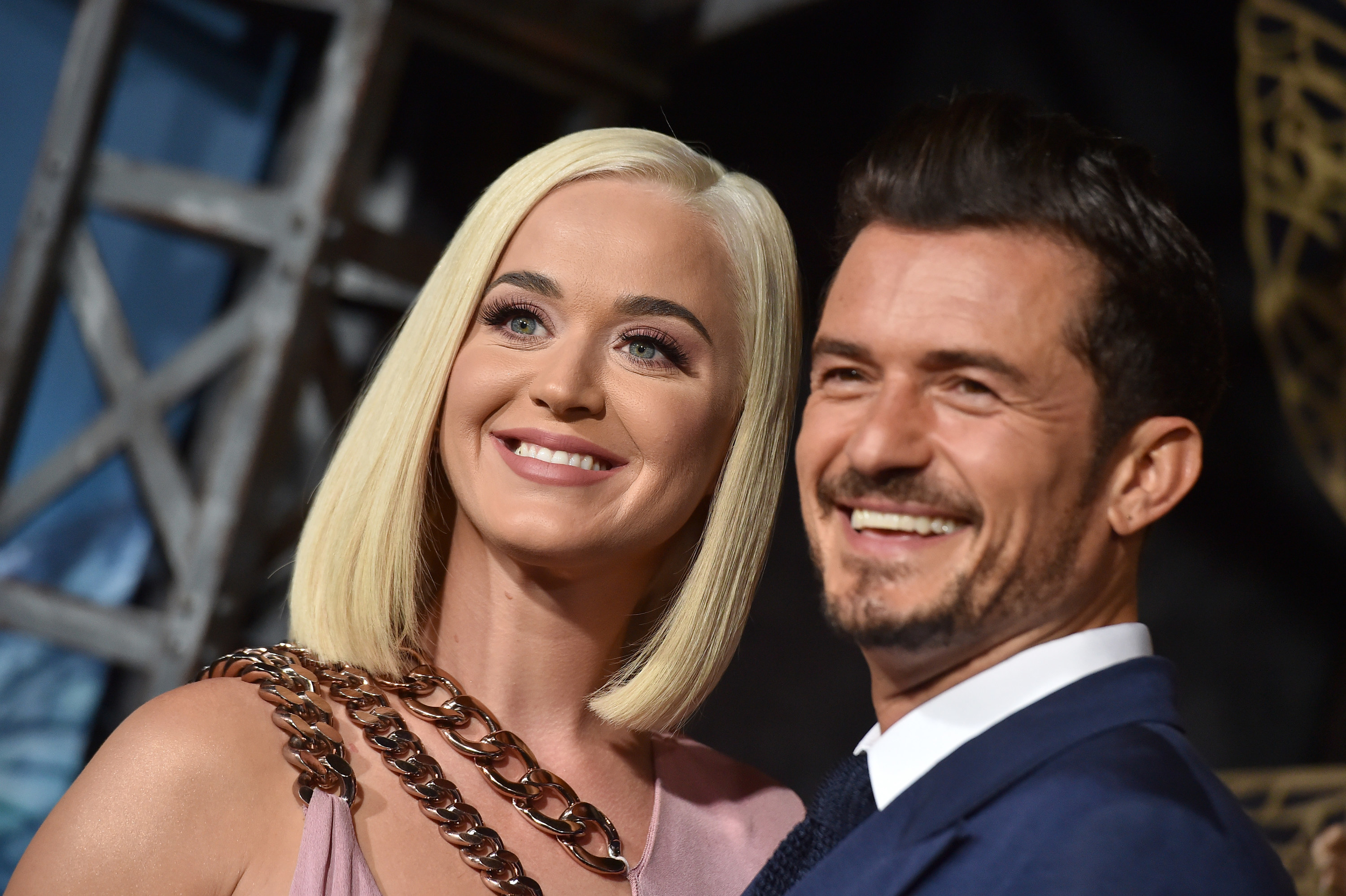 Miranda, who has praised her close bond with Katy before, added that she's "grateful" for the singer's addition to her family and appreciates Katy's approach to connecting with Flynn.
"I'm so grateful that she's there because it takes the pressure off me," Miranda said on the podcast, and added that Katy left an impression on her right away.