Miranda Kerr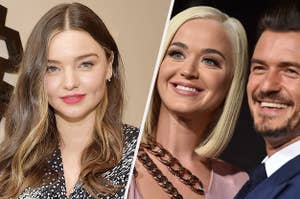 "I'm so grateful that she's there."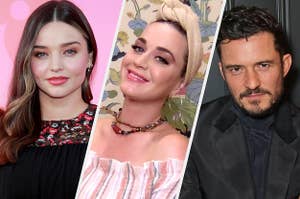 "I'm just so grateful that Orlando and Katy found each other."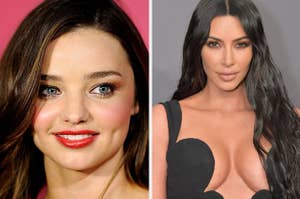 Celebrity Aesthetician Candace Marino works with Victoria Secret models and the Kardashians, to name a few.
"We couldn't be more excited to welcome our beautiful son into our family."
There's an "emotional foundation" that needs to be laid first.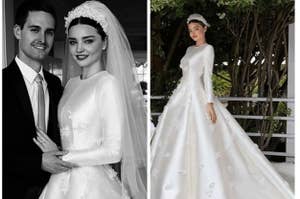 Her gown was designed by Dior and drew inspiration from Grace Kelly's iconic dress.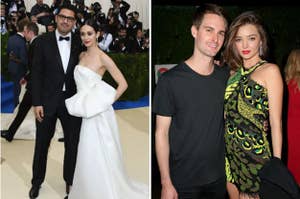 Memorial Day weekend is a popular time to get married, apparently.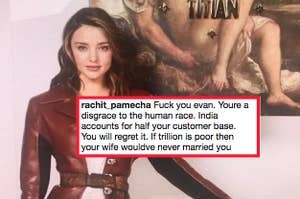 The attack comes after claims by a former Snap Inc. employee that CEO Evan Spiegel allegedly said that he didn't "want to expand in poor countries like India and Spain".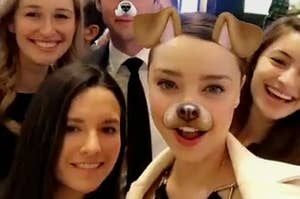 It was puppy filters and flower crowns galore as the supermodel watched her fiancé add an extra billion to his net wealth
Police were reportedly called to the supermodel's Malibu home on Friday. Two people were airlifted to hospital.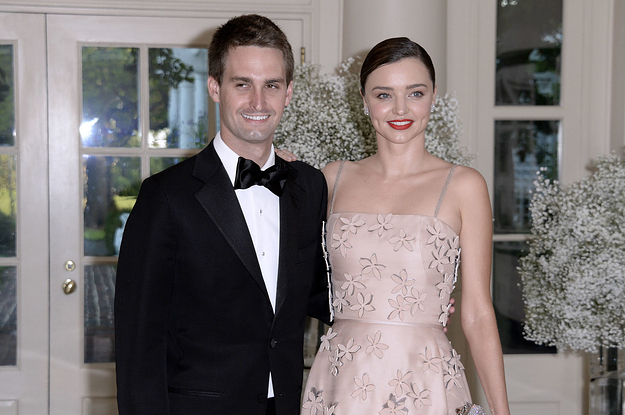 Bitmoji announcements are what 2016 is all about.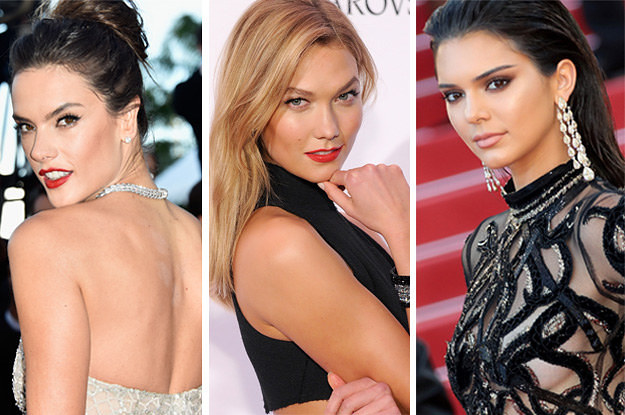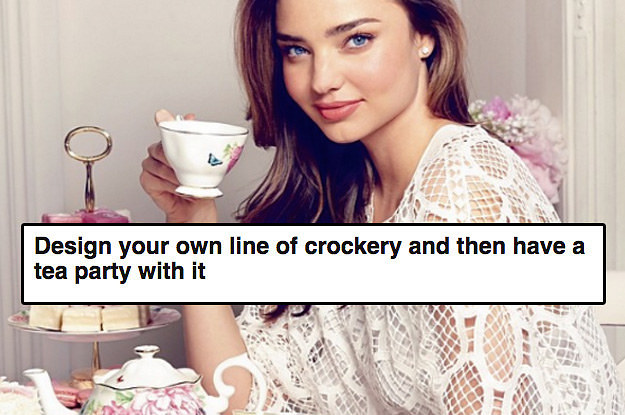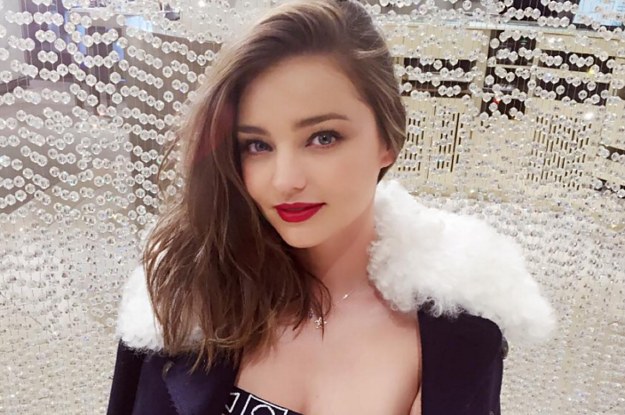 Are you ready to live your best life?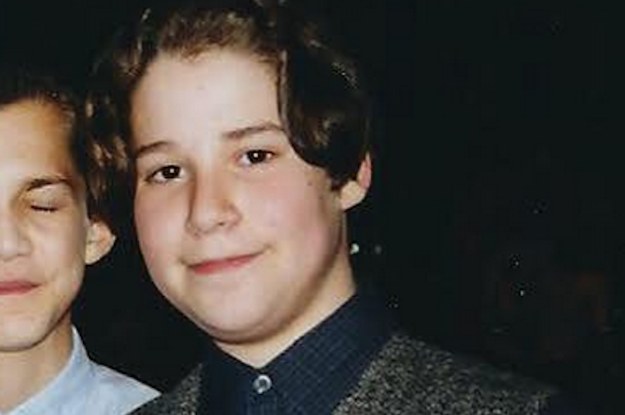 Seth Rogen at his bar mitzvah kicks off this week's #ThrowbackThursday. She was putting her son into the car, and the entire incident was caught on camera.