From Instagram's sexist regulatory policies to 50 Cent's offensive remarks about her body, Madonna has frankly condemned a range of wrongdoings since the end of last month.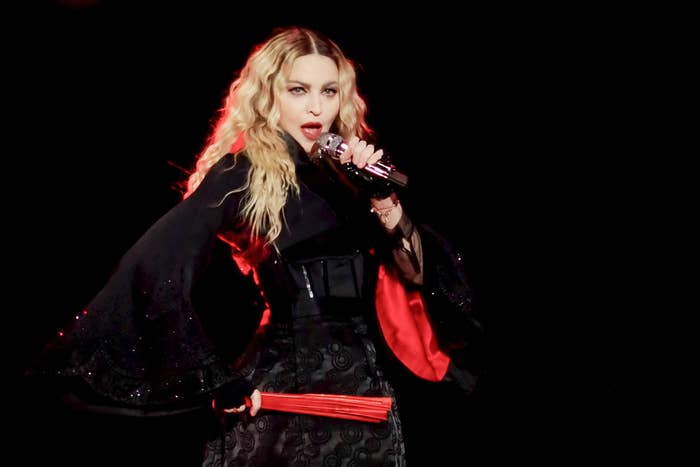 The pop star accused him of copyright infringement last week, claiming that Tory illegally sampled one of her songs on "Pluto's Last Comet," a track on his album Alone at Prom.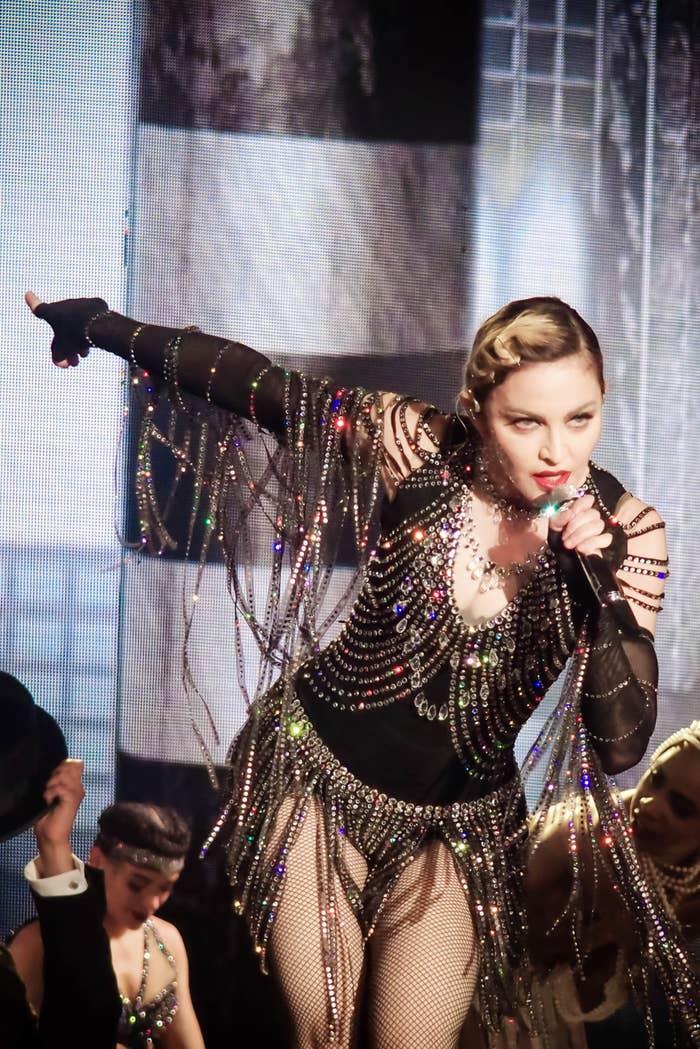 Madonna's allegation surfaced in the comments section of an Instagram carousel that Tory shared on Thursday. Most of the artist's recent posts promote his new record, with many noting that it draws inspiration from the '80s.
That said, whether homage is the intention or not, incorporating another musician's copyrighted content into your own music is unlawful in the absence of prior consent. Madonna suggested that Tory did just that, using pieces of her 1985 hit "Into the Groove" in "Pluto's Last Comet" without her consent.
It sounds like Madonna may have reached out to Tory privately to discuss the issue before airing her grievances on his Instagram page. "Read your messages for illegal usage of my song ['Into The Groove']!" she wrote.

Tory has yet to address Madonna's claims, at least publicly. But we'll keep you apprised of any updates if he does eventually respond.