After doubling down on his behavior in Season 2 of Love Is Blind, Abhishek — aka Shake — Chatterjee has issued a formal apology to Deepti Vempati.
Anyone who's watched Love Is Blind already knows that Shake and Deepti maintained a relationship until she left him at the altar during the finale — which was arguably the best moment of the series.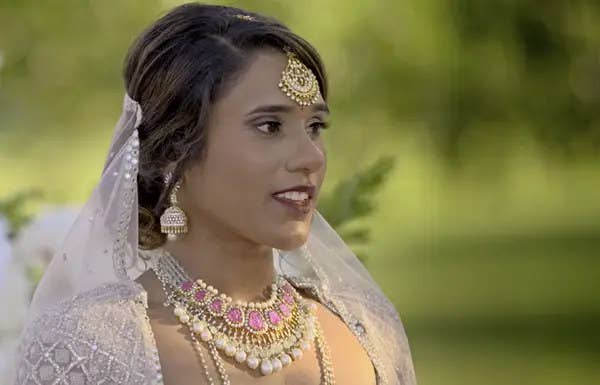 Fans championed Deepti's decision to "choose [herself]" over marriage to Shake, since he'd shared rude comments about the spark he felt was lacking between them throughout the course of the season.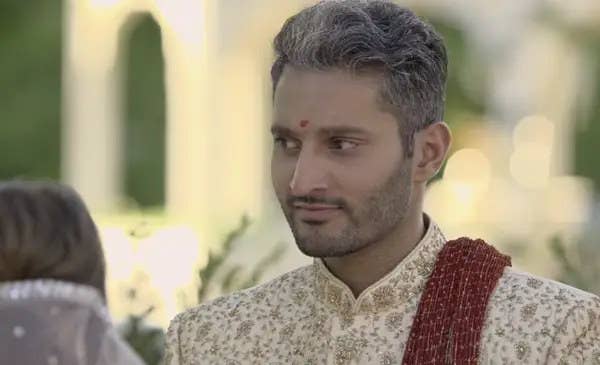 Shake voiced his doubts in confessional interviews as well as conversations with friends and family. The language he used, plus the fact that his complaints were largely kept from Deepti, drew tons of backlash from viewers who in turn rallied around her online.
Well, on the heels of the Love Is Blind reunion and amid ongoing criticism of his behavior in the series, Shake publicly apologized to Deepti this week.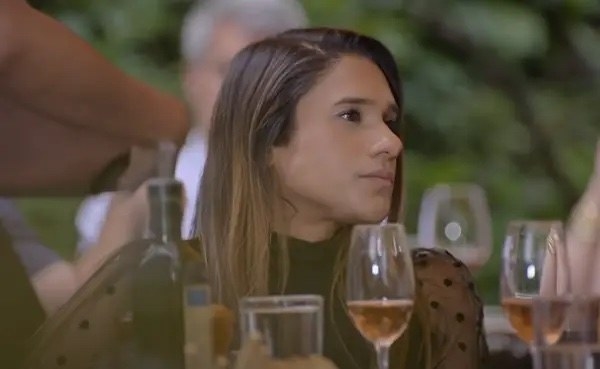 Captioning an Instagram video where he acknowledged that many of his on-camera comments "never should have been on national television," the former vet and current DJ said he's "ready to take accountability for [his] actions and be better."
"I wanted to take this opportunity to really just say sorry to a woman that I know I hurt," he shared. "And I, Deepti, I am truly sorry for some of the things that I said — things that honestly just could've been left unsaid, or could've been said differently. Things that never should have been on national television."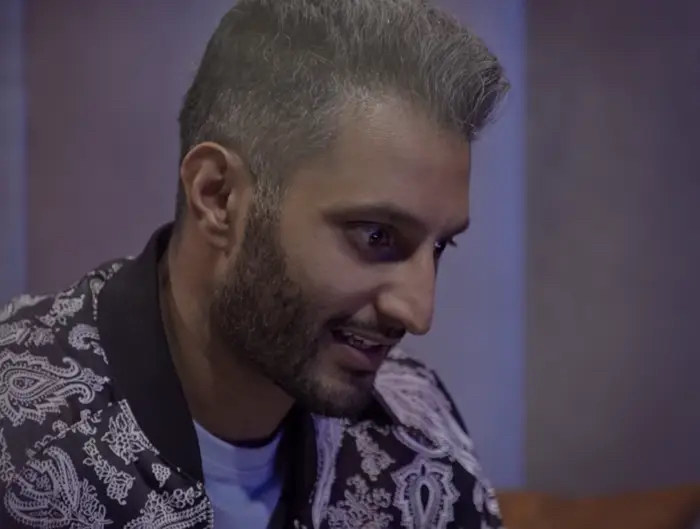 "During the time that we were filming, you were my best friend," Shake continued. "And even though I knew our relationship wasn't going to end in marriage, I didn't want what we had to end, either."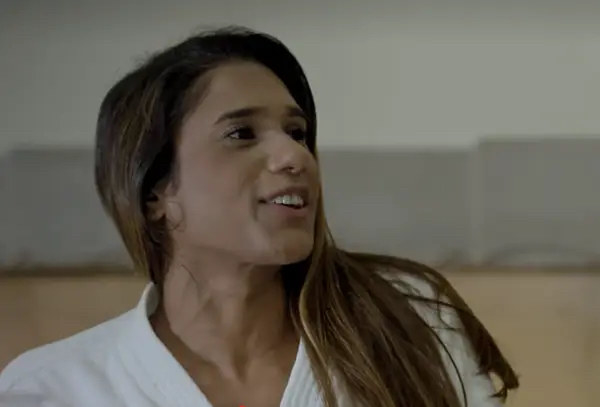 "I loved every second of it," he added. "And I'm so, so sorry that I hurt you with my words. That's the last thing that I wanted from all of this. I'm sorry, Deepti."
If you've been following the Love Is Blind cast since Season 2 wrapped, then you probably know that Deepti is now romantically involved with Kyle — another participant — and recently told Elite Daily they're "figuring it out."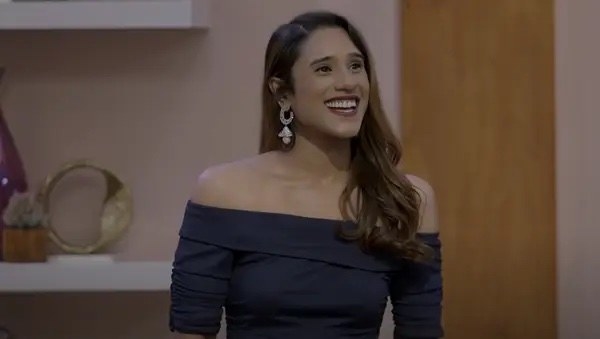 We're glad to see her getting an overdue apology from Shake. Hopefully he's learned some lessons about respect for the future.