If you're all caught up on the Love Is Blind reunion episode, you're likely in agreement that one of the most surprising moments came when Kyle said that he wished that he proposed to Deepti.
"[My] biggest regret is I should have asked Deepti to marry me," Kyle said. "I love her so much. She's the best." — while Deepti just smiled coyly.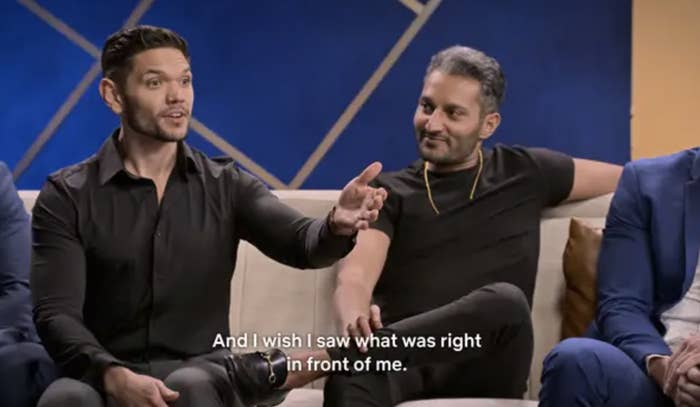 Well, coy smiles no more! Speaking to Elite Daily, Deepti said, "Kyle and I, we are figuring it out."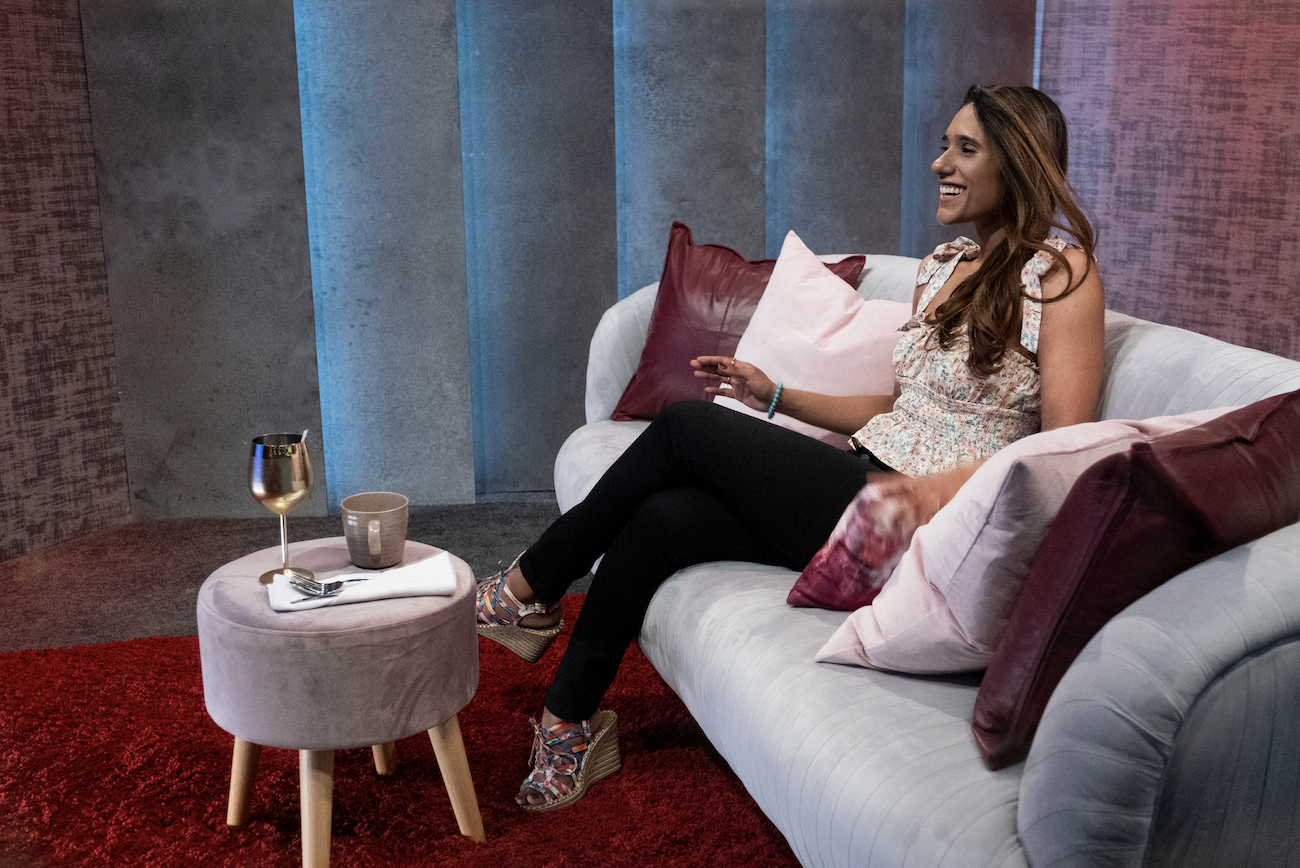 "Not a lot of people know that we had a really strong connection in the pods," she continued, adding that she is single but isn't ruling out something between her and Kyle down the road.
This tracks with what Deepti previously told BuzzFeed: "On the pods side, Shake wasn't my only person that I was into...I had a really strong other connection, and I was very much going back and forth in my head on what direction to go. I wish they aired a little bit more of that doubt, but they can't air everything."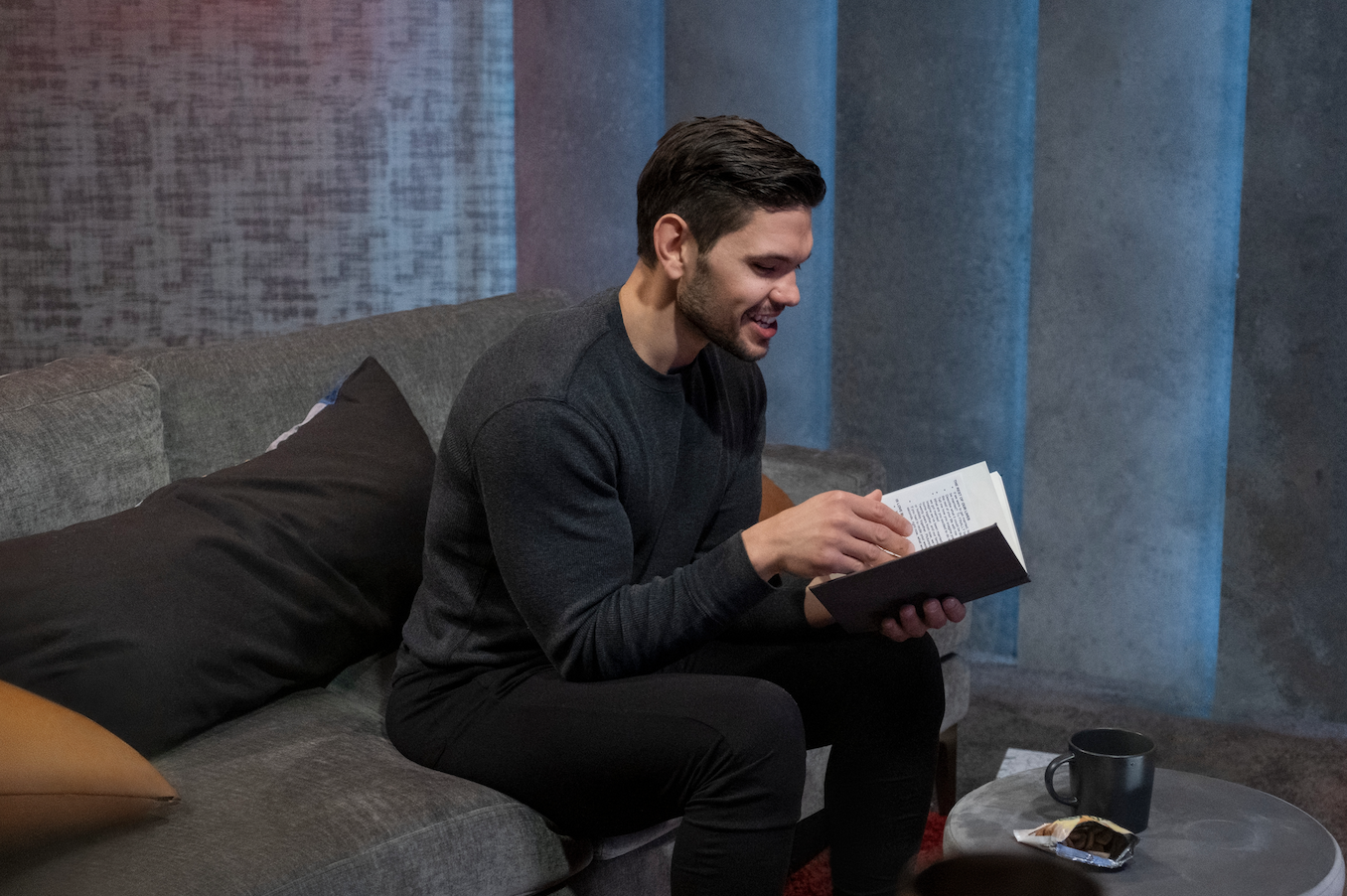 Deepti also told us, "I'm totally open to meeting people organically and naturally, if this person just stumbles into my life. But as of right now, no dating apps. I'm not physically looking right now."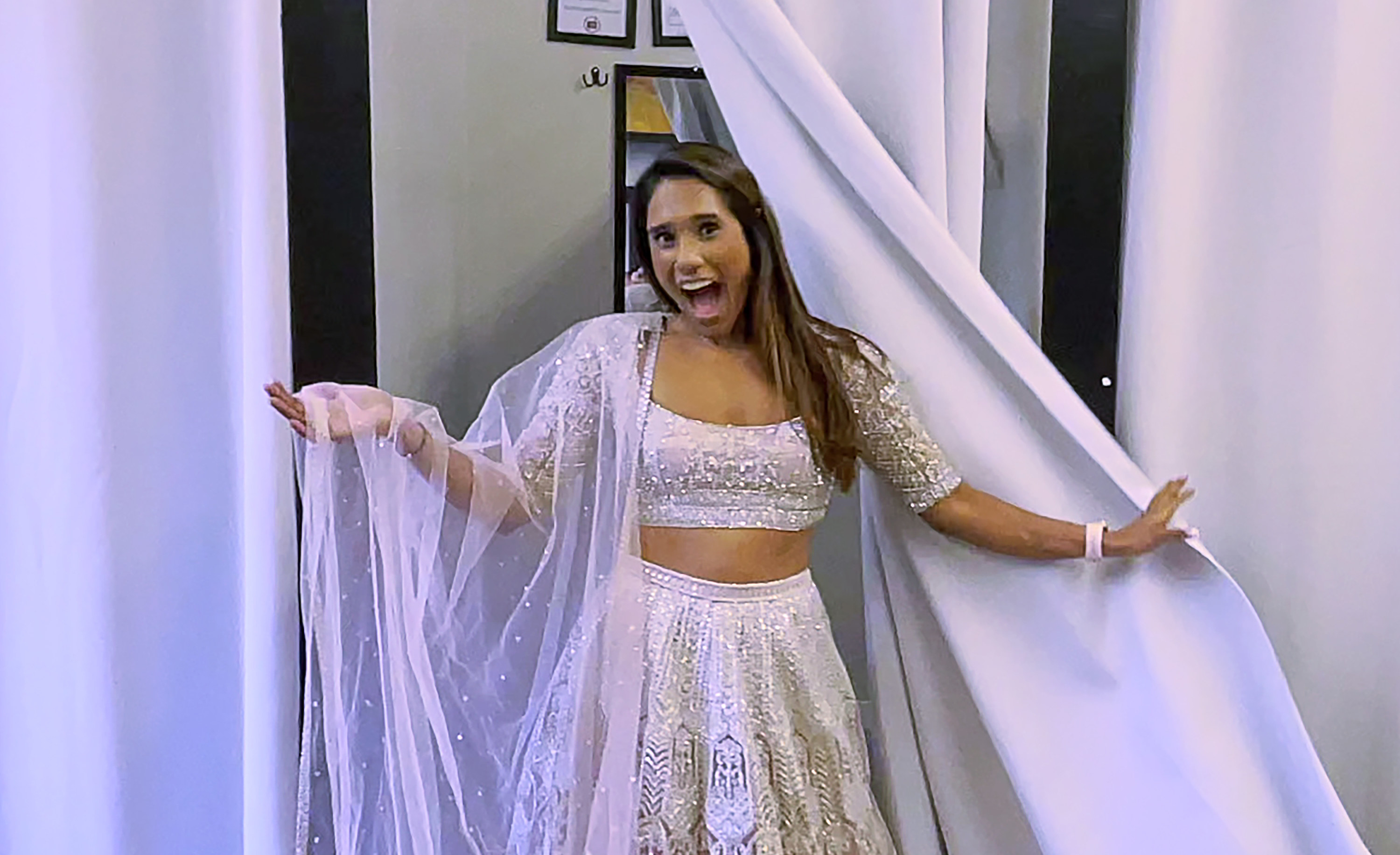 So, is Kyle someone who "stumbled" into Deepti's life again???